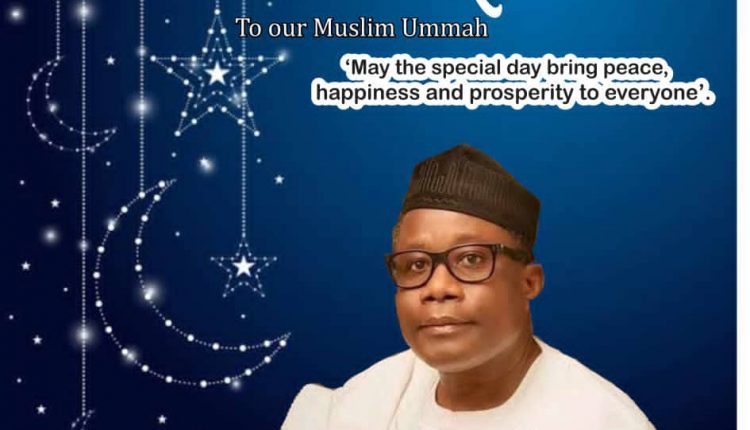 Sallah : Eruobodo Felicitates Muslim Faithfus, Calls For Unity Within APC, Reiterates Commitment To Proper Representation
The APC gubernatorial aspirant in 2019 General Election and 2023 Oyo South Senatorial hopeful, Dr. Sola Ayandele (Eruobodo) has rejoiced with Muslim faithfuls over the celebration of Eid-il-Kabir.
In a statement personally signed by him and made available today, he expressed his joy over the festive period. "It's my utmost joy to celebrate Ileya festival with my people, most importantly Muslim brothers and sisters across the globe and Oyo South in particular. The celebration is a sign of love of Allah and the lesson learnt from Prophet Ibrahim (A.S.W).
While expressing his view on the essence of Eid-El Kabir, he said, "The festival is to remind us that, in our service to Allah, we will face trials and tribulations. It is then up to us to decide whether or not we will triumph over whatever trials Allah puts before us. When we face a series of trials, it is not to weigh us down or make us renounce our faith. Rather, it is to build us ahead of temptations that the Devil may bring our way. I therefore enjoin my Muslim brothers and sisters to put the lesson of this period into practice."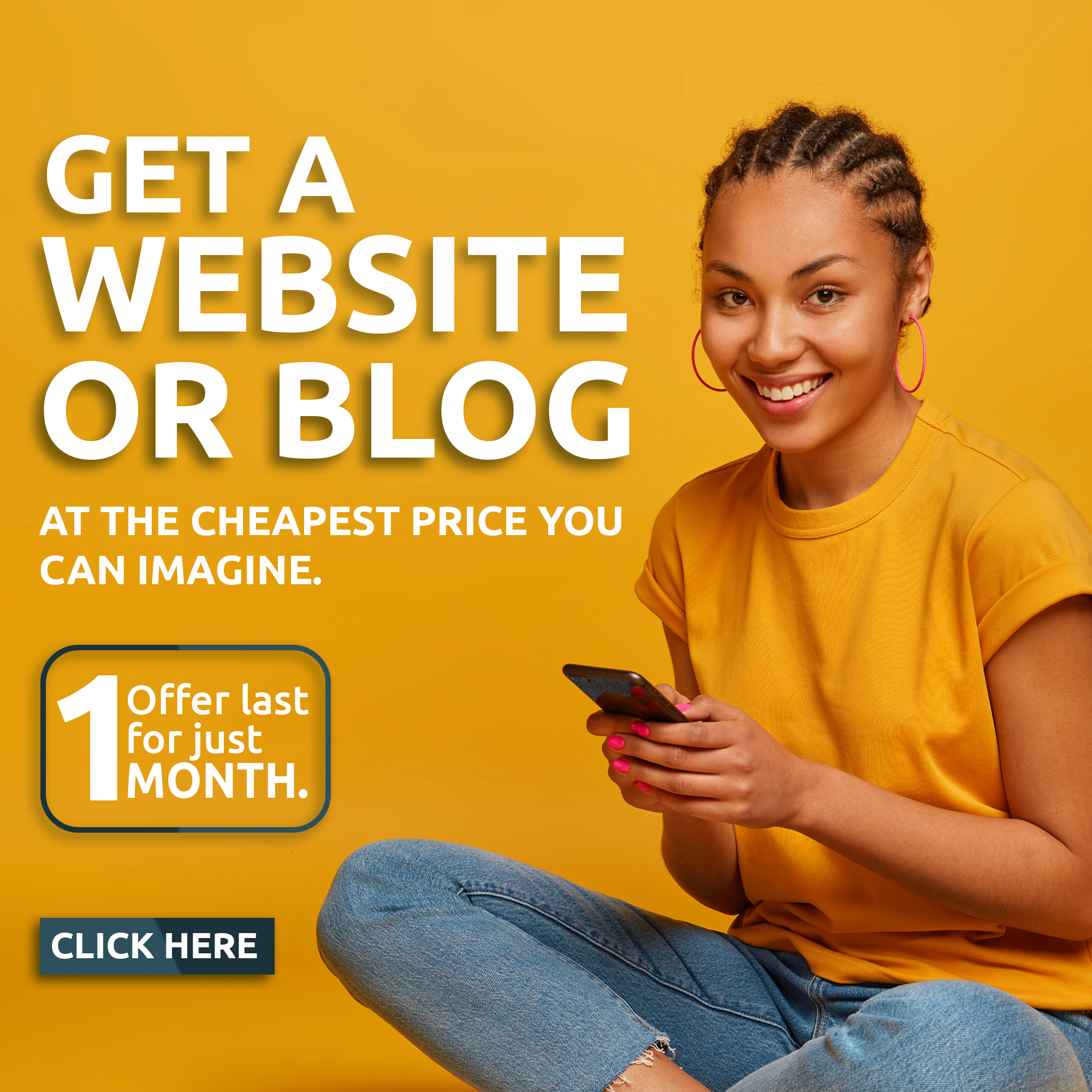 Dr Ayandele further admonished party members to remain focused and united as they prepare towards the upcoming Congress. "Congress should unite us because a divided house will hardly achieve something tangible. Our focus is development and we must all strive for it," he said.
While concluding the message, he reiterated his commitment towards adequate and proper representation as consultations for his aspiration continue.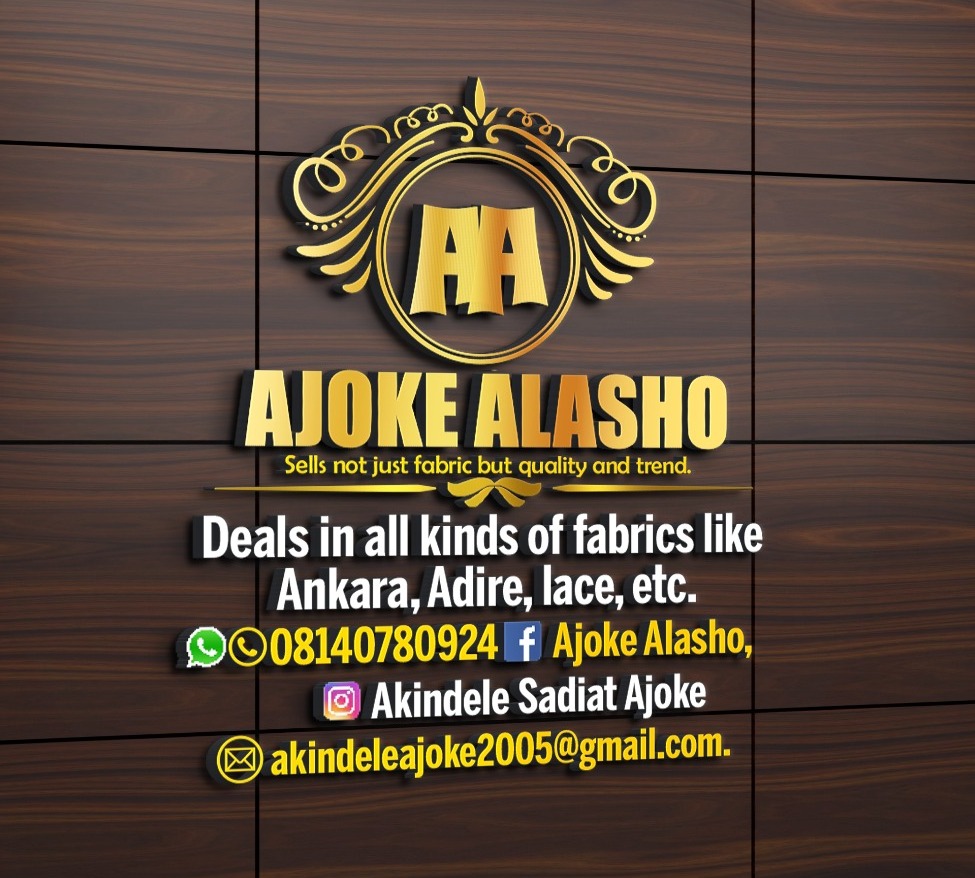 *Barka De Sallah!*