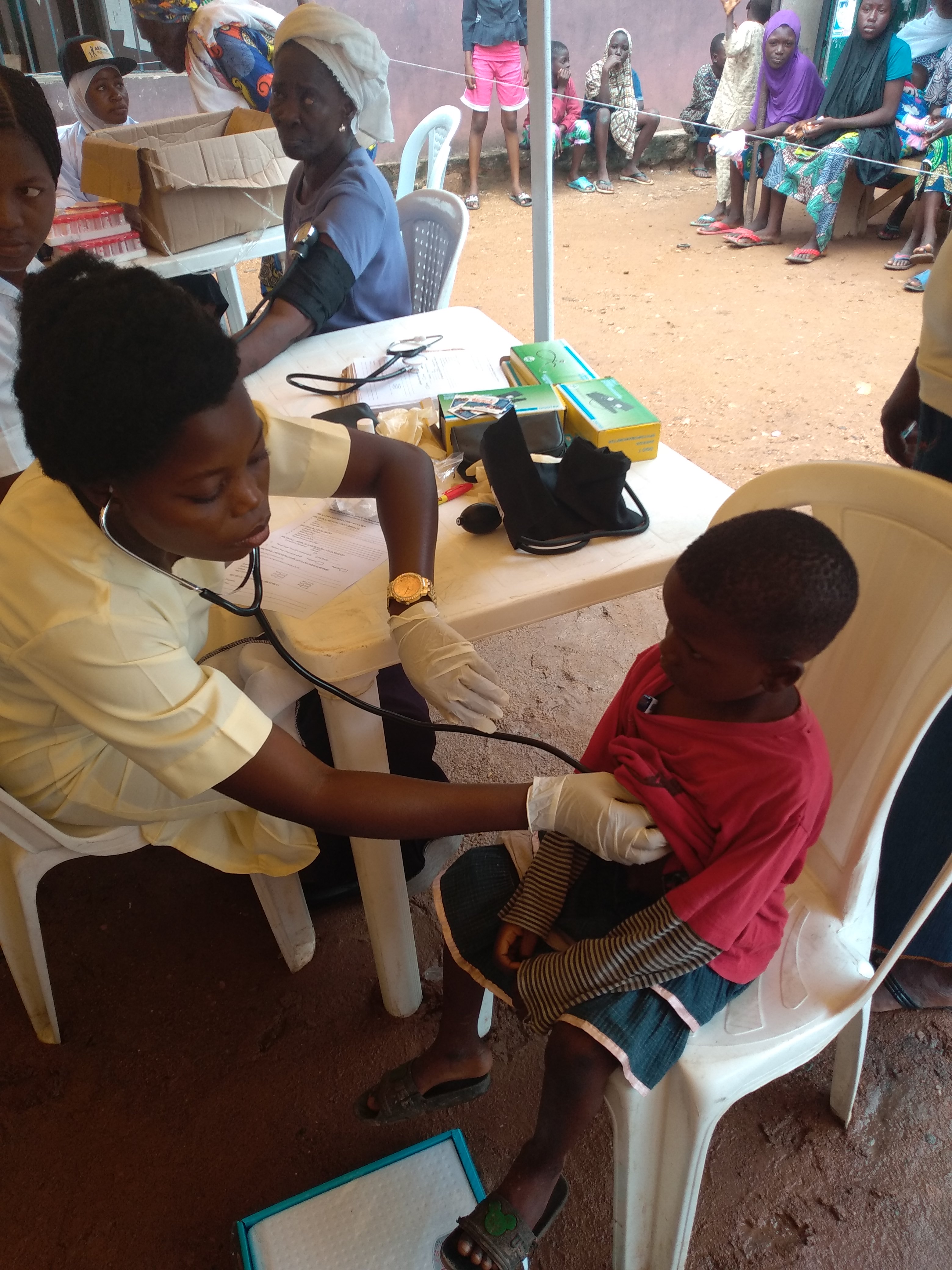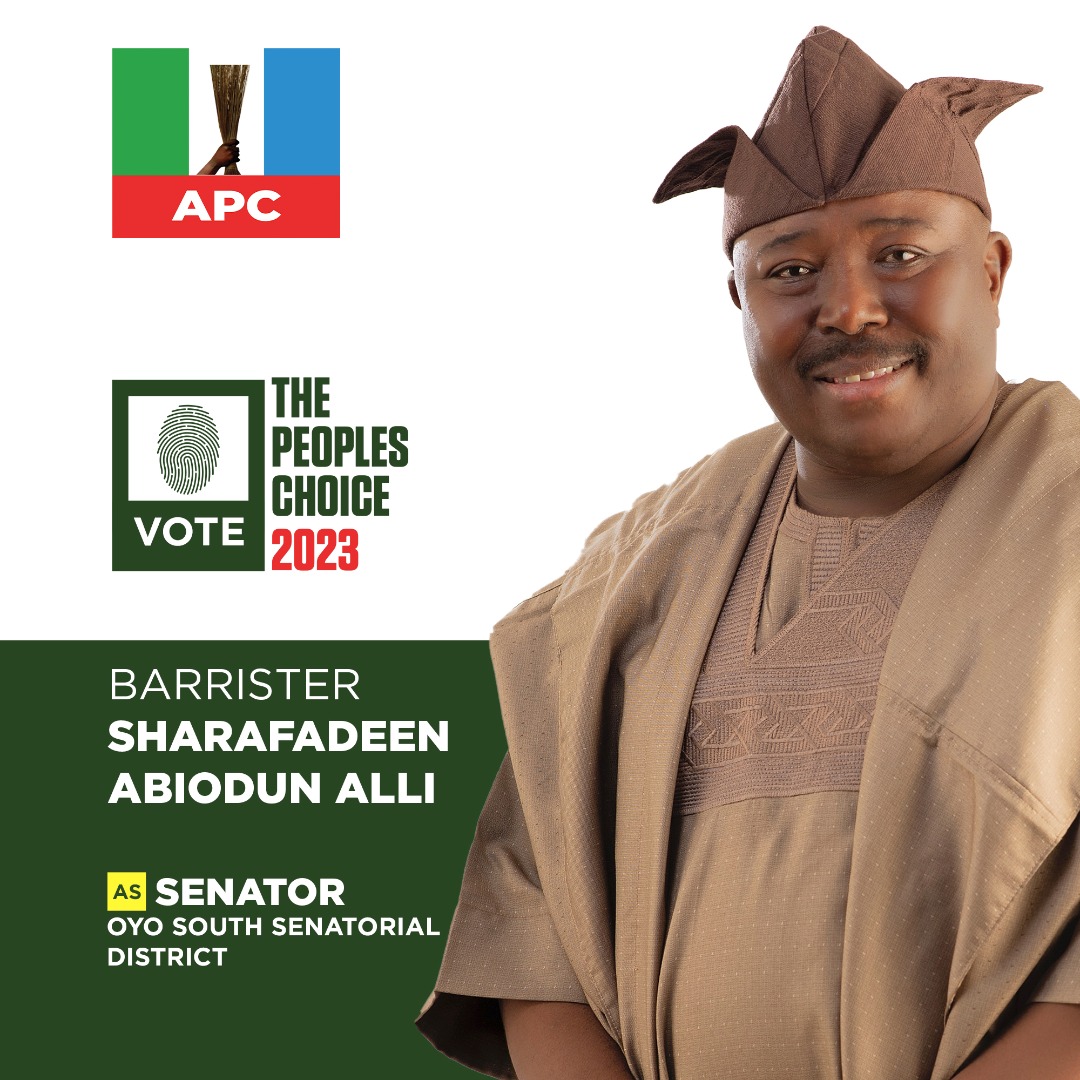 5,014 Residence Benefits From Akinajo Medical Outreach In Ibadan North East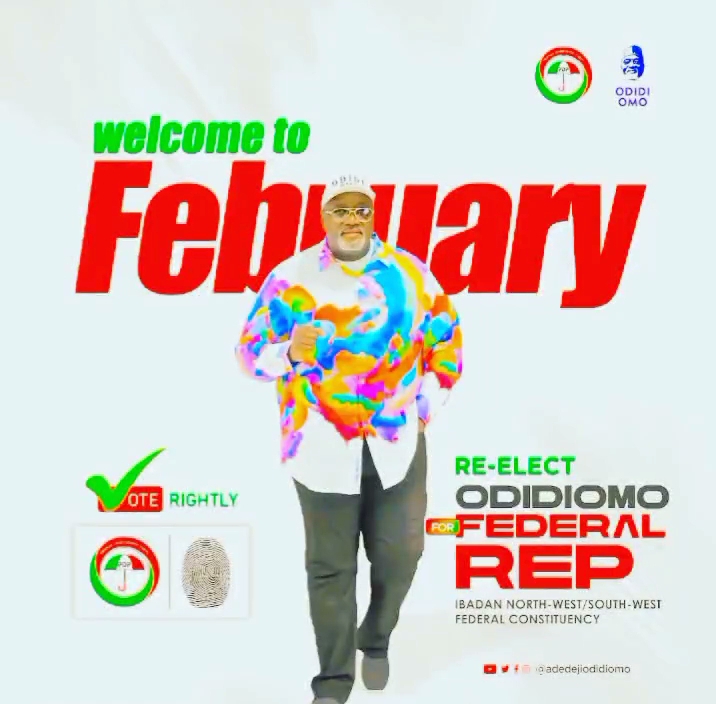 No fewer than 5,014 residence of Ibadan North East Constituency 1 benefitted from a free medical outreach programme organised by Hon. Olagoke Olamide Akinajo.
The medical outreach, which was organised by Akinajo Foundation to marked the 100 days in Office of Hon. Akinajo included Physical Examination/Vital organs checks e.g Blood Pressure, Weight, Height, Basal Metallic Index ( BMI ), pulse Rate, Laboratory/Medical Test service e.g Blood Sugar Check, Malaria Parasite Test, Urine Analysis ( Urine Test) as well as drugs for common illnesses.
Others are free eye test, counseling and awareness talk, malaria, hepatitis tests and dental checks.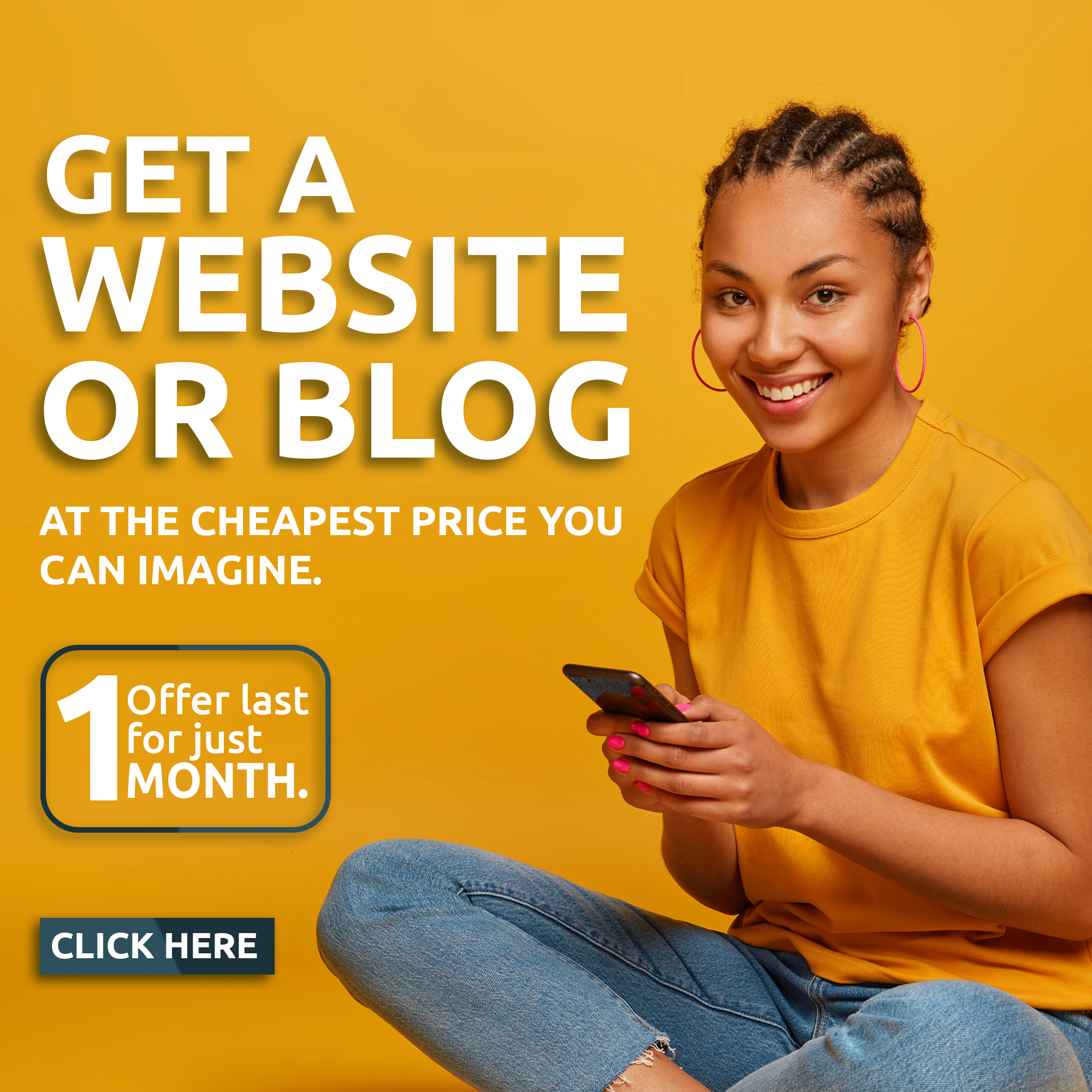 An 76 year old Mama Magret Oyewole who was one of the beneficiaries of the outreach, thanked Akinajo for the initiative especially the free hypertension and blood sugar test.
" It a dream comes true for me, it over 6 years have not been feeling too fine on the inside but I was too scared to undergo any test or screening because of lack of funds and the fear of the unknown. Am just managing my life but Lamide ( Akinajo ) brought my ailment to my doorstep for fee, Jesu O se ooo.
Baba Lambe, a 78 years old retired civil servant also commended Akinajo for keeping up to promises. He said, " The boy had shut up the doubting Thomases, when he came to beg for our votes, he promised to be taking care of our health, since every politicians that came to us in the past made such promised but never come back to fufil, less than 6 months that Akinajo promised, he has started fulfilling".
" My ailment is persistence, but due to lack of funds I have been unable to run tests for proper diagnosis, not only me, many of my ages in this area has one or two health challenges and due to the present economic situation in the country, many of us can't afford exorbitant cost of treatment at the hospitals, here today hundreds of our people, including me had been checked and given adequate drugs. God bless Akinjo for us".
Mrs Abike, mother of 7 said, "Since the beginning of the year, I have been finding it difficult to buy some drugs and even pay for laboratory tests. But today, I have been given free drugs, malaria injection and I'm still finding it difficult to believe that it is for free. I am yet to come to terms with it."
In his remarks, Hon. Akinajo said, the project is just a tips of an ice berg as, more beneficial programme has been lined up for the beneficiaries of his people.
...For the latest news update, Subscribe to our Whatsapp Channel
(Click Here)
and join our Telegram Update Group
(Click Here)