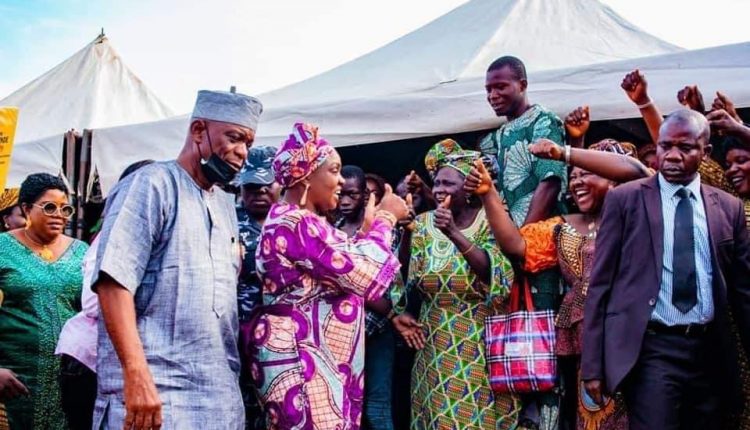 There Is Much Poverty In The Land – Makinde's Wife, Appeals To Philanthropists To Assist Govt To Reach Grassroots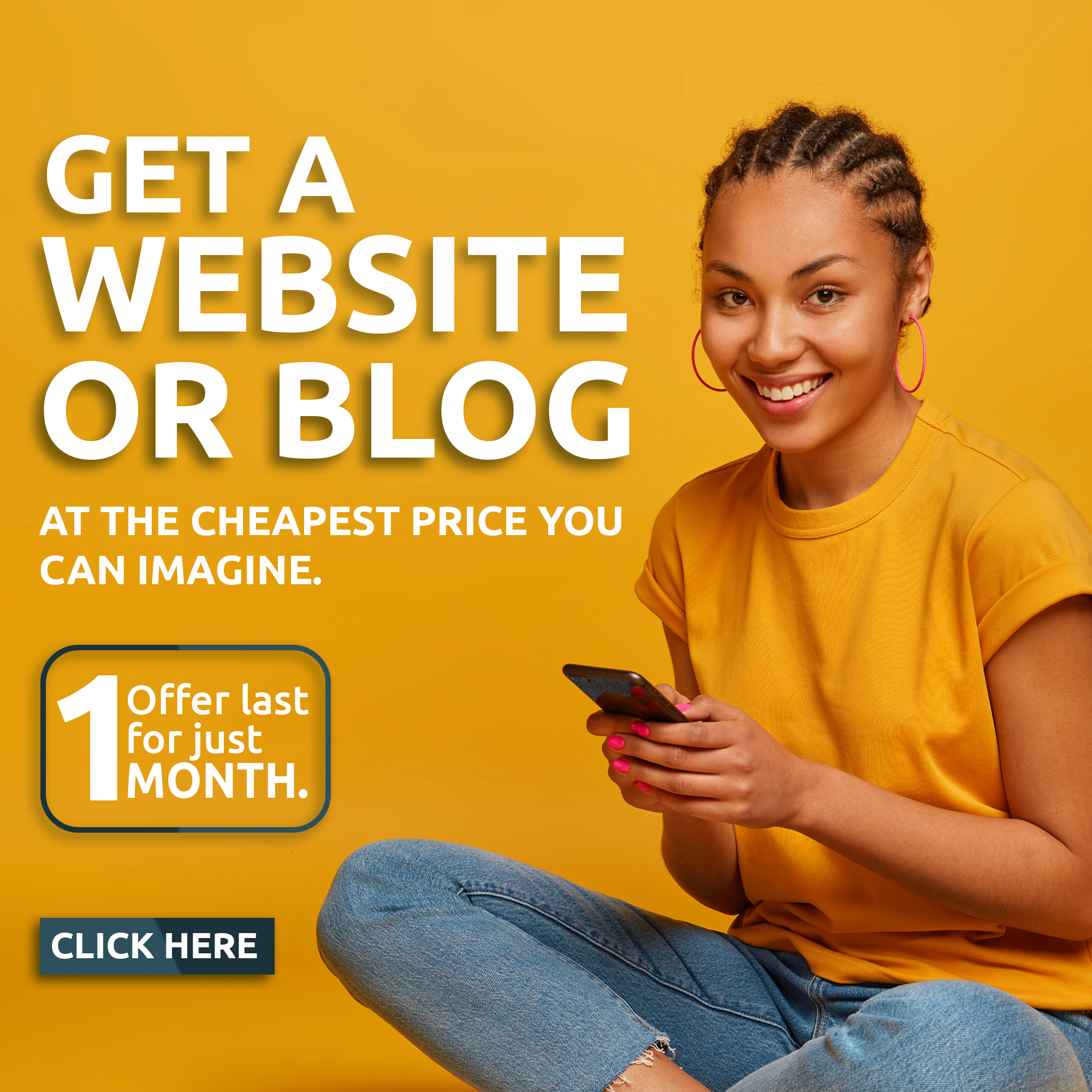 https://slickforcegirl.com/2021/11/17/n0149xne7kp
https://cglegal.com/s7637ti The wife of the Oyo State governor, Mrs Tamunominini Makinde, has appealed to philanthropists to assist the state government in improving the livelihood of the people at the grassroots.
https://phisiobasic.com/qidsbqm
http://www.pigeons-france.com/8uje0ogmavf Her excellency made this call, on Thursday, in Ibadan, at the grand finale of a week-long empowerment programme, held across the seven geopolitical zones of the state where items to include sewing machines, grinding machines, hairdryers, gas cylinders, industrial gas burners were distributed to over 2,000 beneficiaries.
https://cglegal.com/rha2w58cv
Makinde decrying the high level of poverty in the land, Mrs Makinde noted that empowerment of people, no matter how little, would go a long way in helping people survive present austere times.
http://www.pigeons-france.com/2m77va0j6z0
https://paceptclinic.com/tvccqiyf0rr She cautioned against people totally relying on the government to attend to people's welfare and providing succour to the downtrodden, stressing that the government called on well-meaning individuals for support.
https://slickforcegirl.com/2021/11/17/wmm8wzp2tj4
"I appeal to philanthropists to help our people at the grassroots. There is so much poverty in the land and people can be empowered with even as little as N2,000.
https://www.aimilpharmaceuticals.com/urov9kd7
https://www.passion-outlet.com/hfptgzhg "Some women just need N1,500 to start a business. Some women are suffering because they lost their job due to COVID-19 or because of the loss of the breadwinner in their families.
http://tuvillanueva.com/lb0iwf2 "Government cannot do it alone, so I beg philanthropists to help those at the grassroots in their own little way," she said.
https://www.yorkfeed.com/oazgobu Speaking, she enjoined the beneficiaries not to sell their empowerment items but to use them to generate income to feed themselves and their families.
Furthermore, she admonished those who can't use the items got to let them out rather than simply sell them.