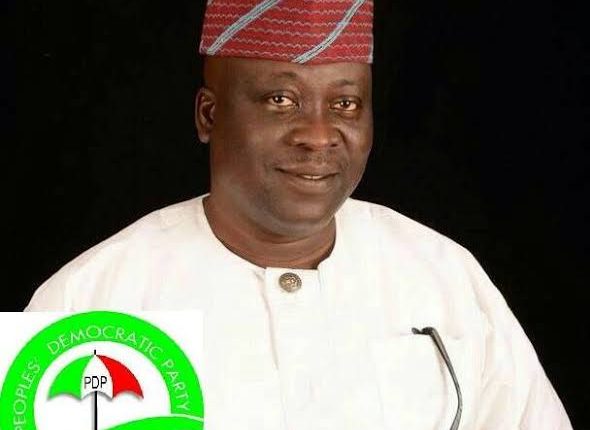 Breaking: Makinde Appoints APC Stalwart, Demola Ojo As Deputy Chief Of Staff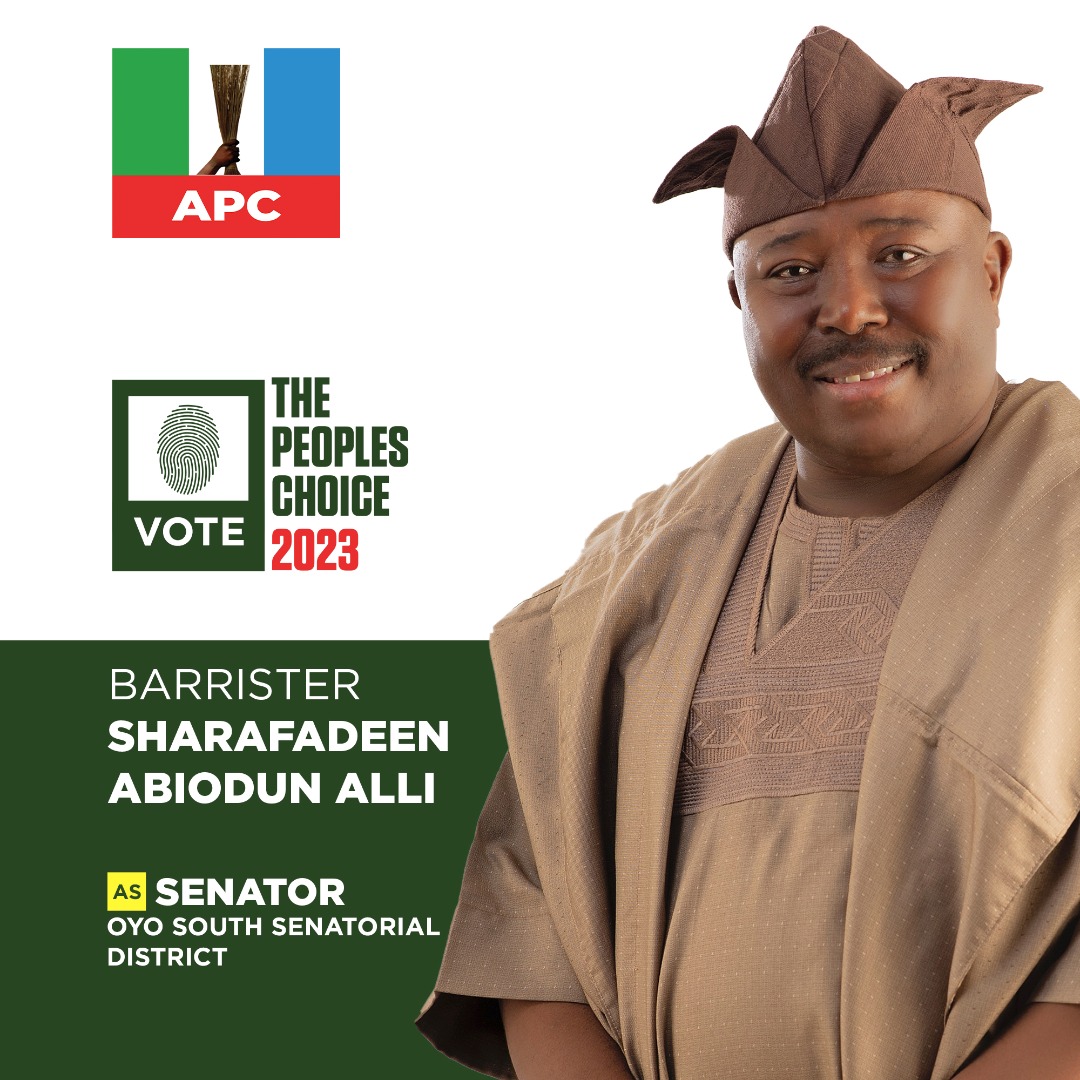 Oyo State governor, Seyi Makinde on Friday appointed the former chairman of Ibarapa Central local government Demola Ojo as his Deputy Chief of Staff.
According to the appointment letter signed by secretary to the state government, the appointment is effective from 24th June, 2022.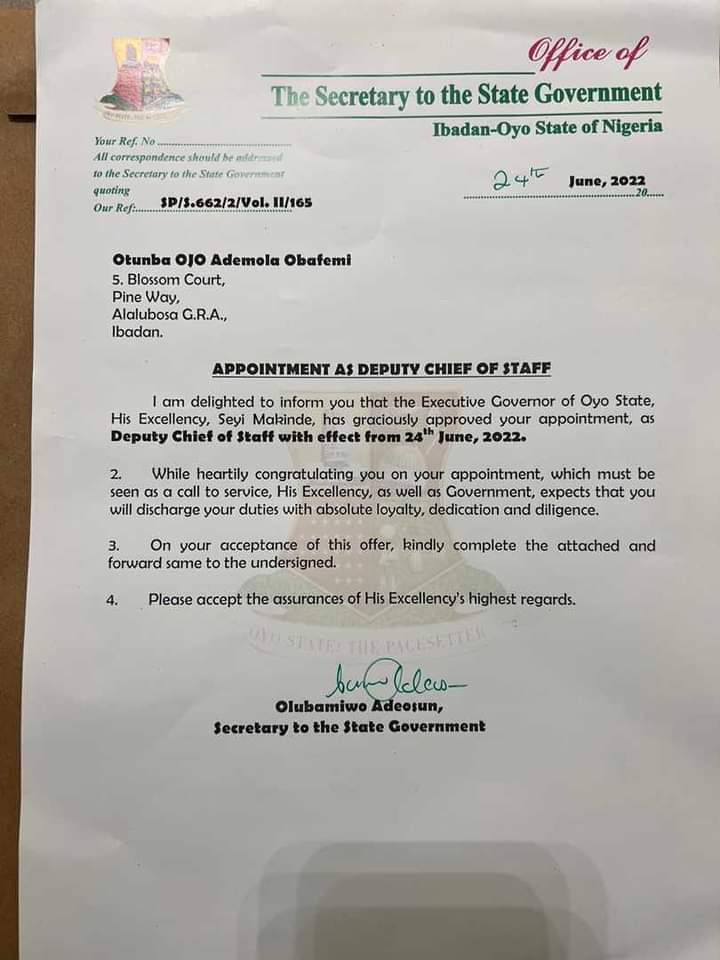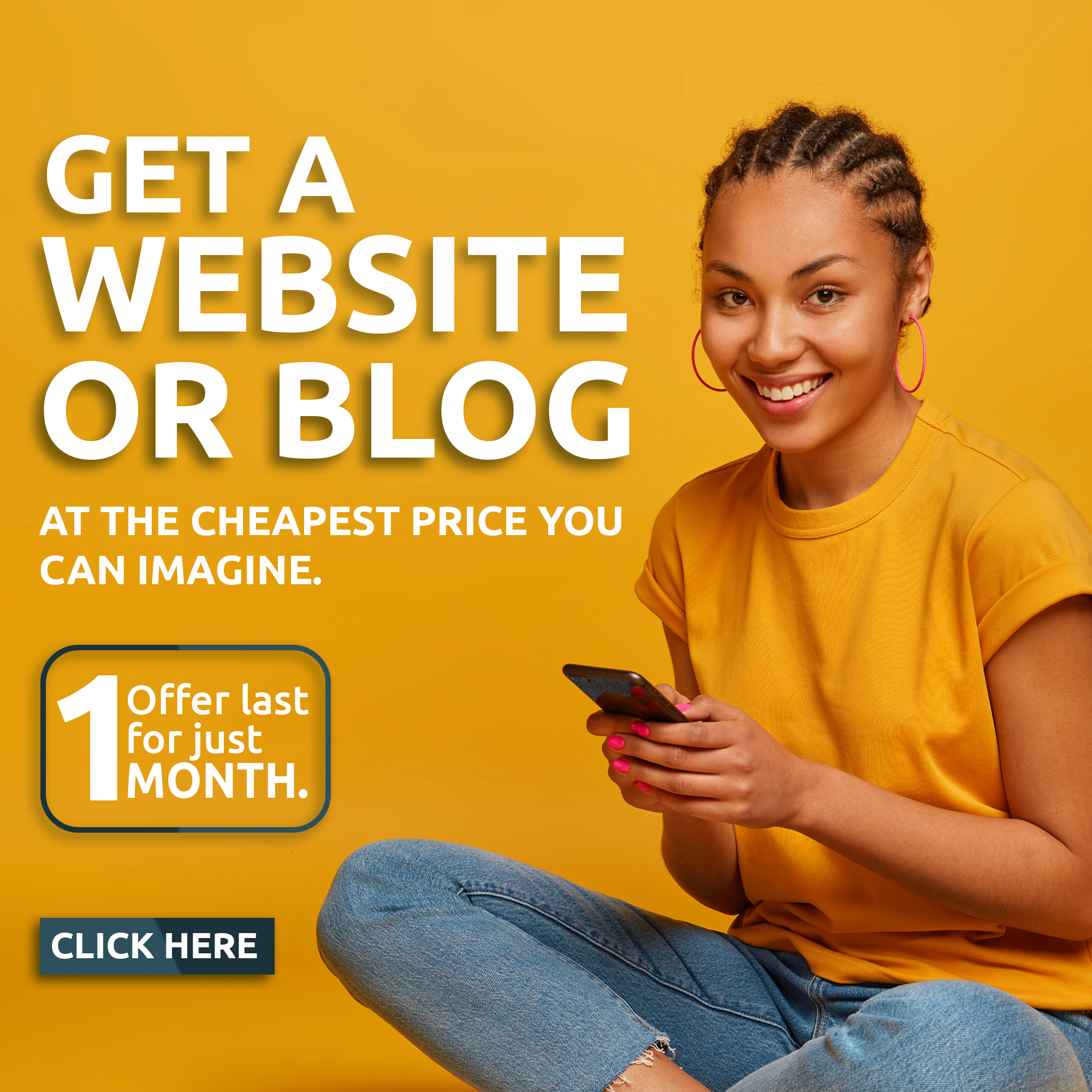 APPOINTMENT AS DEPUTY CHIEF OF STAFF
I am delighted to inform you that the Executive Governor of Oyo State,
His Excellency, Seyi Makinde, has graciously approved your appointment, as
Deputy Chief of Staff with effect from 24th June, 2022.
2. While heartily congratulating you on your appointment, which must be
seen as a call to service, His Excellency, as well as Government, expects that you
will discharge your duties with absolute loyalty, dedication and diligence.
3. On your acceptance of this offer, kindly complete the attached and
forward same to the undersigned.
4. Please accept the assurances of His Excellency's highest regards.