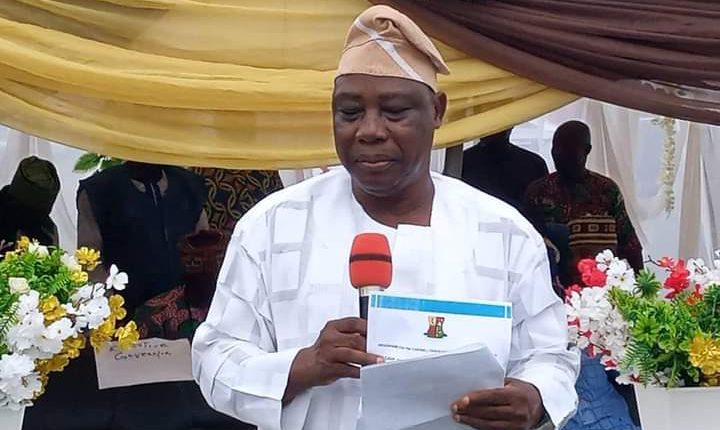 Ahead Of Olaniyan's Impeachment, Gov. Makinde Transfers Deputy Functions To His 2023 Running Mate
Governor Seyi Makinde's running mate for the 2023 gubernatorial election, Bar. Bayo Lawal has started exercising the deputy governor's functions after the present deputy, Rauf Olaniyan served notice of his impeachment by Oyo lawmakers.
Westerndailynews.com yesterday reported that the Oyo state house of the assembly began the impeachment process of the deputy governor of Oyo state, Engineer Rauf Olaniyan, after being accused of gross misconduct, abuse of office and Financial recklessness Abandonment of office and official duty, Insubordination and other offenses. He was asked to respond to the allegations within seven days.
But, before the expiration of the given seven days, it has been observed that, the 2023 running mate of the state governor, Bar. Bayo Lawal has been empowered to start performing some functions of the presumed outgoing deputy governor.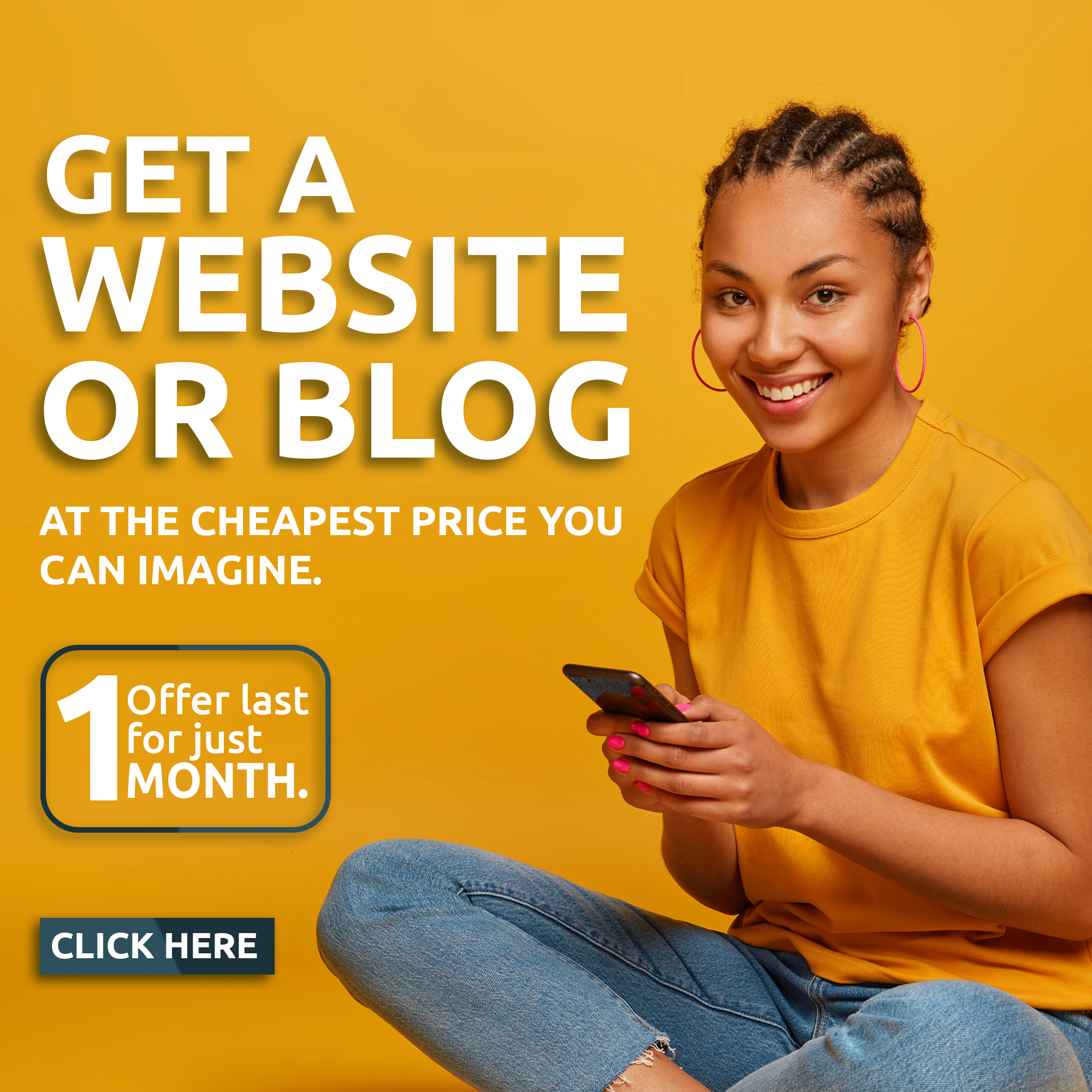 According to a reliable source from the governor's office, Westerndailynews.com confirmed that all arrangements have been made to remove the deputy governor from office in the coming days and the Oyo state Housing Corporation chairman, Bar. Bayo Lawal who has been picked as governor Seyi Makinde's running mate for the 2023 election will take over as deputy governor, even before the 2023 election.
" Governor Seyi Makinde has settled with the 26 lawmakers for the impeachment of his deputy, and it will be successful in the next 10 days, as planned. Already, the deputy governor's office has been cleared, waiting for a new person to occupy and the person will be Bayo Lawal of Housing corporation." the source said.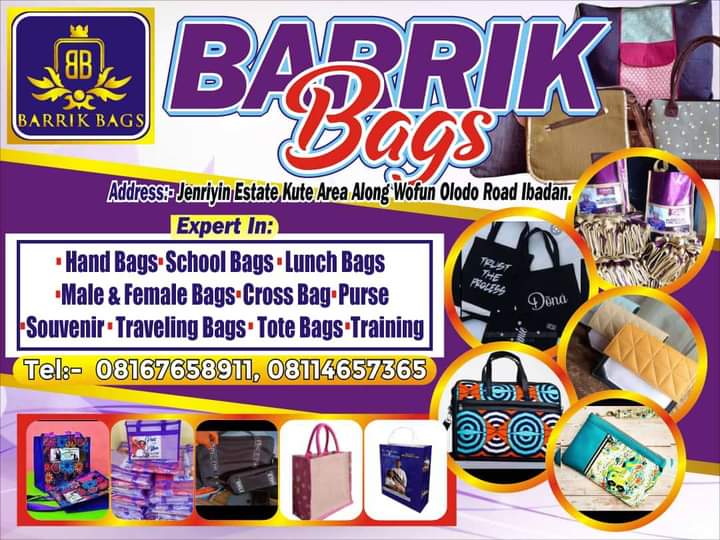 However, for confirmation, of the information gathered, the said, governor, Makinde's new running mate, Bayo Lawal for the first time seen publicly yesterday performing one of the ceremonial functions of the state governor, which has always been exercised by the deputy in the past.
Bayo Lawal, on behalf of the state governor, bid farewell to the state Muslims going on pilgrimage to Mecca, the holy land. He also made it known to the public on his social media page after the program.
He wrote: " Yesterday, I represented H.E Seyi Makinde to bid farewell to the state's Muslim pilgrims to Mecca. We urged the 779 intending pilgrims to use their pilgrimage to pray for an end to the several security challenges facing the country.
" While also calling for prayers against chaos in Oyo State especially ahead of the 2023 general election, Gov. Seyi Makinde identified the need for the pilgrims to be good ambassadors of the state as expedient by shunning hard drugs and not flouting the rules of Saudi Arabia.
" He assured them of his commitment to the welfare of Muslims, adding that the state government was keen on having pilgrims airlifted from the airport at Alakia, Ibadan, in the nearest future.