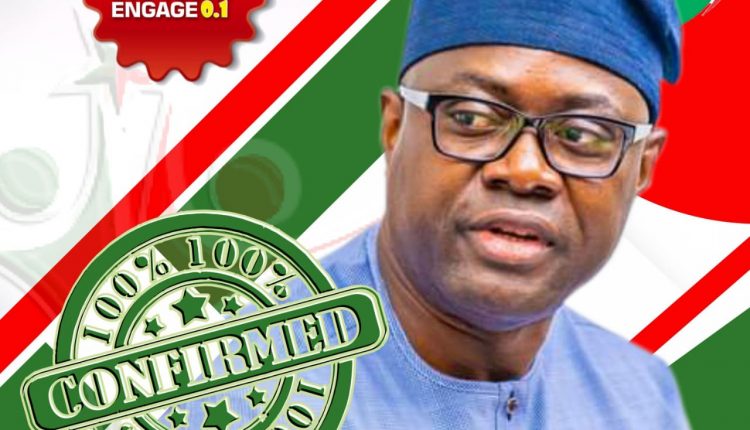 Oyo PDP Youths To Engage Members Tommorrow At Ogunlesi Hall
All roads lead to Theophilus Ogunlesi Hall, tomorrow, the 16th of June, 2022, where the Oyo state PDP youths, and others of like minds across the state, will converge for the Maiden edition of the Youth Engage 0.1, with the theme Inform, Think And Act.
According to a statement signed by the Chairman of the organising Committee, Prince Adebowale, and made available to newsmen in Ibadan, all necessary arrangements have been put in place to ensure all goes as planned. Stating that the state youth leader of the party Hon Micheal Ogunsina, has gone the extra mile to make the event a success .
According to Prince Adebowale, the essence of the youth engage program is to create an avenue to re-awaken the political consciousness of the youth towards nation building, particularly now that the general elections are around the corner.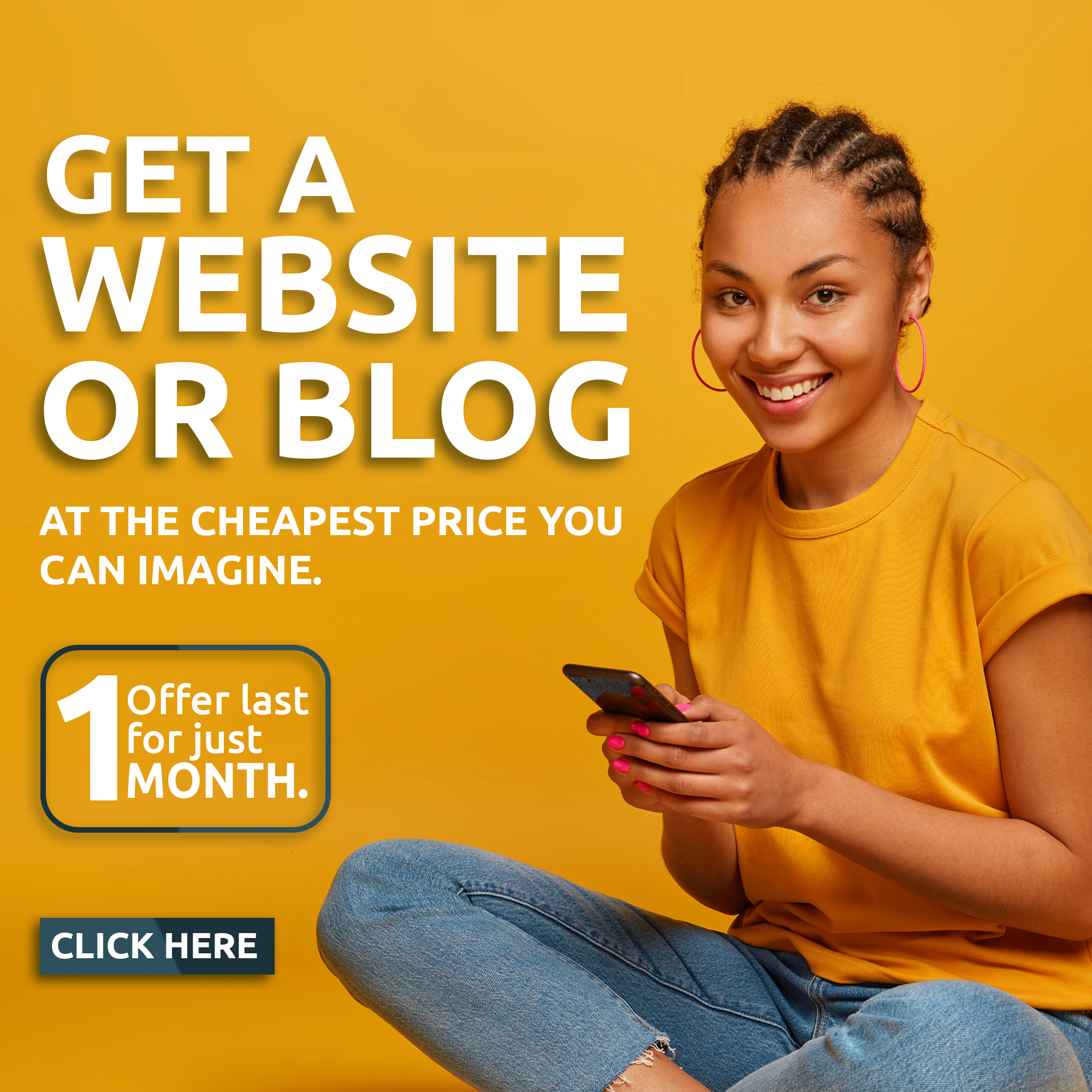 While expressing his gratitude to Michael Ogunsina for his examplary leadership style, Adebowale, a well known youth leader in Oyo state, asserted that the theme of the event Inform, Think And Act, was very instructive as reputable facilitators will ignite participants to think and be more active in the events that shape their future.
The statement also indicated that dignitaries expected to grace the occasion slated for 12 noon prompt includes His Excellency, Engr Seyi Abiodun Makinde, The Executive Governor of Oyo state; Right Honorable Debo Ogundoyin, Speaker Oyo state House of Assembly; Commissioner for Youth and Sports, Asiwaju Seun Fakorede and other top government functionaries.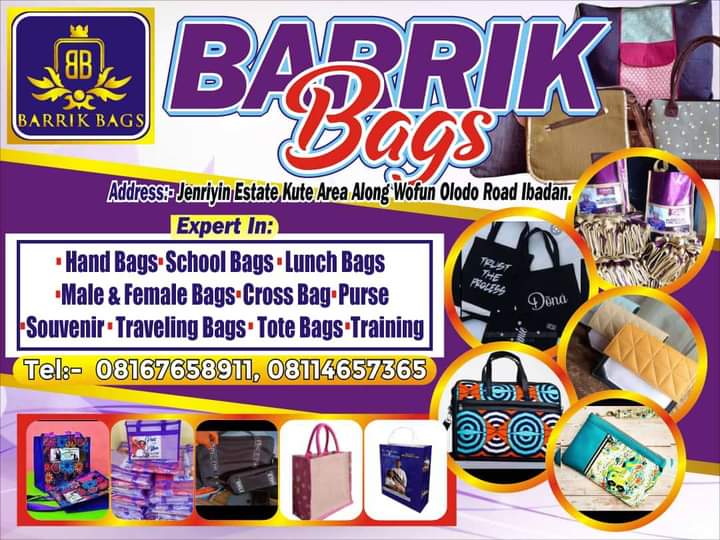 Also expected to grace the events are representatives of student unions from tertiary institutions and youth organisations across the state.
Adebowale expressed his gratitude to his Excellency Governor Oluseyi Abiodun Makinde, the the state party Excos, led by Chief Ogunbenro, Micheal Ogunsina, PDP state youth leader, and everyone who has contributed one way or the other towards the success of the event.