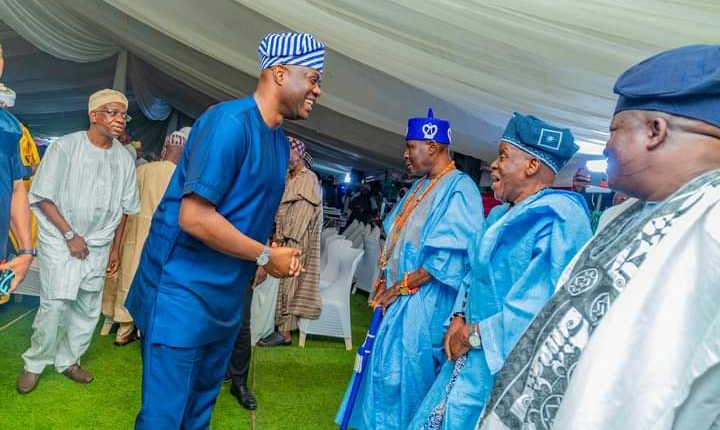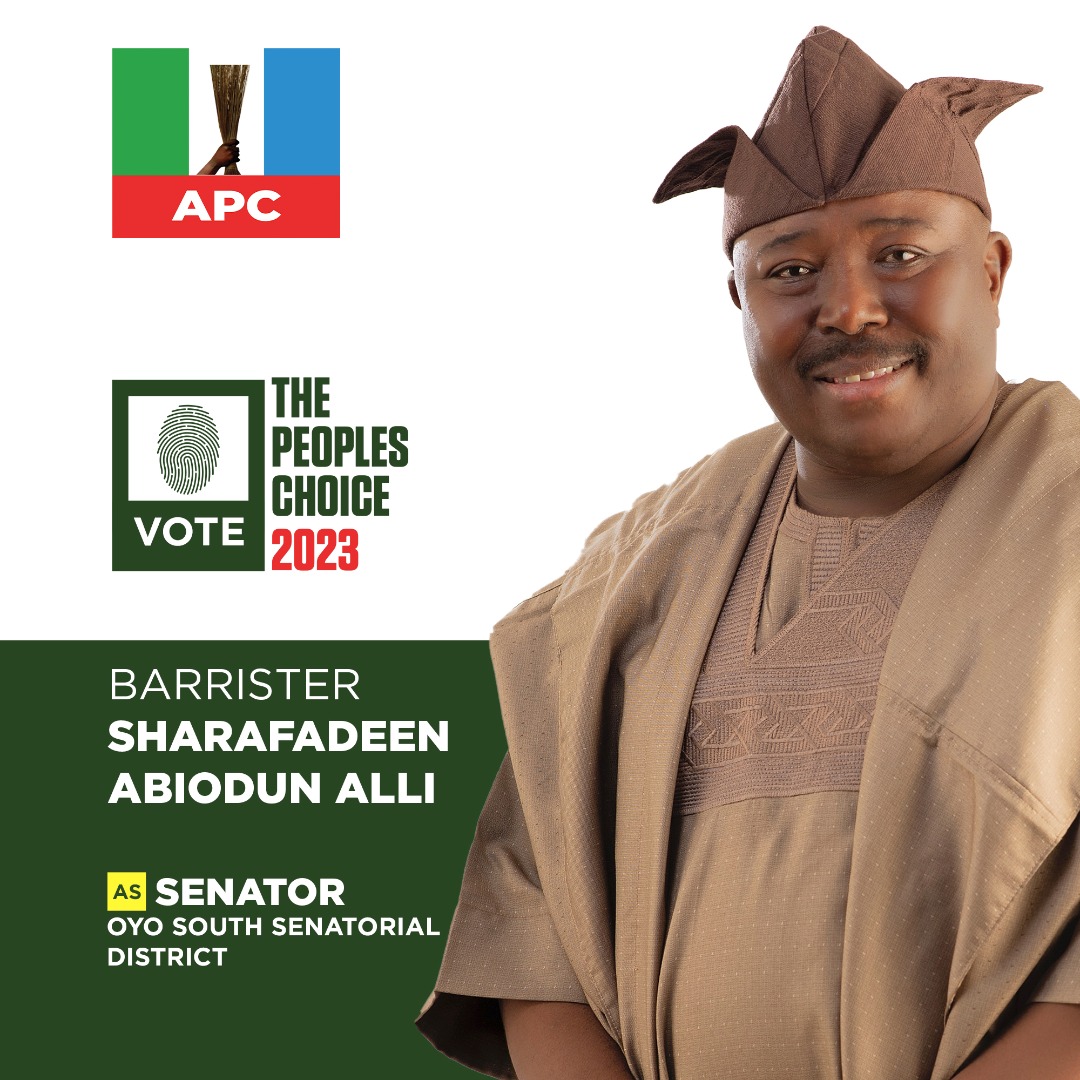 Call Our Attention To Mistakes – Gov. Makinde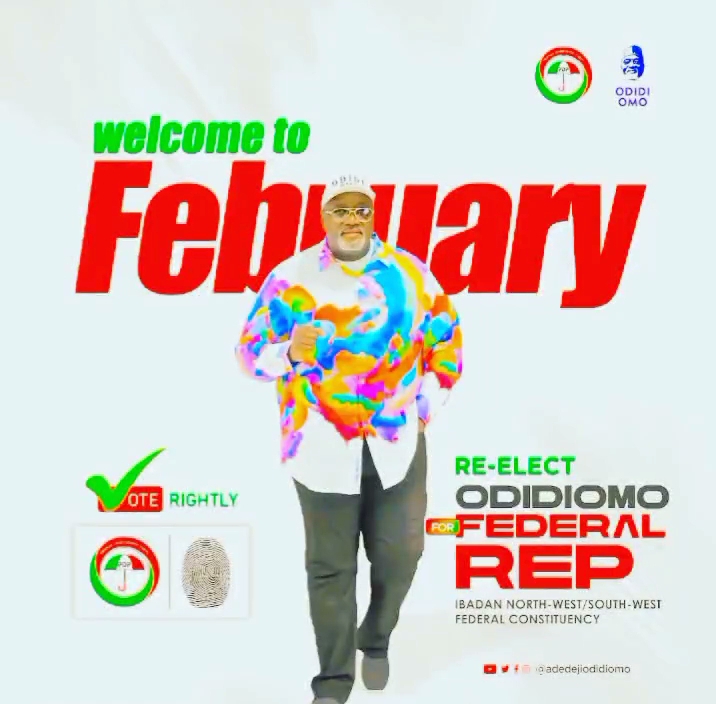 Oyo State governor, Engineer Seyi Makinde has declared that his administration will continue to sustain the religious, and ethnic harmony being enjoyed in the nooks and crannies of the state.
The governor, who stated this while hosting Muslim faithful to Iftar at the Presidential Lodge of Oyo State Government House, Agodi, Ibadan, said the state would not allow anyone to create religious disharmony between Muslims and Christians in the state.
He called for citizens' participation in government business adding that if anyone observes mistakes of government, he or she should call his attention to such mistake and would be promptly looked into and corrected.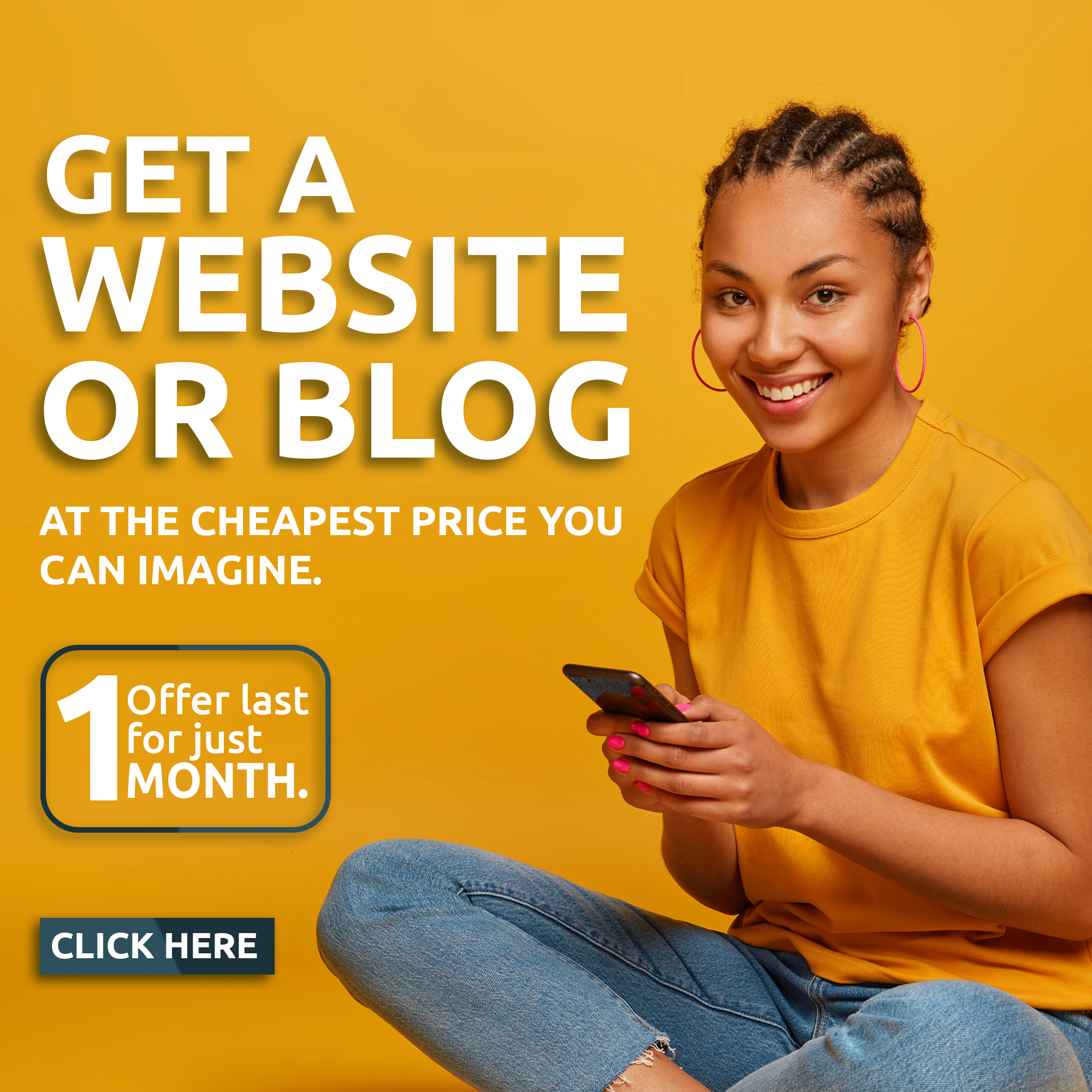 Governor Makinde also pledged to address contending issues raised by the Muslim community about the management of the Teaching Service Commission (TESCOM), adding that he is satisfied with the work of both the commissioner and permanent secretary of the Ministry of Education.
"In Oyo State, the spirit between Christians and Muslims shows that no one can succeed in creating religious disharmony in our midst. I will say once again that despite being the governor, I am not the richest, wealthiest or all-knowing. It was only the will of God that came to pass, which brought me here."
"So, what this means is if you observe the government is making a mistake, point it out genuinely to us and we will look at it together. There are some people who are hell-bent on spreading fake news to cause disaffection in the public. I can assure everyone that we will not shy away from correcting any mistake we are making. If whatever decision we take is wrong, we will correct it. So, I beg you to always call our attention to whatever mistake you think we are making."
"I have also noted what you said you observed about TESCOM. Most times, I try to balance things out but in certain instances, I try to look at what some people have to offer our government. The Commissioner for Education and the Permanent Secretary of the Ministry are both Muslims. They are doing what is expected of them and I am happy with them."
"I was reviewing some of the things we have done and I have seen instances where a Muslim was pushing for balancing in a particular area. So, since the issue of TESCOM is a concern to the Muslim community, we will address it. There is religious and ethnic harmony in Oyo State despite the confusion some elements are trying to create for us."
"When the clash at Sasa happened, it would have snowballed into a serious crisis that would have even consumed Nigeria if God had not taken control. So, I want us to be circumspect. If anything bad wants to happen to Nigeria, it will begin from South West, particularly Ibadan."
"Let me remind us that "Operation Wetie" started here and gradually snowballed into civil war and we are still battling the challenge till today because it was the civil war that led to the over-centralisation of power at the federal level."
"Also, the restructuring we have been clamouring for can be traced back to all these past events. So, when some people think they can create confusion and cause disharmony so that they can take over power by force, sometimes, generation yet unborn can later suffer from the outcome of such act."
Earlier, in their separate goodwill messages, representatives of the Imam and Alfas, from Ibarapa, Okeogun, Ogbomoso, Oyo and Ibadan, commended Governor Makinde for being fair and just to all religions.
...For the latest news update, Subscribe to our Whatsapp Channel
(Click Here)
and join our Telegram Update Group
(Click Here)