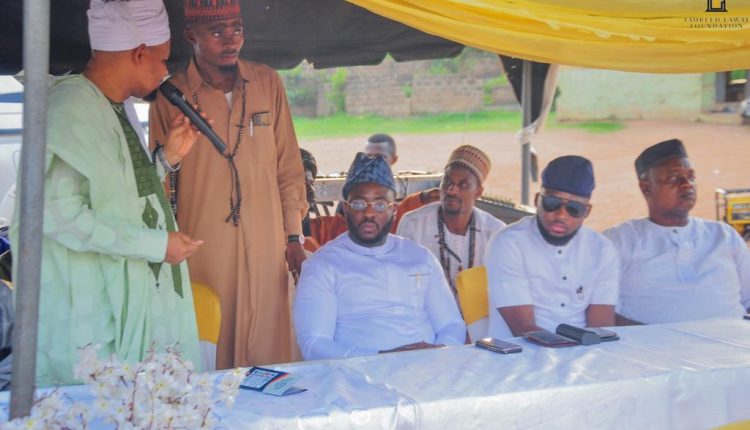 Taoreed Lawal Foundation Holds Maiden Ramadan Tafsir
A non – governmental organization, Taoreed Lawal Foundation on Wednesday held its first annual Ramadan lecture at A.B.E Technical College, New garage, Ibadan, Oyo state.
Renowned Islamic clerics, Fodilat Sheik Muideen Ibrahim AYEDE Al-fulany and Muhammad Fouad Akanbi Akomolafe El-Mubarak ASHILE delivered lectures on the topic, 'Spending On The Right Causes In Islam'.
Delivering his lecture, Sheik Ayede said, " Islam teaches us to be hard working, to seek wealth through righteous means and spend on our wives, children, parents, relatives, and give in charity; this is an obligation on us and we will be rewarded for doing it. Furthermore, it is the duty of the rich to take care of the poor.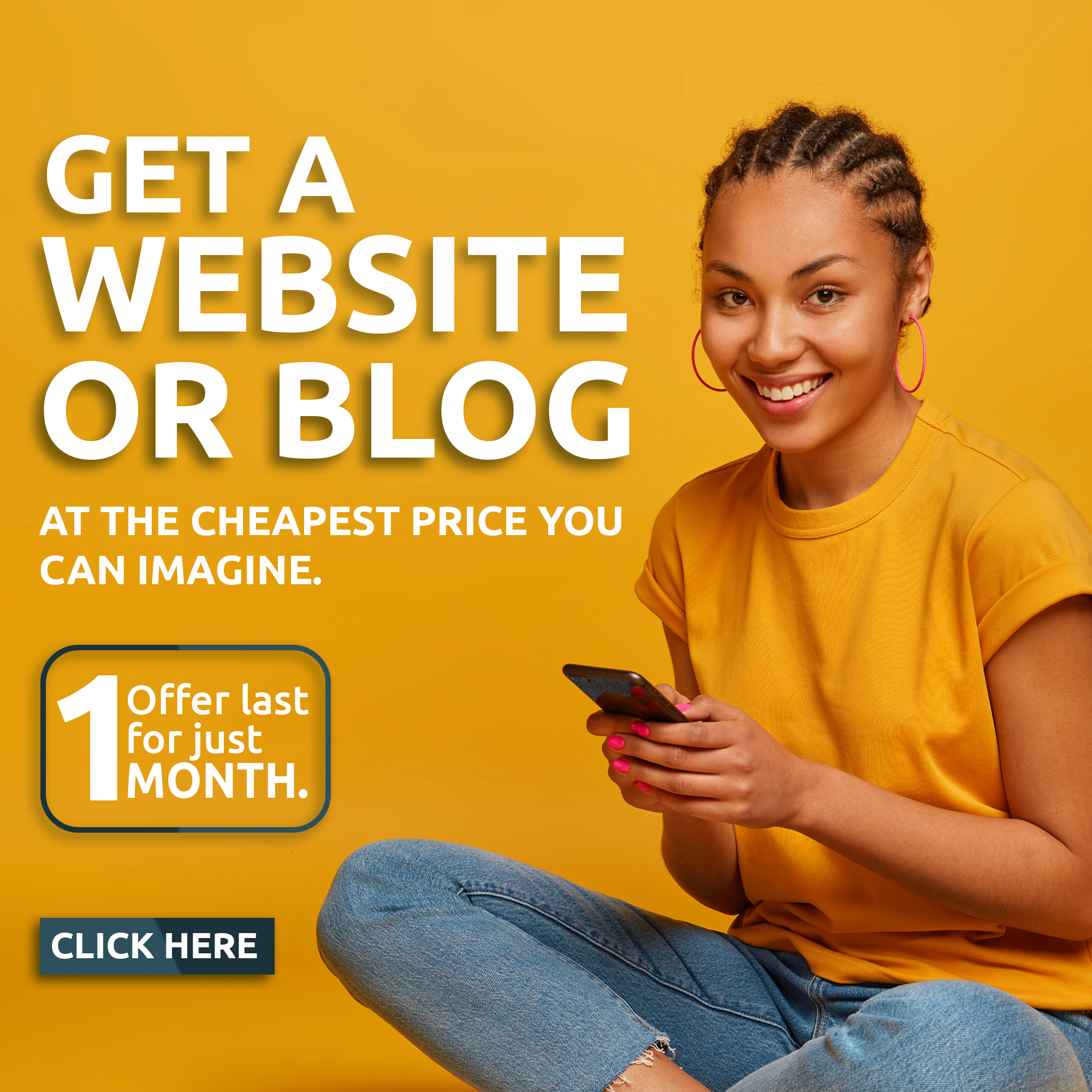 He quoted Q3:92,  which says " By no means shall you attain righteousness unless you give (freely) of that which you love; and whatever you give of a truth Allah knows it well.
Ayede said, They asked prophet Muhammad what they should spend (in charity) and the prophet answered that, Whatever a mainland spend that is good is for parents and kindred and orphans and those in want and for wayfarers.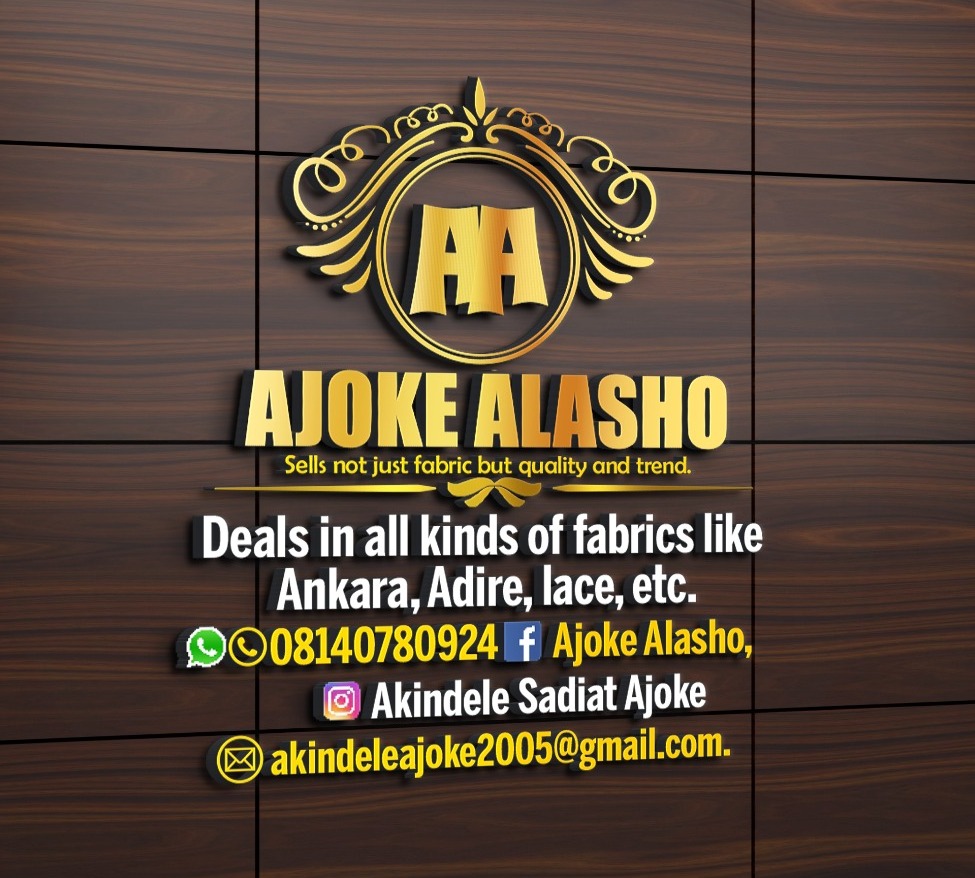 In his own sermon, Sheik Asile said Prophet Muhammad (SWA ) said, a man's spending on his family is a deed of charity, for  Sheik Asile narrated further that, those who are in capacity with ability to give out charity out and shouldn't delay giving out charity till the time when such person is on the death bed, when there is no option but to be saying , give this and that to him and her, added that,  at the last minute of living, all the acquired property is not for the person that acquired it again but it belongs your inheritors.
At the end of the Tafsir, the founder of the foundation announced a food bank program at the same venue on Sunday 9th May 2021.