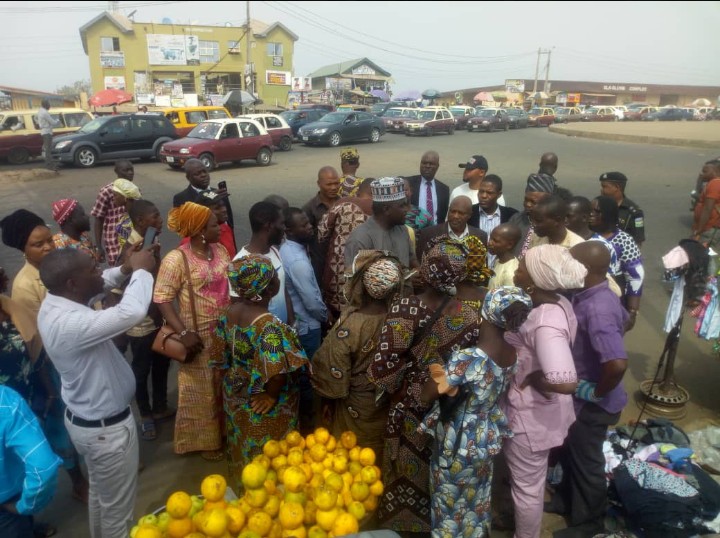 Akinyele South LCDA Chair Visits Communities,Traders, Reiterate Commitment
The caretaker chairman of Akinyele South Local Council Development Area Hon. Hammed Kazeem Adekunle on Tuesday morning visited Baales and head of communities in Ojoo area Ibadan, discussed and resolved issues surrounding Ojoo Market relocation.
Thou, the state governor Engr. Seyi Makinde had ordered the evacuation of Ojo Market traders to a new location at Abatakan area of Ojoo, but a version of the market, which traders observes every nine days was said to be using the evacuated spot as market after the daily market traders had left. So, in order to aligned with the instruction of the state government and creating an unhindered living for his people, Hon. Kazeem with his council team went ahead to create and allocate a permanent site for the left behind Ojoo market men and women.
During the visitation, hon. Kazeem discussed the ongoing effort of governor seyi Makinde in repositioning the state, which is known as a pace setter to other states, he explained extensively the aims of government in relocating the traders at Ojoo market to a conducive permanent place.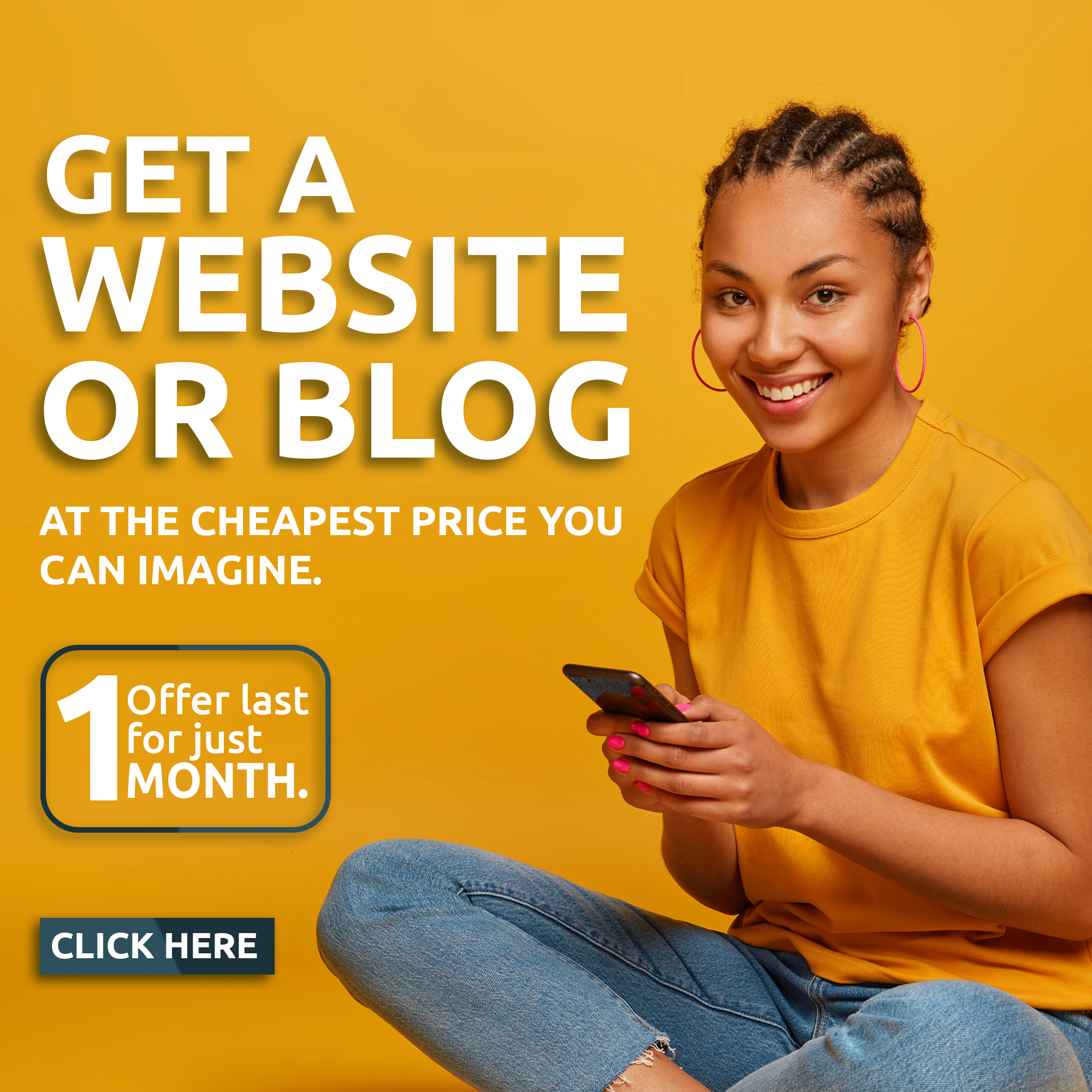 The Akinyele South caretaker chairman with Hon Adedigba Taoheed Gbadamosi chairman Akinyele local government addressing the left over traders at the market pleaded with them to either moved to the already allocated space at Abatakan or make us of the newly giving land by the council.
" we are moving you out of here for good, government sees this areas is not conductive enough for buying and selling, it over populated and also causing obstruction to main road users. Now all arrangement are made to move you to spacious place, the results is for our benefits, " council chair stated.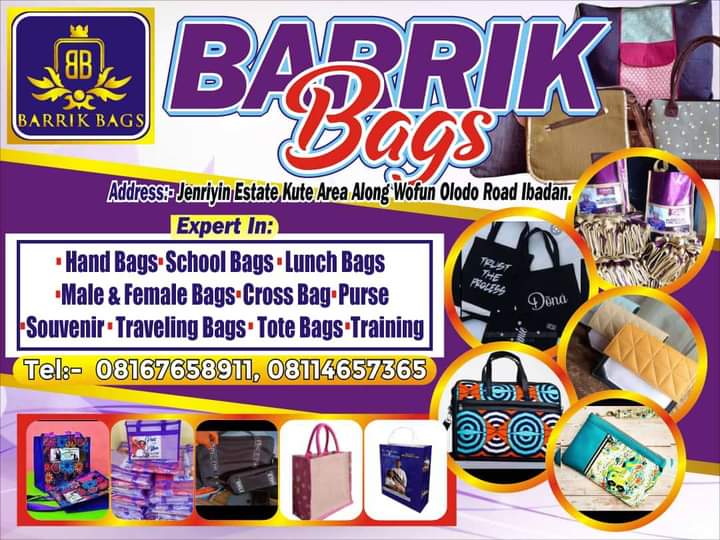 Among the entourage of hon. Hammed Kazeem to the Akinyele communities elders includes :
Akinyele South management council, HLA Akinyele south, Ojoo D.P.O M Abubakar, Ojoo youth president and other important personalities.
In a related development, Seriki N Sasa, Alhaji Haruna Maiyasin and Baale of Sasa community has urged the council chairman to use his administrative power to help Sasa community in restructuring the Sasa popular market into a modern market.
Alhaji Maiyasin the leader of Hausa community at his residence made the plead during a courtesy call of Hon. Hammed to his palace on Tuesday, he said Sasa market is a beehive of commercial activities all days of the week as goods coming from the northern part of the country are off-loaded and sold to ready buyers but, restructuring of the market is long overdue, therefore on behalf of members of Sasa Market Traders Association and the leader of Hausa Community pleads to the Oyo state government through local government administrator to kindly come up with a plan to turn the market into modern market.