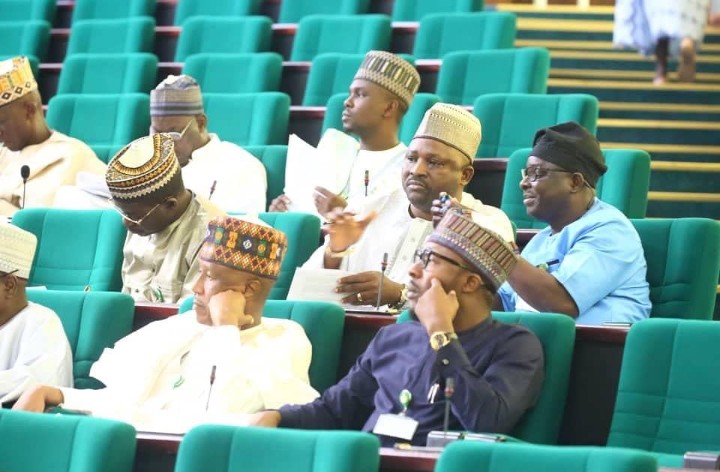 Akinremi Gives Account Of Stewardship, Facilitated 185 Employments, Paid Over #100Million Medical Bills
Lawmaker Representing Ibadan North at the green Chamber in Abuja, Hon. Prince Akinremi Jagaban has revealed a tremendous achievement he had made in one year as a representative, even as a first timer.
Unlike most first timers, considered to be bench warmers and I support lawmakers in their first, second year at national assembly, Hon. Akinremi performed more that the regulars, he had co-sponsored bills and motions, with his own sponsored Bills waiting for first reading.
Prince Akinremi Jagaban giving his one year account of stewardship, he says, he has facilitated employment for close to 200 graduates of the constituency.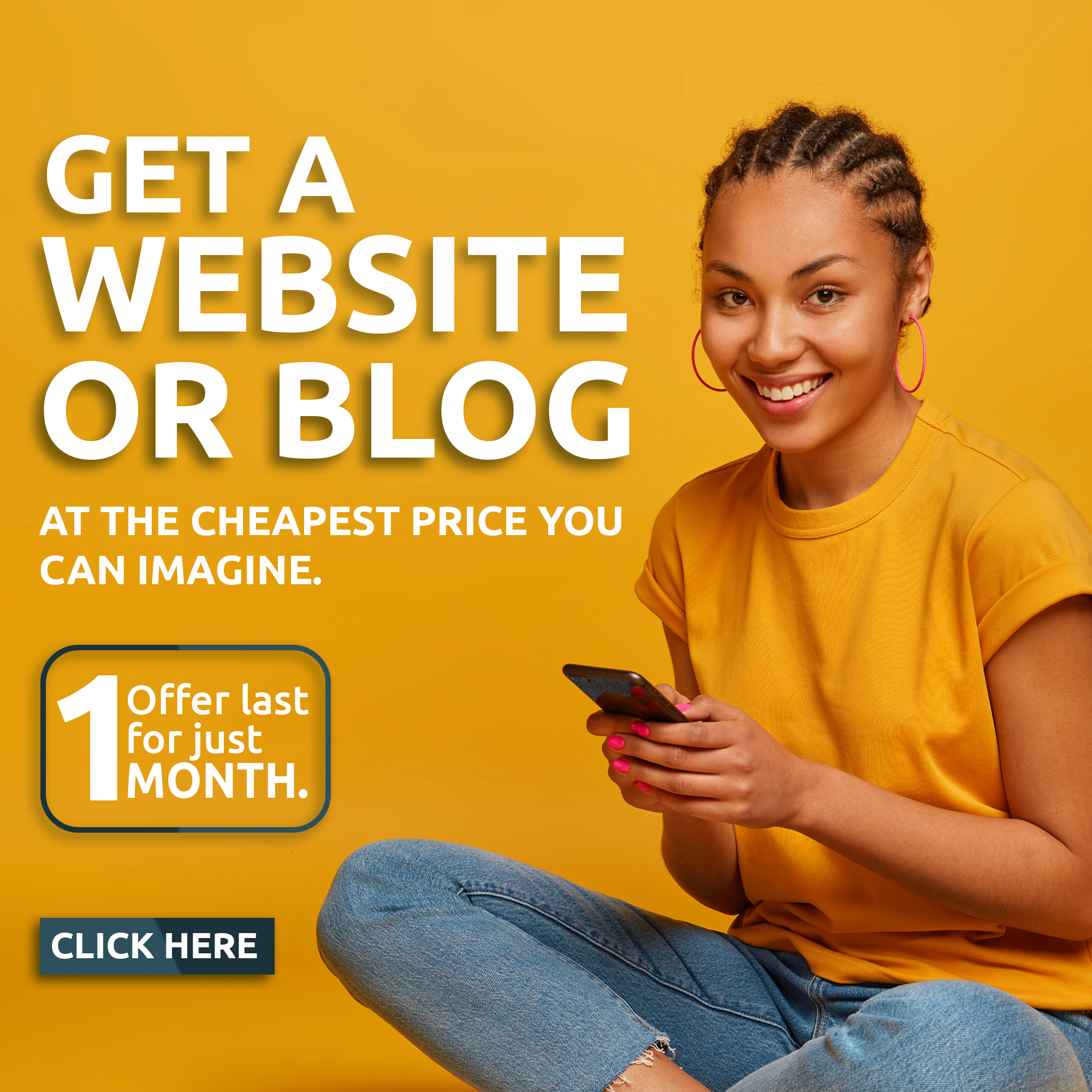 Akinremi was quick to add his unrelenting efforts in health sector, he said that he had contributed more in putting a stop the spread of Covid-19 in his constituency by distributing over 15000 nose marks
and he has cleared more than #100 million medical bills on behalf of financially challenged constituents at various hospitals.
Full details of Hon. Akinremi Jagaban 365 days account of stewardship read :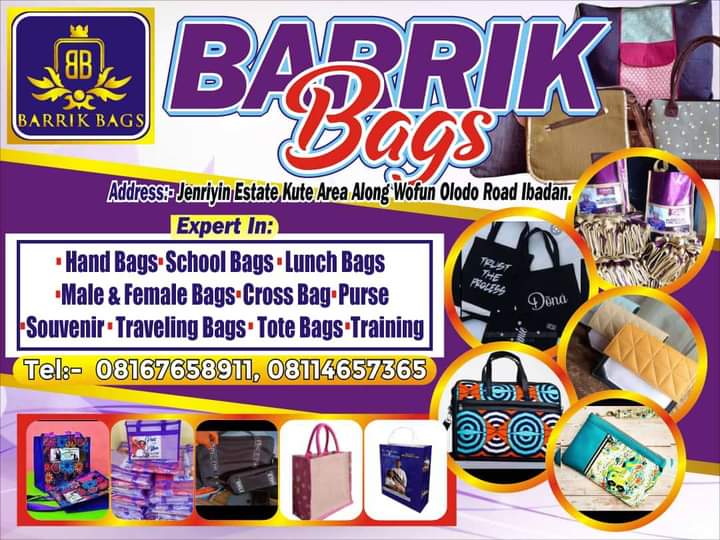 TO THE GOOD PEOPLE OF IBADAN NORTH FEDERAL CONSTITUENCY: AN ACCOUNT OF MY STEWARDSHIP AT THE NATIONAL ASSEMBLY IN THE LAST ONE YEAR!
It has been a year since I began representing the interest of my people at the National Assembly, and in this space of time, I have contributed to lawmaking as well as facilitated several benefits to my constituents.
While my focus has majorly been on human capital development, ensuring the financial independence and individual sustainability of my people in the process, I have also facilitated series of other benefits and capital projects, some of which are in the pipeline.
Below is a summary of my activities and contributions thus far;
Bills (Co-sponsored).
The Out of School Children bill.
Bills I made active contributions to;
A. Infectious Diseases Bill
B. Local Content Bill
Motions (Co-sponsored).
Provision of Coronavirus Emergency Fund for Nigerian Universities and Tertiary Institutions.
House Committee Responsibility.
Working assiduously alongside other members of the house committee on Emergency and Disaster Preparedness in the management and distribution of relief items.
EDUCATION
Prince Akinremi Foundation (PAF) organized tutorials for over 6,000 WASSCE and UTME students.
Distributed over 1000 JAMB and over 200 NECO forms to indigent students in the Constituency.
HEALTH
Championed Lassa fever and coronavirus sensitization with distribution of relief materials to constituents with over 5,000 families reached with food reliefs and over 15,000 Nose Masks distributed. These distributions is still ongoing and hence not limited to the numbers already delivered.
Over #100 million in medical bills cleared on behalf of financially stranded constituents at various hospitals.
EMPLOYMENT
Facilitation of employment for 125 constituents in the telecommunications sector.
Facilitation of Federal Government jobs for over 60 graduates of the Constituency.
EMPOWERMENT
Free Vocational Trainings at Prince Akinremi Foundation (PAF), with 3100 beneficiaries recorded so far.
15 beneficiaries currently empowered with vehicles for transportation business.
Over #26 million in cash assistance expended on various beneficiaries in form of school fees, rents, dues and bills.
#4.6 million expended on food and needs of vulnerable groups.
Financial grants to over 200 market women within the Constituency.
Facilitation of CBN loan for SMEs (Submitted to CBN already).
Facilitation of Agricultural empowerment settlement for over 7000 beneficiaries in the Cooperative for Commercial and Industrial Agriculture program of the CBN and Federal Ministry of Finance. (Submitted for processing).
As earlier stated, my goal is to ensure the financial emancipation of my constituents, however, capital projects are currently been facilitated, with a health centre construction in process at Agbaje Ijokodo. Also, work is currently on going at two other constituency projects I met on resumption of office, at UCH and Òkè Apọn respectively, while more of such are still to come.
I am grateful to God Almighty for the grace to have come this far, unlike a lot of my colleagues, I was in court for 10 months, from February to December 2019, going from Federal High Court for pre-election matters, to the Court of Tribunal, and Court of Appeal.
As such, I was out of court last December and only had the space of 2 months between January and March 2020 to concentrate on the mandate given to me by my kind constituents before the covid-19 crisis got escalated.
I remember vividly that I was absent at the very 1st plenary of the 9th Assembly following the demand of my lawyers, but to the glory of God, the Almighty won all the cases for me.
I appreciate Hon Demola Omotosho of the PDP who took me to court for his good show of sportsmanship in the course of these court cases, as well as for his passion to see a greater Ibadan North, and he remains my friend.
I want to use this opportunity to say 'Thank You' to all my people in Ibadan North Federal Constituency and beyond who always remember me in their prayers especially during the trying times at the tribunal. Though I won the court cases, your prayers and support still kept me going. The victory indeed is for us.
I am immensely grateful to our Deputy National Chairman South, Senator Abiola Ajimobi, to Dr (Mrs) Florence Ajimobi, the Ọ̀yọ́ State APC under the leadership of Chief Akin Ọ̀kẹ́, and the Ìbàdàn North Chapter of the APC for giving me the platform to present myself to the good people of Ibadan North Federal Constituency for service.
Finally, I am using this medium to wish everyone a Happy Democracy Day!
God Bless Ìbàdàn North Federal Constituency!
God Bless Ọ̀yọ́ State!!
God Bless the Federal Republic of Nigeria!!!
Prince Akinremi Jagaban.
MHR, Ìbàdàn North Federal Constituency.