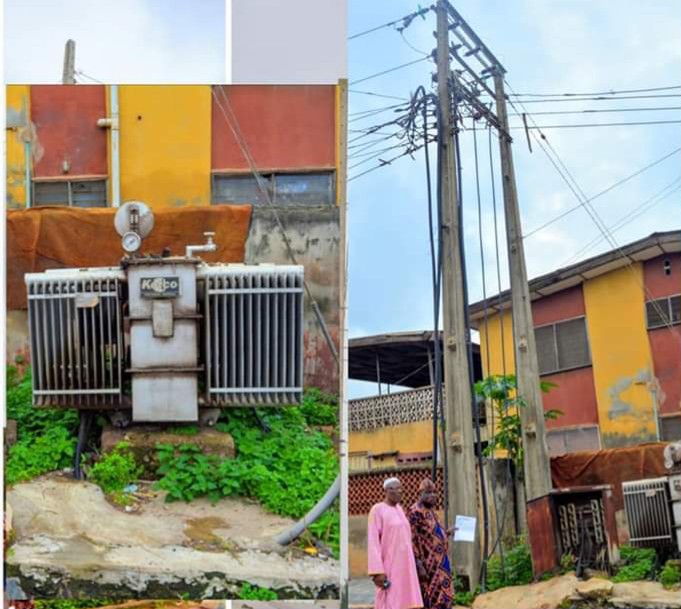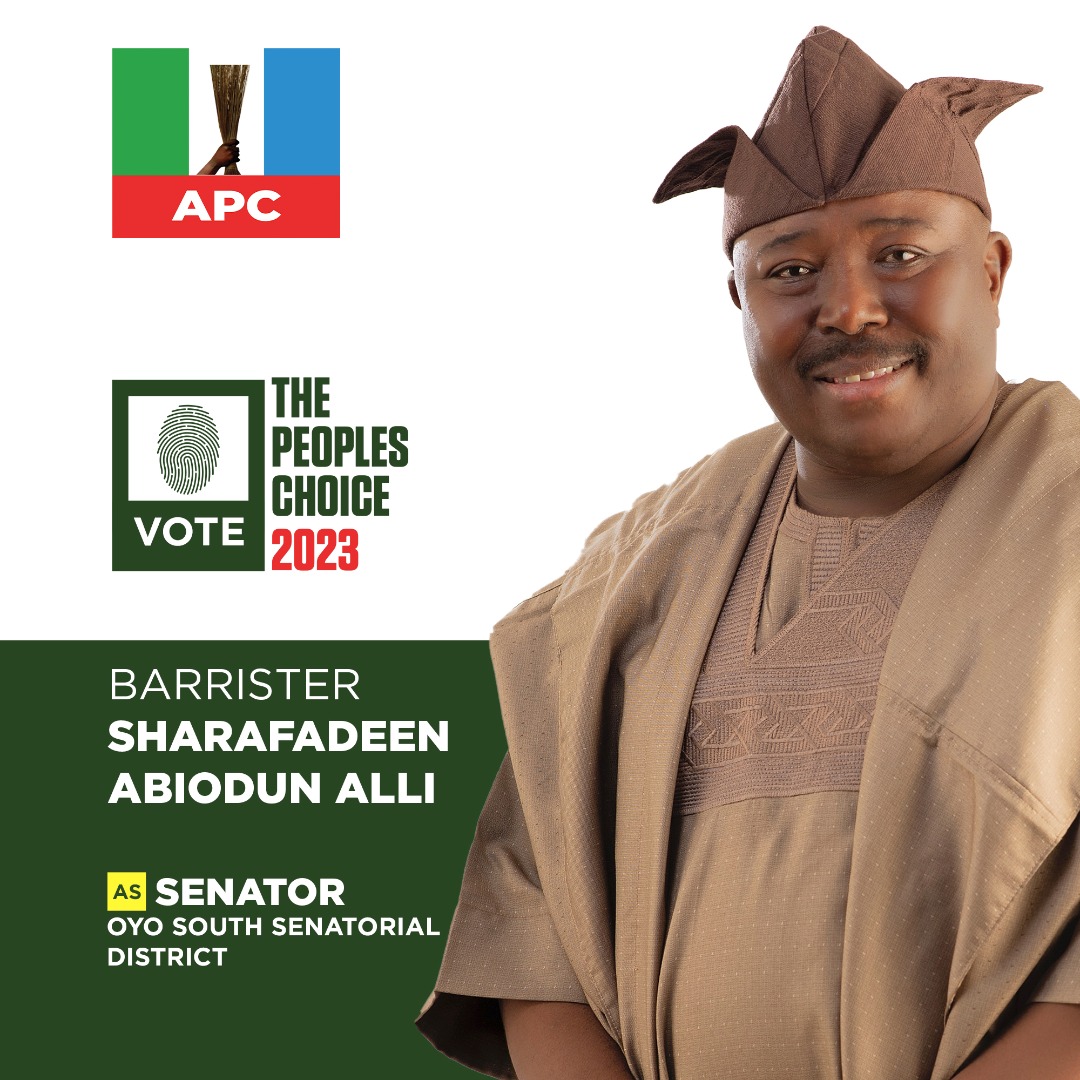 Agboworin Restores Power Supply To Community After Years Of Neglect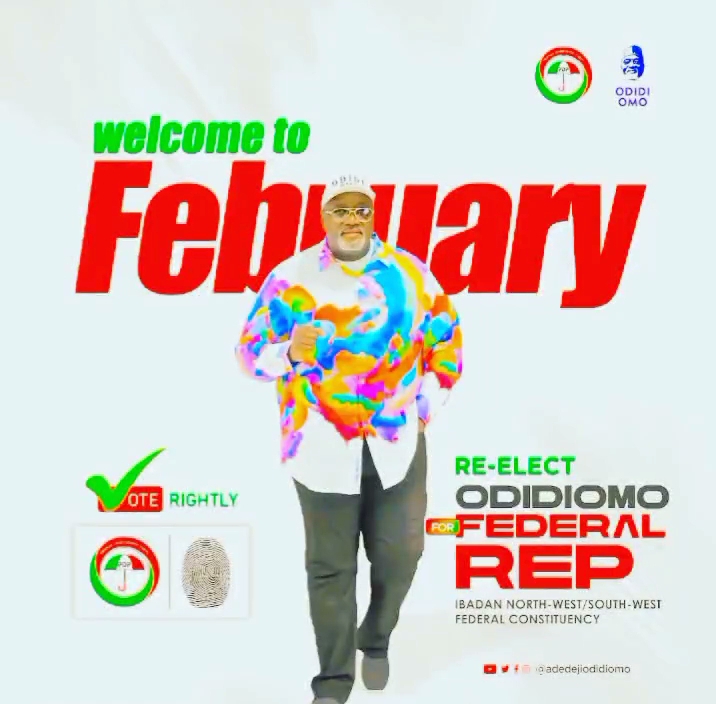 Member, House of representatives representing Ibadan North East/South East Federal Constituency, Hon. Abass A. Adigun (Agboworin) completed two years' abandoned electricity project to light up the community in his constituency.
Hon. Abass A. Adigun provided Ifesowapo community development association with cash to boast and complete two year's abandoned electric power supply project in Ifesowapo community which comprises of Odo Oba, Elere, Adeyemo and Eyin Grammar community under Ifesowapo community to purchase vidar pillar, electric power poll(Concrete), A.C phrase and aluminum wire and other things needed.
Hon. Abass A. Adigun (Agboworin) in a statement by his director of communication and Media, Aremu Ibraheem said it's a gesture which is in line with meeting the demands of the people and takes effect immediately.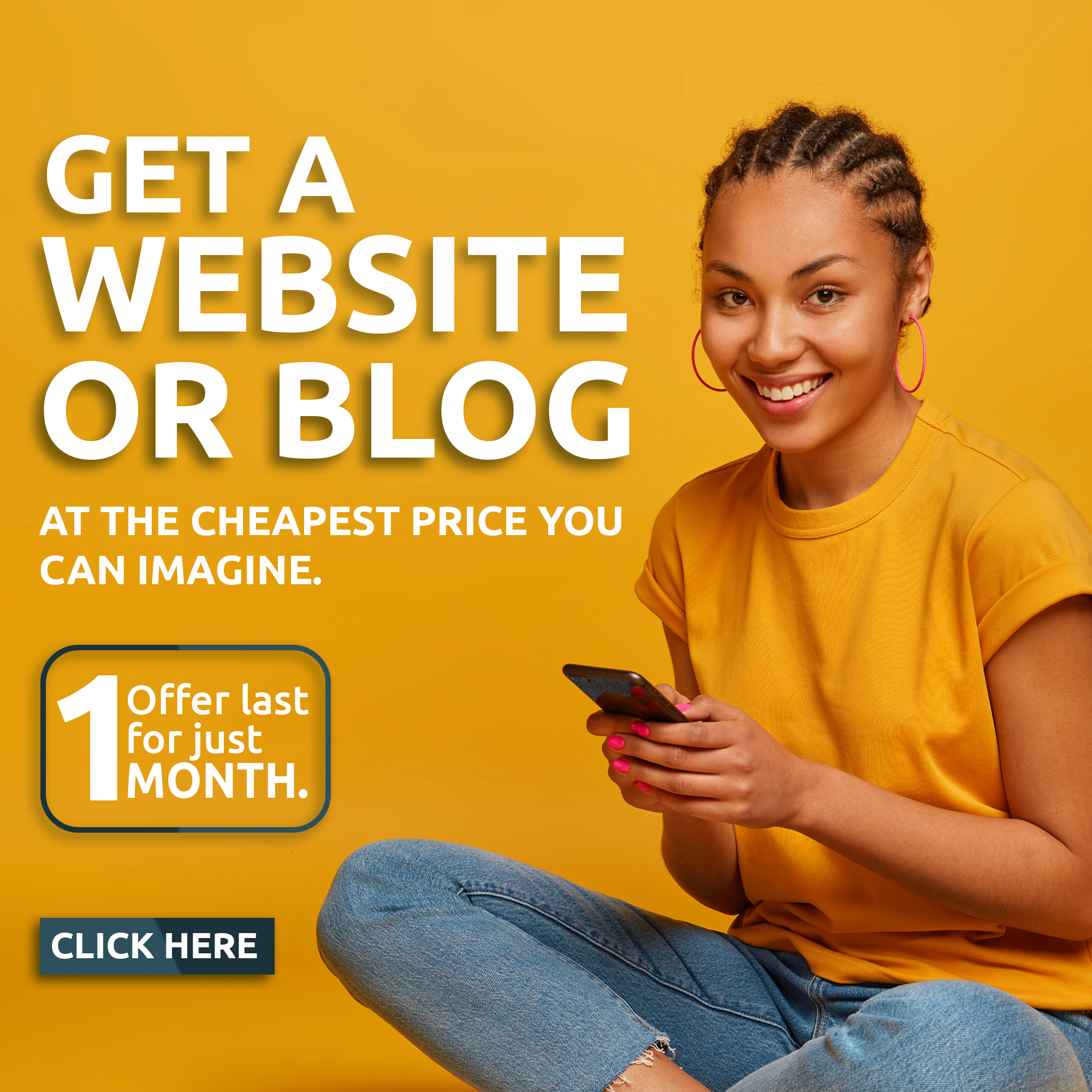 He reiterates his commitment to
provide purposeful representation that would address the myriad of challenges bedeviling the constituency.
The community under the leadership of chairman Chief M. Olaoti, secretary, Mr. Akindele Bashir showed profound gratitude and appreciation for the hands of gesture, kindness and assistance extended to their community by sending a letter of appreciation to Hon. Abass A. Adigun (Agboworin).
In the letter, the whole community is now in happiness and joy and hereby tendered our unreserved appreciation for you to have revived over two years abandoned electricity
project to light up our community.
We say thank you and pray that you shall never be in darkness in your life.
He intends to reach more communities within his federal constituency with solutions to their peculiar needs, while he continue with his legislative duties and oversight functions.
.
...For the latest news update, Subscribe to our Whatsapp Channel
(Click Here)
and join our Telegram Update Group
(Click Here)