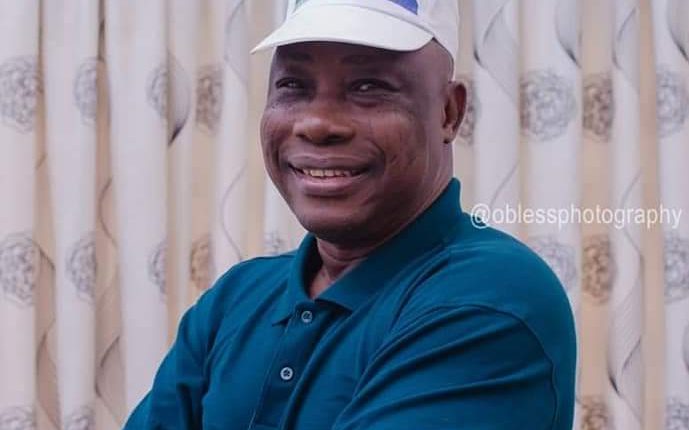 Makinde Fulfilled Coalition Agreement With ADC – ADC Senatorial Candidate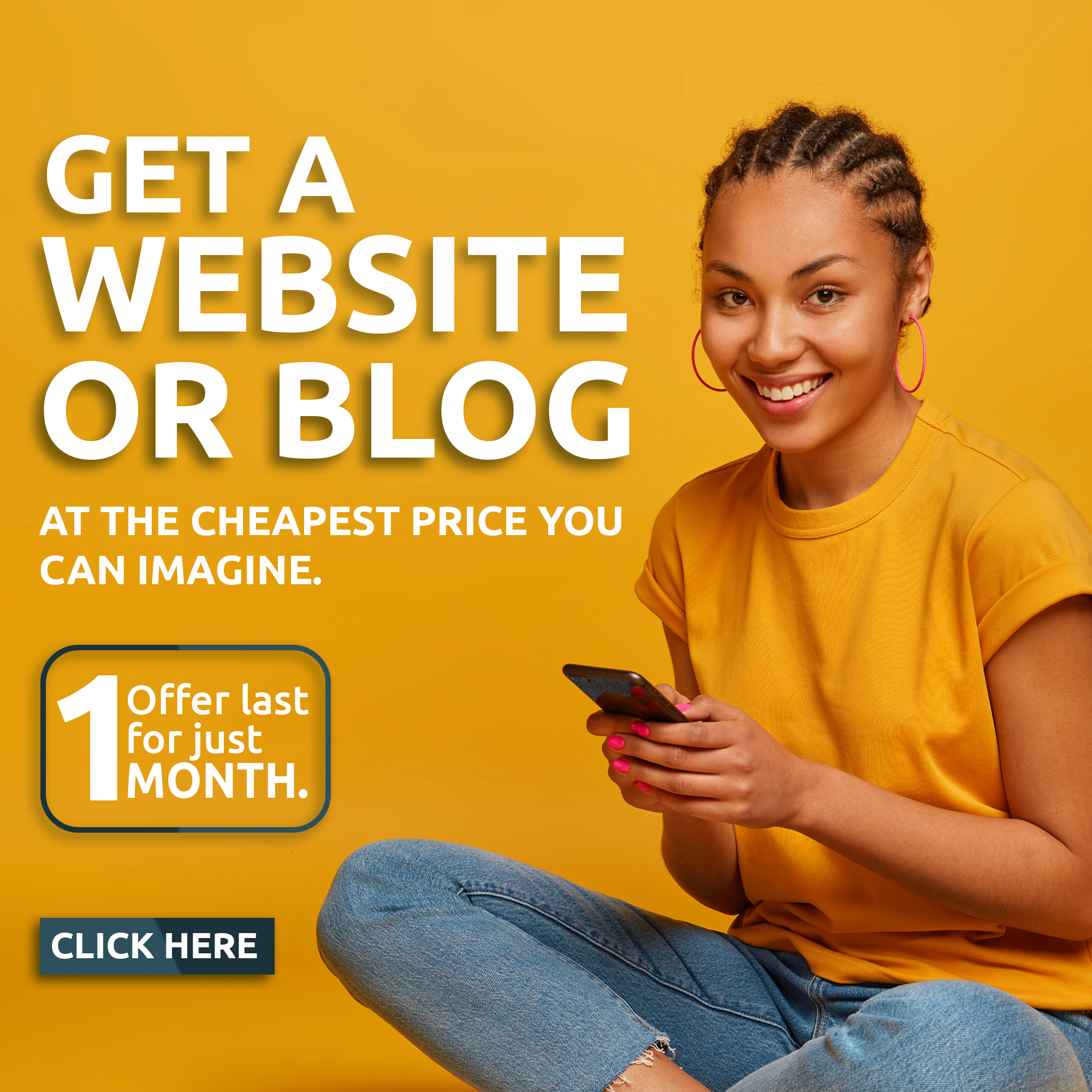 http://salagala.cat/wy0xe0u6w It's important for me at this stage to correct some of the misgivings, misrepresentation of facts and outright falsehood that are being continuously put in the public domain in order to score very cheap political points unreservedly. This has to do with the issue of sharing arrangements in the coalition that brought about the success of PDP may Gov Seyi Makinde in the 9th of March 2019 governorship election in Oyo State.
http://safetyspecialists.com.au/whzvqdq I need to refresh our minds at this stage that before that particular election, series of meetings, the details of which I would not recount, were held with a singular purpose of dislodging APC from Oyo State. God Almighty in His infinite Mercy granted our supplications.
I was privileged to attend most of the meetings by virtue of being the Oyo North Senatorial candidate of ADC, Senator Sunmonu was also part of the arrangement. Of course Senator Lanlehin according to our projection, especially after the National Assembly election became the face of ADC,and the hub around which all coalition negotiation revolved.
https://paceptclinic.com/7ljnek65hr He chose ADC negotiators . They prepared template and parties to the arrangement apparently were satisfied but before we went to the governor election, some of our ADC members went back to APC without notice whatsoever.
I recall that Senator Soji Akanbi and his people were not part of the coalition. Ditto some others from Ibadan and Oke Ogun.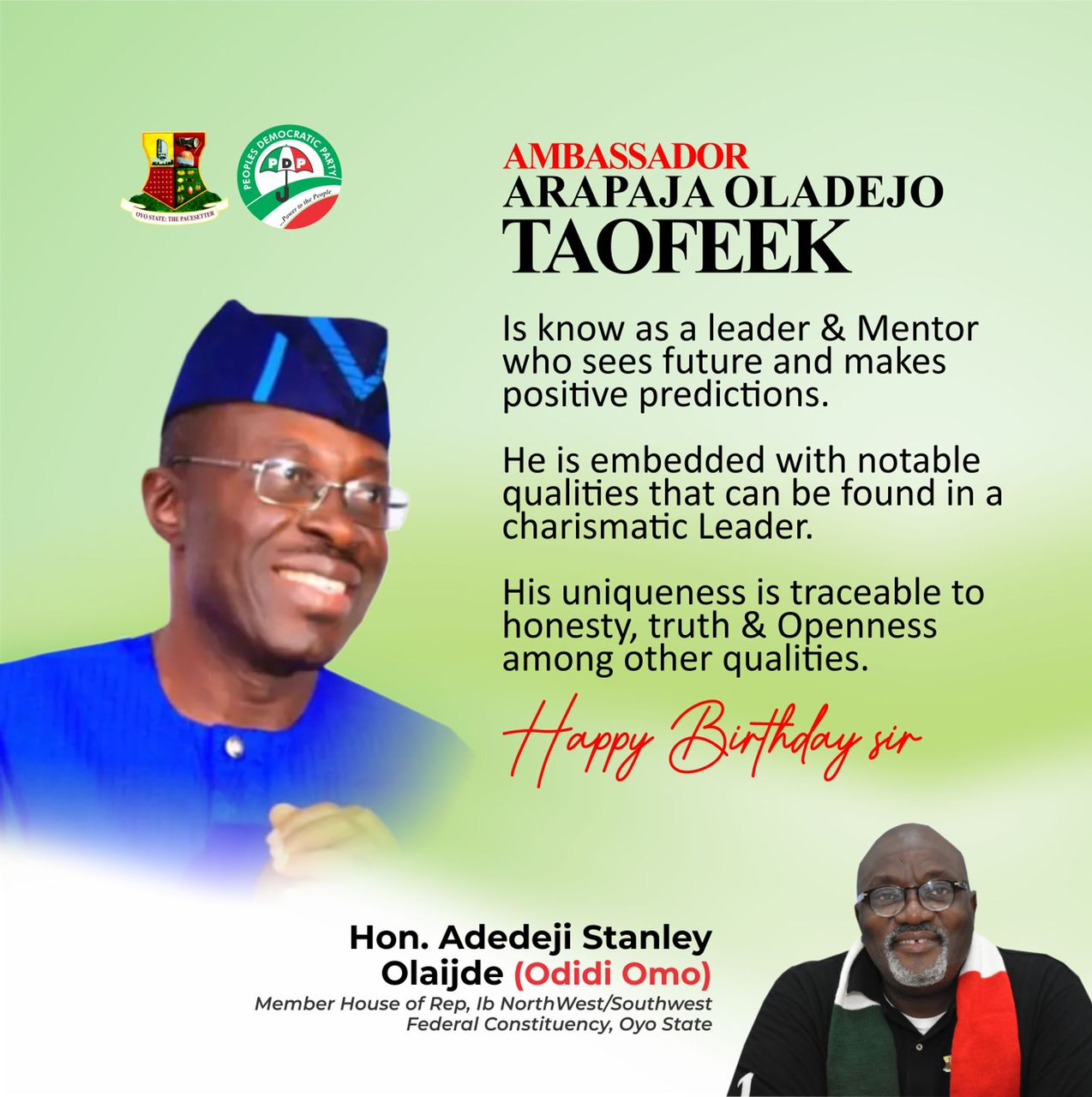 https://cglegal.com/nfbogwyll It was a painful experience for me, because National Assembly election held on the 23rd Feb, and by the Monday following these fellows were in Asiwaju Tinubu's house clapping and singing APC, on their arrival at Ibadan, they landed at Chief Bayo Adelabu's house declaring full support for the candidate of APC.
Now after the election and assumption of office by gov Makinde ,agitation for implementation of the agreement resumed. It is gratifying that of the number of commissioners appointed,3 came straight from ADC in fulfilment of the agreement with board appointment, ADC had State Assembly Service Commission,SSA Local Govt.,My humble self in Oyo State housing Corporation as the CM, Senator Sunmonu as member of State Advisory committee among many others.
http://grasshoppersoccer.com.au/j10hgabss7 At the LOCAL Govt level, some of our ADC members were appointed to my knowledge.For example Oorelope Cm was ADC .
https://www.social360monitoring.com/zdt3dqoztt There are others that I cannot remember now.The crux of my message is to disabuse those who could probably fall victim of deceit and political shenanigans.ADC members were already appointed and for those who did not follow Sen Lanlehin to APC,hope and chances are still very much available. At this juncture, i will further refresh and inform that at a meeting in Chief Koleosho early in the year, the issue of implementation of coalition agreement was discussed.
https://www.yorkfeed.com/umn6tw5 In attendance were HE, Senator Agboola,Chief Ilaka, Chief Bayo Lawal,Baba Adebanjo,Baba Layi Lakojo, Senator Sunmonu Baba Isamosta Ashiru now of blessed memory and my humble self.At that meeting,it transpired that HE offered the position of CM Advisory committee to Sen Lanlehin, which he rejected.That was unknown to.many of us.Sen Lanlehin did not controvert the assertion.Rejection of an offer of that nature was a disservice to ADC.That is a position he could use to influence many more appointments.That is a position which could bring him closer to this govt.At the end of the meeting at Chief Koleosho's house,Baba Adebanjo pleaded with us for patience and it was even long after that my appointment and others came.
https://slickforcegirl.com/2021/11/17/0ikdisy However, soon after that particular meeting,Sen Lanlehin announced his withdrawal from coalition arrangements.I respect and honour Sen Lanlehin but occasionally we disagree on approach to political issues.As of today, how many appointments can he influence for ADC members in APC government.Sen Lanlehin is a natable indegene of Oyo State.In spite of all,I don't expect the kind of remarks he made concerning H.E on Info guber election.