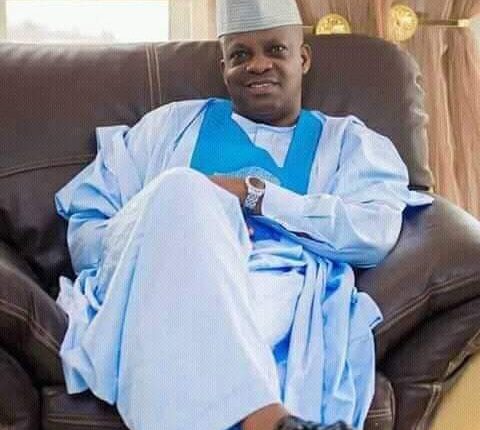 Opinion : Yemi Aderibigbe And His Delusion Of Grandeur | Olalekan Adekunle
Let me start this piece by quoting the words of Mark Anthony in William Shakespeare's magnum opus titled Julius Ceasar wherein he said to the Roman Plebeians, "Friends, Romans, Countrymen, I come to bury Ceasar, but not to praise him".
I hereby say of Hon. Asiwaju Yemi Aderibigbe, party members, leaders, youth and women, I have deemed it necessary as a concerned member of our great party PDP to condemn and speak against the unlawful takeover of the ward and local government executives of our party by some factional impostors cum ADC decampees led by Asiwaju Yemi Aderibigbe (hereinafter referred to as Asiwaju in this write-up).
This modest intervention, I humbly posit, is with a view to obliterating the fault lines, unhealthy prejudices and cleavages that has bedeviled the shameful act and it's attendant effect on our corporate existence as the ruling party in Akinyele local government and the state at large.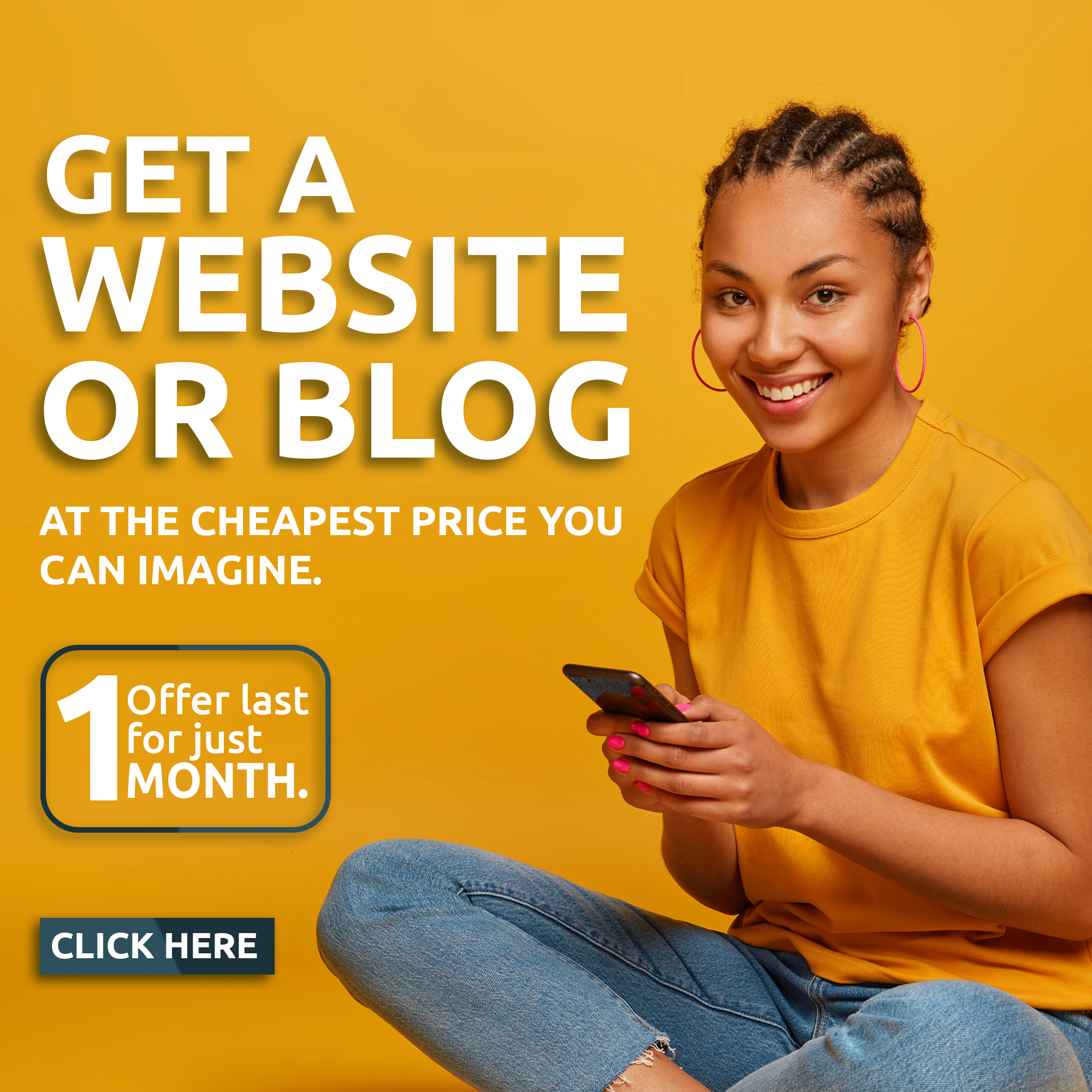 I have had to summon the act of debonair, boldness, iconoclast, daring and magisterial in carriage for this action, to justify the truism that courage is not the absence of fear, but ability to move on inspite of fear.
Consequent upon the foregoing, let me state unequivocally without any iota of fear that Hon. Yemi Aderibigbe is too self-centered and over ambitious with his selfish approach to hijack the PDP structure through the back door in Akinyele. If his agitation is about the marginalization and unfair treatment of the ADC decampees in the party, that should be address in a very polite and chivalrous manner that will be acceptable by all and sundry. But no! It is crystal clear to all discerning minds that Honourable Yemi Aderibigbe did not consider the fact that his old, analogue and archaic style of playing politics will bring divisiveness to the party thereby damaging party cohesion.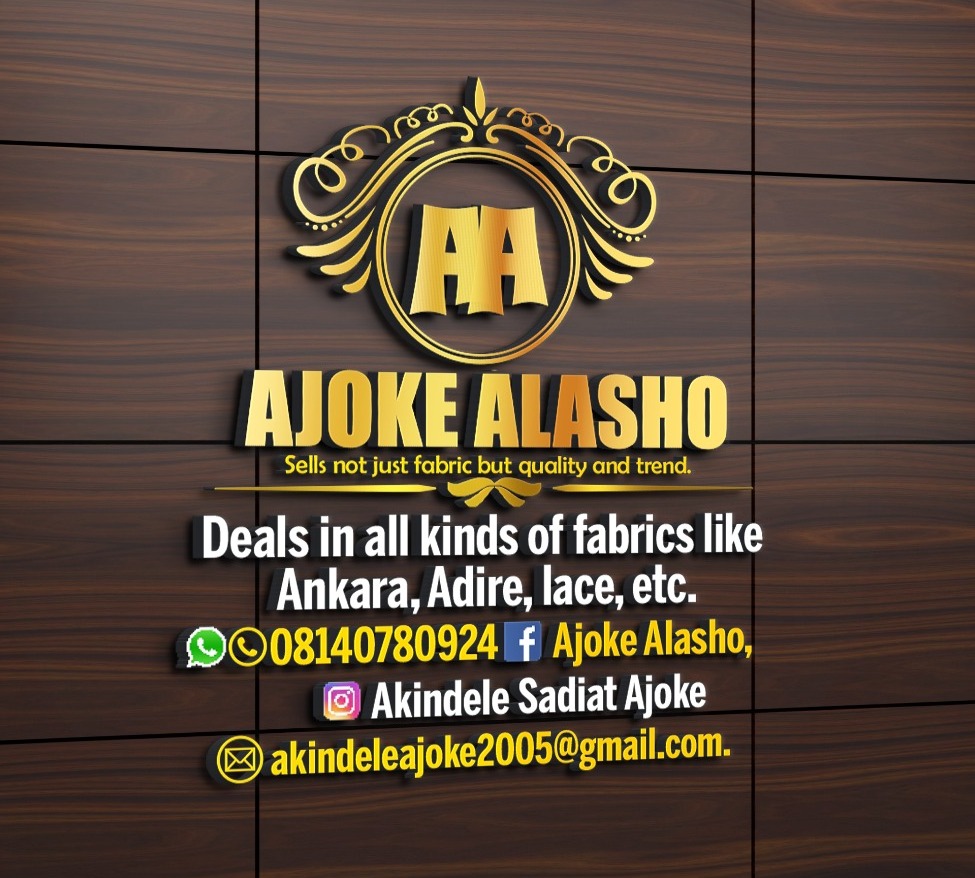 Methinks it would have been better for the Asiwaju to fight for how his followers will benefit from the ongoing coalition government he joined hand and fought hard to bring to power.
But rather than do this, he continues to commit unforced errors by taking steps in the wrong direction to hijack the structure of the party. This was the same party he once discredited; a party he joined hands to ruin and stripped naked in the market in 2018 before he went ahead to marry his new bride called ADC.
Although, some of us who are students of history knows vividly that Hon. Aderibigbe has never been a party person because he does not believe in party supremacy.
Let me also go back to memory lane regarding Hon. Aderibigbe egregious and chickenshit political antecedents. Firstly in 2007, after he failed to clinch the PDP ticket to contest for the chairmanship post for second term, Asiwaju immersed himself in myriads of both political antagonistic and personal brawls with the then leadership of the People's Democratic Party led by former Governor of Oyo state, late Chief Kolapo Ishola of blessed memory. He pulled out of the party, approached Deacon Samson Olalere, the then chairman of the Action Alliance (A.A) and now the party chairman and the gubernatorial candidate of All Progressive Grand Alliance (APGA), collected both councillorship and chairmanship ticket for some of his dogmatic followers. During this period there were chaos and pandemonium in the political atmosphere in Akinyele as both parties on different campaign fora engulfed in series of attack on their members.
Hon. Yemi Aderibigbe also joined the Action Congress of Nigeria (ACN) and later pulled out to join the *Labour Party when his political self aggrandizement was stoutly rebuffed by the leader and the former Governor of Oyo State, Senator Abiola Ajimobi of blessed memory.
Asiwaju's self inflicted political injuries became compounded when he joined the Accord Party from Labour Party where he contested and lost the Akinyele and Lagelu federal house of representative seat in 2015. During the build-up to another Congress in Accord party in October 2016, Asiwaju as usual brought out all his political arsenal and hijack the structure of the party without putting into consideration those he met in the party.
There were several attempt by some of the members including this writer to reject this day light political robbery. It was indeed a very terrible experience when some hoodlums allegedly sponsored by Hon. Aderibigbe chased me around the nooks and crannies of Ojoo with weapons, while the then ward chairman and his vice were seriously beaten by the hoodlums.
It will also interest you to note that, in 2018 when the ADC decampees led by Hon. Aderibigbe in ward 8 was leaving the party, it was a terrible experience for Mr Wale Kareem the current ward 8 secretary in Akinyele and some other members as they were chased out of the party office like the proverbial pig that strayed into the mosque.
From all the aforementioned recollections, is Hon. Yemi Aderibigbe's political hegemony a myth or reality? I leave my readers to answer!
As a serial defector who holds the infamous record of the most defecting politician in Akinyele, Asiwaju's political trajectory can be traced as follows: from AD to PDP, PDP to AA, AA to ACN, ACN to Labour Party, to Accord Party, then back to PDP, PDP to ADC, and finally to PDP.
Unknown to him, Hon. Yemi Aderibigbe's political harlotry has robbed him of his political clout and his structure has depreciated. Asiwaju and his co travellers continue to rely on past glory thereby commiting what can be termed as a 'delusion of grandeur'. Just like Pharaoh king of Egypt in Jeremiah 46:17 Asiwaju is but a big noise; He has let the appointed time pass by!'
Furthermore, it is also pertinent to look at this issue from both moral and legal perspectives. This current leadership has shown their abilities beyond any reasonable doubt that they're capable of handling the party considering how the conduct of party primaries and the emergence of the two house of assembly members who won the seat under the platform of PDP. If there's nobody to pilot the affairs of the party when they all left the party in 2018, will Hon. Aderibigbe be fighting for any structure in a collapsed party ?
What if ADC had won the gubernatorial seat then, will he think of coming back to the party much less of fighting for excos.?
After taking a critical and holistic look at this issue from the legal perspective, most of the excos that want to return are also executive members in ADC, and this can affect our local government chairmanship candidate if challenged in the court of law by the opposition.
A classical example is the case of APP vs Henry Nwosu, the candidate of Action Alliance in the last Imo state gubernatorial election wherein the court voided the candidacy of Uche Nwosu for dual membership and double nomination. The Hon. Justice of the supreme court, Justice Adamu Augie in his lead judgement said and I quote verbatim et literatim "The appellant (Uche Nwosu) cannot be allowed to benefit from his own iniquity". If not for that judgement, immediately Emeka Ihedioha was removed, the *AA* candidate was supposed to have been sworn in, because he came second in the election.
In the light of the aforesaid, Honourable Yemi Aderibigbe must be told in clear terms that considering the way and manner he left the party as highlighted supra, should not bellyache over the purported pronouncement of the Governor that all returnee excos should occupy their various post.
Like proverbial ostrich, Hon. Aderibigbe want to bury his head in the sand, to save it from collapsing. He should not through this nebulous lazy soft landing hijack the party structure through the back door, he should otherwise submit to the will of other leaders he met in the party, this is in tandem with the legal maxim "quic quid plantateur solo solo cedit" i.e whoever own the land, owns everything to the sky and below, to centre of the earth.
Asiwaju should therefore stop his "political jagbaism" style and comply with the verdict of the party leaders in the spirit of oneness, unity, togetherness, mutual tolerance, peace, tranquility, Justice, fairness, equity, and egalitarianism, with a view to retooling and re- engineering the weak fabric of our great party PDP so as to build a more united, stronger, indivisible, and prosperous People's Democratic Party devoid of divisive cleavages.
Pen drops!!!!!!
Lekan Adekunle
Ward 8
Akinyele Local Government