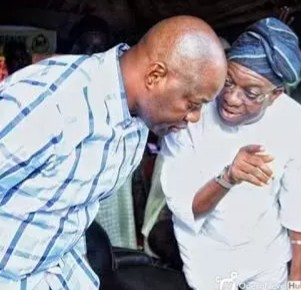 Rejoinder: Gov. Seyi Makinde Style And Oke-Ogun Cabinet Members on Westerndailynews
I read through the article sent in by one "Anonymous" contributor to Westerndailynews written under the caption, "Gov. Seyi Makinde Style And Oke-Ogun Cabinet Members," and I could not help but think of the people that His Excellency, Governor Seyi Makinde referred to as "disgruntled individuals" in his Workers' Day 2020 speech.
A read through the write-up reveals that Mr Anonymous is one of the mischief makers that Governor Seyi Makinde spoke about in his May Day speech when he said, "I have seen in the past weeks some articles which have attempted to divide us…I want to assure you, the good people of Oyo State, that these are just disgruntled people."
I have, therefore, taken on that post and will be providing points, readily available in public fora, and which can easily be assessed by anyone who wants to know the true situation of things in Oyo State. I have been able to sort five accusations by the writer and I will be taking them one after the other.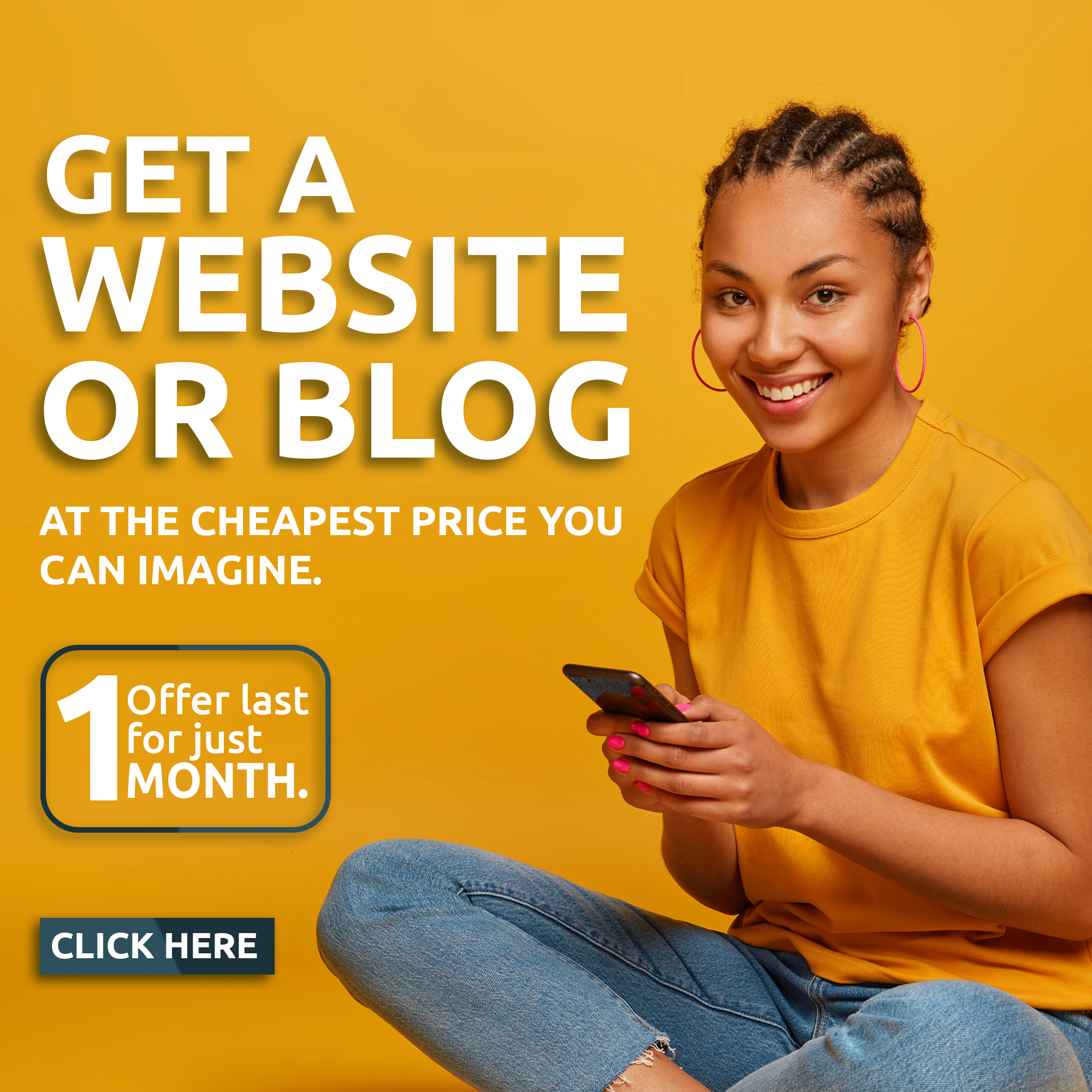 There is a rift between Governor Seyi Makinde and the Deputy Governor Rauf Olaniyan. Anonymous wrote, "The most annoying of it all is the appointment of Prof. Alonge Temitope by H.E to manage the affairs of the state when he was going on self-isolation when the GOV tested positive of covid 19".
It is most unfortunate that the writer could not differentiate the heading of the COVID-19 Task Force from the running of a state. His Excellency did not hand over the "affairs of the state" to Professor Alonge, he simply made the former Chief Medical Director of the University College Hospital, Ibadan, interim head of the Oyo State COVID-19 Task Force. Constitutionally, the governor would only need to hand over government to his deputy if he becomes incapacitated. Fortunately, Governor Seyi Makinde remained asymptomatic throughout his period of illness and so had no reason to do so.
Akufo and Eruwa farm settlements were picked to benefit from the CBN N7.6 Billion loan not Oke-Ogun. They wrote, "Iseyin-Ipapo farm settlement was excluded…The most we can get from this administration is the HQ of the agency to be sighted in Saki, while in the real sense the power is in Agodi and the real show will be happening outside my region."
I understand the fears of the writer, even though they are unjustified. The plan of Governor Seyi Makinde's administration is to turn all the seven farm settlements in Oyo State, including the Iseyin-Ipapo farm settlement into farm estates. The Governor has said this several times. And to say that "the most we can get from this administration is the HQ of the agency," is trivializing a good thing. The question needs to be asked: Are there no advantages to siting the headquarters of the agency at Saki? What about the infrastructural development, the jobs, the opening up of the area which will surely come as a result of the fact that Saki hosts the Oyo State Agribusiness Development Agency? If you ask me, I will say that Oke-Ogun is getting double portion as they will not only have a farm estate within the next four years but they will also have a state agency to themselves. How many other zones can boast of such?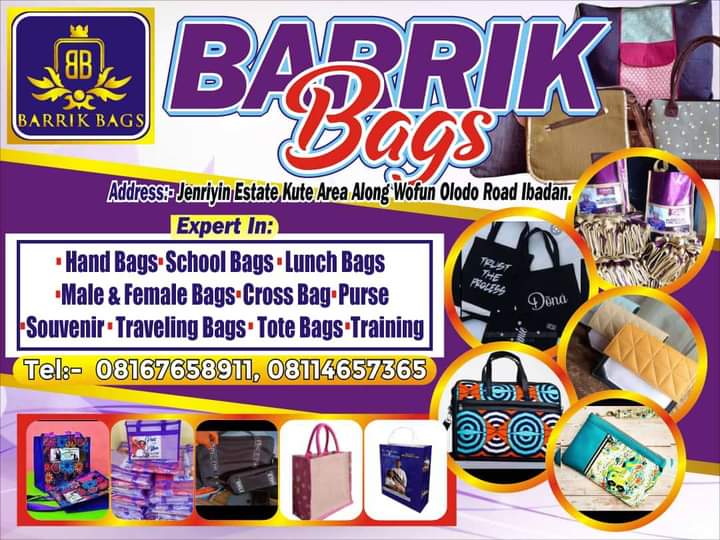 Persons from Oke-Ogun who hold Portfolios are not visible.
The writer gave examples of what he expected. According to him, he was "expecting a lot of ambitious budget" from the Commissioner of Budget and Planning but instead, "you see more of assignments given to Mr. Musibau Adetunji, the Chief Economic Adviser to Gov. Seyi Makinde." Also, he complained that "the Governor is focusing on Hon. Segun Ogunwoye, an Ogbomoso man, who is Director-General of the newly-established Oyo State Investments and Public-Private Partnership Agency," instead of the Commissioner of Commerce, Hon Adeniyi Adebisi.
Apparently, the writer has not been following the news. A quick search of the names he mentioned will show what each person has been doing with their portfolios. Saying the governor is focusing on one person or the other is being mischievous. Did these people claim to be underfunded? Are there irregularities in their budget? Are they shut out of cabinet meetings? Everyone has been given a portfolio and they have been working with it. In fact, Hon. Mrs. Fausat Sanni of the Ministry of Women Affairs whom the writer claims is not in charge of distributing palliatives is a member of the committee in charge of palliatives distribution as reported by Radio Nigeria, Ibadan https://radionigeriaibadan.gov.ng/2020/04/01/covid-19-palliatives-for-the-indigent-almost-ready-makinde/
Ikere Gorge Dam in Iseyin.
Governor Seyi Makinde had promised to invest in the dam because it will be to the benefit of the Oyo State economy. In fact, on March 8, 2020 Governor Seyi Makinde sought a concession deal with the Federal Government. https://www.vanguardngr.com/2020/03/power-generation-oyo-govt-suffers-over-n5-billion-annually-to-abandoned-ikere-george-dam-project-iseyin-community-cries-out/ However, the dam is Federal Government property and they have given it to a private entity. On this matter, His Excellency's hands are tied.
"Okerete Border Market which was conceived to revive the economy of Oke-Ogun and Oyo state at large is under the min. of commerce, coincidentally it is in the constituency of our honorable commissioner of commerce. I hardly hear anything from Min. of Commerce."
The Honourable Commissioner for Trade, Industry, Investment and Cooperatives, Hon. Adeniyi Adebisi is on social media. His Twitter handle is @AdeniyiAdebisi_. If the writer really wanted to "hear about" the Honorable Commissioner, he would be following him on social media, where he would see his activities since September 2019. Mind you, as recently as April 24, 2020, he was live on Amuludun 99.1 FM, where he talked about the markets and the COVID-19 pandemic. From his Twitter handle, the writer would have seen that on January 9th, 2020, the Commissioner met with Cooperatives Staff Members, https://twitter.com/AdeniyiAdebisi_/status/1215381578030964737?s=20. If he feels that the Okerete border market is being neglected, nothing stops him from reaching out to Hon. Adeniyi or even His Excellency with ideas that will help boost the economy. The Governor of Oyo State has always said that he is open to new ideas.
I am aware that sometimes, we get carried away by the group of people we associate with. If you hear one thing often enough, you begin to believe it. I would advise anonymous to change his circle of political friends and come out and see clearly what is really happening. As Governor Seyi Makinde rightly stated in his Workers' Day 2020 speech, "the entire cabinet and I will continue to work with [the people of Oyo State] to ensure that Oyo State attains its rightful place in Nigeria. Together, we can do this."
Olamide Olorundare is Governor Seyi Makinde's Special Assistant on New Media.