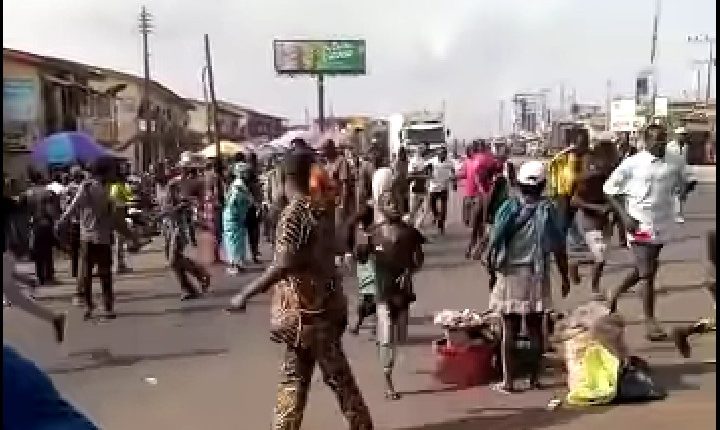 Chaos In Ibadan As Police Killed Okada Rider
ZPolice Officer attached to Nigerian Correctional Service, Agodi gate Ibadan has been reportedly killed an Okada rider named Ibrahim ( Surname withheld ).
According to an eye witness who spoke to our reporter, Ajoke Fadairo, he said the issue started when the policeman walked up to the late Okada rider where he parked his Okada, looking for passenger.
---
" Ibrahim parked his Okada that place ( he pointed ), looking for passenger to carry to Iwo Road, the officer walked up to him, said his Okada has blocked the prison entrance, asked him to ride it off the way, I don't know what Ibrahim said to him, the officer slapped him and he ( Ibrahim ) returned the slapped.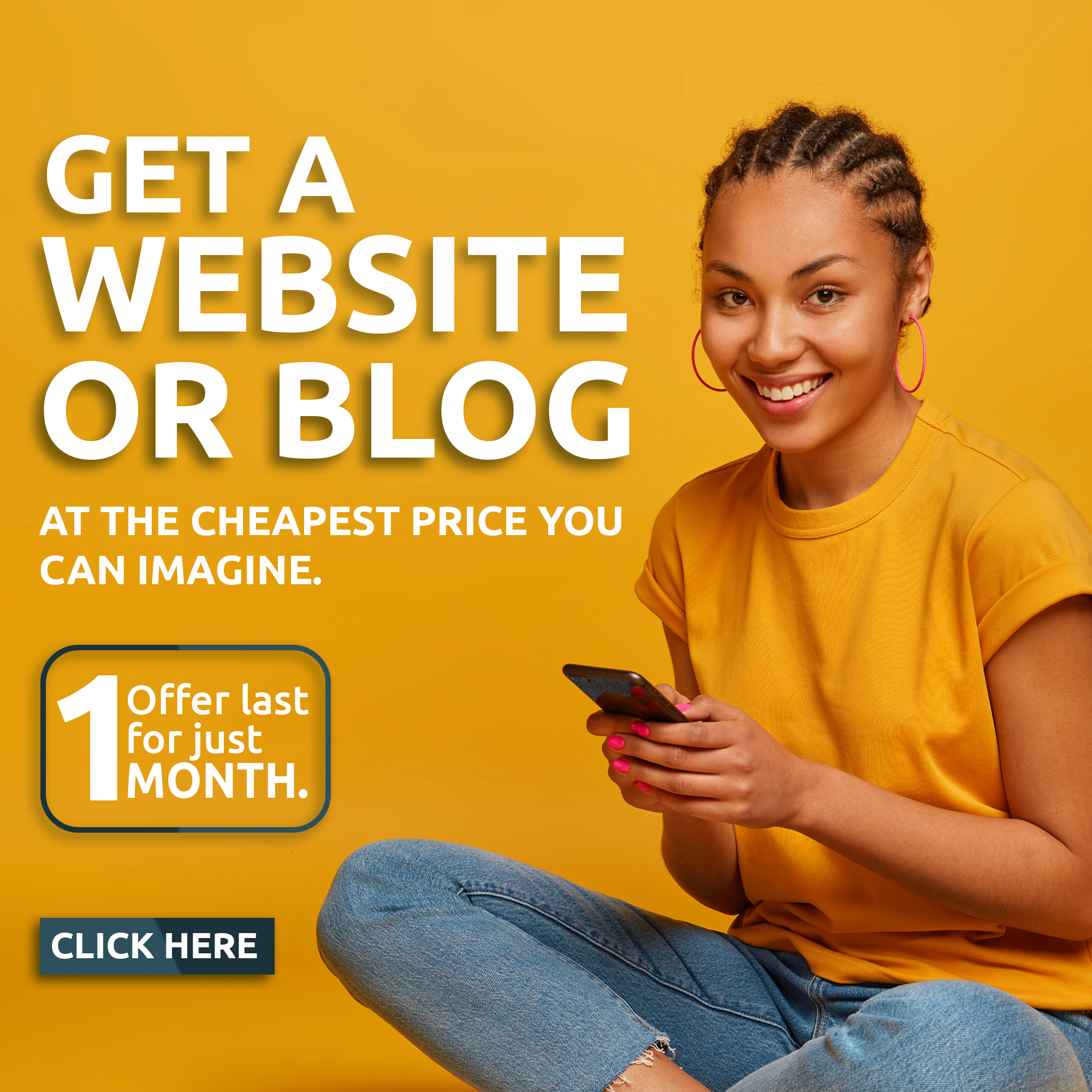 " On the process of dragging the issue, the police officer brought out his tear gas, released it on Ibrahim face, he loses conscious and went down immediately. Seeing that, we rushed to the scene, as we noticed Ibrahim had died, people at the surrounding descended on the policeman, started beating him, but he escaped into the parked armoured Tank and drive off". Eye witness stated.
The incident happened at Bus-stop gate in Ibadan, beside Ajibade Shopping complex.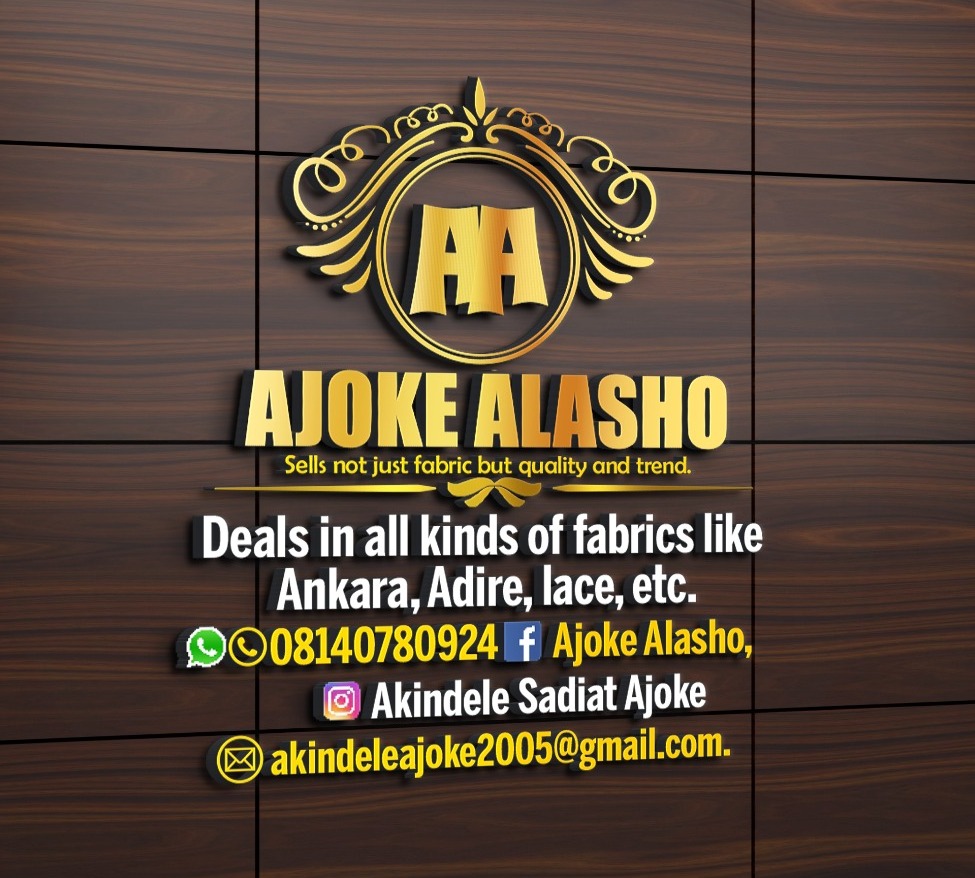 Thou, the Nigerian police are at the scene trying to calm the unrest but sympathisers, Part Sellers hoodlums are at everywhere threatening to unleash terror on the nearby police station as at writing this report.