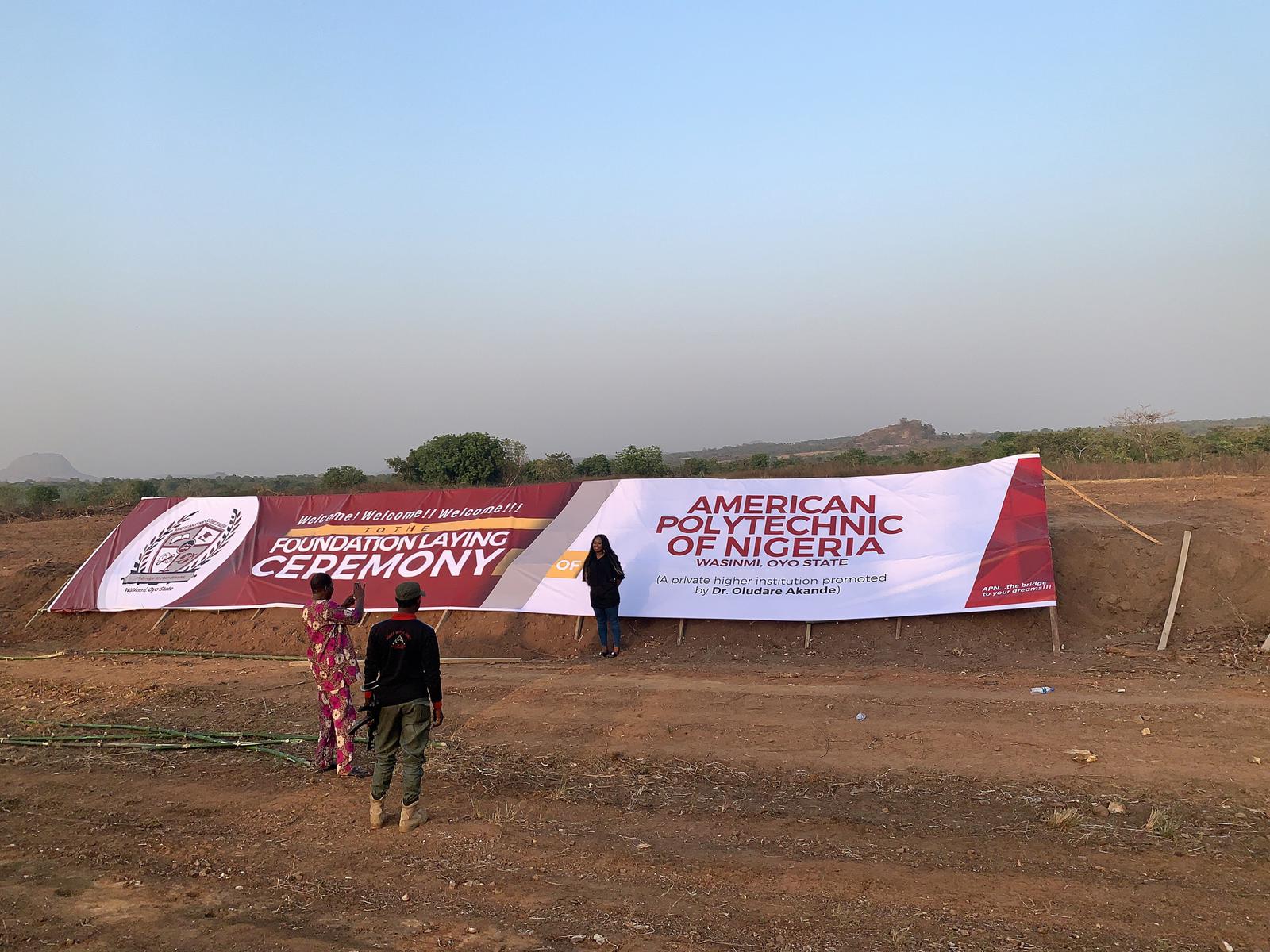 American Polytechnic Construction Begins, Ogundoyin, Aseyin Others Commends Founder
The first stone of American Polytechnic of Nigeria (APN) buildings has been laid down at it permanent sit at Wasinmi in Araromi Local Council Development Area(LCDA) of Iseyin.
American Polytechnic of Nigeria
a private polytechnic founded by Dr. Dare Akande is said to aimed at churning out equipped graduates for the current job market and future economic demands.
During the foundation laying ceremony of multi-billion naira American Polytechnic of Nigeria (APN) project, the founder, Akande said the establishment of APN
is for the promotion of technical and vocational educationand training, technology transfer and skills development to enhance the socio- economic development of the country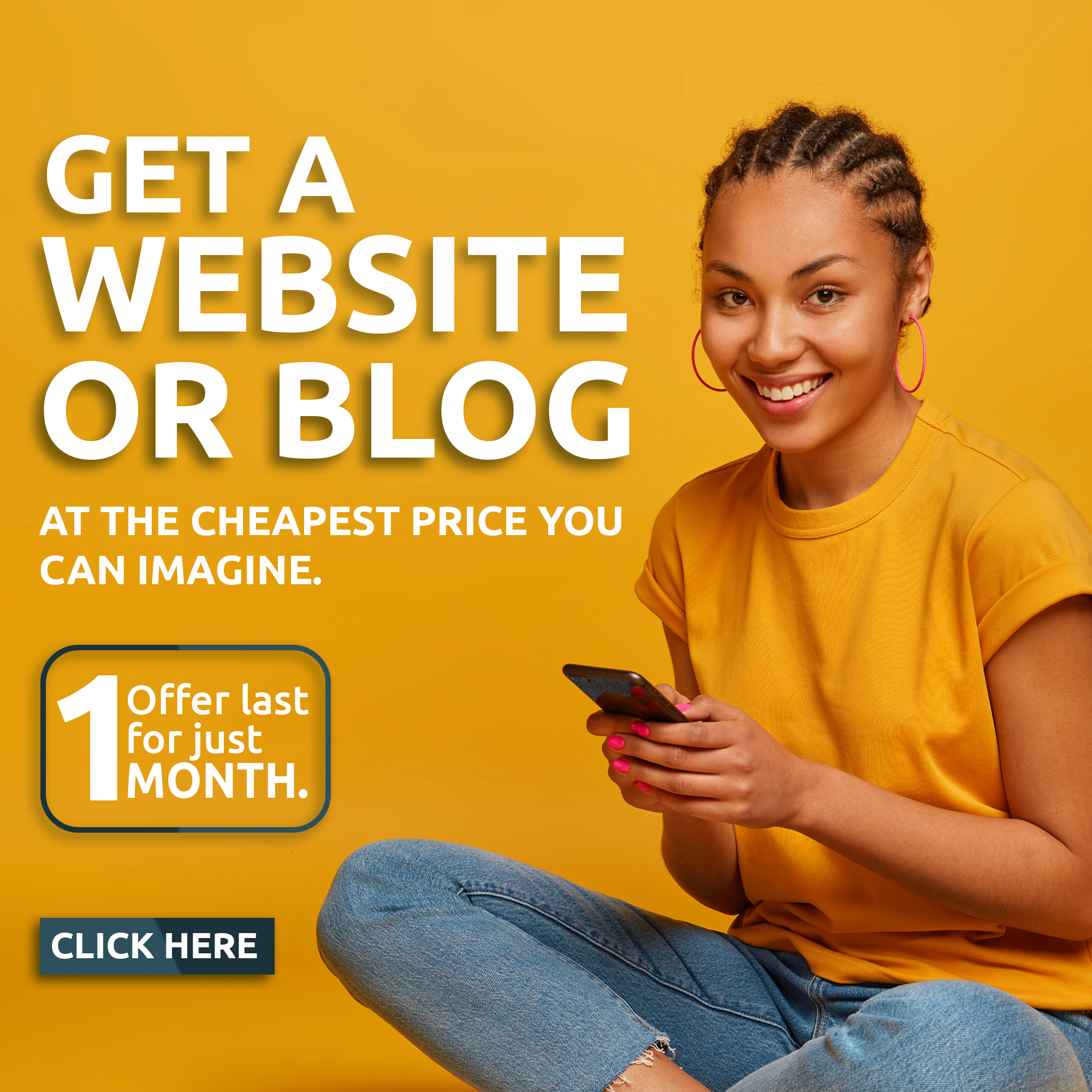 "APN will change the way education is being presented in Nigeria. Graduating students will be well equipped for the current job market and future economic demand," he said.
Akande said that APN would enjoy technical support and student exchange program from four American Universities namely Lewis University, New England college, Liberty University, Gannon University and Sprot Shaw College in Canada.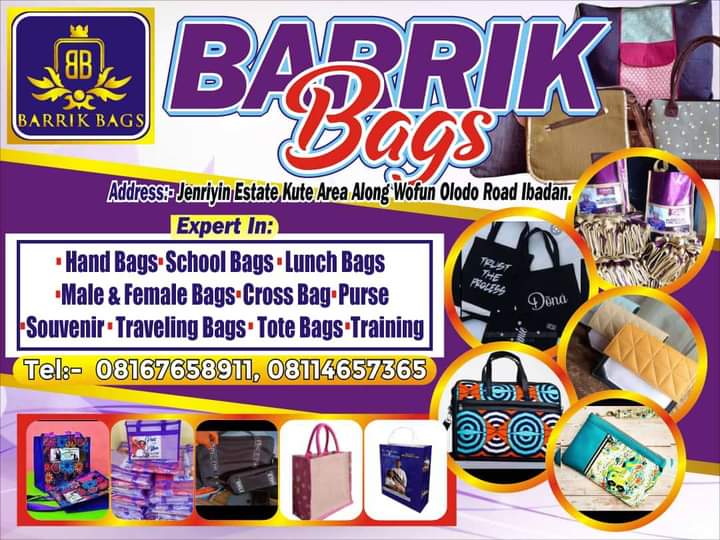 He unveiled the departmental structure of the institution which included  Computer Science and Engineering; Automobile and Mechanical Engineering and Smart Manufacturing
Others are Electrical Engineering with Electrical Transformer Manufacturing Specialization; Cement Manufacturing; Agriculture/ Dairy Farming; Tourism and Cultural Heritage department among other.
Akande said that a large portion of the institution's 200 acres property would also be designated for industrial park to create employment opportunities and assist graduating students to startup as entrepreneurs.
Rt. hon. Debo Ogundoyin, Oyo Assembly speaker represented by
House Chairman Parliamentary,Hon. Ayo Fatokun
described Akande's initiative as a laudable one worthy of emulation,
called on well meaning Nigerians to emulate Akande in their various communities.
The Aseyin of Iseyin, Oba Abdulganiyy Salau in his remarks praised Akande initiatives, said such commendations as it is an additional efforts to complements state and federal government strives for education. The monarch also thanked the founder of APN for his decision to situate the private polytechnic in Iseyin part of Oke Ogun , said such is part of the developmental projects expected from sons and daughters of Oke-Ogun to boost the education as well as economic activities of the area.
American polytechnic of Nigeria on completion would be the second private polytechnic in the Oke-Ogun zone of Oyo State.