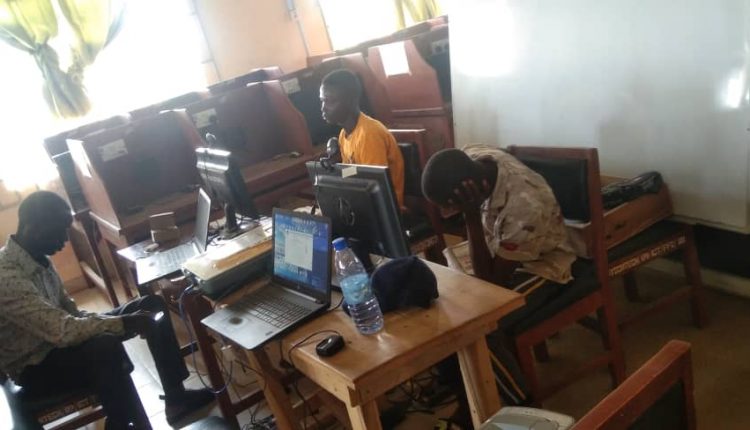 Dele Bajaj Fulfills Promise, Distributes 2021 Free UTME Forms For 50 Students In Ibarapa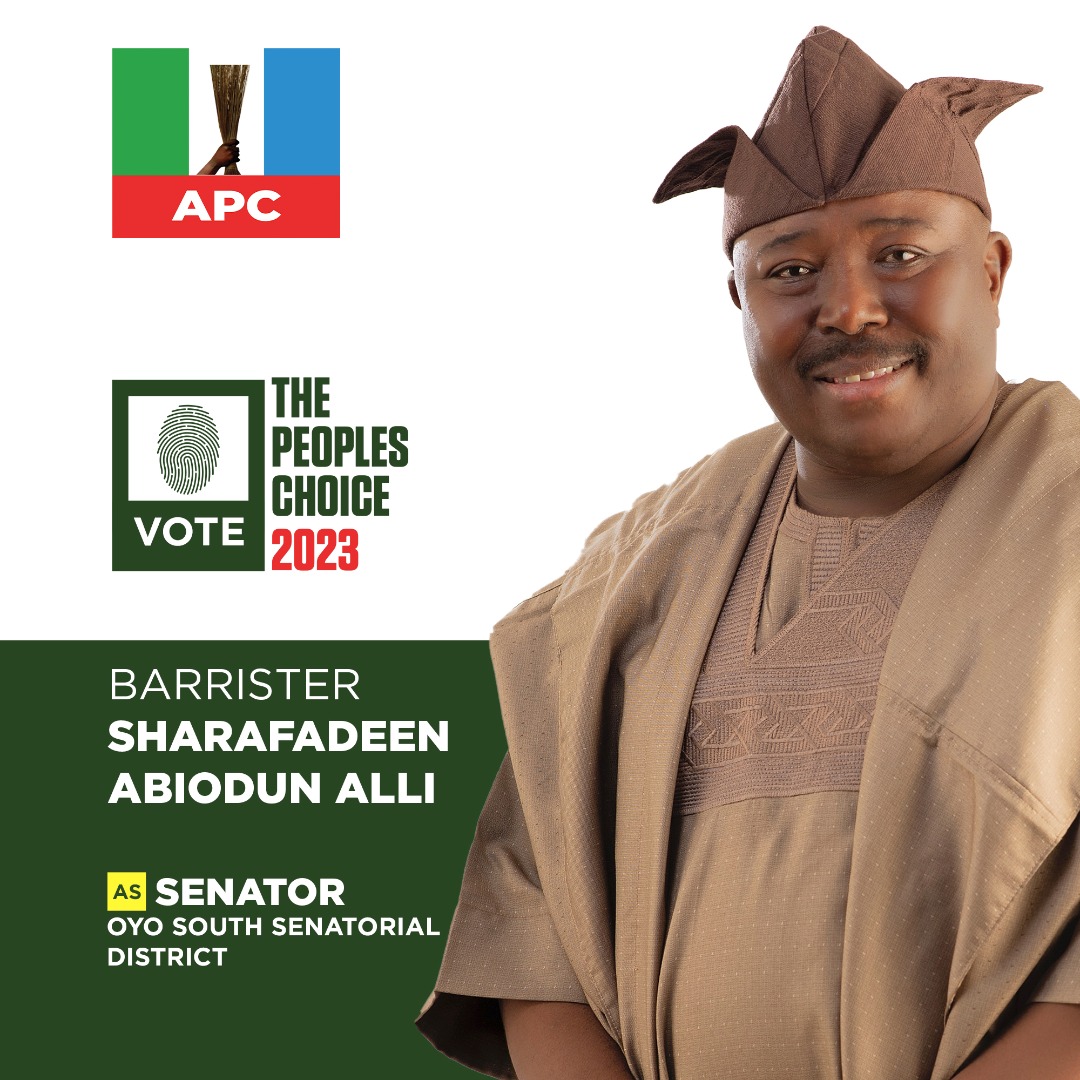 Mr. Usman BAMIDELE Olohunwa, through  his foundation, Dele Bajaj Foundation, none-governmental  organization has kept  the promise made to outstanding candidates that say for his 2021 free UTME Forms mock.
It should be recalled that on the 27th of March, 2021, Dele Bajaj Foundation conducted scholarship examination for students who would be sitting for 2021 Jamb in Ibarapa North and Central local government areas where students were promised UTME scholarship forms if they meet the requirements set by the foundation.
The foundation on Wednesday 13th fulfilled the promise by distributing 50 free 2021 UTME forms with free registration for each of the beneficiaries of the forms.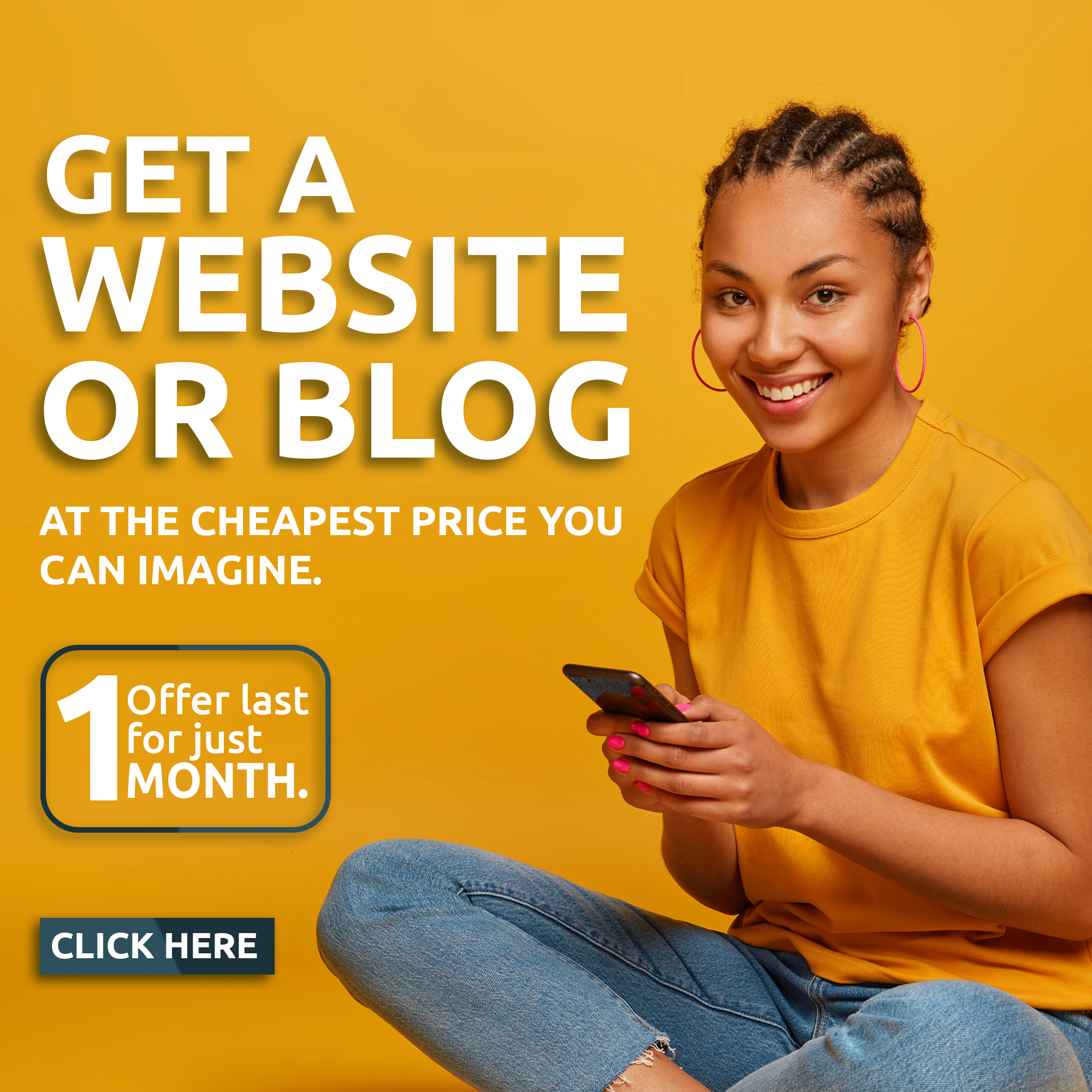 While speaking at the free registration exercise which takes place at Oyo State College of Agriculture and Technology Igboora, Mr Oke Wasiu Ayinde who happens to be the coordinator of the foundation's activities, says' Our principal, Dele Bajaj is living an exemplary life, one worthy of emulation. He is a man of his words and will always do whatever he says he'd do. This that we're doing today would not stop here, we would monitor the progress of all our students and we would provide support for them occasionally tó ensure free academic sorjorn for them all.
He adds that the Foundation is committed to any movement that will uplift the education standard in Ibarapa Land.
Students who benefitted from this exercise appreciates Dele Bajaj Foundation immensely for the privilege given to them to be among the beneficiaries of the free UTME Scholarship. Among the beneficiaries are students From Igboora High school, Ayete Grammar School, among others. We also have those who are leavers of secondary school as well.
One of the students, Kola Simisola, from Igboora High school, says in her appreciation message,  'I appreciate this kindheart of This foundation, we know how passionate they are about our growth and we appreciate that. May God replenish their pockets and answer their prayers as well. I am so happy to be among the beneficiaries of this UTME Scholarship.
One of the Fathers of the Beneficiaries Mr Taiwo From Igangan who follows his Daughter to do the Registration Center Says  I'm Glad for this Good Gesture for the founder of this foundation, Ibarapa is blessed but Opportunities are not there for our people, if program like this has been in existence with Good passion in Ibarapa, most people would has been in Good position by now. Mr Taiwo  Appreciates  the founder for putting Politics aside while selecting those Beneficiaries and in all his activities, he prays that God will protect and enrich the Founder to do more developmental Projects in Ibarapa Axis
While appreciating the founder of the foundation as well , students charged the principal not to stop this academic support he's given out to them. They also charged him to help those who are in higher institutions of learning as well.
The registration exercise ends with vote of thanks from Mr Bamidele Olohunwa, the Founder Of DBF Through phone Conversation who appreciates the students for coming out to take the little offer the foundation offers Them. He charges the students to be a good ambassador of their parents and Ibarapa land wherever they find themselves. He also appreciates the members of the foundation for their commitment and steadfastness so far.