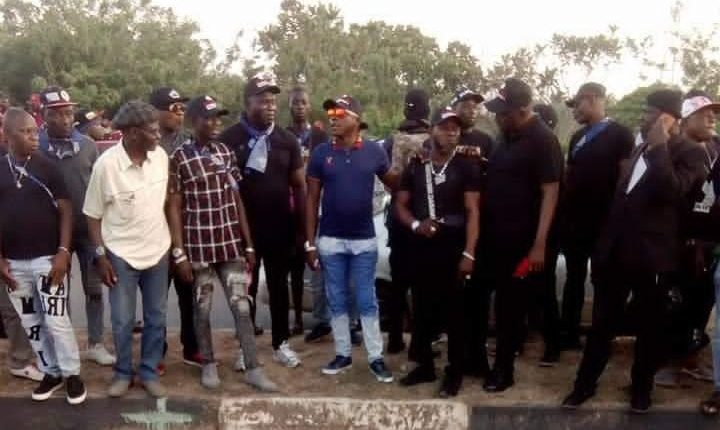 Auxiliary Is Gov. Makinde's Worker Like Taiwo Adisa Not NURTW Member- Agbeyangi
The National Secretary to Nigerian National Union of Road Transport Workers ( NURTW ) Mr. Kayode Agbeyangi has cautioned Oyo state governor press secretary Taiwo Adisa and others people for calling Mr. Mukaila Lamidi aka Auxiliary a member of his National Road Union.
Agbeyangi described Mr. Taiwo Adisa as a liar, who has purposely discredit his many years of journalism profile, as he now found of his inability to speak the truth and covering public  bad behavior all because he is working for government.
The Road Workers National Secretary while reacting to a radio program aired on Fresh FM 105.9 Ibadan, anchored by Mayor Isaac Brown urged Governor Makinde's press secretary and general public to stop associating Mr. Mukaila Auxiliary with with NURTW, said, Mr. Auxiliary had ceased to be the member of the Union even before his conviction.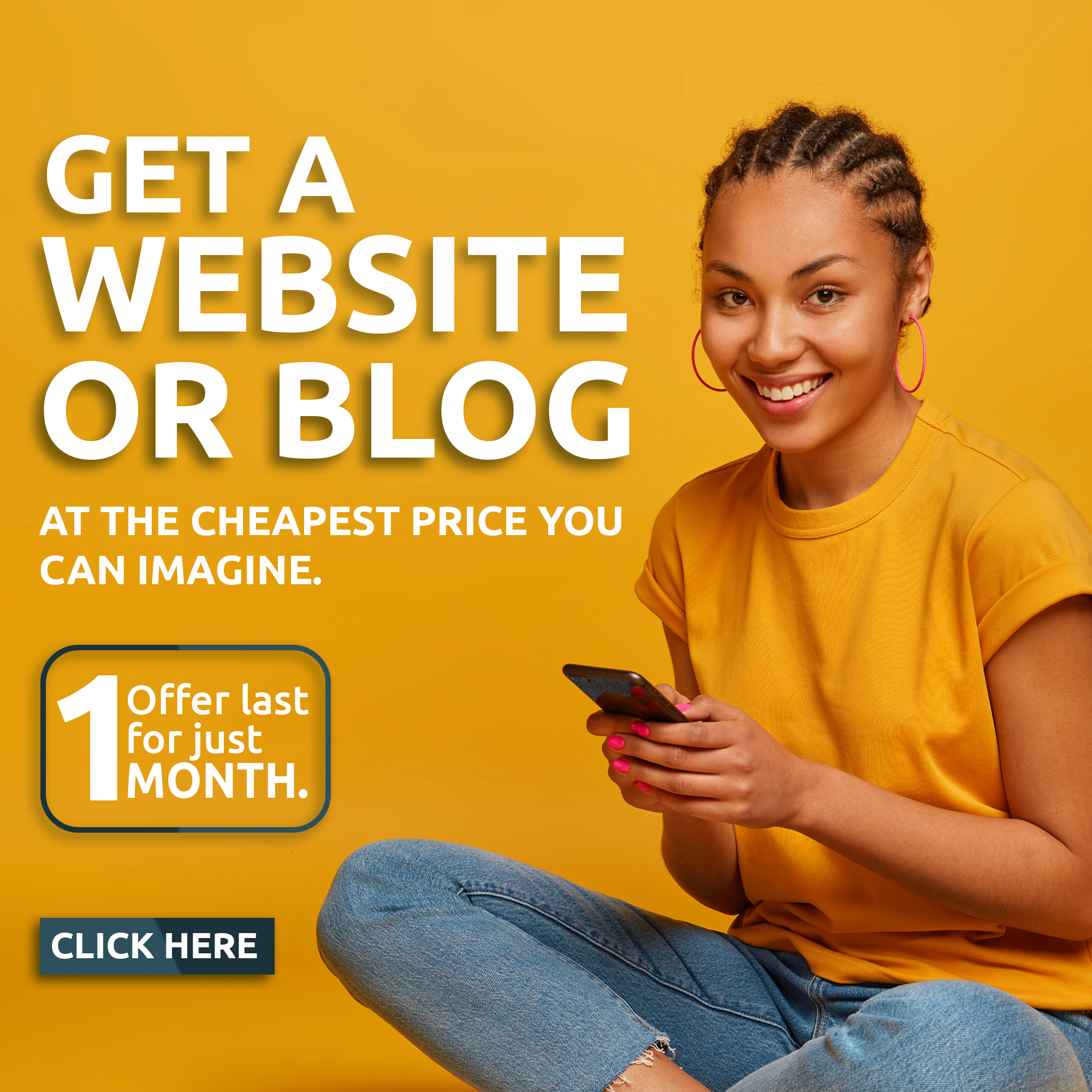 He stated that, NURTW doesn't constitution doesn't allow the Union to be harboring a convict like Mr. Auxiliary, opined the Park Manager's System which Auxiliary is representing is an establishment under Oyo state government
Oniyangi statement read :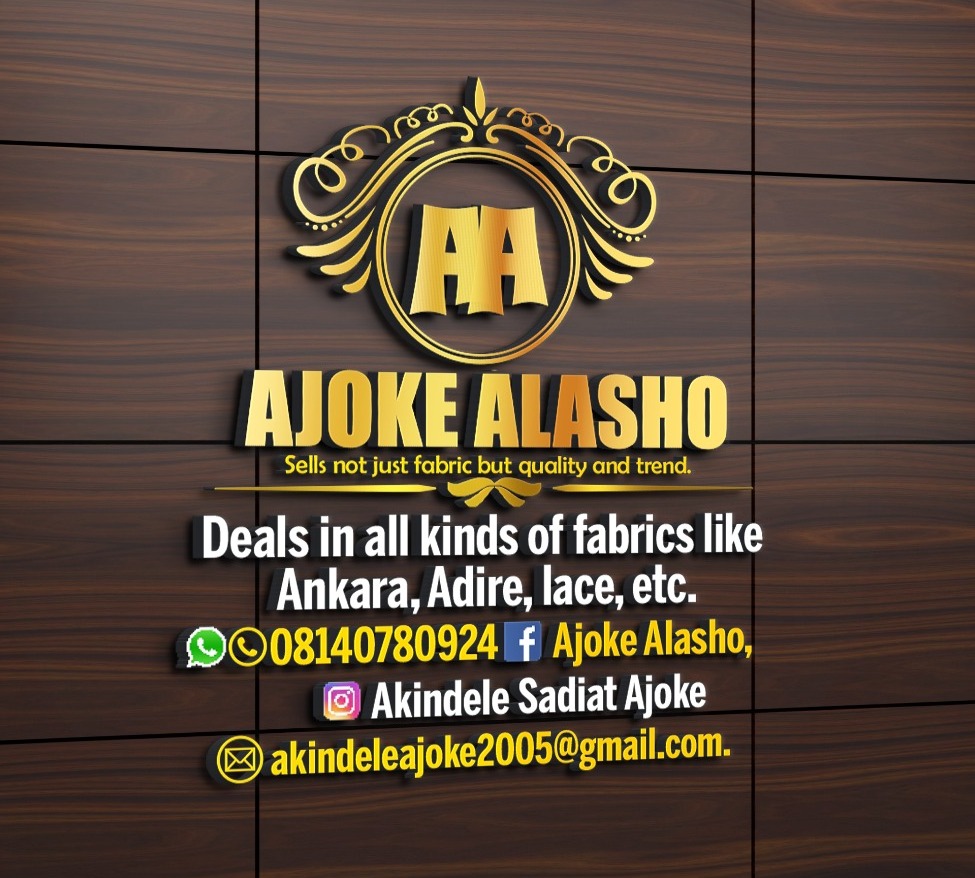 Our attention has been drawn to some people calling Mr. Mukaila Axillary a member of National Union of Road Transport Worker after his shameful viral video where he is threatening to kill ex Ekiti state Governor, Ayo Fayose.
Our Union, NURTW had one time released a statement to denied Mr. Auxiliary of been one of us and we will still be denying him to be one of us because our union had expelled him long ago before even sent to prison
It is very surprising hearing Oyo state press secretary Mr. Taiwo Adisa denying Mr. Auxiliary, who is also governor Makinde's employer like him.
It is very true that Governor Seyi Makinde employed Mr. Mukaila Auxiliary as he employed Mr. Taiwo Adisa, the former is employed to monitor the transport system while the latter ( Adisa ) is employed to speaks for Oyo state Governor.
It is unfortunate that Mr. Taiwo Adisa and some general public were still able to deny Mr. auxiliary relationship with the Oyo state governor  after watching the video of Mr. Mukaila Auxilliary, wherein he was let loose by threatening and giving a sign of his readiness to kill ex Ekiti state Governor Ayo Fayose.
Mr. Auxiliary ill mannered character was part of the reasons he was expelled from the union, before even arrested and sentenced to prison for almost 6 years. It was a surprise when such a mannerless and convict like Mr. MukailaAuxiliary will be the one to be employed and seeing with Oyo state governor.
Park Management System where Mr. Auxiliary is the chairman disciplinary committee is under the Oyo state Works and Transport, the said Auxiliary and his team was led to People's Democratic Party Congress in Osogbo by Amotekun security men, every indication directed that Mr. Auxiliary is Oyo state government employer, he is not an NURTW member and can never be.
We are imploring to whom it may concern that, Mr. Mukaila Auxilliary is not a member of NURTW and all the activities he and his team displayed at the People's Democratic Party congress in Oshogbo are in no way related to the conduct of our union. He, Mr.Auxilliary is the chairman of Park Management system establish by Oyo state government, it is to state that Mr. Mukaila Lamidi and his team are employer of Governor Seyi Makinde and Oyo state government.