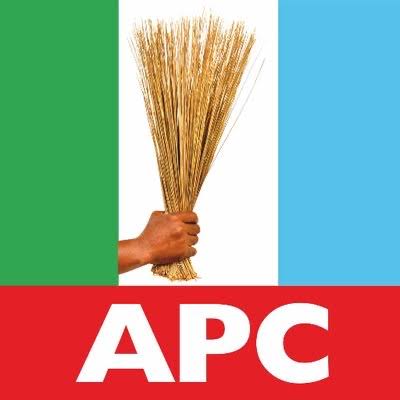 Olaoya Gives Full Details Of Oyo APC Leaders' Meeting With Nat'l Leadership In Abuja ( Video )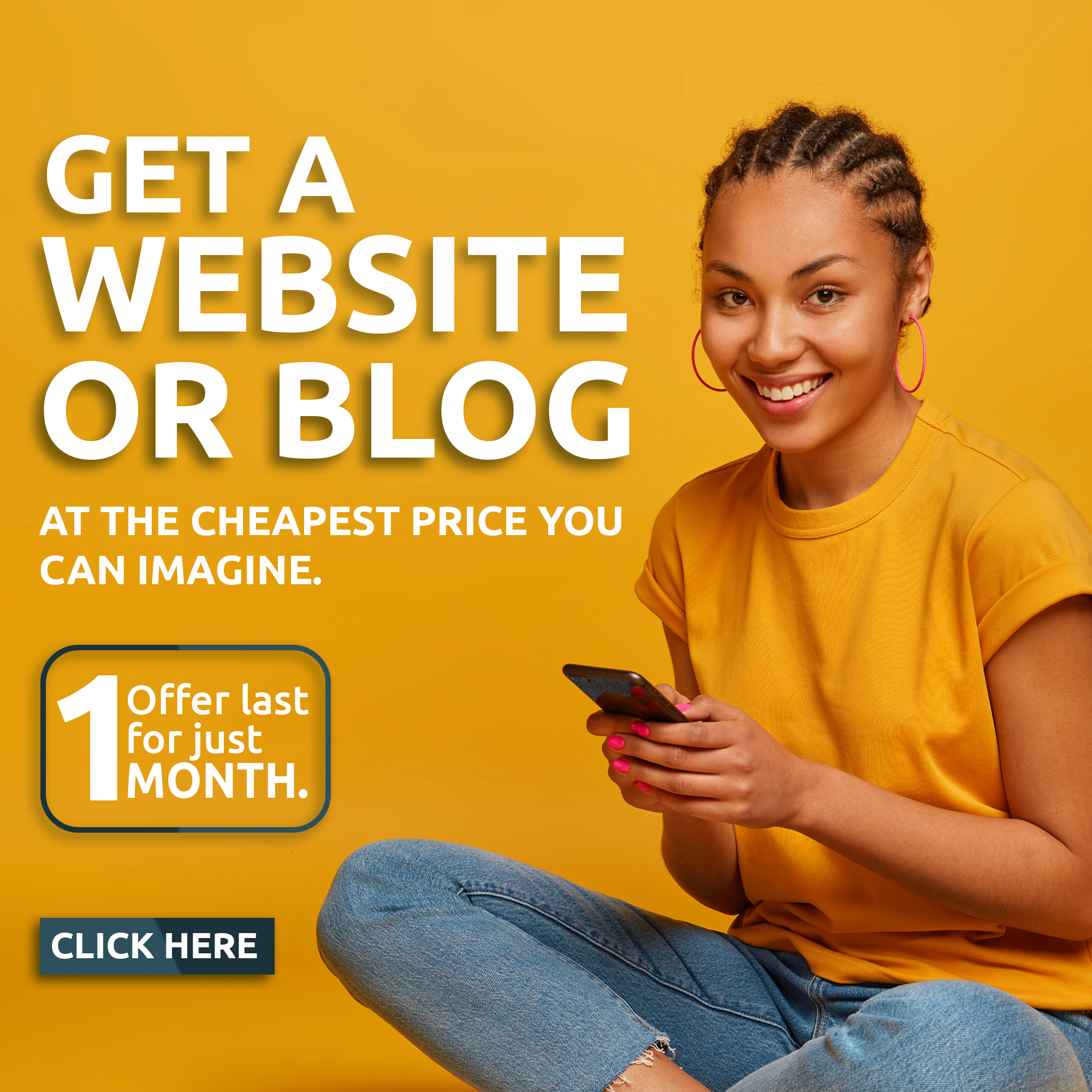 http://safetyspecialists.com.au/bbqlckaw One of the chieftains of Oyo All Progressives Congress (APC) in Oyo state Hon Mojeed Adekunle Olaoya has gave details of the meeting held by the state leadership and stakeholders of the Party with Caretaker/Extraordinary Convention Planning Committee (CECPC) on Thursday, November 4, 2021 at the Party's National Secretariat in Abuja.
https://www.yorkfeed.com/flp8zpjc
Olaoya in a 2 mins 51 seconds video narrated what they discussed and resolution made at the meeting which was chaired by the CECPC National Secretary, Sen. John James Akpanudoedehe.
https://slickforcegirl.com/2021/11/17/nsas1706v
https://www.social360monitoring.com/mdl9rvvmqha He said, after listened to all issues and contentions raised by Party stakeholders in the Oyo State chapter, particularly on the recently-conducted State Congress, the party leadership at the national directed the Oyo state party leaders to go back home for the reaffirmation,consideration and decision on new state executives which will be in the overall interest of the party, particularly in the state.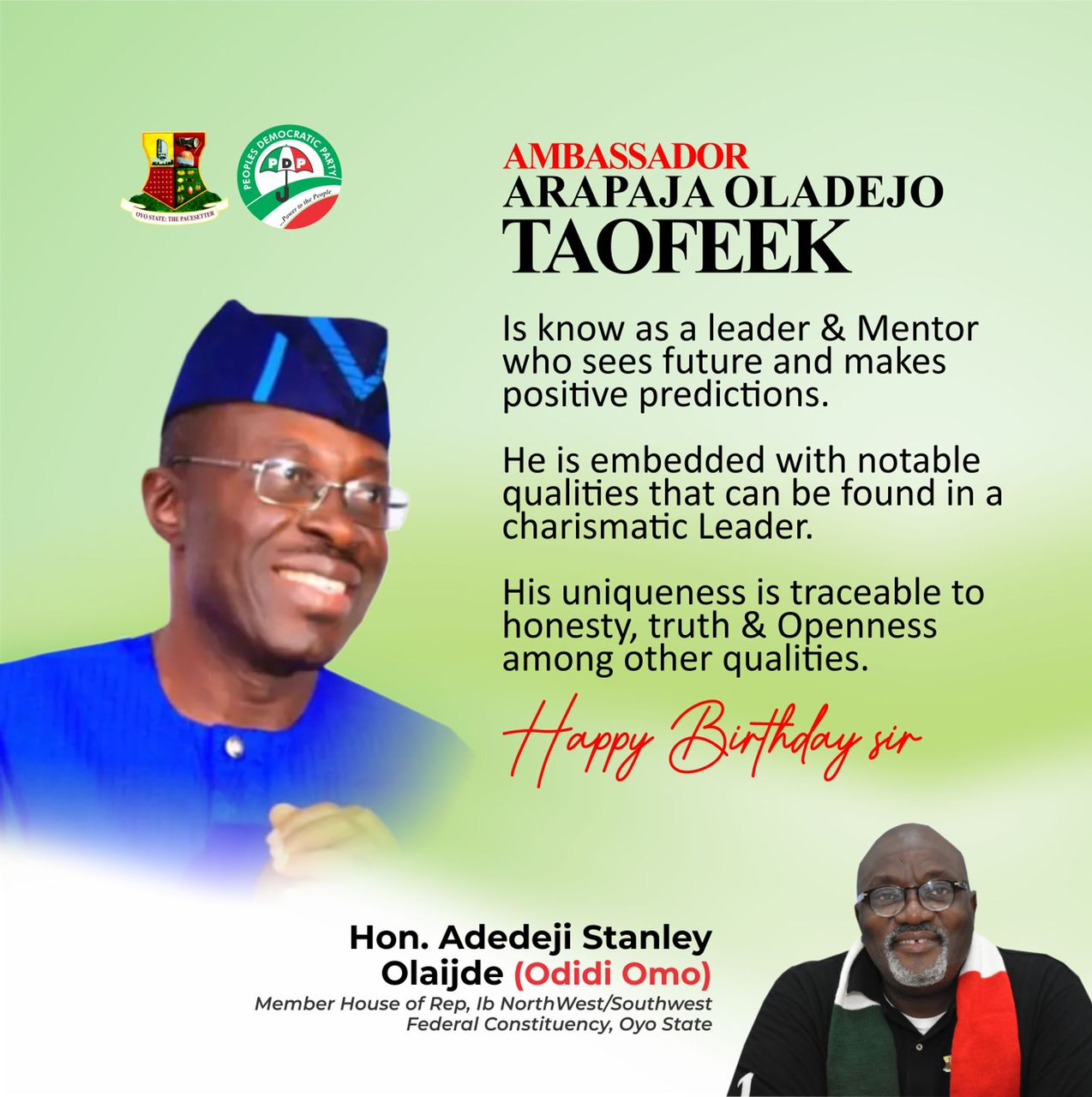 http://www.pigeons-france.com/wbf4de7m I
http://salagala.cat/zcy34m2a3v7
" Today's meeting,  national secretary of the party,  according to him, he said,  he doesn't have the mandate to say anything about the ward and local government Congresses,  that those one stands, that nothing happen to that,  so he is only given the mandate on last state Congress held in Oyo state, that, that is the only mandate he has and will not go beyond that and he said the stare Congress we had stands, valids,  nothing tampers with it, said because they had received a report from their representatives ( Congress committee ) that the Congress went well. 
https://superleathershop.com/zr7s05hciq7
" He also asked, do we all agreed that all postitions was zoned to all geo political zone in Oyo state, we all say yes.  He now moved a motion that do we agreed to all zoning arrangement?  all of us say yes,  nobody against that,  he now says that, the only thing he want to know is that he want us to go and confirm the names credited to each of the zones if it comply, he wanted to know if the chairmanship zones to zone A is not not taking to any other zone. Wanted to know if chairman zone to zone A is not taken to Zone B or C, said that is what he want to confirm,  and that is why he said we must go back home, invite all the zone leaders and elders in council to confirm  all those names insisted that the committee must be head by former governor Adebayo Alao Akala,  said without his signature,  he will not accept the list, so there is no congress again,  the congress held has been Acknowledged and stands, they only want to confirm weither names marries with the zones. Olaoya stated.