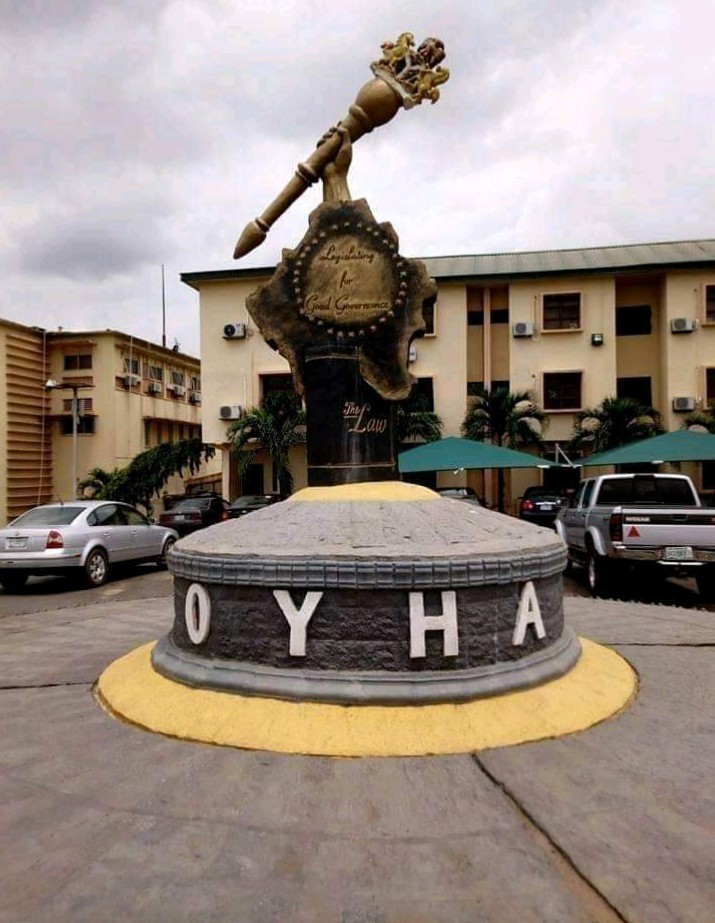 Oyo Assembly Passes Bills For Creation Of More Ministries
The Oyo State House of Assembly has passed the executive bill to establish Ministry of Energy, Ministry of Investment, Trade and Industry Bill, Ministry of Public Works, Infrastructure and Transport Bill and Ministry of Women Affairs and Social Inclusion Bill.
The bills which were passed at the house plenary are in line with intention of Governor Seyi Makinde to have a structural adjustment of the ministries.
While speaking on the introduction of Ministry of Energy, the Lawmaker representing Kajola State Constituency, Mr. Mustapha Akeem noted that the ministry is aimed at developing capacity to attend to the power needs of residents and explore the state power creation potential.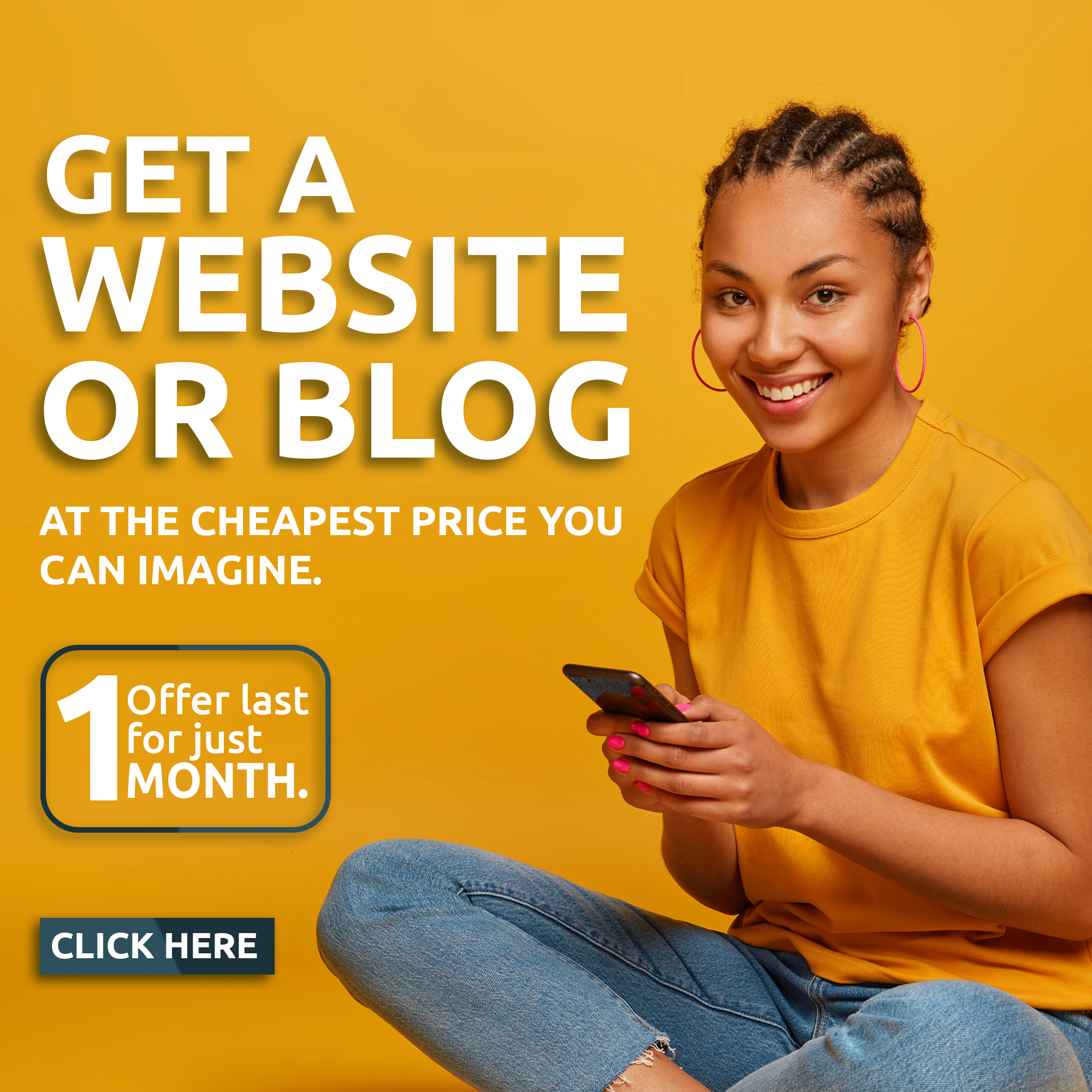 According to him, the ministry will be charged with the responsibility of strategizing, promoting and developing sustainable policies for energy planning to ensure availability of reliable energy for all residents of Oyo state as well as making the state an investment destination.
In his remark, the Speaker of the House, Mr. Adebo Ogundoyin assured that the lawmakers had critically analysed the bills before been passed to ensure it serve their purpose.