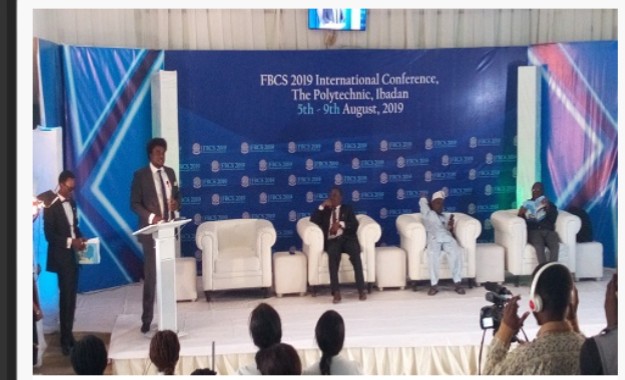 Decolonising Our right to Autonomy Will Make Nigeria Developed – Intl. Expert
A renown professor of Political Science, Eghosa Osaghae has warned the federal government against relying on policies of America, and other developed countries of the world to develop the country.
Eghosa made this disclosure on Wednesday while speaking as a keynote speaker at this year International Conference of the Faculty of Business and Communication Study, The Polytechnic, Ibadan, Oyo State tagged; "Technology, Security and Socioeconomic Development in Africa."
The international expert noted that before the contact of Africa with Europe, the continent has its own self determine part of development and that is the trajectory Africa society pursue.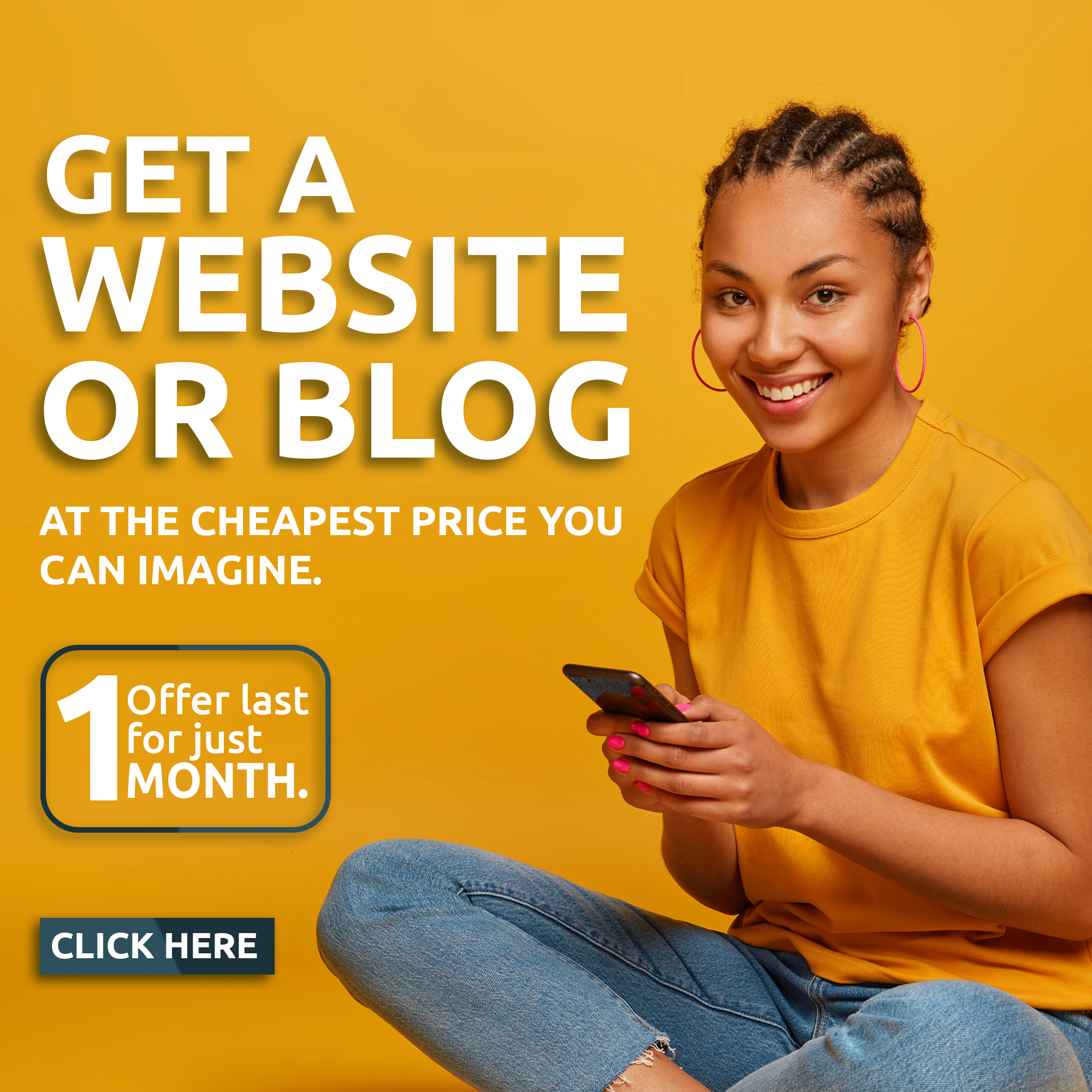 Eghosa reiterated that development is a process that people must own themselves and decide on what they want, adding that it is not a process someone can undertake on behalf of other people.
Hear him "in order for development to be meaningful in this part of the world, the system must be decolonized, because our current trajectory of development is done within the framework of colonilism and globalization, we should insist on our own right to do what we want."
We copycat the developed countries but unfortunately, we dont copy well, the notion of real development is not what can serve our actually purpose, development is a process of bridging the gap between the developed world and undeveloped countries."
"If we refuse to decolonise our right to autonomy and self determination, Nigeria will never develop, colonial has made us consumers, not producers, we can only do it ourselves, nobody can do it for us."
In his welcome address, the Rector of the Polytechnic, Ibadan, prof Kazeem Adebiyi noted that the theme of the conference could not have been appropriate at any other time than now, adding that the theme is not only all encompassing but also absolutely relevant considering the myriads of security and socioeconomic problems presently ravaging most African countries.
"This institution is renowned and reputed for exellence in technical education and research, one of the indelible traditional academic value of this institution is the annual hosting of national amd international conference by different faculties, we are unrepentantly committed to the promotion of technical education through purposeful, problem solving amd result oriented academic research."
Adebiyi however did that he believe the gathering of great intellectuals and seasoned academics will proffer lasting solutions to the security and socioeconomic challenges confronting African countries.
Earlier in his welcome address, the Dean of the Faculty of Business and Communication Study, Mr Femi Ipadeola pointed out that the theme of the conference will address the key areas of development challenges in African countries because it was born out of urgent pertinent need to address problems that cut across Africa countries and hamper her growth and development.
"The need for development in the areas of technology, security and economy in Africa cannot be overemphasized because there is a need for continuous research in these areas so that Africa can occupy her rightfull position in the world, African researcher should deliberately carry out research with the sole aim of solving identified security and socioeconomic problems as well as driving technological advancements."
...For the latest news update, Subscribe to our Whatsapp Channel
(Click Here)
and join our Telegram Update Group
(Click Here)