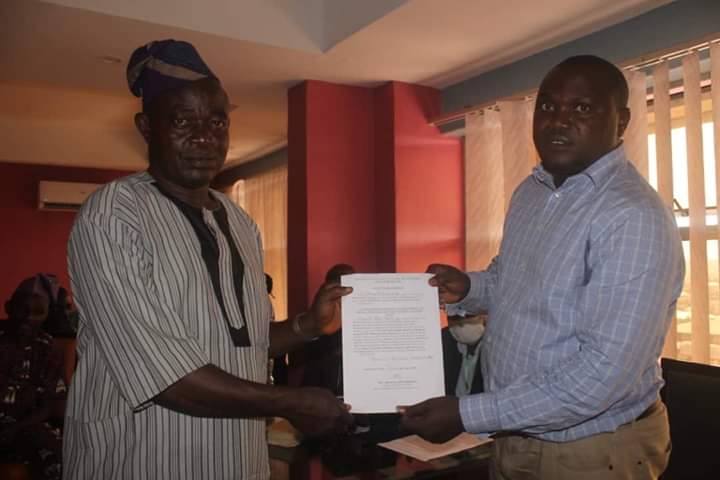 We Sworn In Our Council Members Without A Hitch – Akinyele South LCDA Boss
The caretaker Chairman of Akinyele South LCDA, Ibadan Hon. Hammed Kazeem has rubbished a report published by some online media which indicated that there was rancour between members of Akinyele Peoples Democratic Party (PDP) at the council Secretariat during the swearing-in of appointed council members.
Hon. Hammed in a release statement, placed it on record that the said report that two factions of the ruling Peoples Democratic Party (PDP) in our LCDA were at war during the swearing-in of new council executives is untrue and at best mischievous.
" Thou, we had a little misunderstanding before the swearing in on Monday morning, it on who and who to attend the swearing in my office as everyone want to enter to take a look at the process, but due to social distance directive, we have to manage the situation, to make the attendees less than 10 as ordered by the state government, with that, we still managed to held a successful programme, we sworn in the members and everyone went home ".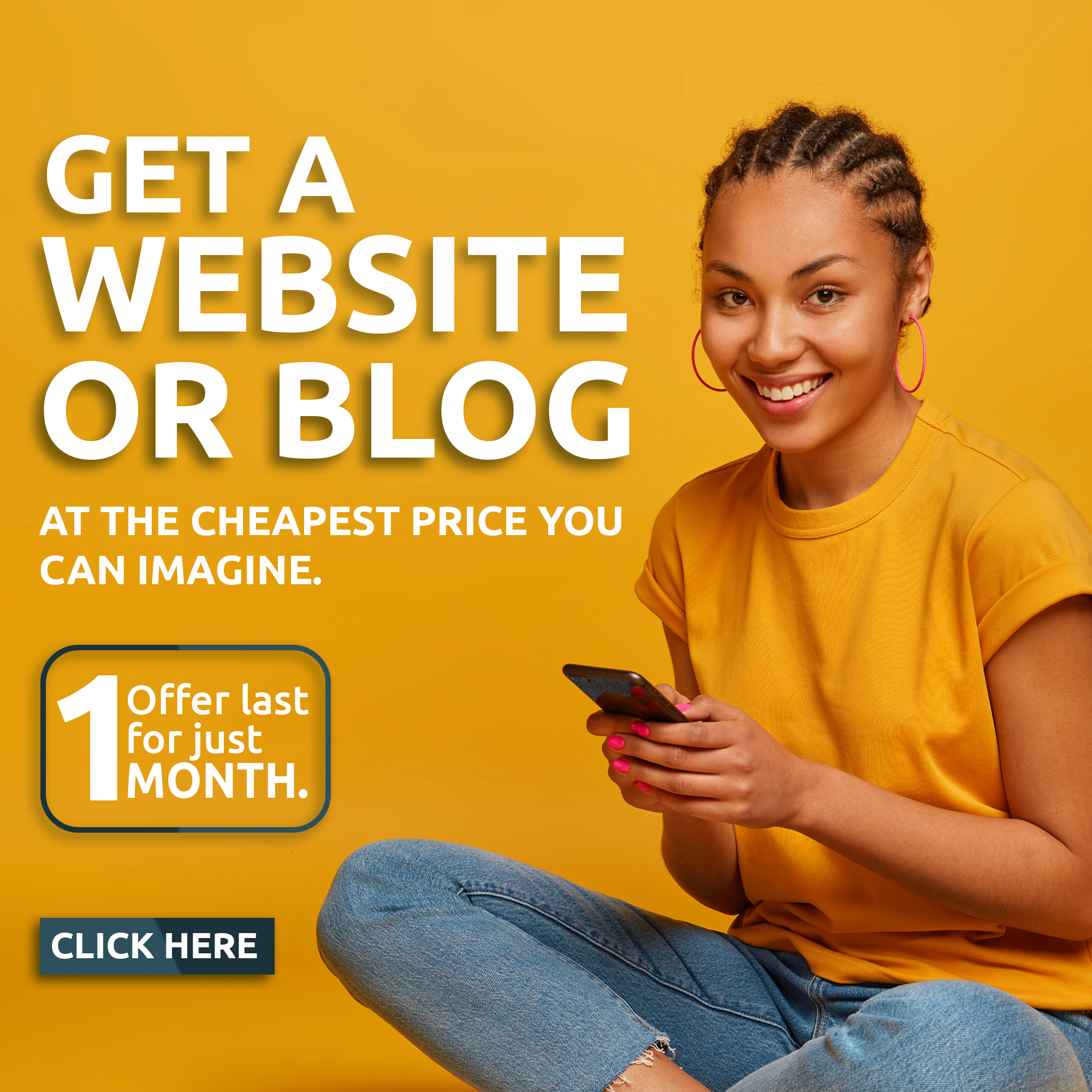 As regards to My beloved brother, Mr. Olowookere Femi Mathew issue with Hon. Awulat kolapo, it just a mere disagreement and we had settled it amicably, but am disappointed when I read on social media that there was a bloody fight and swearing didn't held. Anyway, this is just a deformation, sponsored by political jobbers.
" Also, we didn't made any manipulation on the list as claimed, we were called to come and collect the list of approved council members to be sworn in, we went to Secretariat on Saturday, collected the list signed by governor and sworn in the approved members today ( Monday ) ".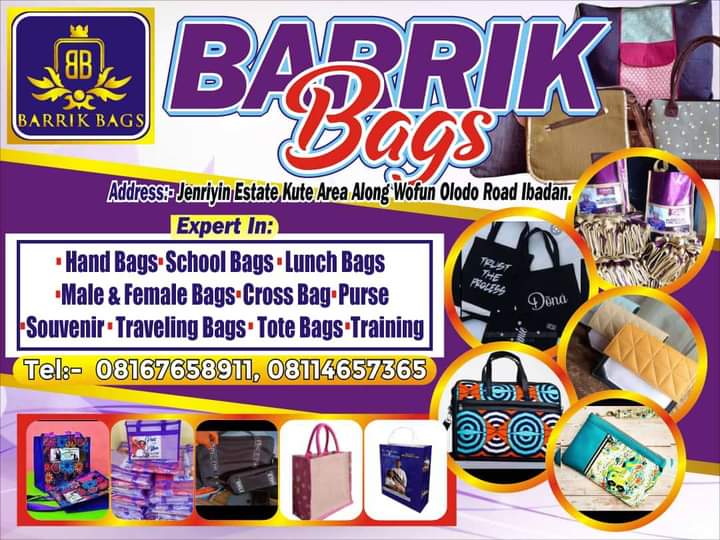 " As the Chairman of Akinyele South LCDA wishes to admonish Media houses to always take advantage of the open door policy of PDP government to crosscheck facts and figures before going to press, it would have be the best for the media houses to consult before publication to avoid a one sided story ".