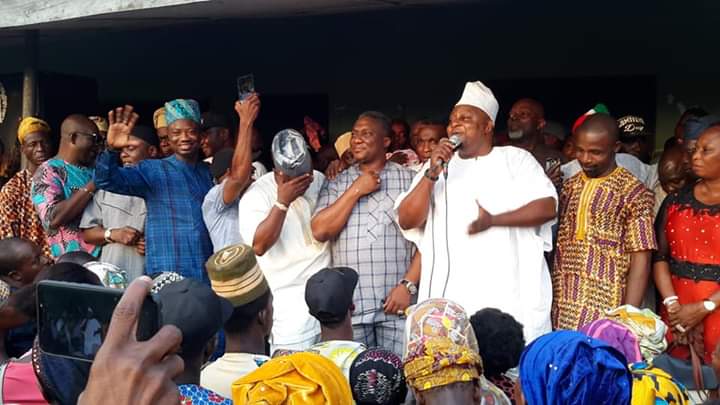 Defection : Oyo PDP Receives Bibire, Accord, ADP Members In Ibadan North
The Oyo state People's Democratic Party (PDP) on Wednesday evening in joyous mood received hon. Adeniyi Adeyinka Bibire and his over 3000 loyalists in Ibadan North Local government area of Oyo state.
Bibire, one of the ribs of senator Ladoja, led whole Ibadan North Zenith Labour Party (ZLP) to joined the ruling party in the state, with the aim to be part of modern oyo creators
Bibire who had always expressed support for governor Makinde since day one of the coalition, described his defection as followed a series of consultations and deliberations with ZLP stakeholders and loyalists.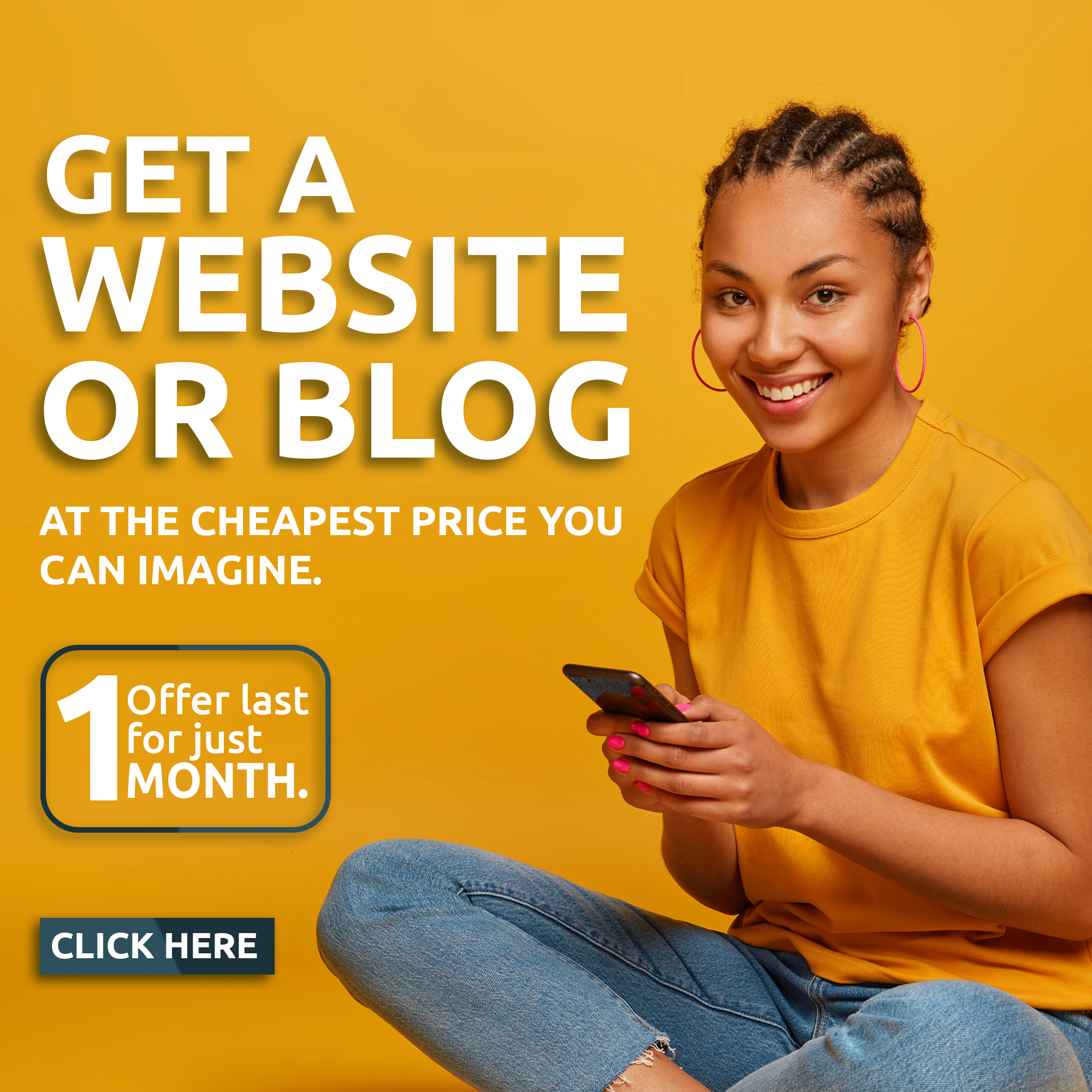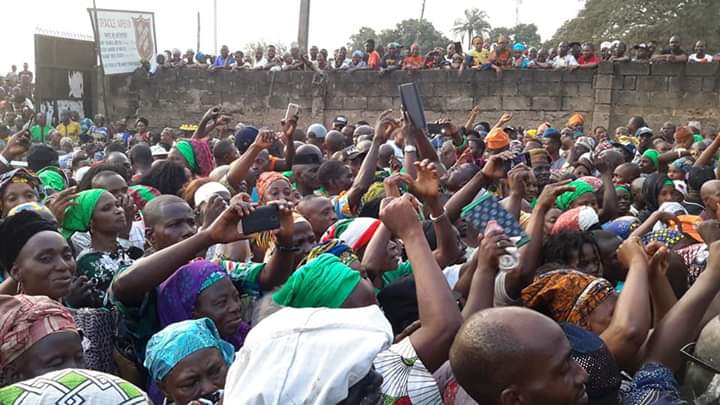 " Following extensive deliberations with important stakeholders and in response to calls from loyalists, today, we have decided to pitch our political tent with people, party and place where we could enjoy greater sense of belonging and where the interests of the greatest number of our state would be best served,"
" We left PDP almost a year ago, todat I am back at home with my people to be part of the transformation agenda of governor Seyi Makinde and to contribute my quota to repositioning our dear state from the strangulating policies of the last government " Bibire added.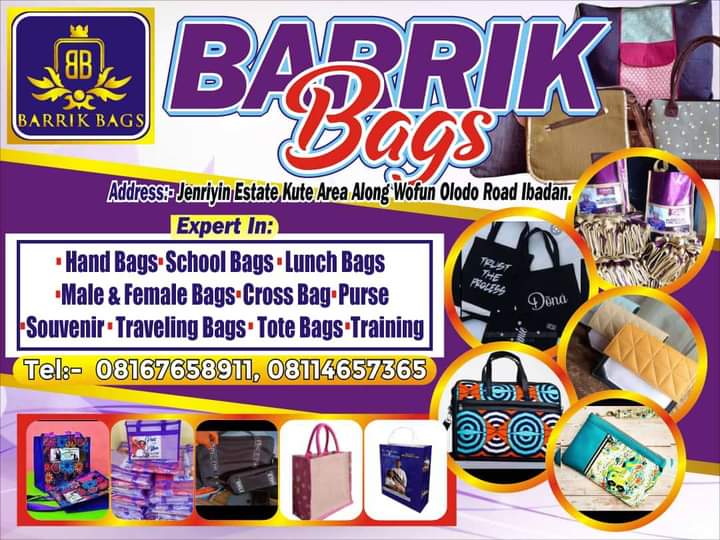 Calling home grievance PDP members that are still operating outside the party for one reason or the other and wooing the opposition, Bibire said, It high time Oyo state political players joined governor Makinde in providing an alternative government that is people friendly and adopt a broad based prudent sectoral interventions in running the affairs of the state.
Addressing defectors, Chief of staff to Oyo state Governors, Chief Bisi Ilaka described the defectors as courageous men and women, said it is a privileged to have welcomed such people of honor who took bold steps to join PDP to rescue the state from the mess of last administration.
Ilaka was unable to hide his happiness welcoming Bibire, a fearless, and might politician under PDP tent.
Among the decampees are, Hon Hassan Smart ZLP state Youth Leader, Alhaji Eleni, Alhaji Elero ( both from Akogun Sarafadeen Ali group) , Alhaji Faira Ibrahim, Iya Oke ADC Ibadan North woman leader, ADP assembly candidate Hon Repete,Hon Bakolo Accord party House assembly constituency 2 candidate and Hon Aderogba accord assembly candidate constituency 1 and many others.
PDP stakeholders in attendance at the defection ceremony includes : Hon. Adebayo Babajide lawmaker representing Ibadan North constituency II, Hon. Fola, lawmaker representing Ibadan North constituency 1, former chairman Ibadan North, Hon. Demola Omotosho, PDP state Publicity Secretary Mr. Akeem Olatunji, PDP chairman Ibadan North Mr. Seun Adelore, the nominated caretaker chairman for Ibadan North and administrators for Aree Latoosa and Irepodun LCDAs with other party stakeholders in the state