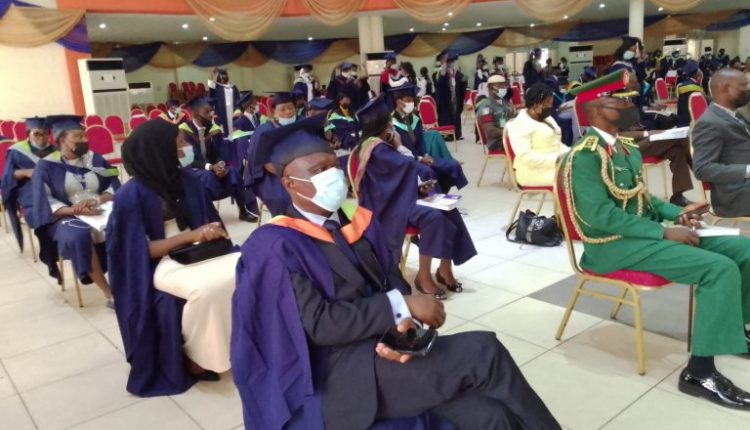 U.I Convokes 8,451 Graduands 265 With First Class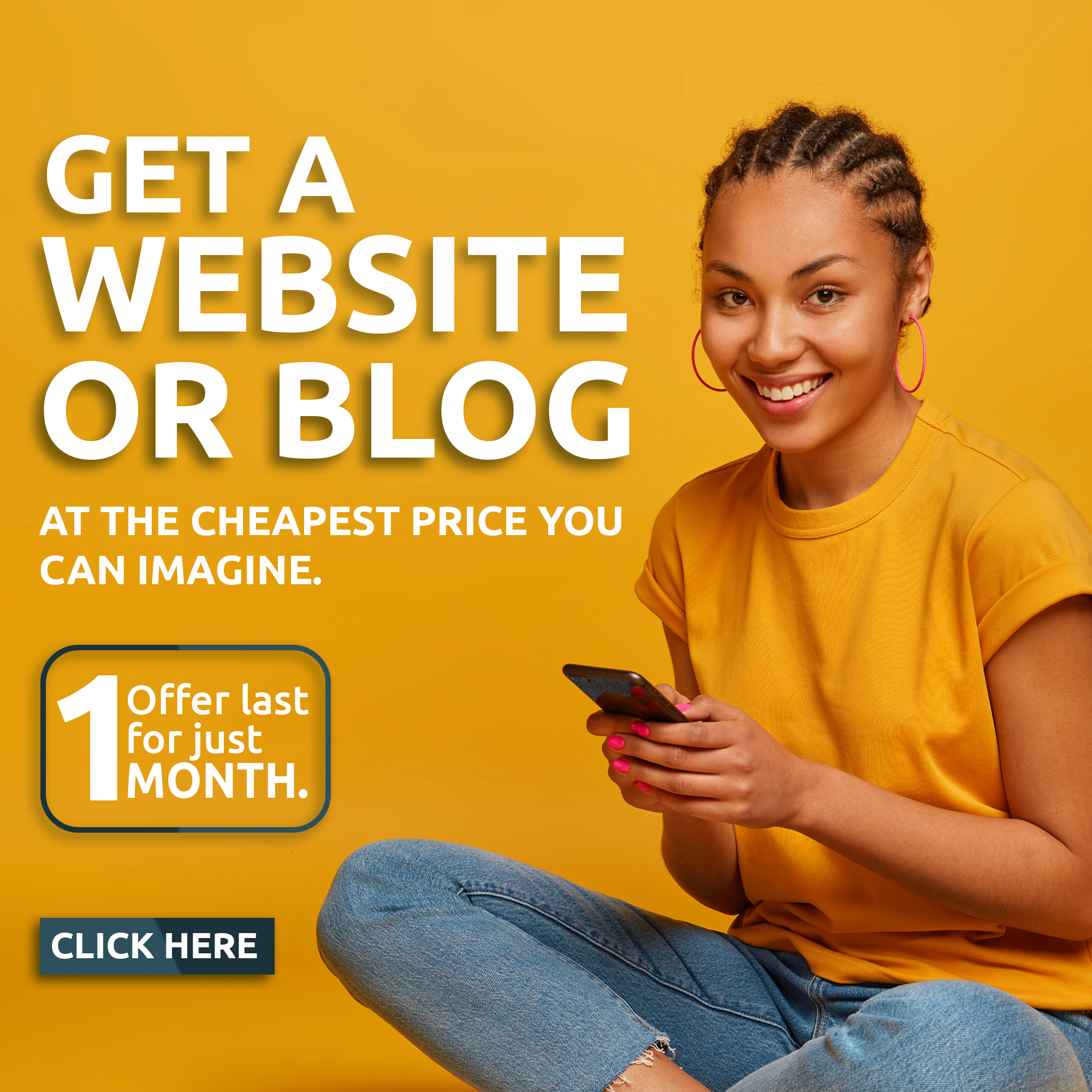 A total of 8,451 students have graduated in the 2018/2019 academic session of the University of Ibadan.
https://www.balitrips.com/wwkpvqkd9e5
Out of the figure, 265 students graduated with first-class honours while 2,160 graduated with second class honours in the upper-division.
https://www.social360monitoring.com/2xdo83j2md
http://grasshoppersoccer.com.au/4r60qk21i 4,670 bagged second class lower while 1,069 had third class and pass.
https://slickforcegirl.com/2021/11/17/yt35bpd85 Addressing the graduands, the Vice-Chancellor, University of Ibadan, Professor Kayode Adebowale said the graduating students had demonstrated diligence in the course of their studies at the university.
https://www.yorkfeed.com/zpcuo7f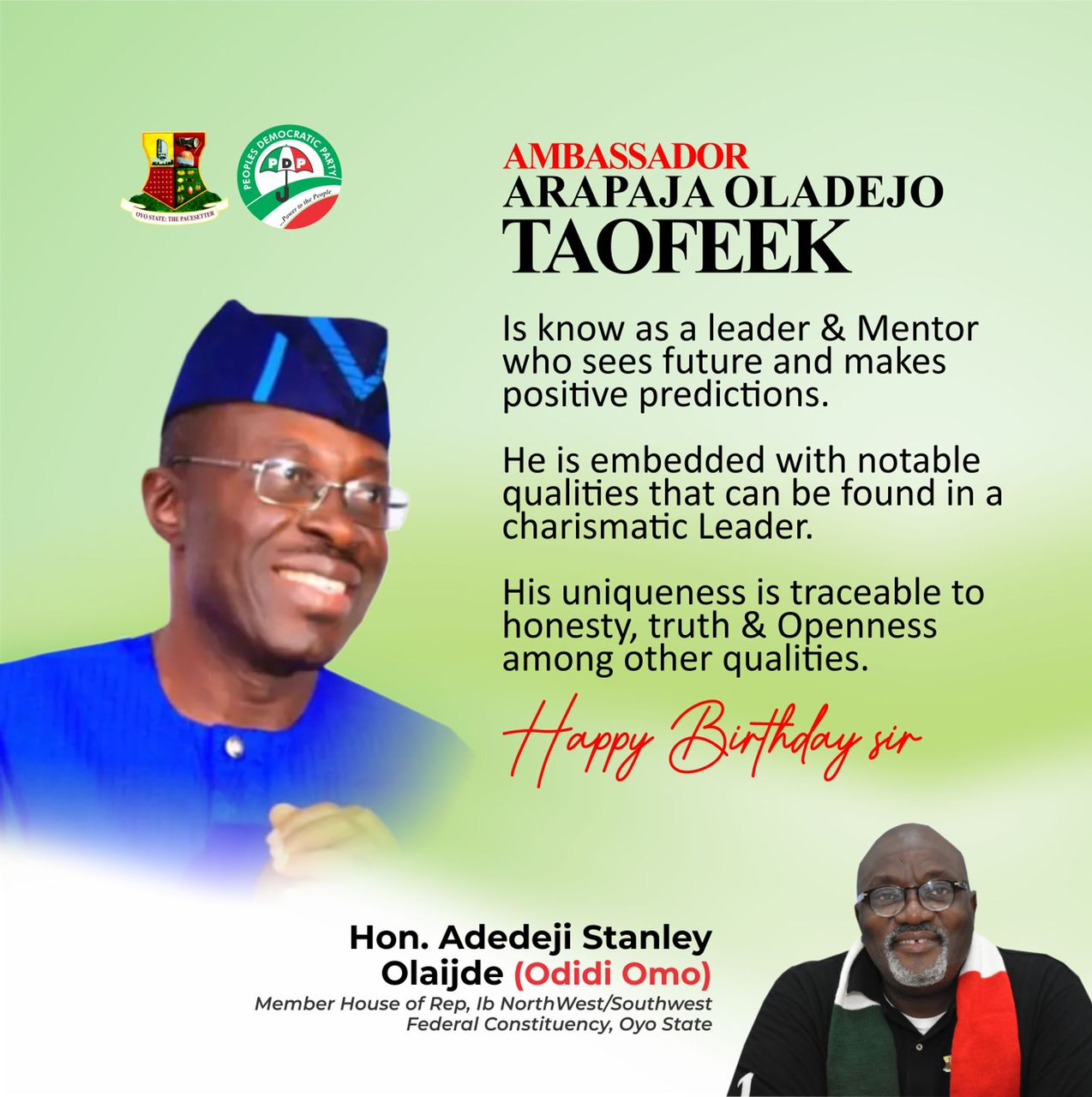 https://phisiobasic.com/loiriiogh Professor Adebowale who urged the students to be good ambassadors of the institution encouraged the students to contribute to the socio-economic development of the society.
https://paceptclinic.com/eu6bbgfhlae
http://salagala.cat/66mbpn2w8 The Vice-Chancellor added that the convocation held for first-class students on behalf of other graduating students was meant to curtail the spread of Covid-19.
http://safetyspecialists.com.au/rgkj5a2y
The event held at the International Conference Centre saw the first class students dressed in academic gowns while each of them was made to receive a special congratulatory greeting from the Vice-Chancellor.
https://www.social360monitoring.com/g7pesyca4h Our correspondent observed that each of the faculty best graduating students took a photograph with the Vice-Chancellor.
https://www.passion-outlet.com/9hy8mkl9 The convocation continues on Tuesday with the convocation of masters students.