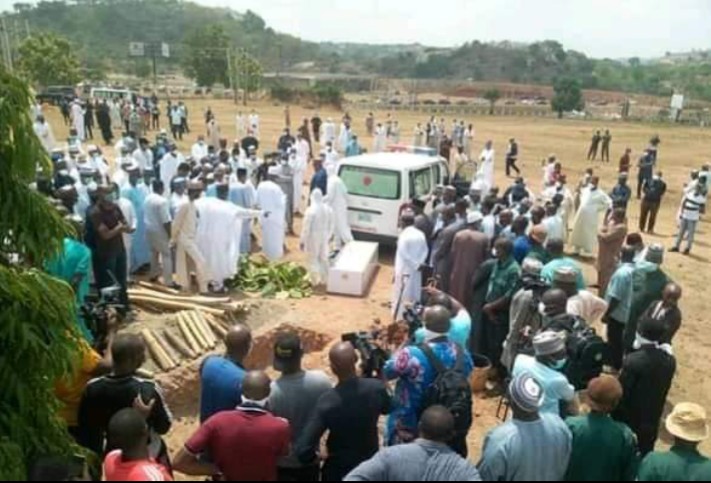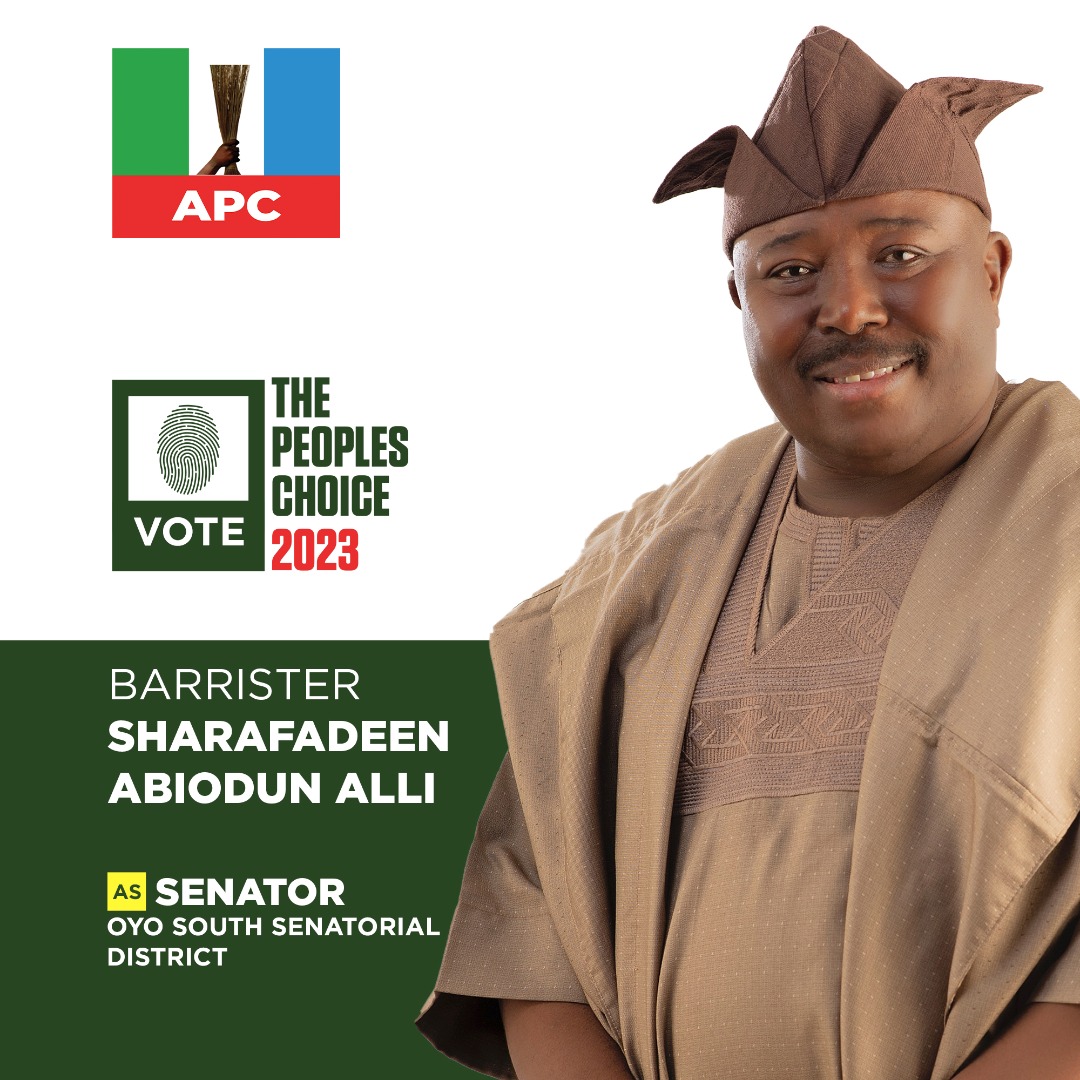 Social Distancing Was Violated During Abba Kyari Burial In Abuja – Kemi Olunloyo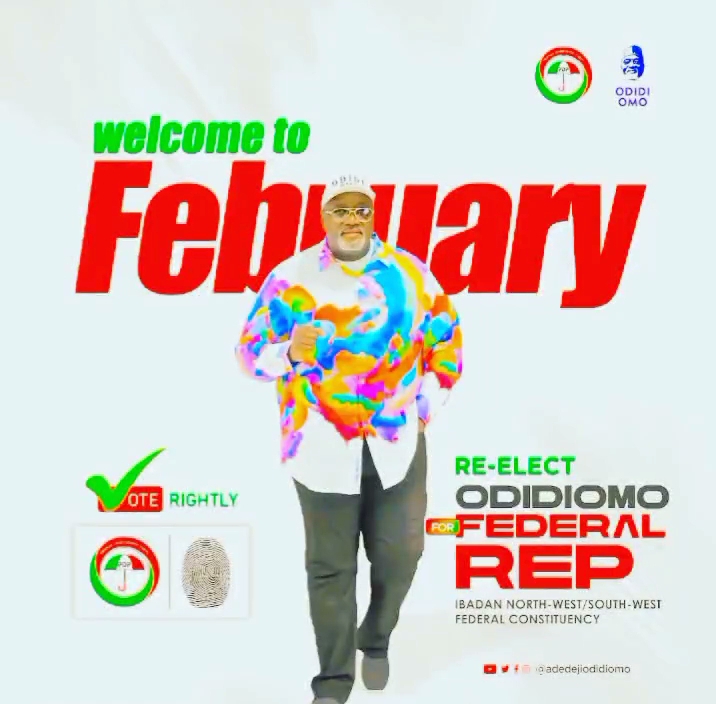 Ibadan born US trained clinical pharmacist, medical and investigative journalist, Miss Kemi Olunloyo had criticised Federal government of violating own rule, when mourners of late Chief of Staff Abba Kyari at Guda Cementry in Abuja were more than 20.
As tweeted on her tweeter handle,
Miss Olunloyo, the PR Specialist, Community Activist said aside violation of social gathering rule put in place by Federal government in a bid to control the spread of coronavirus, she pointed out that, FG also mentioned a Covid19 patient's name for the first time which is also a violation of health privacy.
Before Miss Olunloyo's tweet, Nigeria Centre for Disease Control (NCDC) has warned Nigerians who
are morning love ones lost to Covid-19 to stay adhere to social gathering rules.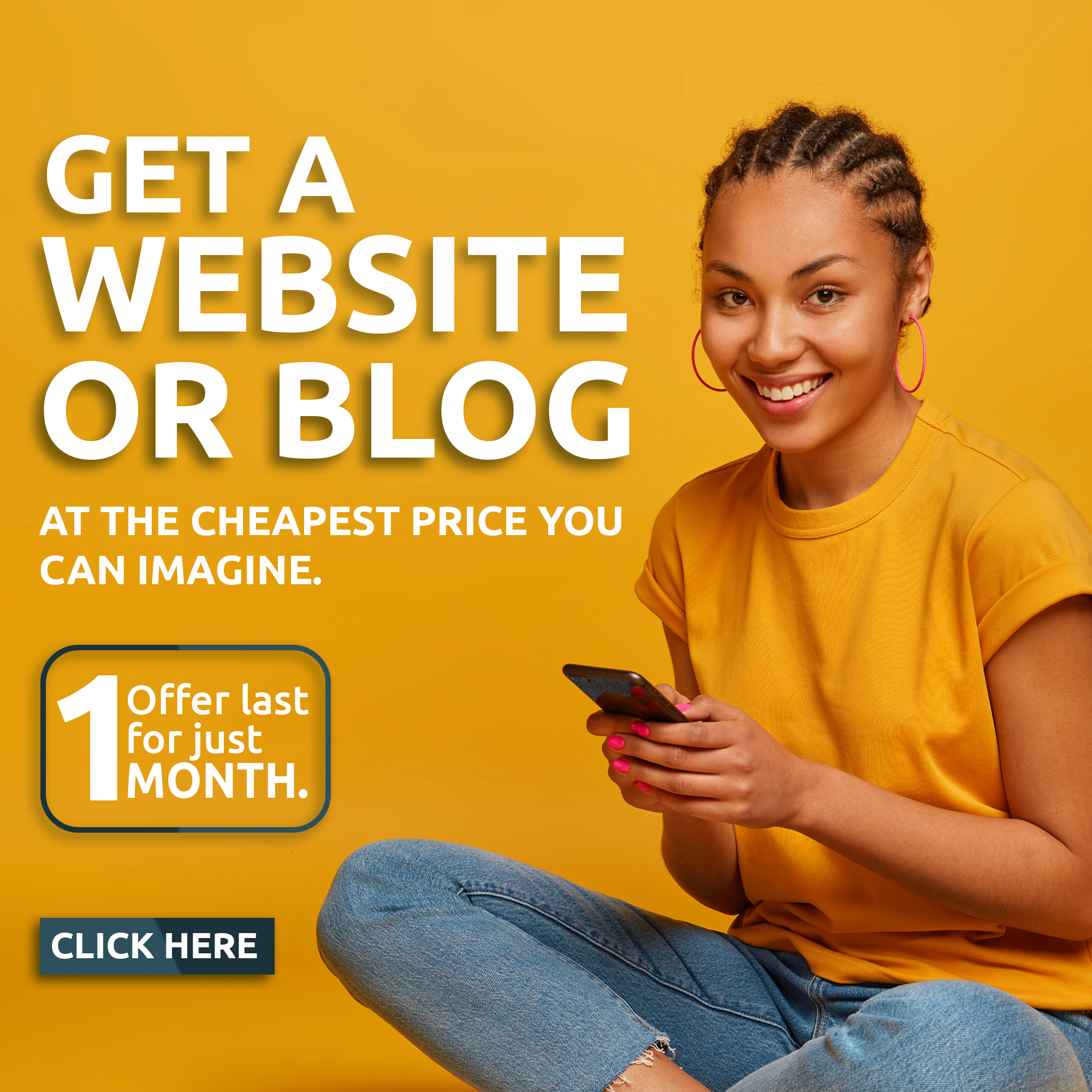 " Even at this time, as we mourn loved ones lost to COVID-19, including the recently deceased, President's Chief of Staff, Mallam Abba Kyari, we need to refrain from attending mass gatherings to prevent the further spread of #COVID19 " NCDC.
Westerndailynews gathered from the burial process of Late Kayari that, most of the mourners did not played according to rules. Even thou, all the attendees are aware of very closes to the dead body of a man who died of the coronavirus, most are seeing with no hand glove and facial mask with more than 60 people very close to each other at the cementry.
...For the latest news update, Subscribe to our Whatsapp Channel
(Click Here)
and join our Telegram Update Group
(Click Here)