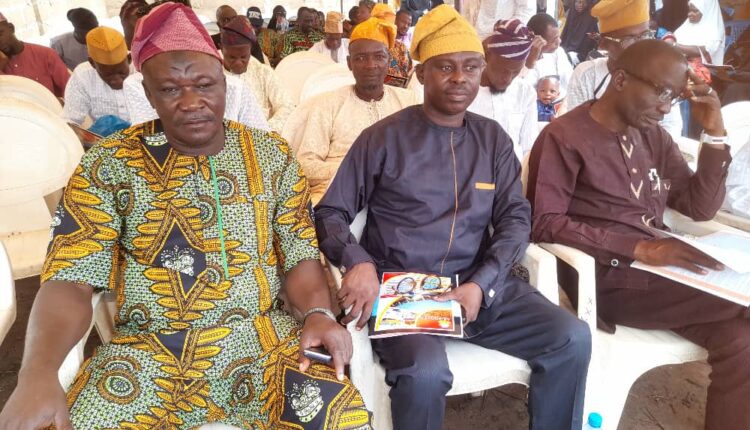 Politicians Are Not Enemies – Oyewale, Oluyole SDP Assembly Candidate
Social Democratic Party candidate for Oluyole state constituency, Hon Saheed Abiola Oyewale has cautioned loyalists of politicians and the public not to kill themselves in demonstrating support for politicians and candidates as most of them are friends.
According to the Oluyole state assembly candidate, he said opposition politicians are friends, thou jostling for the same position in government.
Oyewale made the statement at an event organized by the New Era professional Barber's Union Association of Nigeria, Oluyole local government chapter.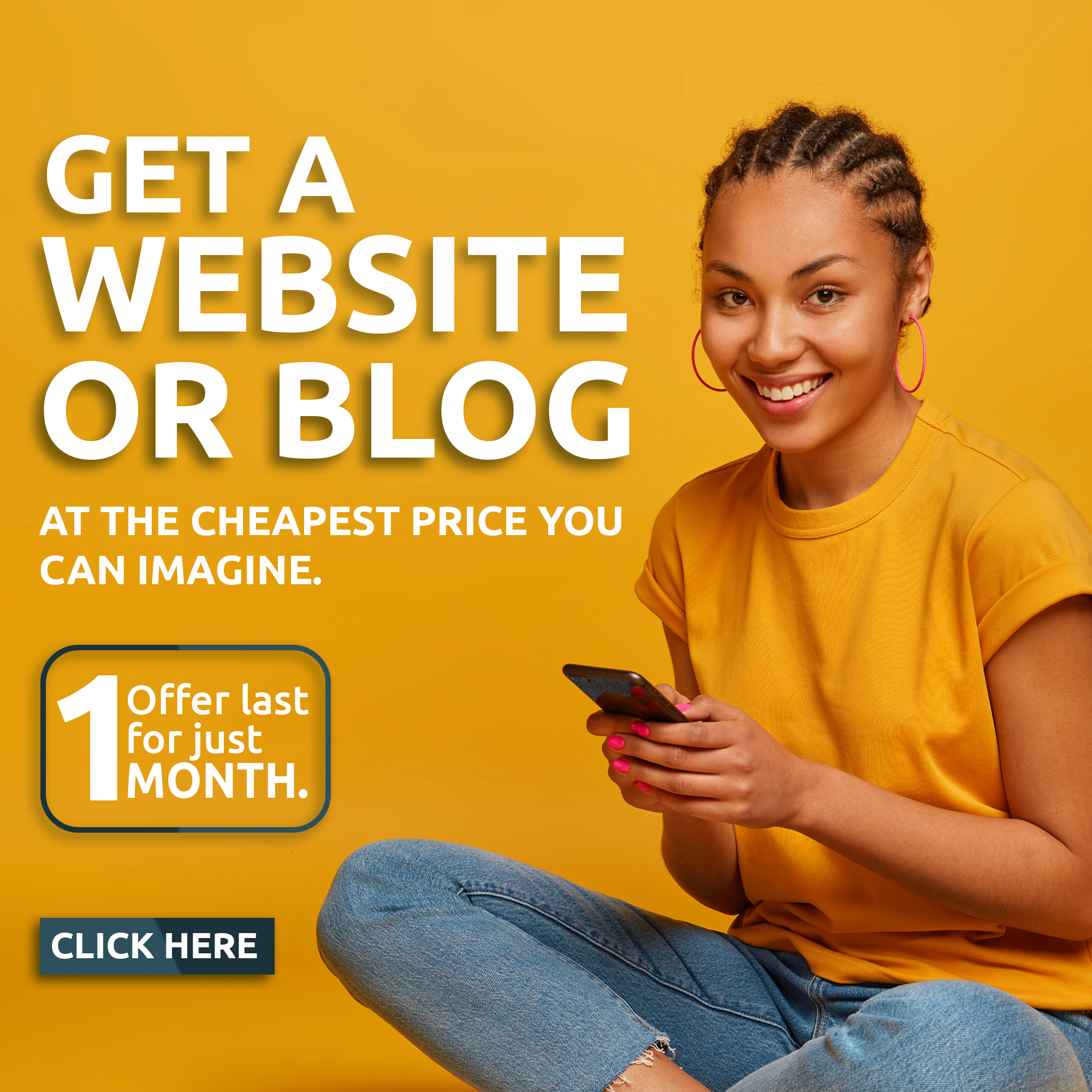 While receiving a Medal Of Honour as the special guest presented to him by one of the opposition candidates on behalf of the Union of Barbers, Oyewole said, political fanatics should learn a lesson from the public exchange of pleasantries he and his counterparts, urged loyalists to eschew violence and not kill themselves for politicians.
"I have two pieces of advice to give here today, one is for us the politicians and our loyalists, while the other is for the general public.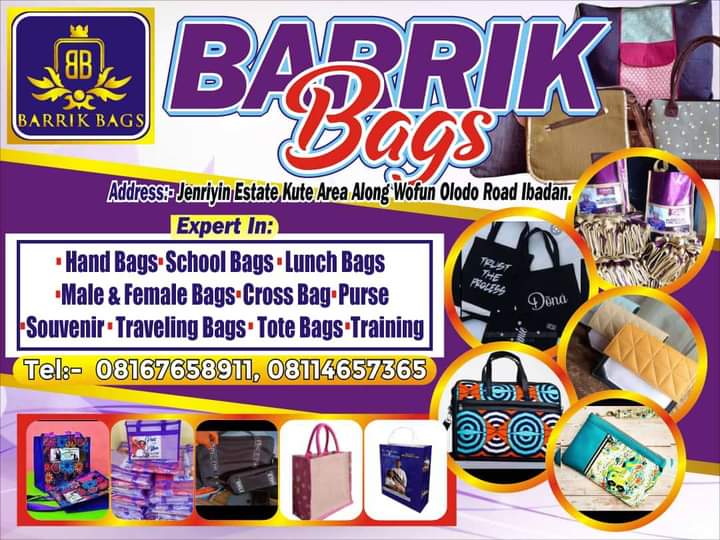 For we politicians and loyalists, don't let us see ourselves as enemies. If you noticed when I entered this hall, I went straight to exchange pleasantries with my political counterpart, which shows that we are not enemies.
"We are not enemies, but friends. We must not be enemies. Though passion may have strained it must not break our bonds of affection
"My second advice is for the people of Oluyole and Oyo State generally, please don't be motivated by money to vote, and please let make sure that we cast our vote for the right candidate because voting is our constitutional right as a citizen " Oyewole concluded.
Saheed Abiola Oyewale, the candidate for the Oyo state assembly is said to be one of the leading candidates for the state constituency seat.