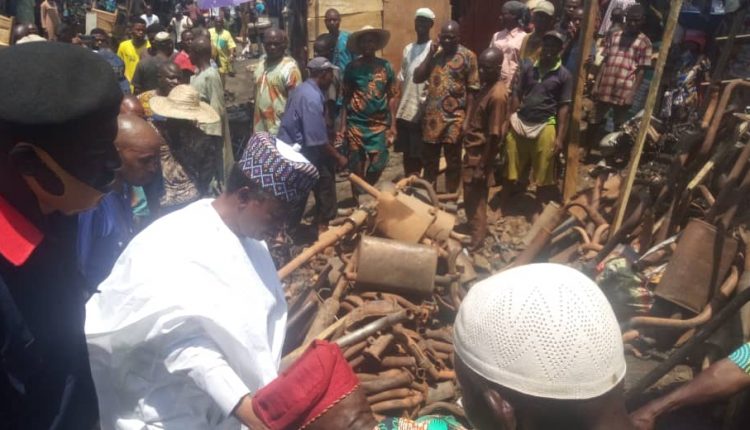 Agodi Inferno: Fola Akinosun Visits Araromi Auto Spare Parts Market, Promises To Renovate Mosque
The Araromi auto spare-parts market was on Friday  a mecca of some sort when a stalwart of the All Progressives Congress, APC in Oyo State, Dr Fola Akinosun paid a sympathy visit to the market where millions of naira property were destroyed by inferno.
Traders at the market trooped out in large numbers to receive Dr Akinosun who used the opportunity of the visit to assess the level of damage done by the fire on the market.
At a comprehensive meeting held with the baale of Agodi and environ, Alhaji Abdul-raheem Ewebiyi, his chiefs and leaders of different unions in the market, including car parts section, Iron, lorry and tyre sections of the market, the traders leadership commended Dr Fola Akinosun for his ingenuity, describing him as a true son of the soil.
On his part, president motor spare parts traders union of Araromi Market, Alhaji Morufu Ishola wanted Dr Akinosun to use his goodwill to attract well meaning Nigerians and political big wigs at the federal level that can rebuild and give a facelift to the entire market.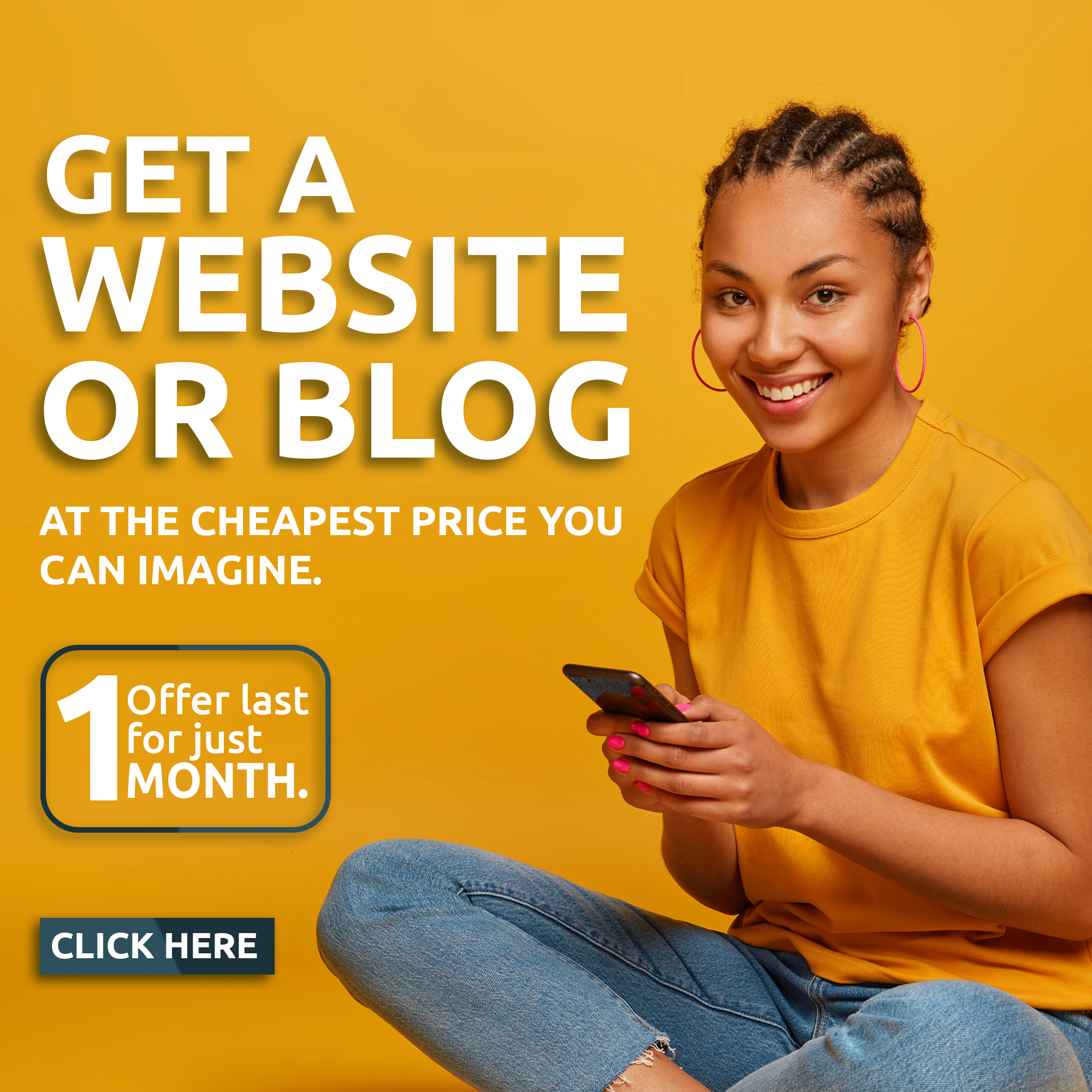 Speaking  with newsmen after critically examining the agodi gate auto spare parts central mosque, razed by the April 3rd fire incident, the grassroot politician and philanthropist, Dr Fola Akinosun narrated that the former Governor of Oyo state, Governor Adebayo Alao-Akala had sent him to study the extent of devastation and report back to him.
He said  Governor Alao-Akala will soon visit the scene of inferno too to give support to the affected people.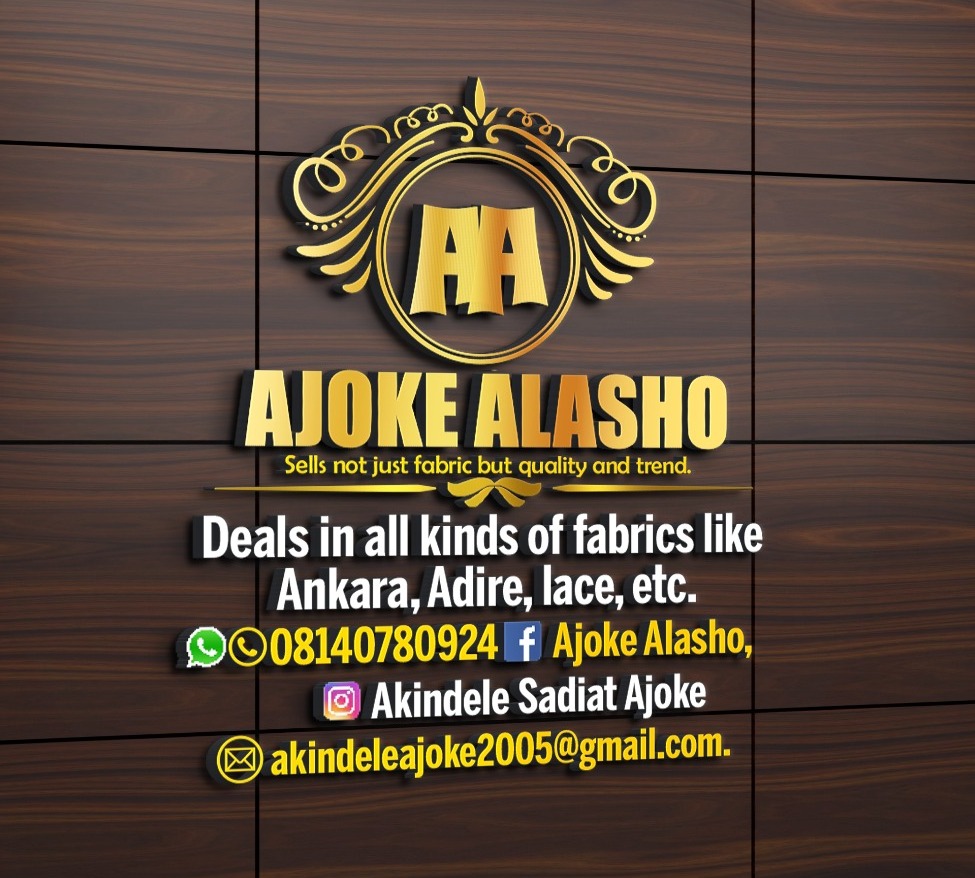 Akinosun however promised to personally rehabilitate the mosque to allow muslim faithful have a conducive place to worship especially during Ramadan.
"before we can talk of any other thing, it is important for  us to look at immediate solution to rehabilitate parts of this mosque destroyed by the fire, the rains are here, our muslim brothers should not be worshipping in a mosque whose roofs were opened by fire" He said.
Dr Akinosun, the Oyo South Senatorial district hopeful, also granted two hundred and fifty scholarship awards to children of interested traders at the market, saying "the future of our children can not  wait too, otherwise we are taking a risk of making them instruments in the hands of dangerous people".
Dr Akinosun further promised to facilitate international business relationships to the market towards better business dealings.
He said he will laise with leadership of the market to map out others ways he could be of assistance to the market.
While describing araromi as the largest auto spare parts market in Ibadan, Dr Akinosun expressed confidence that the unfortunate incident would bring massive turnaround for the market and traders.