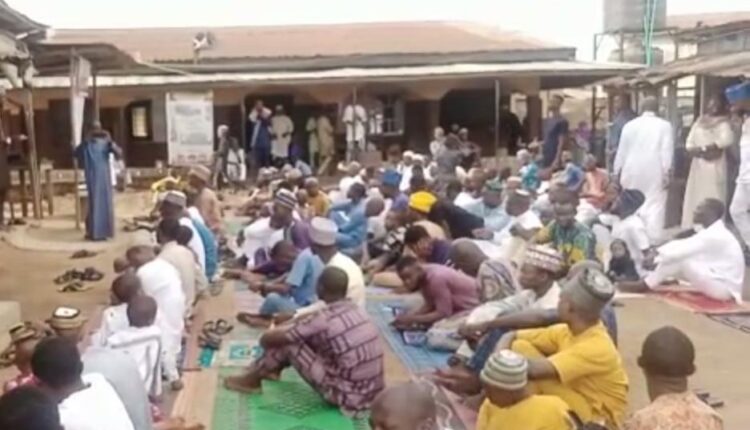 Muslim Community Seeks Help To Secure Jumat Space, Eld Praying Ground
A community central Mosque in Ibadan has called on every Muslim to help in raising N4 million as a balance to secure a piece of land used by the Mosque for Juma'at, Eid prayers, Islamic activities and other enlightenment programs.
The Mosque, Olubodun Mosque And Islamic Center which is located, Opposite MRS (Texaco) filling Station, Academy Area, Iwo Road, Ibadan, Oyo State, has 10 days as of today, 20th of November, 2022 to raise N4 million to balance 6.5 million of the land price.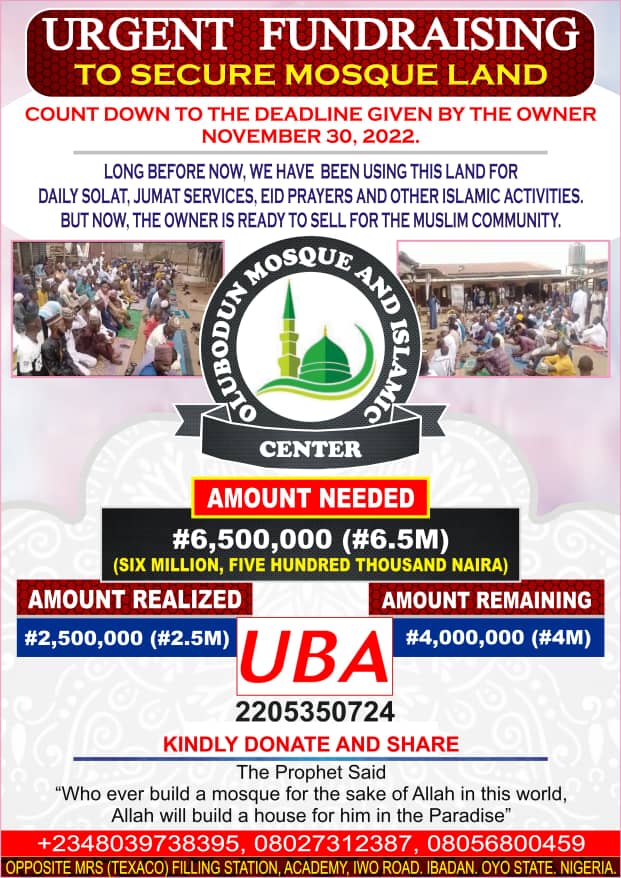 The land infront the Mosque belongs to a family but has been used for Juma'at, Eid prayers, and other enlightenment programs by Olubodun Muslim Community. It was thereafter sold to an Igbo businessman.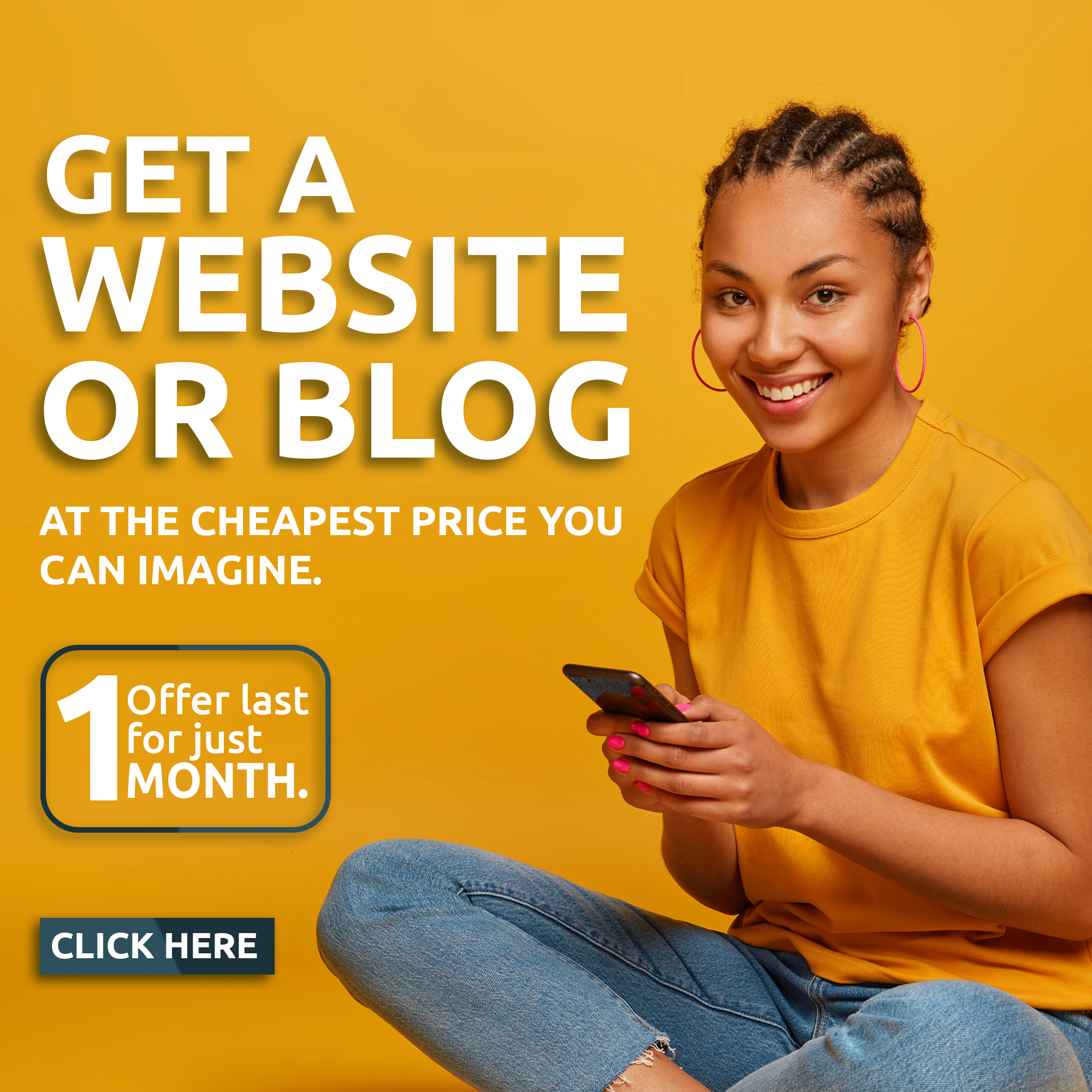 According to the Chief Imam of the Mosque, Ustaz Isiaq Olubodun, appealed to all Muslim faithful to help in securing the land to continue using it for Islam purposes.
" We need the help of our Muslim brothers and sisters, we are about to lose a land that has been helpful for us in carrying out our religious duties as Muslims, though, the land doesn't belong to the Mosque but it has been useful because the land is directly in front of the Mosque and we have extended our religion activities to it, such as for Juma'at, Eid prayers, and other enlightenment programs.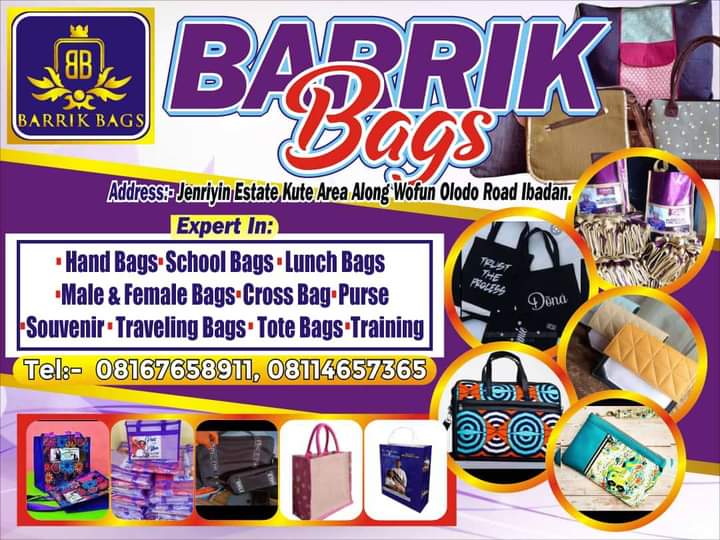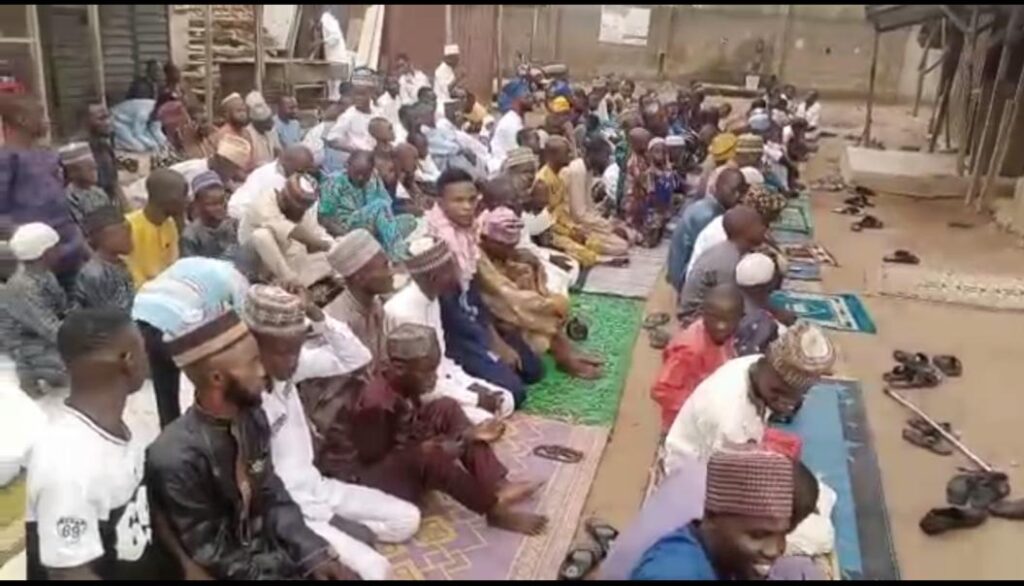 " Our Jammah (congregations) has been running around to secure the land when we got information that the family that owns the land wanted to sell it but we couldn't meet up at the time, so an Igbo businessman bought it at N6 million.
" After months of selling the land to the businessman, we later heard that he is willing to resell the land, which we start another effort to gain possession of the land.
" We were able to beg and convinced the businessman to resell the land to the Muslim community to which he agreed but at N6.5 million with November 30th as the deadline or he sells to an available buyer at a higher price.
" We agreed to pay him but with 10 days to go, we have just raised N2.5 million, running around to raise the balance before the given deadline day.
" We are begging all our Muslim brothers and sisters who have the financial ability to help us secure the land",
" Qur'an 2 verse 245 says:
_"Who will lend to Allah a good loan, which Allah will return after multiplying it for him in manifolds", the Imam Isiaq quoted.
Imam Isiaq thereafter urged anyone interested in donating to the mosque to visit the Mosque at Texaco Bus Stop, Academy, or connect with the Mosque management through these phone numbers, 08039738395,
08027312387, 08056800459 or send their donation to the mosque Bank account: UBA, 2205350724, Account Name: Olubodun Mosque and Islamic Center.