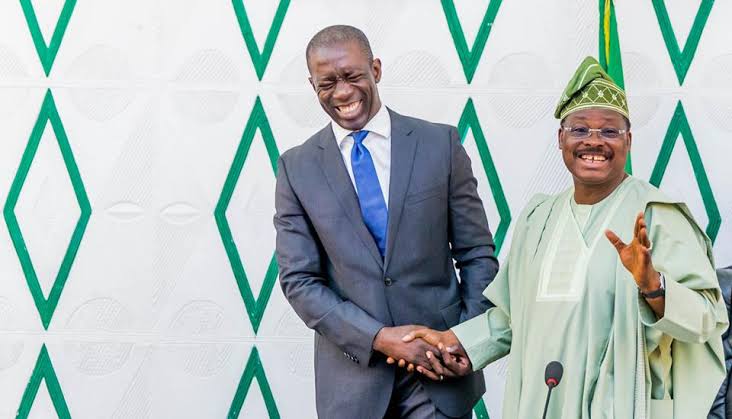 Abiola Ajimobi Persuaded Me To Relocate From U.K To Serve Oyo State – Ex Oyo Finance Commissioner
…….. exonerates APC led government in alleged fraud
Former commissioner for Finance, Budget and Planning in Oyo State, Mr Abimbola Adekanmbi has explained how he was picked from the United Kingdom to become member of the State Executive Council in the administration of former Governor Abiola Ajimobi.
Mr Adekanmbi was speaking as a guest at a roundtable programme tagged "Guest of the month" organized by the Federal Radio Corporation of Nigeria, Ibadan Zonal Station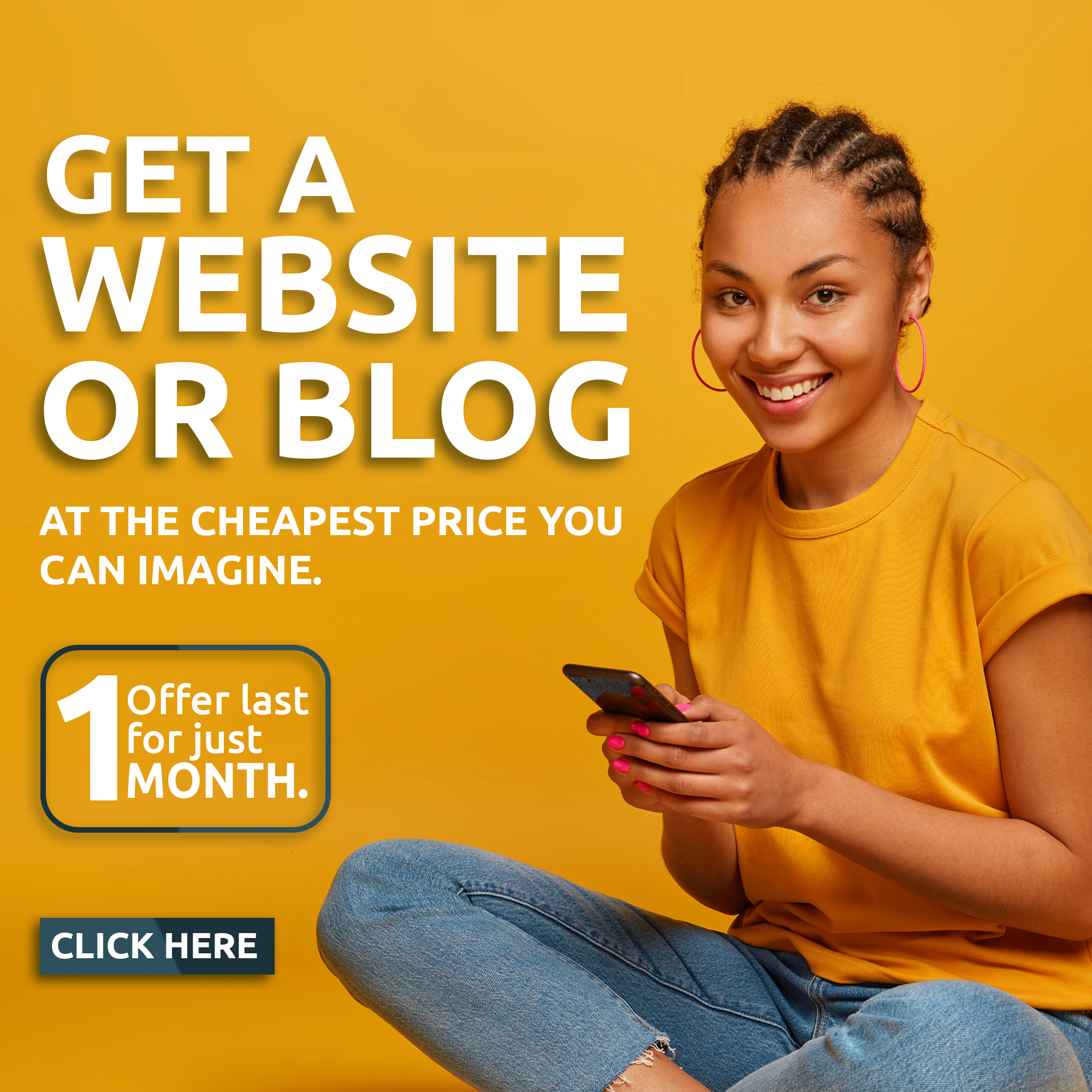 The Oyo South Senatorial aspirant under the platform of the All Progressives Congress, APC said his appointment by the former governor was based on merit after the late Senator Ajimobi had met him in London and became impressed by his resume.
The financial expert who described the former governor as the most cerebral human being he had ever come across in life said the vision and personality of the two term governor persuaded his conviction to relocate from the U.K to serve the state.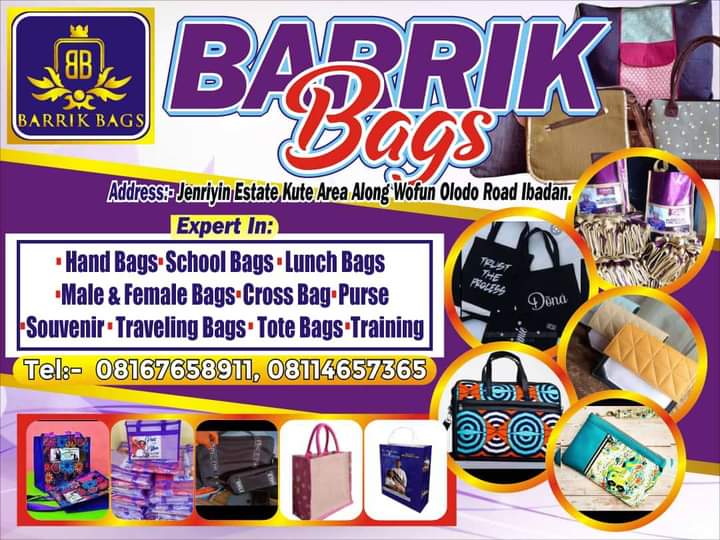 Adekanmbi said " I came to work, I didn't even know that people came to work in Nigeria and get benefit apart from your salary, I didn't know that people get contracts, I didn't know that people will get official car, no, no, I came to work and because of Governor Ajimobi's conviction".
He further noted that "I was the person that must have had the most enemy in Oyo state then, because when I came, my own is, if we have meeting for 12 o'clock, by 12 o'clock I'm at that meeting. It is in Nigeria that by 3 o'clock somebody will knock the door and ask if the meeting has started and for me"
"So by fourth month, people were already telling governor Ajimobi that I was a no nonsense man and that I am capable of tarnishing the image of his administration because I give people query at will. At a time I had to calm down a bit because I couldn't work with people" He said.
Mr. Adekanmbi, a one time Deputy Chief of staff to Governor Ajimobi said he was able to bridge the orientation gap by redesigning people's mindset and assigning the right personnel for each task..
While reacting to the allegation from Governor Seyi Makinde of a 13 billion Naira fraud allegedly committed by Ajimobi's administration, the ex Oyo commissioner for finance who is a forensic expert, exonerated the immediate past governor, promising to give all the necessary support to unravel the alledged fraud and bring perpetrators to book.
Adekanmbi advised Governor Makinde to unveil the identity of such "official of the Commercial Bank" the same way he named the Company involved in the Paris Club monies that was purportedly moved to the Oyo State Road Maintenance Agency (OYSTROMA) and stolen, if he has facts and figures rather than name callings.
He explained that the alleged corrupt officers could not be the yardstick to rubbish the achievement of the All Progressives Congress, APC led administration in the state.
Hon Adekanmbi said the late Abiola Ajimobi prioritized due process in his eight years of administration.
Reacting to questions on his Oyo south senatorial ambition, Hon Bimbo Adekanmbi promised to consider the uniqueness of each area under the senatorial district and provide quality representation according to their needs if given the mandate.
He said His antecedent and closeness to the grassroot have distinguished him from other aspirants jostling to clinch the Oyo South senatorial mandate.
The APC chieftain also gave assurance of his commitment to prioritise the welfare of political associates and leaders if he emerged winner.
Hon Adekanmbi challenged everyone to stop social media criticism and get actively involved in politics which he said should start by joining political parties and obtaining the PVCs ahead of the 2023 general election.
.Abinmbola Adekanmbi is a philantropist, who has been offering over 300 UTME forms to students annually for the past 3 years.
The Programme is unique as it offers free Tuition, free Mock Examination and scholarship to any Federal University of choice for the best student in each Local Government in Ibadan and Ibarapa.
He has recently introduced a Bursary Scheme for students in Tertiary Institutions in Ibadan and Ibarapa.
In 2022, he implemented a Skill Acquisition and Empowerment Programme, training Beneficiaries in several Vocations and Skills.
All Adekanmbi Youth Programmes are targeted at brilliant, but indigent or financially challenged students. His objective is to build a pool of youth that can face the challenges of the current times and that can positively impact society.
Abimbola has from the time he ventured into politics being a member of Action Congress, AC , which teamed with other parties to form All Progressives Congress in 2
Earlier, Zonal Director, FRCN Ibadan, Mrs Bolatito Joseph advocated inclusiveness of more women in governance and all sectors of the Nation's economy.
Mrs Joseph said accountability, transparency and good governance were not negotiable to promote democracy. "Our dear country Nigeria is a unique and hugely endowed nation. As stakeholders in the Nigerian project, there is the need to rub minds occasionally like this. There is the need for sober reflection whereby we review our past, consider our present and of course, plan for our futurer. As we look back to the promises of a great nation, united in its diversity, where tribe and tongue do not matter, a country that harnesses its abundant human and material resources, I compare this dream to where we are at the moment. One conclusion is inescapable, much as we have attempted to achieve development, unity and progress, our efforts seem not to have attained the desired result".
In a welcome address, Deputy Director News and Current Affairs, Mr Tunde Abiodun explained that the the programme was in line with FRCN's mandate to set agenda and raise the bar of good governance through informative programmes and unbiased reportage.
The programme attracted personalities from different walks of life.