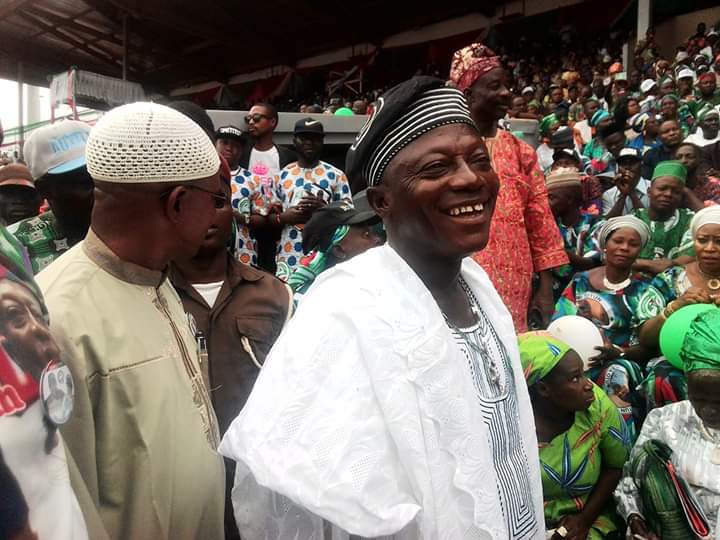 Oyo NURTW: Auxiliary, Ejiogbe End Rift, To Serve As Oyo Chair, Deputy
After an intensive meeting with leaders of Oyo State National Union of Roads Transport Workers ( NURTW ) by Gov Seyi Makinde at
Executive Council Chambers of the Governor's Office Secretariat Ibadan, Westerndailynews was informed that power tussles between the state transport leaders have been resolved as governor Makinde has decided to do with Alhaji Mukaila Auxiliary as NURTW state Chairman and selected Alhaji Aberdeen Ejiogbe as Deputy.
It will be recalled that, Oyo NURTW was suspended shortly after governor Makinde resumed office as a result of city disorder causing by the members of the state NURTW.
An healthy job rivalry between Alhaji Mukaila Auxiliary and Alh Abedeen Ejiobe resurfaced during the politicking as former was supporting PDP while the latter parleyed with APC during last election campaigns.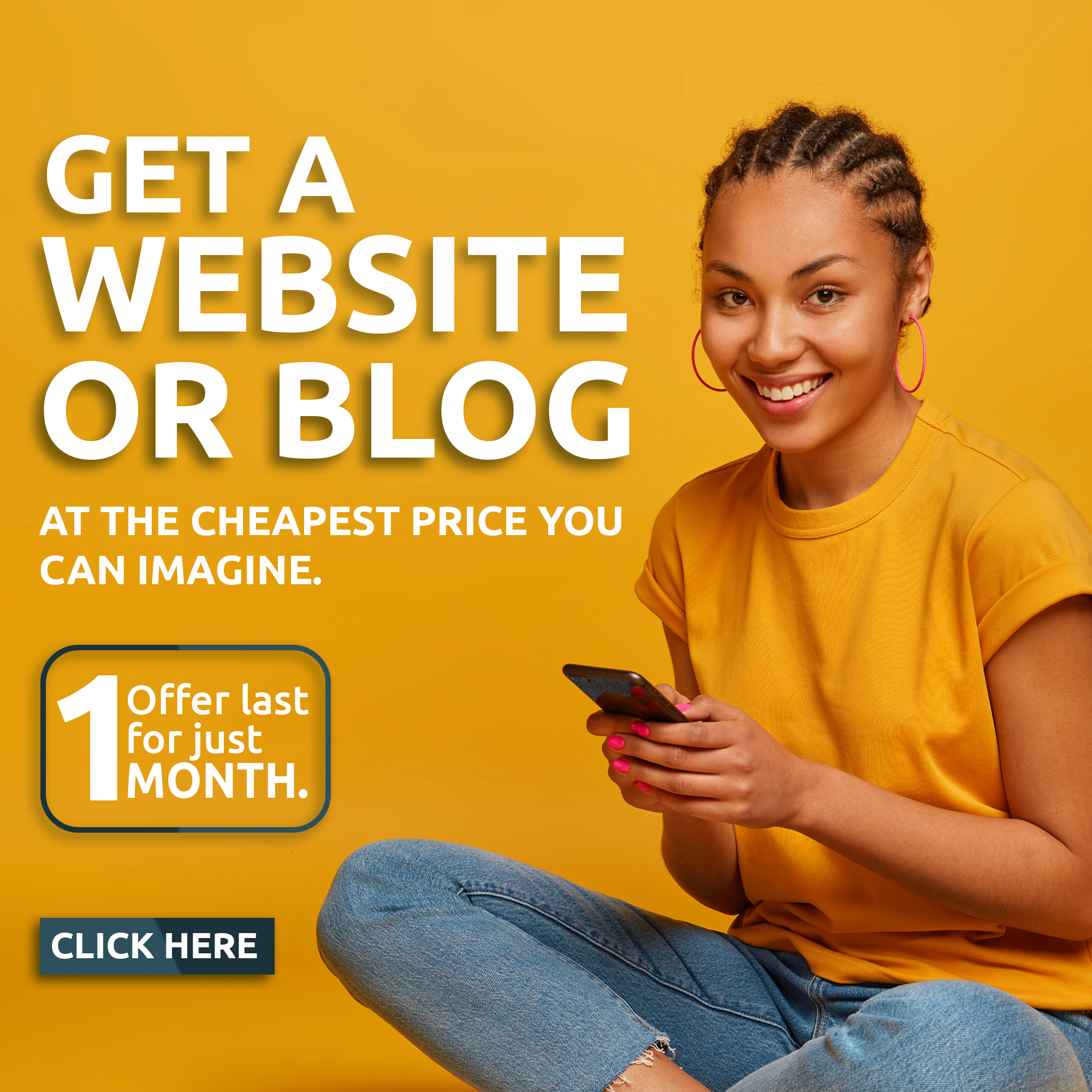 Alh Abedeen Ejiobe the NURTW state Chairman lost the control of the Union as soon as APC left the state administration for PDP in the state. With the notion of " A working man must eat" the mighty power of Alhaji Auxiliary who gave is life to support Engr. Seyi Makinde during electioneering resurfaced and since it was the governorship candidate he worked for won the election.
Days after governor Makinde got sworn in, the mantle of leadership in the state transport union also believed to be turned around, unfortunately, Ejiogbe and his team stood tall to the pressure to take over from Auxiliary goons, when the new administration was unable to hold the centre when the mighty union leaders begins to fall things apart in Ibadan, then the Union was suspended.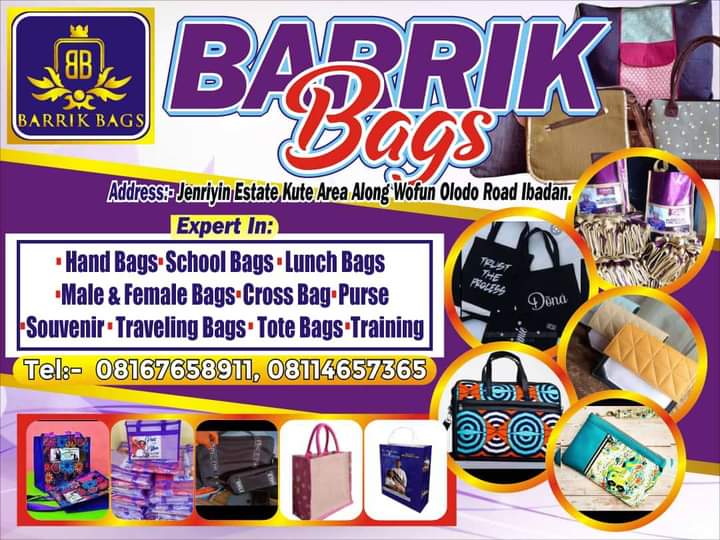 On Wednesday even, the rumored news was confirmed as loyalists to Alhaji Auxiliary are all in a joyous mood running around Oyo State secretariat as one of them confirmed that, their leader has been confirmed as the new Oyo State NURTW chairman by governor Makinde.
Giving more update of the meeting, it was learnt that, Alh Abeeden Ejiogbe has been directed by the governor to stand in as a deputy to Alhaji Mukaila Auxiliary, but effort to reach the camp of Alhaji Ejiogbe no successful.