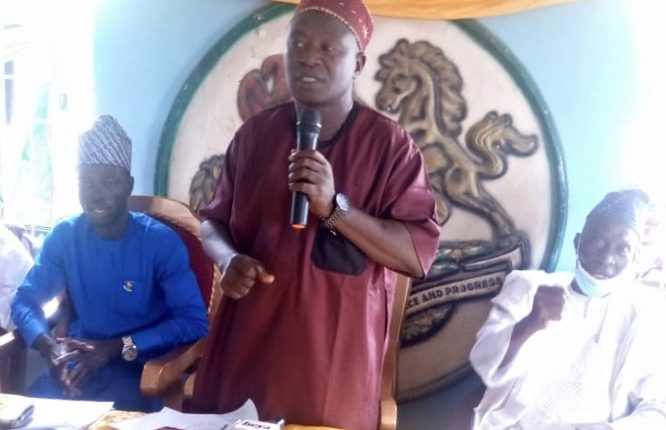 Ibadan NW Chair, Adepoju Reiterates Govt Commitment To End Insecurity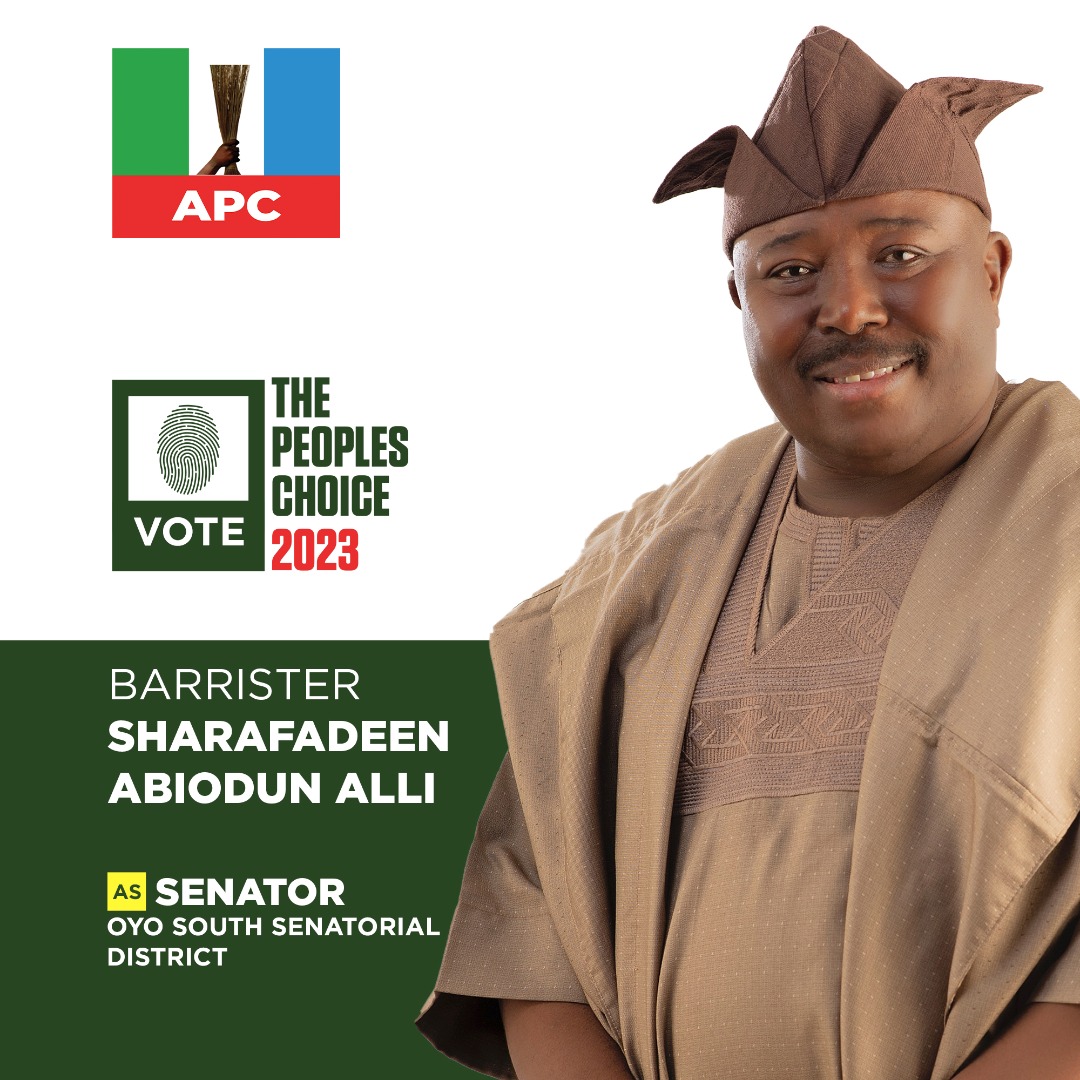 As part of effort to ensure security of lives and property at the grassroot, the executive Chairman, Ibadan North West local government, Hon. Rahman Adepoju says government will not rest on it oars, until security problem facing the people becomes a thing of the past.
Hon. Adepoju gave the pledge while speaking as a special guest, at a zonal rotational general meeting of the Community Development Council, Ibadan/Ibarapa zone, hosted by the council.
The council Boss, who was in company of his vice, Hon. Ganeey Omotosho and the leader, legislative council, Rt. Hon. Kazeem Arowodana, said the council has established a security apparatus, which comprises members of Vigilante, Soludero, and Odua People's Congress, to collaborate with other security agents in the state to tackle the menace.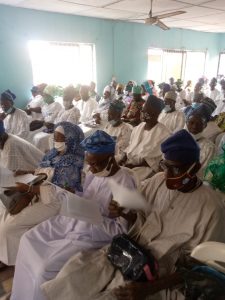 He noted that the spate of insecurity in the country has prevented successful Nigerians in diaspora from coming home to establish businesses that would have boosted the nation's economy.
Adepoju however promised to see to the issue of non payment of subventions, which according to the Council has resulted in weakness in community service by its members.
He urged them to keep supporting developmental programme of the present administration under Engr. Seyi Makinde.
Earlier, the CDC chairman in IBNW local government, Elder John Dunmoye, commended Hon. Olajide Stanley, member representing Ibadan North West/South west federal constituency, in the House of Representatives for supporting the council with monthly subventions, calling on other political office holders to emulate the good gestures.