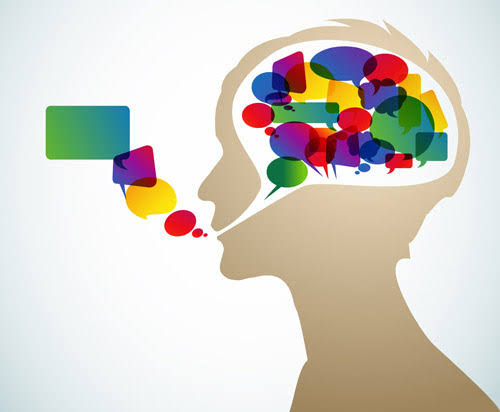 Oyo Guber 2019: Another Omisore In The Making
The just concluded general election of the country has left me with numerous thoughts and mixed feelings, very Incredulously! It's one of the controversial election I've ever witnessed in my life, where predicted winner lost gallantly and decided loser won miraculously. It's an election characterized with abracadabra manifestation. I also observe it has left many political analysts to learn more of their instruments and yardsticks. Predictions failed and assumptions met no valuable odds for gamblers. Chai!
This is what I'm talking about! are you aware that the result of the same election has forced many divided house for reunion? some were happily vindicated for the loss of their perceived political adversaries, paper weight politicians are easily identifiable. In my state, some political parties went into the field with CP and came out with Constable Police officer, I won't name! So soon, God is wonderful and does it without second order.
Let me quickly send my message to Otunba Alao Akala, as the frenzy of political activities in the state becomes expensive and robust, if one is not careful and be guided in the choice of who to partner with and engage in the business of interest may resulted in losing a living license of political relevance.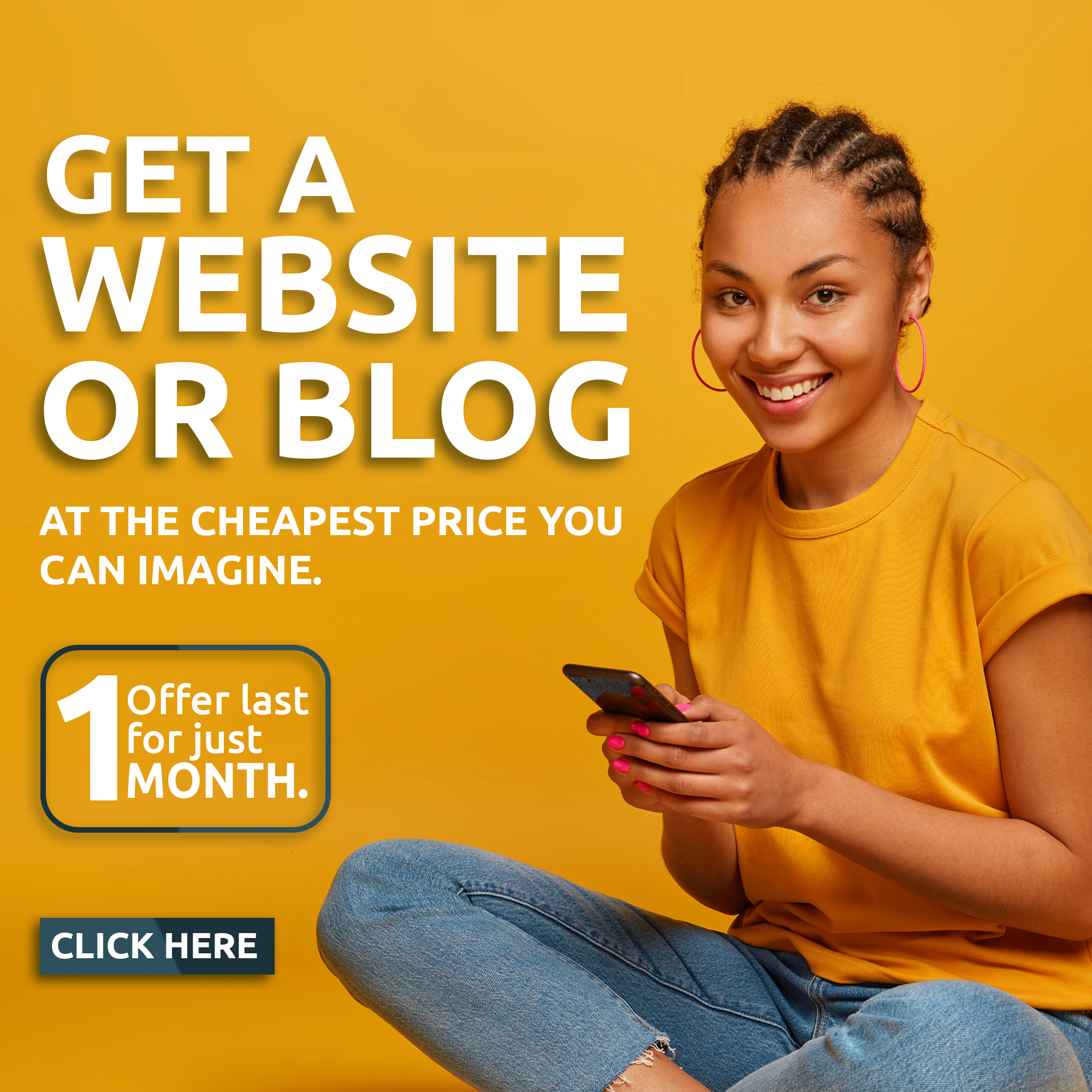 Let me lend more credence to my ambiguity here, the recent Osun 2018 guber election is a perfect narration of my sermon. We're all aware of the buildup before the election, memory of what transpired during the election, the inconclusive and concluded one, the boss and actor in the concluded part were known, history won't forget them. One Baba left a castle erected on lagoon to a village mounted on mud, they thought their affluence and popularity is enough in subverting the opinion of people and render the public demand useless. They all failed in the first attempt, they regrouped with a known criminal on their watch list, their forsaken fellow becomes a saint overnight.
They lured Omisore to make-up a force in their formation, they sent emissary and he caved in, for he has always enjoyed the love of his people and always have his way when he need them. The game went on and they achieved their desire by fire-by-force.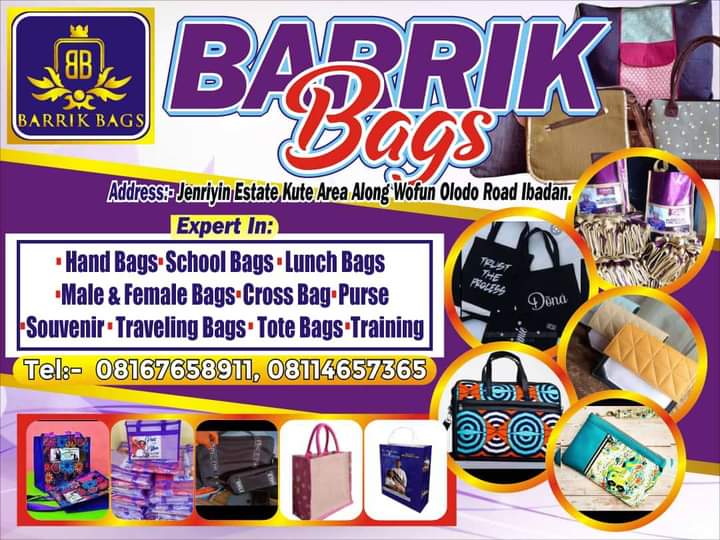 Mind you, fire-by-force was their initial measure of securing the rest of vote during the re-run election, they have hired thugs to unleash threats and fear, it was only a double coin tossed to relegate innocent Omisoore politically.
Chief Alao Akala, you're someone loved by all and sundry, your political activeness in the state is unprecedented as you've become an institute where numbers of upcoming politicians come for their orientation and tutelage. Sir, let your choice be guided by what your people want.
Baba that came to ask for your hand in coalition force against the will of the people of Oyo state was in Lagos, sipping malted gulder and cow-meat, when they unjustly unseat your son as LG chairman, he's a chancellor of a school in your town that never enjoyed stable academic activities, this same Baba that always come once in every four years to install 'Ajele' on our land and left us with degenerated messes. There is God ooh!
I pray your shinning star will never meet a dark, once again sir, let your decision be subjected to the review of general opinion of your people.
The result of the just concluded election has revealed that, you can only have the respect of your people, when they're considered in your decision, your influence was unable to install Alh. Kamo Koro of ADP against Hon. Bunvic of APC, that's even in Ogbomoso sir; by implication your choice has always been limited to what people want!
Omisoore lost the love of his people through an euphoric collaboration against the will of public opinion, the result of Osun East senatorial election is capable of telling you the danger ahead of you, when you go ahead with unguided choice.
May the Lord be with you, and the good spirit of your Oyo people guide you in your choice.
Comr.Balogun Ridwan
Writes from University of Lagos, Akoka Lagos.
08165594045.