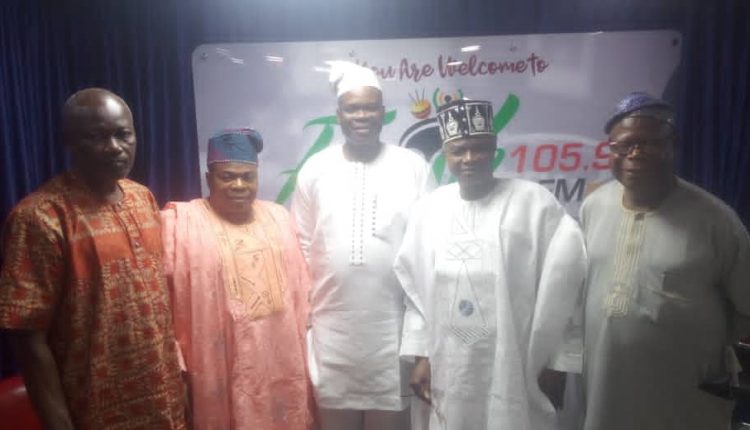 Oyo APC Chieftain, Dr Fola Akinosun Identifies Regional Constitution As Solution To Nigeria's Challenges ( Video )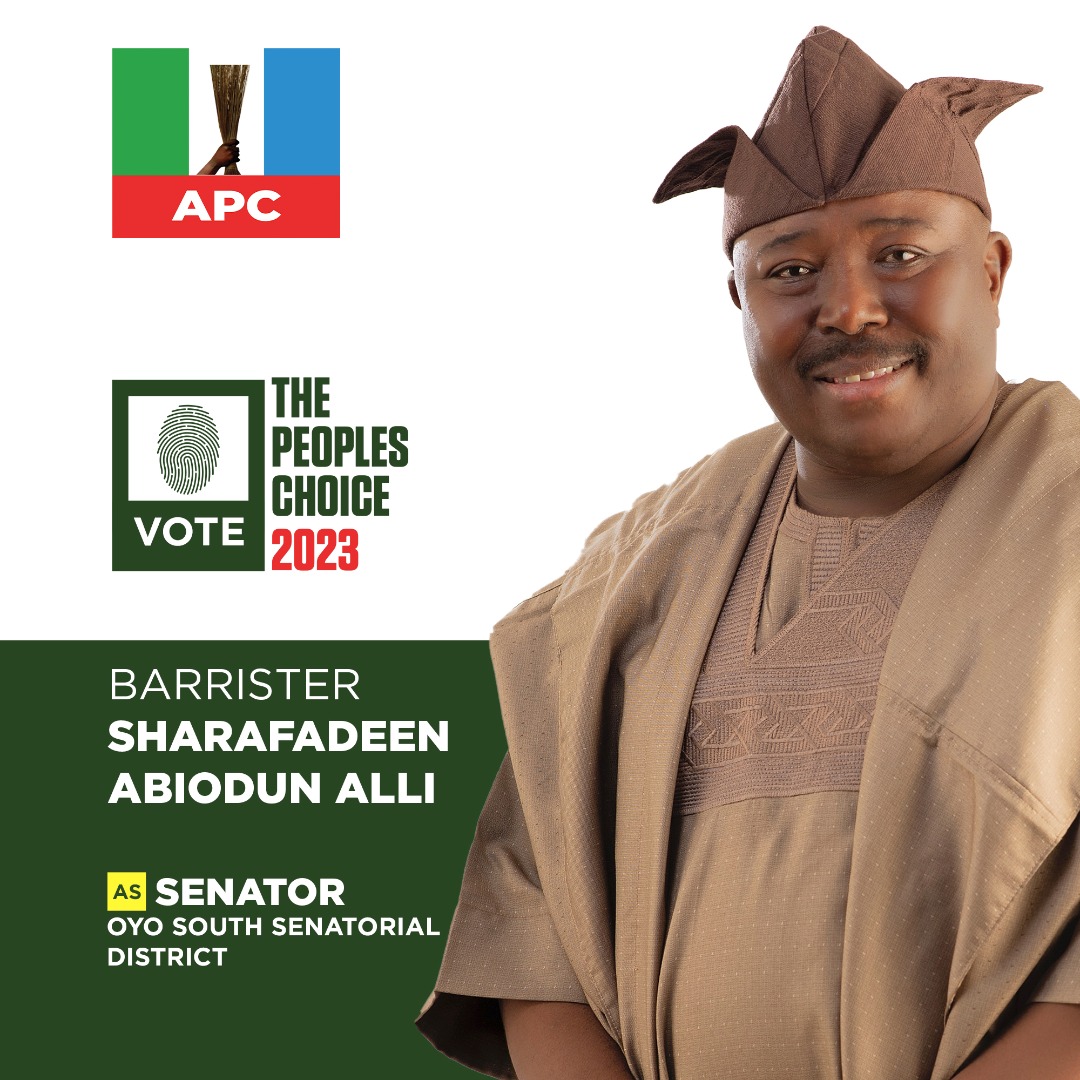 For Nigeria to surmount her numerous challenges, there is the need for a true federal system of government where states in Nigeria will have their own Constitutions and resource controlled that would allow local efforts to provide solutions just as in America.
A grassroot politician and philanthropist, Dr Fola Akinosun made this known while featuring on "Agbami Oselu" a political programme on Fresh FM, Ibadan, in commemoration of this year's Nigeria's Democracy day.
watch  video here :
https://westerndailynews.com/wp-content/uploads/2021/06/IMG_3314-3.mp4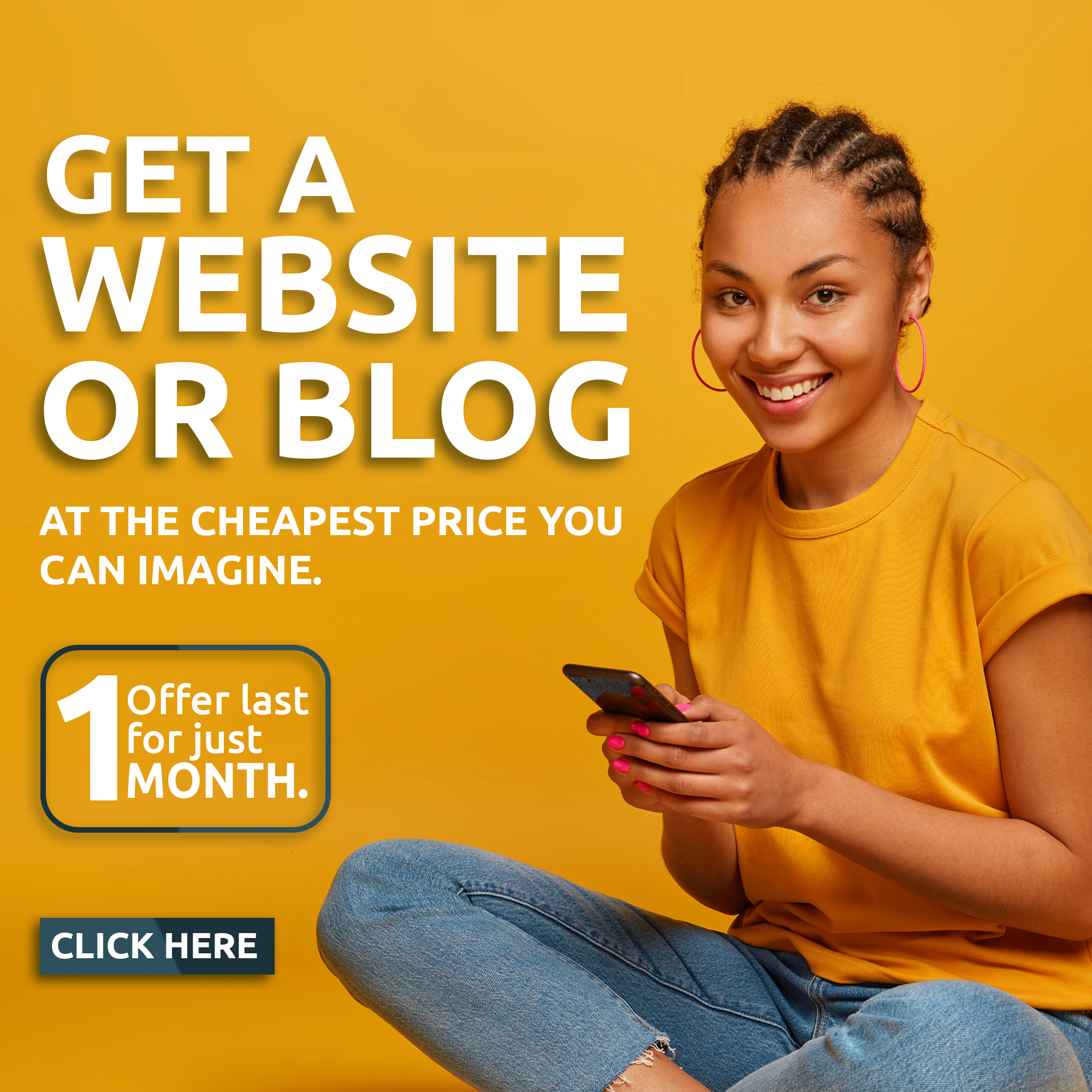 Dr Akinosun said the genesis of the numerous challenges bedevilling the nations democracy can be traced to many factors, which he highlighted to include ; the interruption of democracy through military takeover, external influence and disorientation by former colonial masters, foreign debts, corruption, and selfishness engendered through religion and tribalism.
"Note worth is complesancy out of extra-wisdom on the part of Yorubas and preponderance on the part of the other tribes, which resulted to civil war. The same problems are still with us , sounding drums of another civil war that we can avoid" He said
Dr Akinosun expressed confidence that the restructuring of the nation will provide a permanent solution to issues threatening the development and progress of the country.
He said" if we restructure correctly to have the UNITED STATES OF NIGERIA with only (3) three states: Oduduwa state, Biafra state and Arewa state. Note that many countries are just only ones state and they are doing well. All the present states that are not viable to fund themselves are to be converted to local Governments instead of waiting for Federal allocation that would be generated from other states. The present 774 local Government areas could be turned to LCDAs".
Akinosun noted further, that "America is a successful democracy over several decades, and the template could be followed instead of making experiments of trials and errors with human lives . The proposed 3 states should have separate constitution created by themselves . The 3 states should in turn send representatives to make Federal constitution"
The Oyo south senatorial hopeful also called for a legal frame work on tackling unemployment in each state of the present Nigeria, stressing that an Idle youth population is a serious problem in which executive of each state must prioritize provision of employment and vocational skill for the youth.
While reacting to the recent attack in igangan and some other places within the state by bandits, Dr Akinosun said Oyo state is too large to control for only one gorvernor. "Going by the large demographic nature, land and forests size of Oyo state, as a matter of urgency, Oyo state must be divided into 3 new states"
He Explained that achieving adequate security by the present state government might be an harculean task, hence the need for Oyo state to be divided into three states under the present nature of states, this will allow proper security surveillance while we work on The UNITED STATES OF NIGERIA.

watch video here : IMG_3314
The educationist who appealed for calm and peace in the country, said there cannot be meaningful development during war, "rather famine, death, diseases, indiscriminate rape, lost of human rights and dignity, no light, no water and economic retrogression are all features of war that is avoidable and must be avoided".
Dr Akinosun expressed that there is respect, beauty, assets and strength in the Name Nigeria. We have the profile and pedigree that we have all archived, built together over the years since 1960, we are unique among international committee of nations in the world . NIGERIA is the giant of Africa, we are the leader and hope of the black people's world.
He added that "No new nation could archive these status, therefore, Nigeria must remain