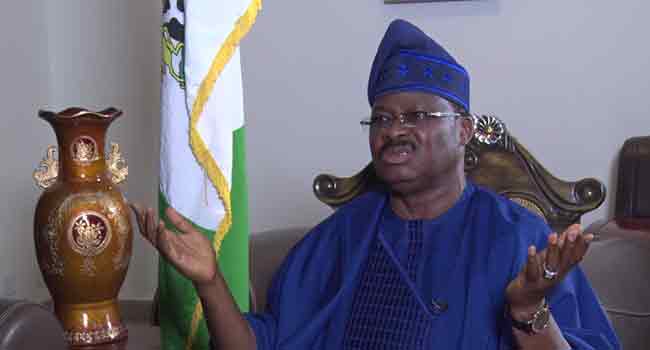 Ajimobi Promises To Represent Southwest Effectively In Senate
Governor Abiola Ajimobi said the All Progressives Congress (APC) has performed well to see the re-election of a second term, during an exclusive interview Tuesday 19th February, 2019.
The Governor of Oyo State, Abiola Ajimobi has promised to represent the south-west effectively when he gets into the Senate.
Governor Ajimobi who is running for the Oyo Senatorial district at the Senate said that he will impact on the district and the entire south-west region.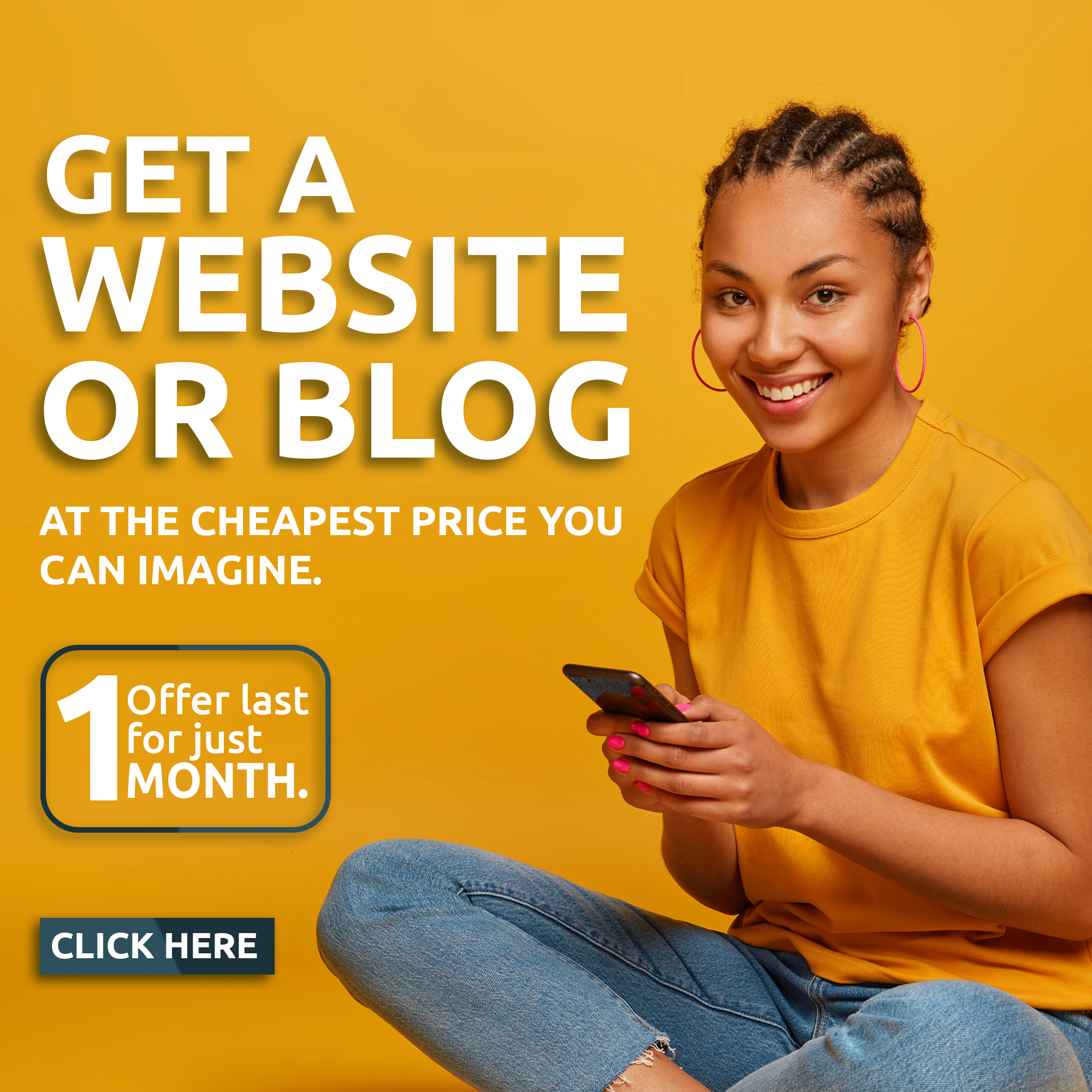 The governor made the promise when he led the party's supporters on a road show through major markets in Ibadan, the state capital.
The governor was accompanied by the governorship candidate of the party, Adebayo Adelabu, party leaders and candidates vying for different offices in the general election.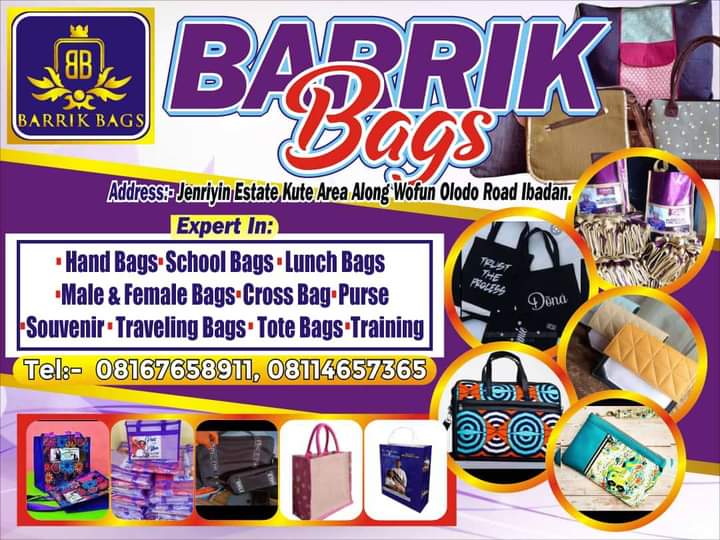 Ajimobi again used the occasion to urge the electorate in the state to vote en masse for President Muhammadu Buhari, Adelabu and other APC candidates in the elections.
As a Senator who once served as a principal officer in the Upper Chamber, as well as the first two-term governor in the state, Ajimobi said that he was in good stead to offer the best possible representation.
Earlier during a tour of the 10 local government areas in Oke Ogun, Ajimobi solicited the support of traditional rulers in sensitizing their people on the need to vote en masse for the APC without violence.
The Duo of Ajimobi and Adelabu maintained that the APC remains the party to beat in the coming elections as Ajimobi's projects on infrastructure, education, health, Agric and commerce would speak for the party in Oyo state.
Ajimobi added that his foray into politics has brought lots of development to theb state and he would use his vast network in the people's best interest as he returns to the Senate through their votes.
For eight years, the governor said that the avalanche of infrastructural revolution in the state, which brought it at par with other major cities across the country would not be easily forgotten even as he vows to attract greater development to the state if elected senator.