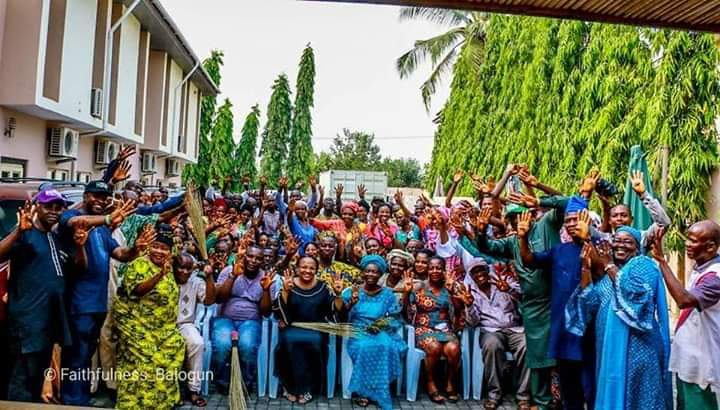 Ajimobi's Success, A Result Of God's Backing – Dr. Mrs. Ajimobi
The wife of Oyo State Government, Dr Florence Ajimobi has attributed the continued success and victories of her husband in polls to heavenly support and Gods backing.
The wife of the Governor, Mrs Florence Ajimobi made this assertion while receiving decampees from the PDP in Ibadan North Local Government, at her private residence in Oluyole today.
While addressing the new party intakes, the wife of the governor assured them of equal opportunities in competing for all party benefits without any discrimination.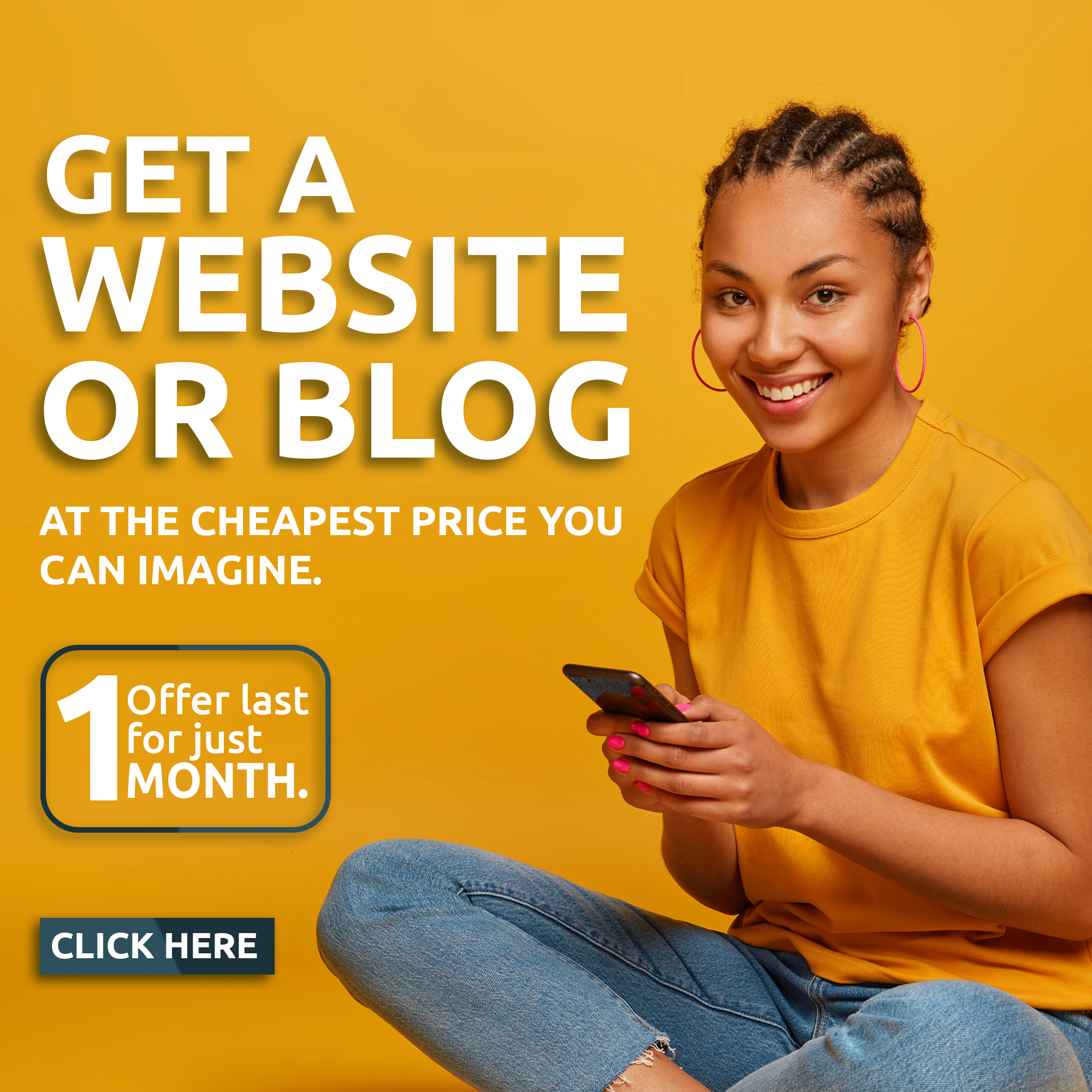 Mrs Ajimobi affirmed that the All Progressives' Congress is a party that evenly shares resources and equitably makes all the bonuses available for party loyalists and the populace. This, according to her, is the reason APC remains the full definition of progressive
The wife of the Oyo State helmsman assured that Governor Ajimobi is a man that never forgets favours, rewards loyalty and never makes people regret meeting or working with him.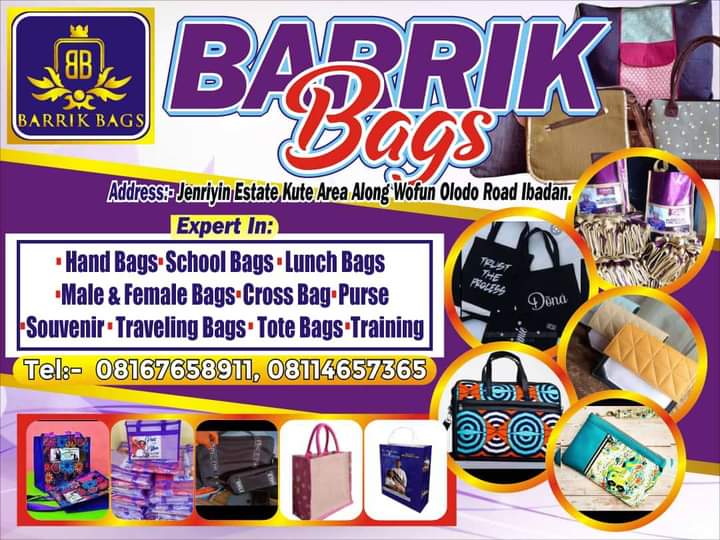 She assured them that every single one of them count, as politics is a game of number, and everyone's contribution is enough reason for the party to win and claim victory in all the elections.
Dr Ajimobi said self-control and contentment is key in making progress and succeeding adding that God's faithfulness is always enough.
She said many of them are the fulcrum upon which the party system rests upon, as many of their activities are what make the difference in election results.
The chairmen of Ibadan North Local Government, Hon. Adebayo Adegoke; Aare Latoosa Local Council Development Area, Basorun Adekunle Oladeji and Irepodun LCDA, Hon. Abolaji Abayomi in their separate remarks said governor Ajimobi is a leader of repute who always wants the best for his followers.
They all congratulated the new party intakes for taking the progressive step in joining the party that is building system that the future generation will be proud of in years to come.
They assured the party members of access to all that is available for members without giving any preferential treatment for those in the party before them
Speaking on behalf of the decampees, Hon. Femi Owolabi said they are all proud to join the party of the progressives after many years of resisting the urge to join.
He therefore assured the wife of the Governor, and the Chairmen of their unwavering support and commitment to the victories of the APC in the forthcoming polls.