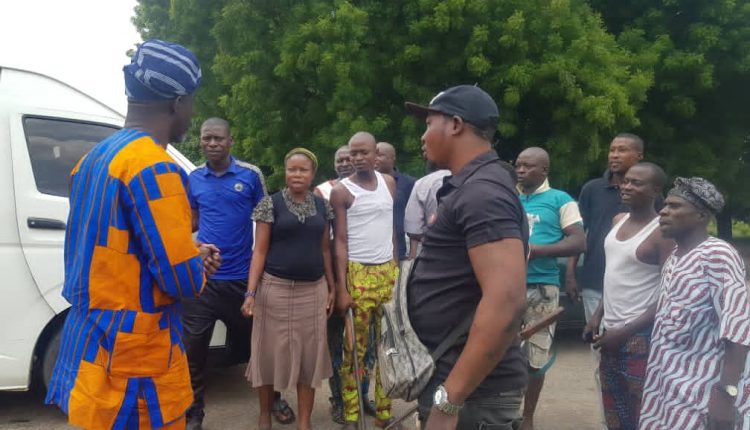 Bimbo Adekanmbi Visits Igangan Community, Commiserates With Monarch, Victim's Families, To Assist In Palace Rebuilding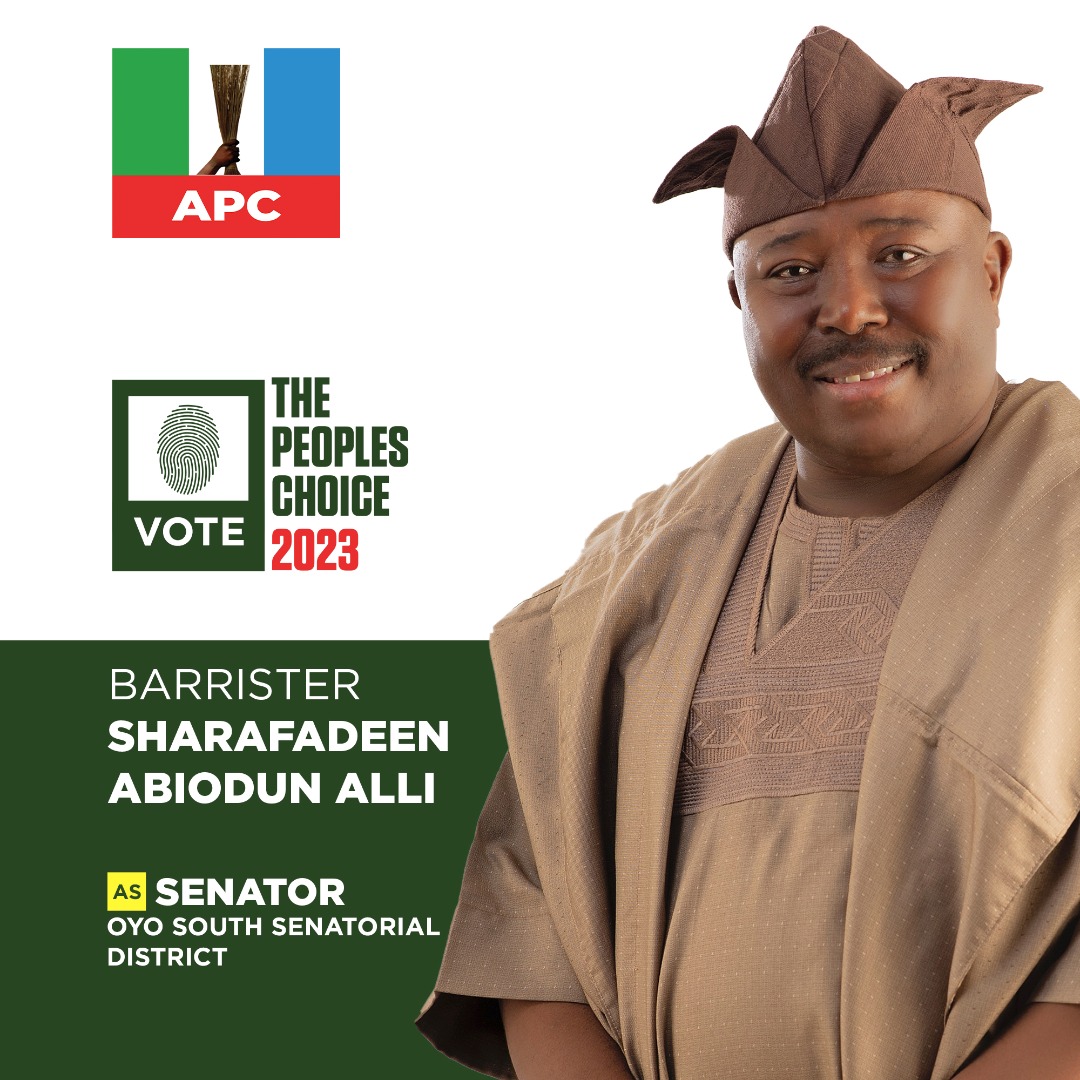 All Progressives Congress (APC) member and Oyo South senatorial district hopeful, Bimbo Adekanmbi on Tuesday visited Igangan community,  commiserated with Asigangan of Igangan land, Oba Lasisi Olawuyin Adeoye and the people of Igangan over gunmen invasion of  the community, leaving no fewer than 11 people dead, with several property burnt, including the traditional ruler's palace.
The former Oyo commissioner of finance condemned what he called cold-blooded murder of innocent people who have been living peacefully with their families in the community.
Adekanmbi who had earlier issued a statement to sympathize with the people of Ibarapa while commiserating with Asigangan, Oba Lasisi Adeoye In Igangan said the killing was not only callous, but satanic.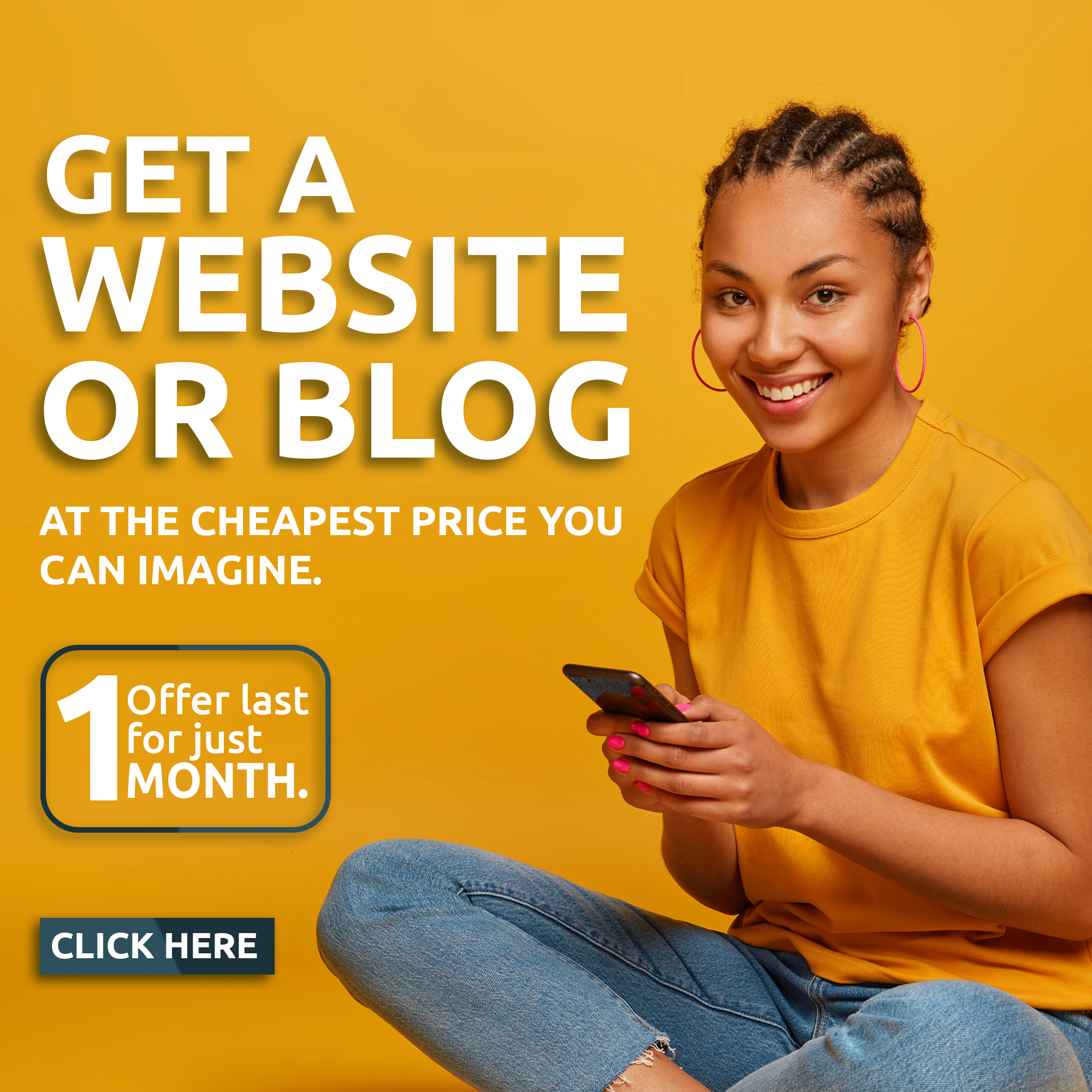 "It is with utmost sorrow and distress that I commiserate with you the Asigangan of Igangan land, on the dastardly and inhuman killing of people in Igangan, on Saturday 6th June 2021.
" It is unfortunate that we're still having some evil minded people around us, the attack was disheartening, discouraging and dehumanizing.
"My condolences go to the families of the deceased and the entire communities in Ibarapaland. My prayer is that Almighty God will comfort them and bring quick recovery to the injured. May he also grant the deceased eternal rest.
After visiting some of the families of the deceased, Adekanmbi appealed for calm in the area, urged the residents not to take laws into their hands so as to ensure the crisis does not degenerate.
" It was painful, we lost our loved ones unjustly, to all grieving families, who have lost properties and those displaced, may God console you all at this auspicious time, even if we have some people in mind as perpetrators of this evil act, we just have to be cautioned, let leave everything for the government and our security agencies to ensure killers were brought to book, but before then, let continue to leave in peace and harmony.
Adekanmbi also implored the state government to seek the help of stakeholders and those who had the experience so as to improve efficiency on the state security, explained that, security architecture adopted by previous administration which made Oyo State one of the peaceful states in the country in the past can still be reengineered and adopted.
IMeanwhile during the visitation of the former commissioner, he promised to assist in the rebuilding of the burnt Asigangan palace and families of the victims who lost their loved ones and prosperities in his own little way.