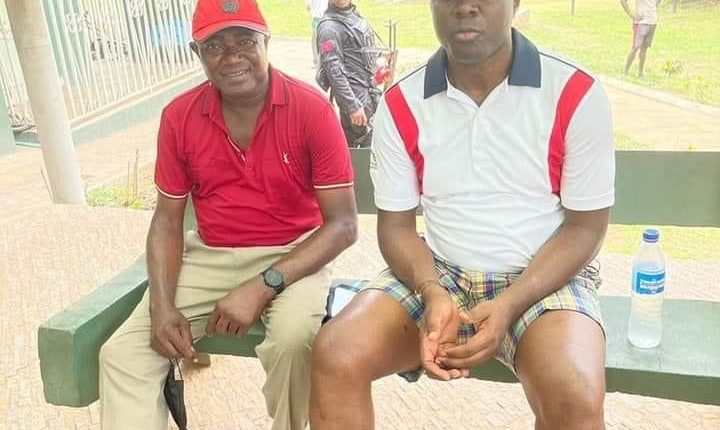 Only Pauper Like You Will Link Ex Gov. Fayose With N20m Campaign Fund – PDP Group Berates Gov. Makinde's Aide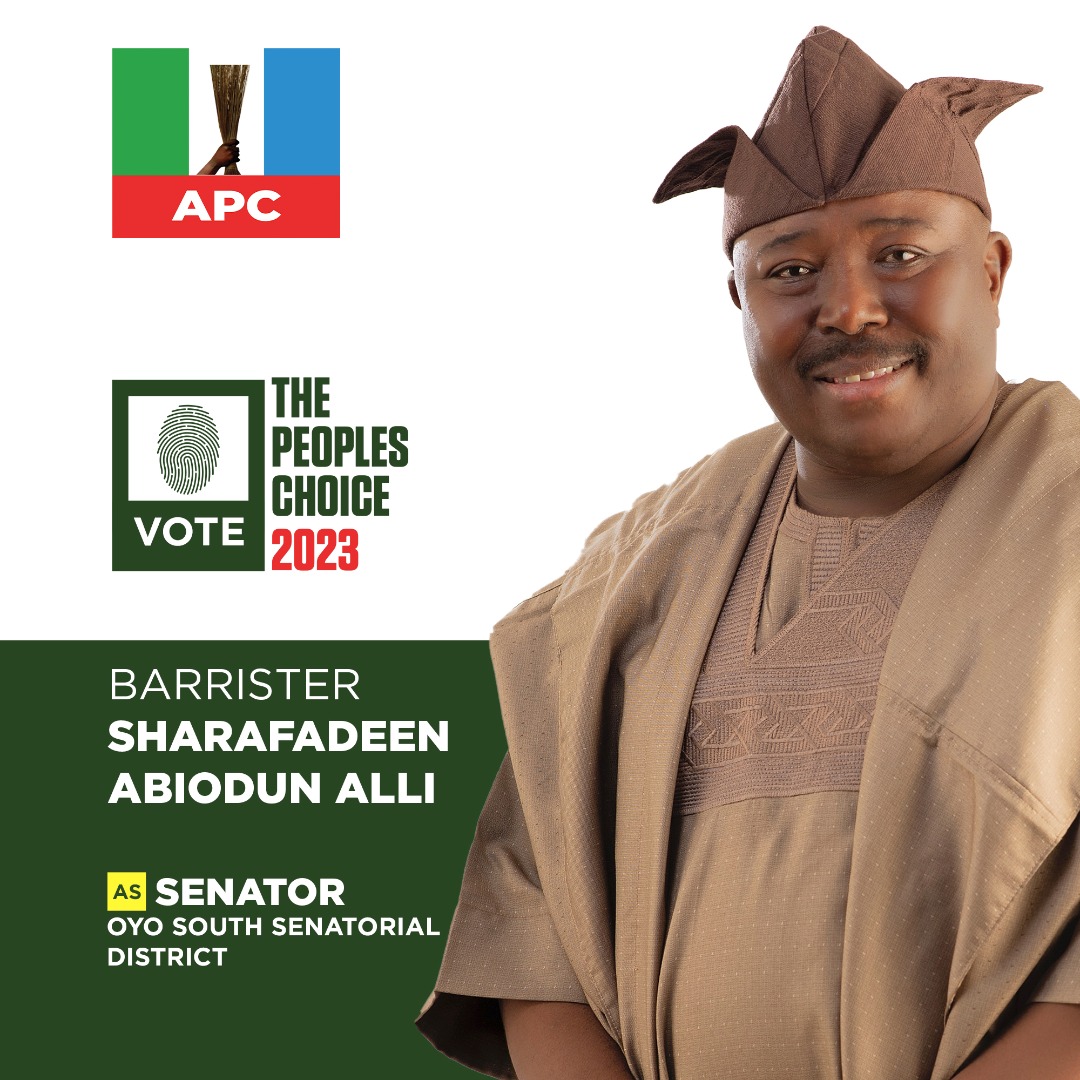 The persistent attacks on the former Governor of Ekiti State, Ayo Fayose, by appointees of the Oyo State Governor, Engr Seyi Makinde, has been described as a clear sign that the governor is not interested in peace and unity of the People's Democratic Party, PDP, in the Southwest zone.
This position was expressed by the Oyo State PDP Vanguard in its reaction to a statement today, by one Dare Adeleke, Chairman of the Oyo State's Transport Corporation, casting aspersion on the person of Fayose.
The PDP Vanguard said it was funny that Dare Adeleke could take "the advertisement of his political stupidity and childishness to the most ridiculous level of jumping to the rooftop to announce that Fayose was given oN20 million to be part of the South West Agenda, SWAGA, a group campaigning for Senator Bola Tinubu for 2023 presidency.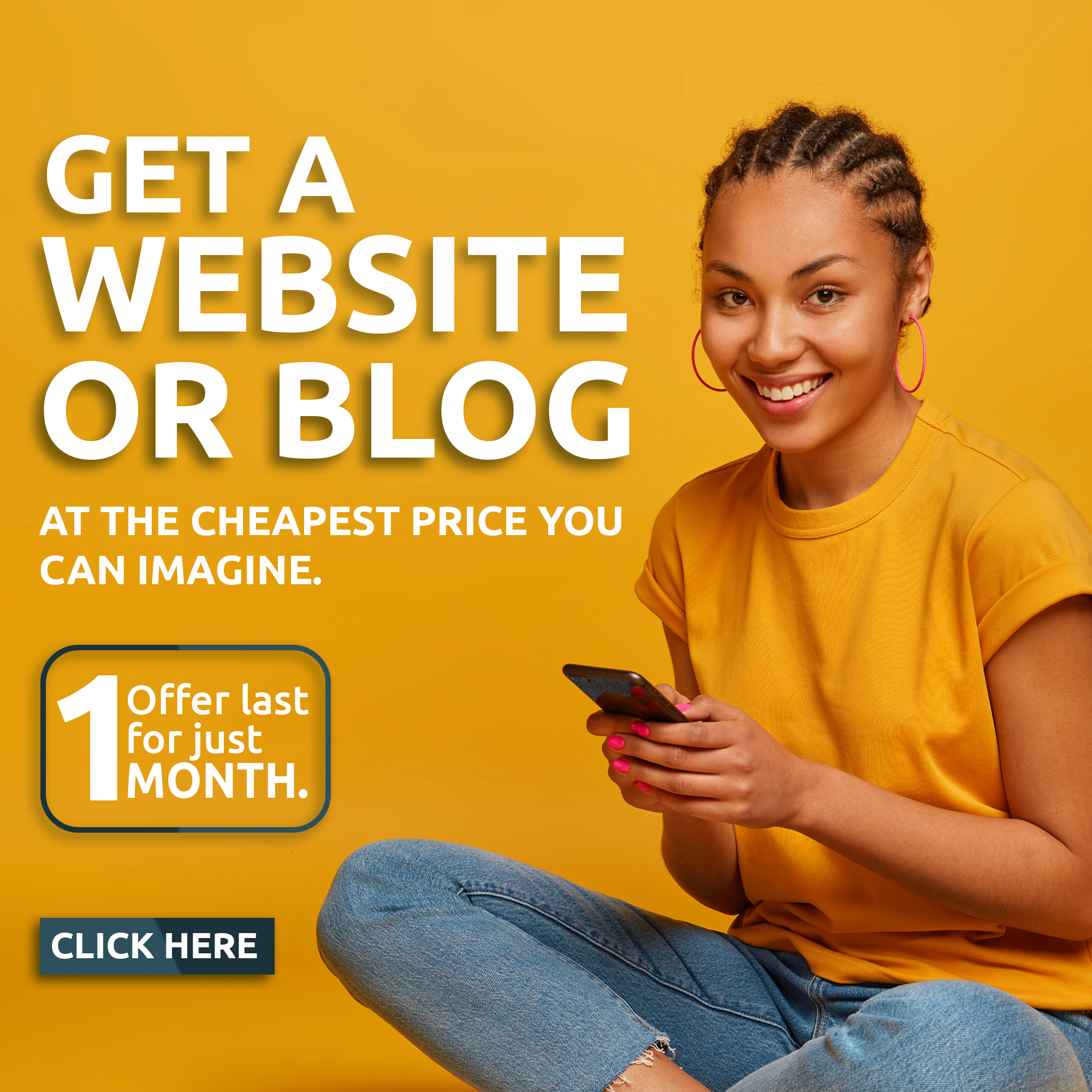 The statement reads:"The attention of the Oyo PDP Vanguard has been drawn to an irrelevant and mischievous letter written by one Dare Adeleke from Oyo state to PDP National Chairman, Board of Trustee and National EXCO members insisting that, the ex-Ekiti state governor Ayo Fayose is romancing with a certain opposition leader and making attempt at destabilizing and polarising the South West PDP.
To us, Dare Adeleke and the governor he is speaking for are little minds who are suffering from psychological poverty such that they now see N20 million as big money to sway a man like Fayose to support Asiwaju Tinubu's ambition through SWAGA.
"After reading the said letter, we expressed our disappointment in the said Dare Adeleke for his political pettiness, thou, we know him to be a political bootlicker.
"Ordinarily, we won't react to the statement but we see the letter as attemt to pull down the former governor. The letter is not been factual. It is attempt to score a political points.
Without mining words, a person like Dare Adeleke political opinion and contributions should alway be double check before accepted because he is such a politician who still believed in those above him to attain his political next level but it is glaring he has chose a wrong political figure to toy with.
The Fayose that we know is about the only critical voice against tyranny in the country when majority of supposedly able leaders were political bed ridden.    
Most importantly, the manifestation of Fayose 2023 presidential ambition is on our mind and not the pettiness of the Dare Adeleke and his principal and we won't be distracted.
Finally, our group is appealing to Dare Adeleke, the author of the reckless letter to avoid stirring the relative peace needed for our party's survival, it is necessary for him to adopt other options if he has an axe to grind with ex governor Fayose, enough of his stylishness using the peace of our part to fight for his own selfish interest.