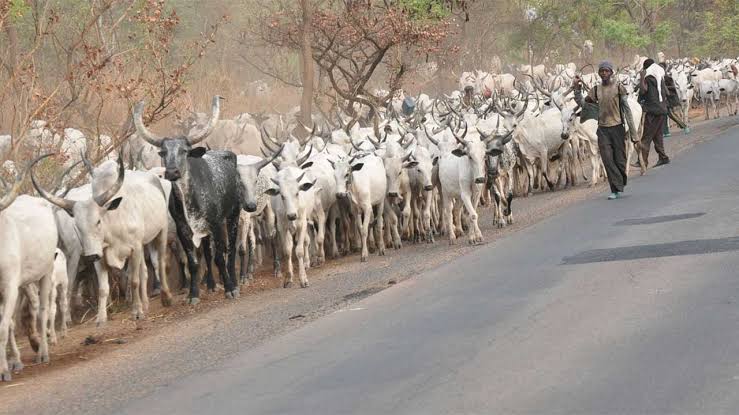 Oyo Anti Grazing Bill, Herders Allays Fears
The "Oyo Open rearing and grazing regulation bill, 2019" which has passed through the second reading seems to be a threat to Fulani herdsmen in the state as a Fulani group, the Gan Allah Fulani Development Association of Nigeria, has appealed to Oyo 9th Assembly to consider an alternative grazing space for their members in the law being put in place.
Its National President Alhaji Sale Bayari called on the lawmakers to give the law a human face by allowing an alternative grazing space for the Fulani in the state.
The Chairman, Bayari noted that though members of the Assembly has a constitutional right to make "We are pleading with the Oyo State House of Assembly to ensure that as interested and affected citizens of the pending law, we deserve to be heard and listened to during the public hearing of the bill so that our views and opinions as Nigerians are heard and considered without bias against or favour.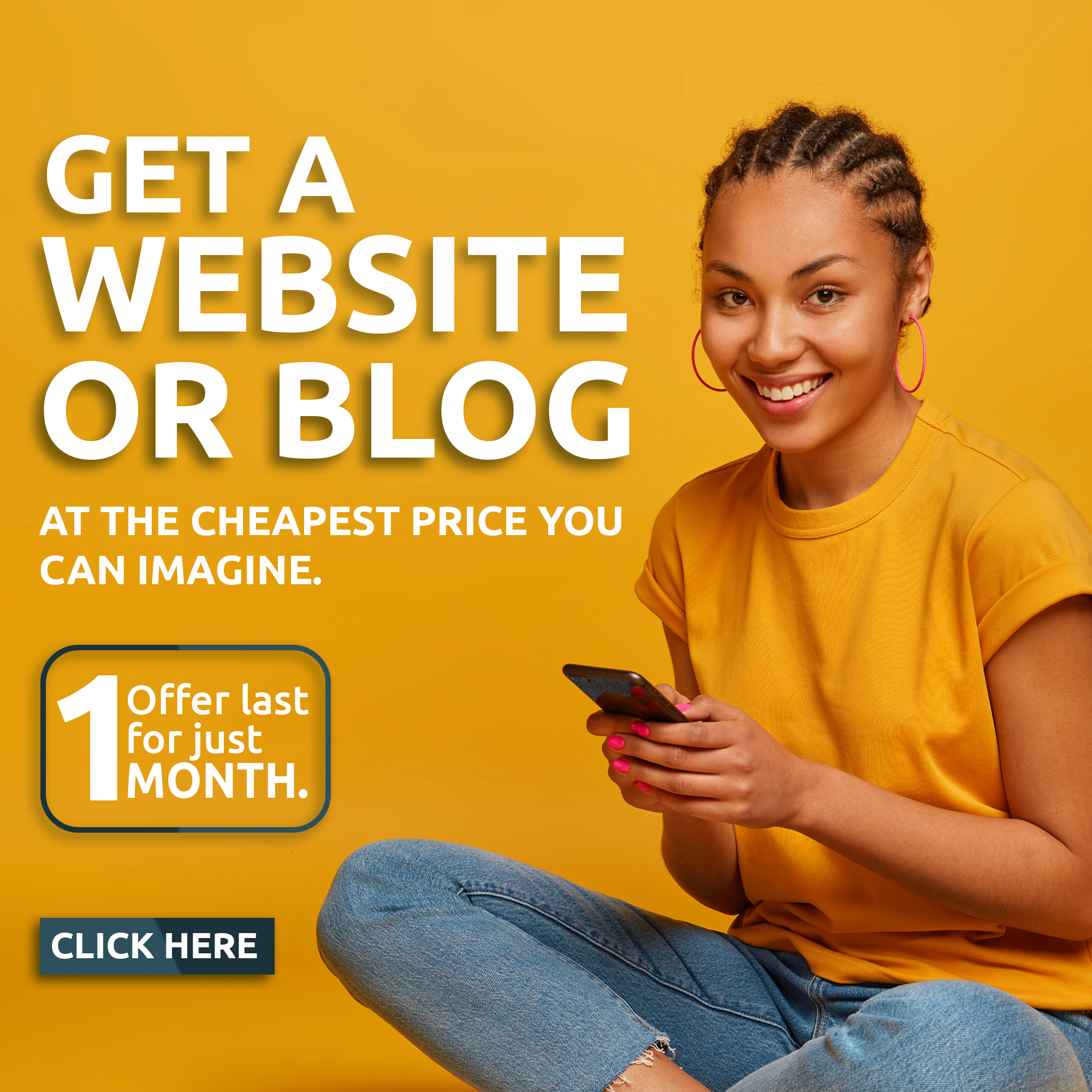 "We plead for an alternative grazing space for our means of livelihood, which is the cattle, which we are rearing as peasant traditional stock owners, not as commercial livestock or cattle business stakeholders, ours is the hereditary and traditional family life-sustaining cattle rearing, not done on a commercial basis.
"In the continuation of our national assignment as a Fulani ethnic association disturbed by our present and current security problem in the country especially as it affects a section of our members who have come under fire, hail and thunderstorm some Nigerians, especially the farming communities which has resulted in tensions of ethnic crises of various dimensions in the country.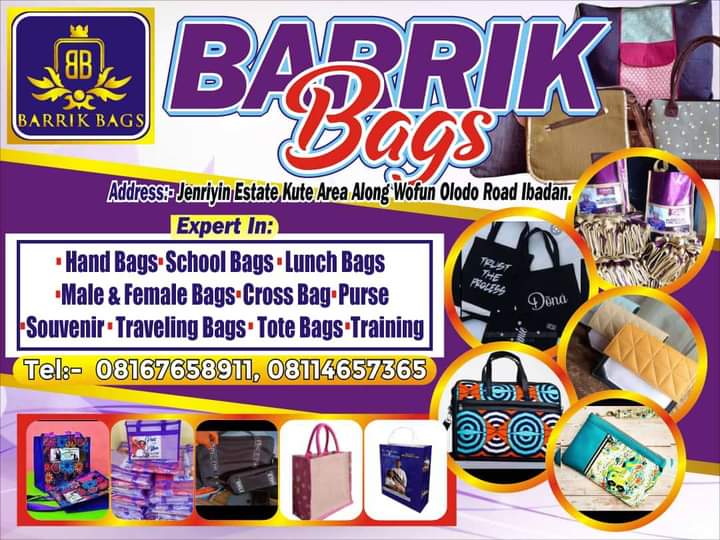 "These are allegations that should have been levelled against all criminal elements within our society but unfortunately they are allegations that have been made against an ethnic, religious and a sectional group that have led to the profiling, stigmatisation and harassment of Fulani ethnic group as a whole," he said.
Bayari added that during the meeting that was held with former President Olusegun Obasanjo in Abeokuta on the August 3 where eight states were in attendance, a lot of the problems between herders and farmers were discussed.
He recalled: "At the end of the meeting, it was all agreed that there is a national problem that needed to be addressed by all well-meaning Nigerians interest in having a prosperous, peaceful and one country that is the home of all that must be secured and protected for yet unborn generations."
The Fulani leader noted that Fulani ethnic group had both the good and the bad like any other tribe, pointing out that the action of one bad Fulani should not be taken against other Fulani.
But farmers across the state have not stopped their agitation and calls on the government and security agencies to ensure the protection of the farm and produce from invasion by straying animals, particularly herders.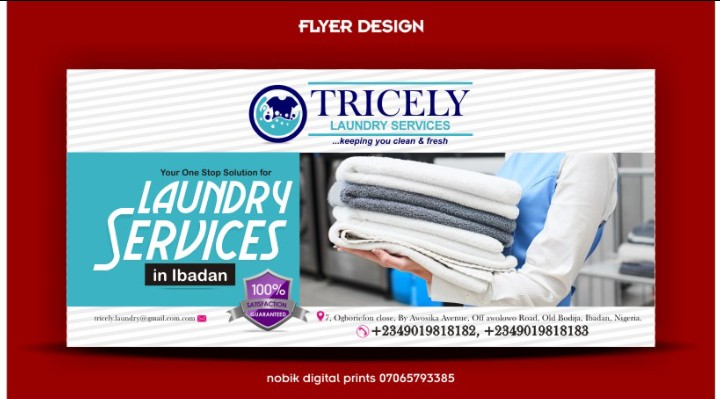 It will he recalled "Oyo Open rearing and grazing regulation bill, 2019"
was jointly sponsored by Speaker Adebo Ogundoyin, his deputy, Abiodun Fadeyi; Majority Leader Sanjo Adedoyin and Minority Leader Asimiyu Alarape, the bill stipulates that anyone who engages in open rearing or grazing of livestock is guilty of an offence and liable on conviction to imprisonment for seven years or a fine of N200,000 or both. It also hopes to come up with a scheme to ensure all individuals all herders and people who engage in livestock business are registered with the appropriate government agencies.
The bill prohibits the movement of livestock on foot from one destination to another in the state, with all herdsmen mandated to submit themselves for registration and get an identification card, which must be worn at all times.