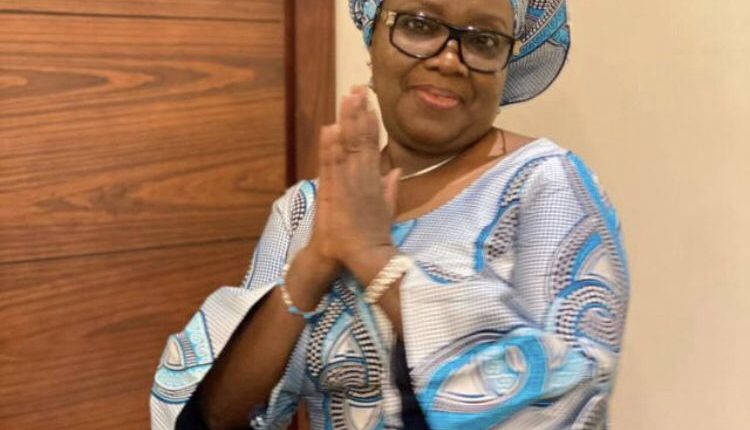 New Year: Mulikat Adeola Congratulates Nigerians, Urges Followers To Be Productive
Hon. Mulikat Akande-Adeola, the former Majority Leader of the National Assembly has  congratulated country men and women on new year 2022.

In her congratulatory message, Hon Mulikat enjoined her people to be more conscious of their health and environment, as this is fundamental to a successful living style.

" If you have a reflection of all that has happened, you would realize that it could only be God that made you scale through. I welcome you to the new Year.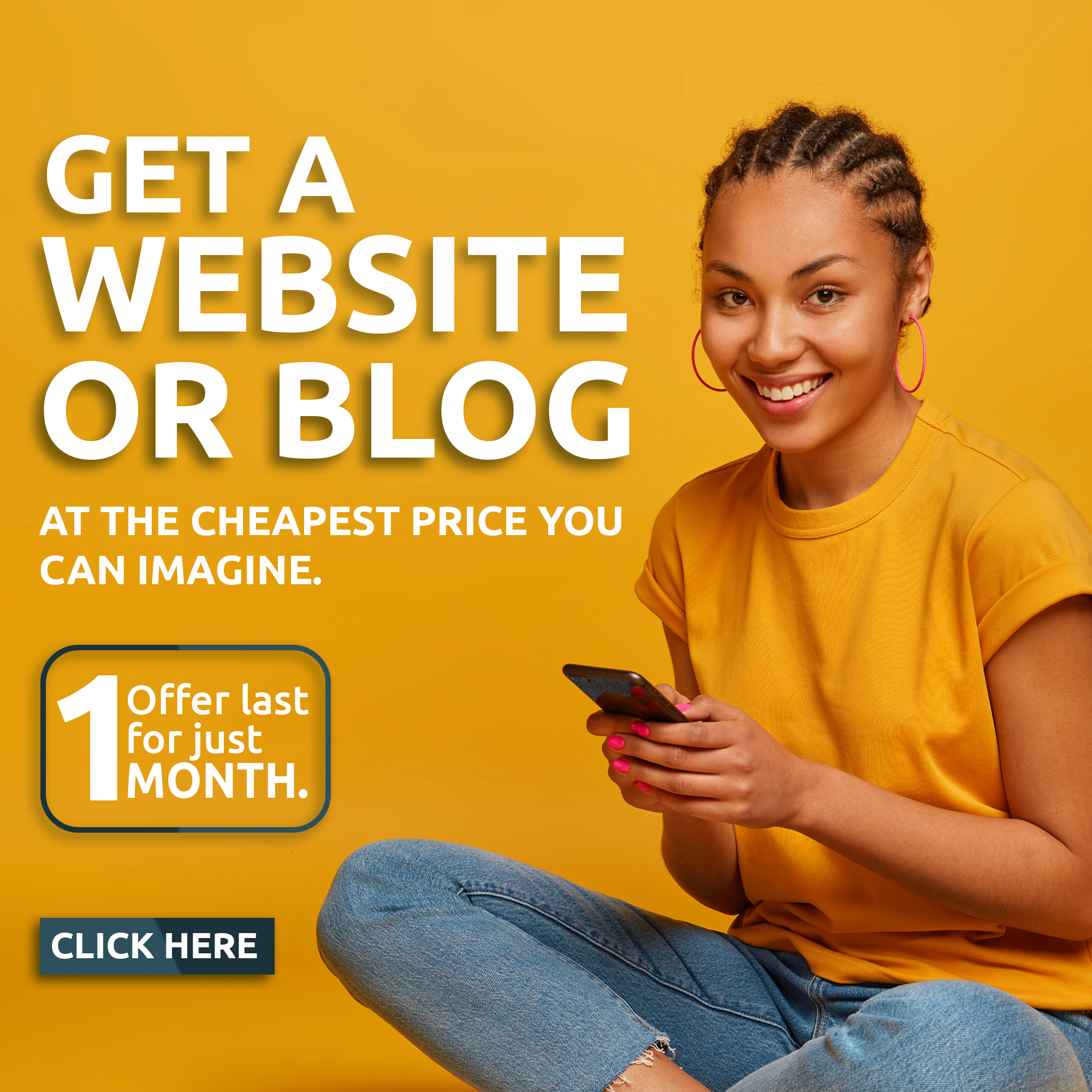 " I am rest assured in Almighty God that this new year shall be a great one to you all, maximize every opportunity that comes your way and be productive. In this new year, I want you to do things in a different way so as to get a different results. The best way to attain goal is by giving it a drive, this must not be neglected for a moment in the journey of 2022". Hon. Mulikat stated.
The former Majority Leader of the NASS encourages the young men and women not to relent in pursuing their dreams. " It's true that there are many challenges but you must not give up until your goal is reached, Obinrin Rere mentioned".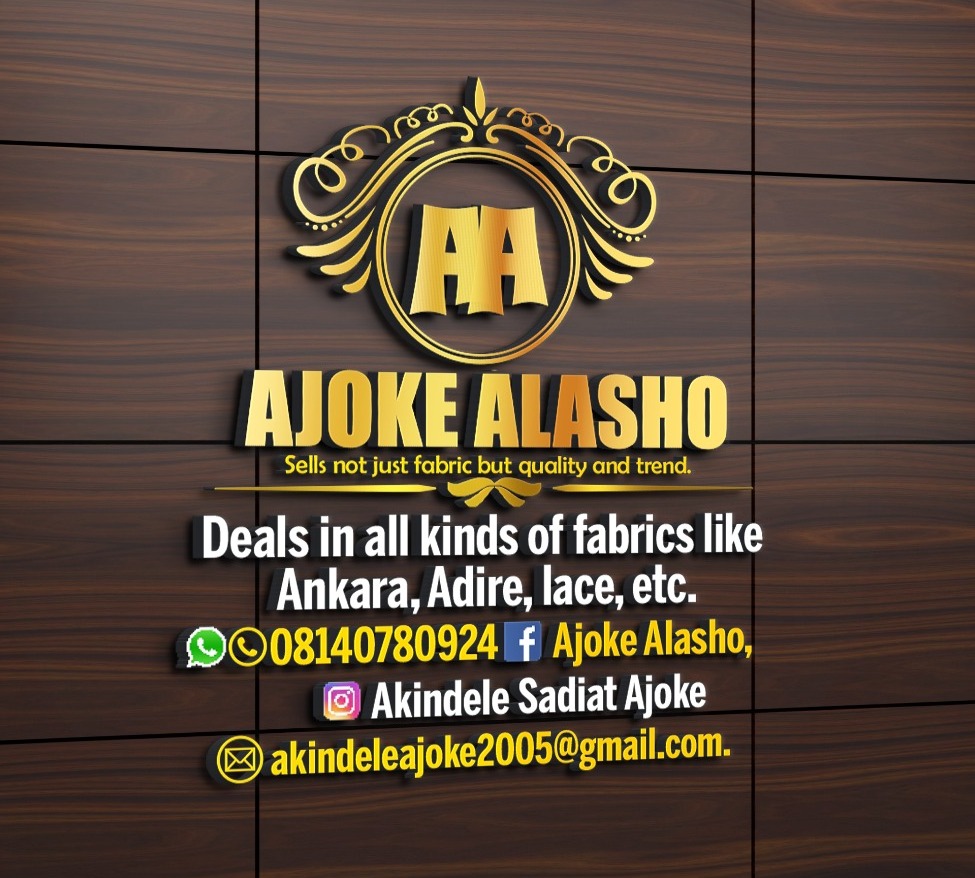 Hon Mulikat, in her Ogbomoso country home sent a thank you note to all the legacy PDP members in Oyo state for believing in her leadership. "I'm grateful for your love, loyalty, consistency, and courage and I want to reassure you that all will turn out good soon, don't be discouraged."
" Special greetings to my people in Ogbomoso, Oke-Ogun axis, and Oyo state at large. I wish you all a wonderful year ahead. May God show you mercy in every situation of your life this year and beyond. Have a great celebration, Happy new year to you all". She greeted.