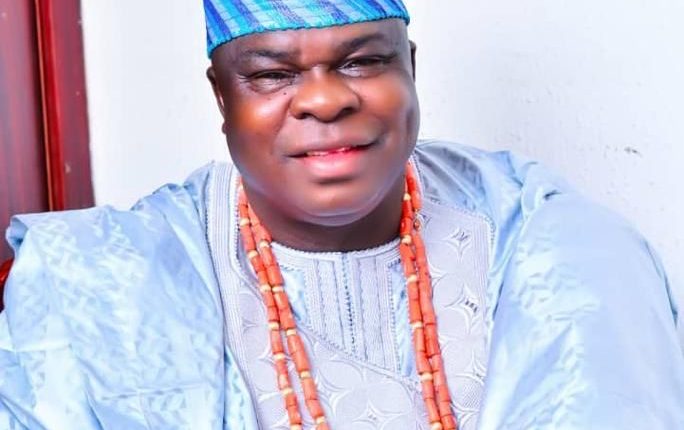 Year 2022: POJ Calls For Self-reliance, Youths Development, And Economic Integration
Engr. Popoola Olukayode Joshua, PDP chieftain and gubernatorial hopeful, congratulates all citizens and residents of Oyo State on new Year 2022. "POJ" as fondly called by friends and political associates, expressed his optimism for the betterment of every sector in this new year, hoping that economy will thrive and people will rejoice.
In his statement, "POJ enumerated the activities of 2021 as challenging but thanked Almighty God for coming through, I understood the political and economic challenge we have all faced together but it was such a time to prepare you and I for the future event, he said". Be ready for the task ahead, have a good plan for the year.
While felicitating with the pace-setter youths, POJ calls for youths self-reliance; challenges young men and women on development of skills that would guarantee a self-independent life. He admonishes the young people to get involved in vocational skills that will make them business owners, creating jobs for others. We have come to a stage whereby a skill can pave way for you to break poverty line, skill acquisition has become a crucial part of our economy. This may include photography, videography, fashion skill, digital marketing, shoe making, make-up, entertainment skill, and so on. I encourage our youths to be active and not passive, you must claim your space in government, career wise, and economy.
Engr Popoola made a clear position for economic integration in the sate to ensure business growth across the state. The guber hopeful, looks forward to seeing a peaceful coexistence among the people of Oyo state, and Nigeria at large. "May we not experience series of insecurity challenges in our dear state this year like we had before which affected the state economy and its stability, mostly in the affected areas. He prays to God for total restoration of Ibarapa axis of the state that was badly affected by Fulani herdsmen, POJ affirmed.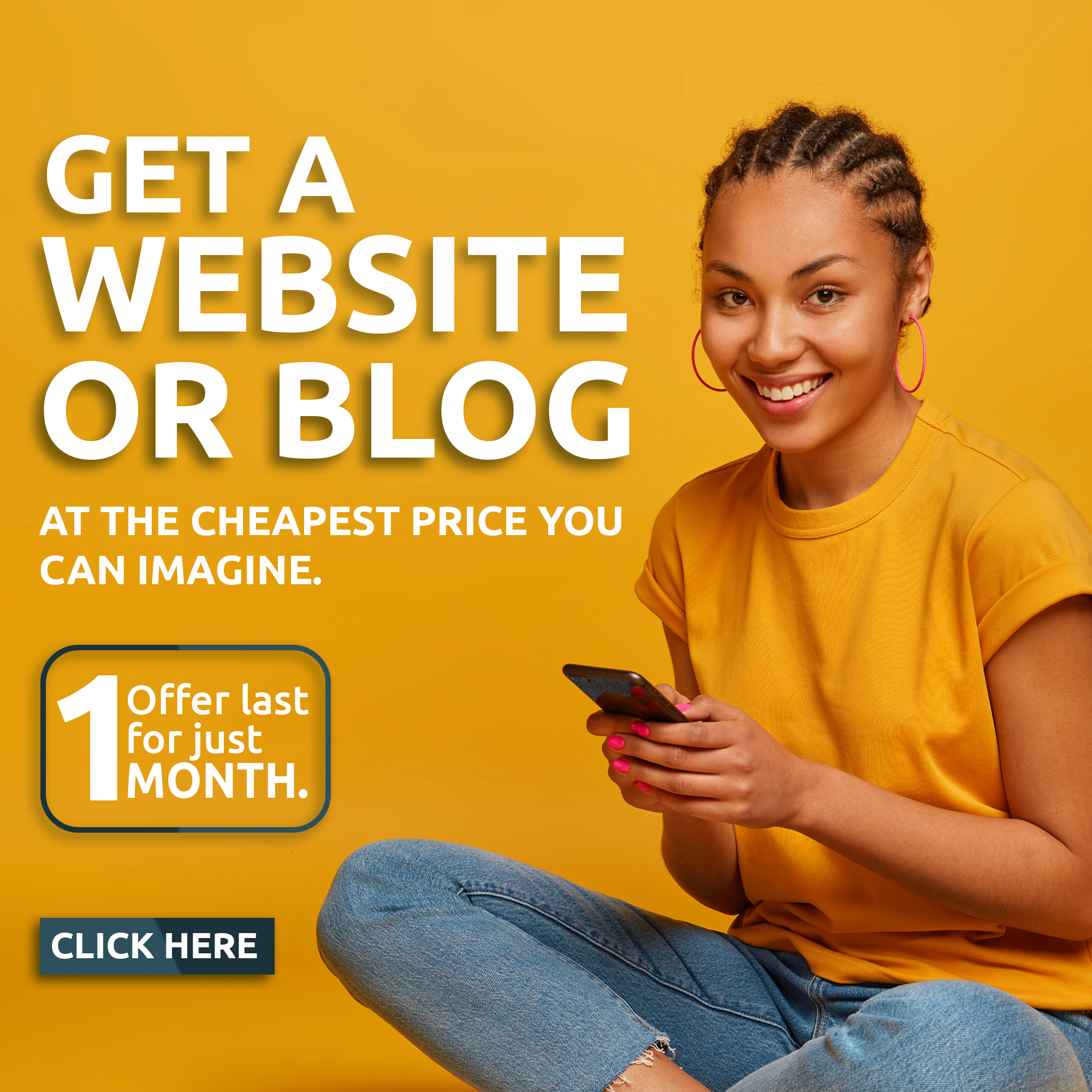 POJ congratulates the legacy group of PDP in the state. He appreciates them for their relentless spirits, courage, and doggedness towards a unified party. Having understood your plight as a person and party chieftain, I can assure you that your labour will never be in vain. Be focused, determined, and brace up for the political activities ahead where all will be part of the government. We will not ignore or neglect you, because we know your value, POJ declared.
I wish you all a fruitful year 2022. Please, celebrate moderately and remain a good citizen you are. I love you all. Happy New Year!