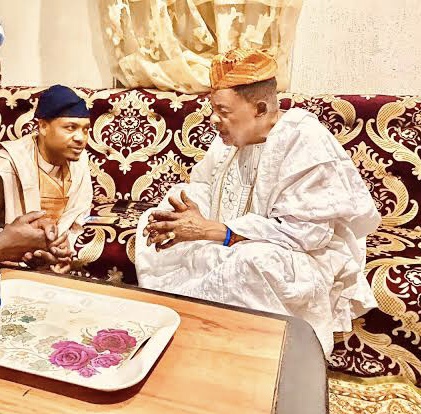 Alaafin To Install Shina Peller As Ayedero Of Yorubaland On Saturday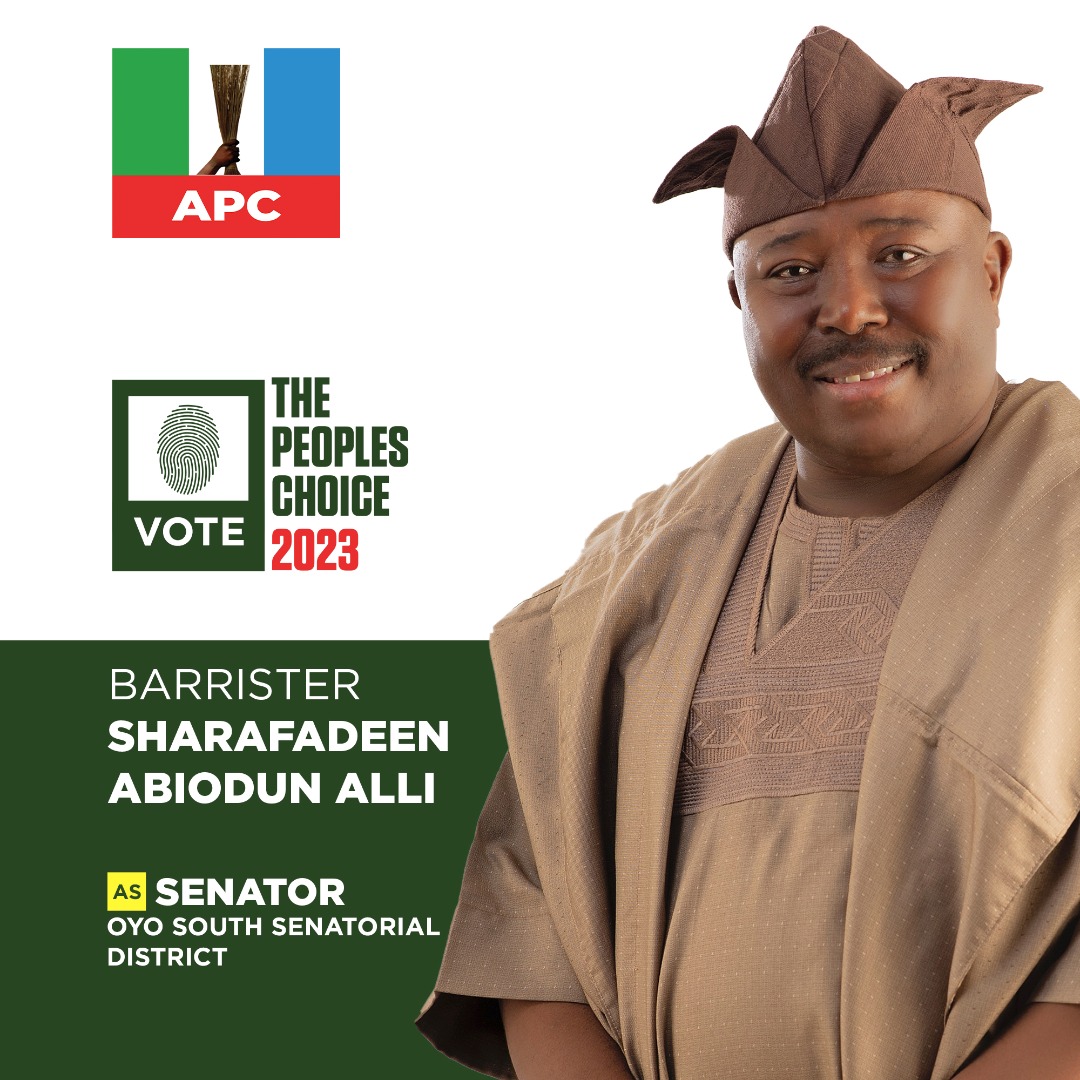 A member of the House of Representatives representing Iseyin/Itesiwaju/Kajola/Iwajowa federal constituency, Oyo State, Shina Abiola Peller, will on Saturday 28th August 2021, be formally conferred with the Chieftaincy title of Ayedero of Yorubaland by His Imperial Majesty, Iku Baba Yeye, Oba Lamidi Olayiwola Atanda Adeyemi III, the Alaafin of Oyo.
Also to be honoured alongside Peller, is his wife, Ayobola Peller, who will be conferred with the Chieftaincy title of Yeye Ayedero of Yorubaland.
The event, which is scheduled to take place at the Royal Palace of the Alaafin in Oyo town, Oyo State, is expected to witness the presence of royal fathers and traditional chiefs in different parts of the country, businessmen and women, celebrities and other prominent personalities both within and outside the country.
It would be recalled that in January this year, the Alaafin, through a formal letter addressed to the federal legislator, had informed Shina Peller of his decision to confer him with the Chieftaincy title of Ayedero of Yorubaland.
The letter had read in part:
"Any person that could be conferred with a title that covers the whole of Yorubaland must be of impeccable character."
The Alaafin had explained further that it was against the backdrop of the principle enunciated above, and that after due consultation with the Oyomesi (the traditional cabinet of the Alaafin who are the kingmakers) that he has thoroughly examined the character, business acumen, philanthropic and public disposition of Shina Abiola Peller, and found him worthy to be conferred with the Chieftaincy title of Ayedero of Yorubaland.
The Alaafin had stated further that Peller is a well-bred Yoruba man who is culturally-inclined to wear the toga of the Yoruba royalty and traditionally-oriented to promote the chieftaincy institution of Yoruba land.
The chieftaincy title, Ayedero of Yorubaland, means someone who brings peace and prosperity to his people (Yorubaland) as well as someone who ensures that tranquillity reigns in the land and makes life easy for all.