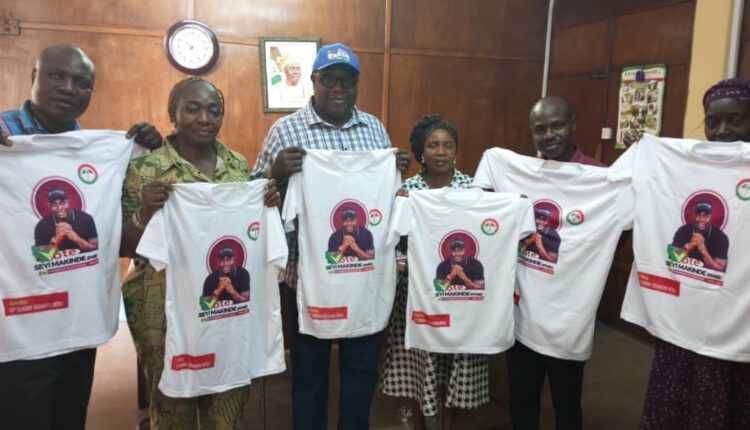 Gov. Makinde Fulfilled His 2019 Campaign Promises, Deserves Second Term – CP Odukoya
The Executive Assistant to the Oyo State governor on Security Matters, CP Odukoya Sunday(Rtd) on Wednesday said the state government has transited the state from poor governance seamlessly.
Odukoya said this during his move at distributing campaign shirts designed for the 2023 Seyi/Bayo re-election bid in Ibadan, the capital of Oyo State.
He added that the Oyo State Governor, Engr Dr. Seyi Makinde FNSC, DSc has ensured total fulfillment of his election back then in 2019, which includes security.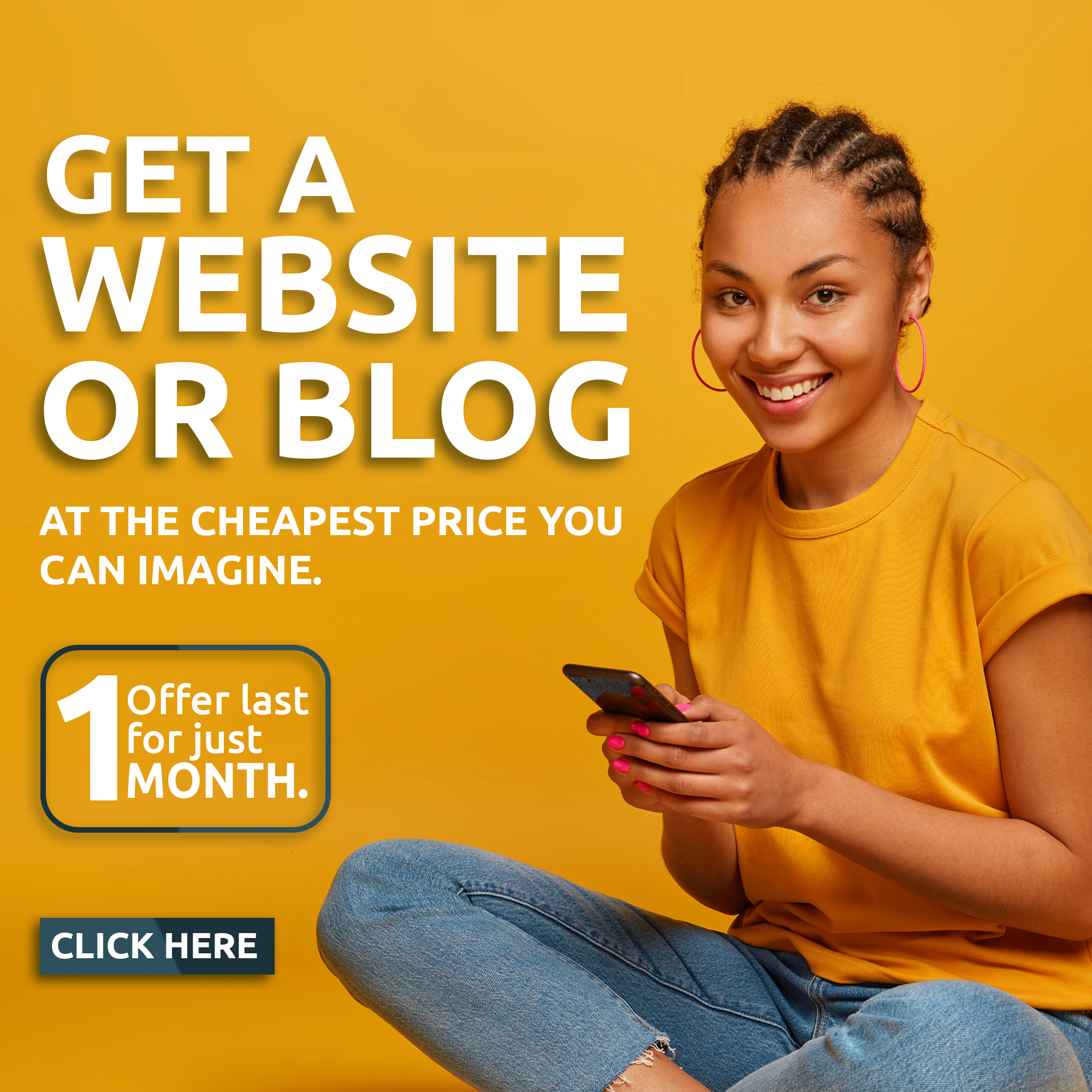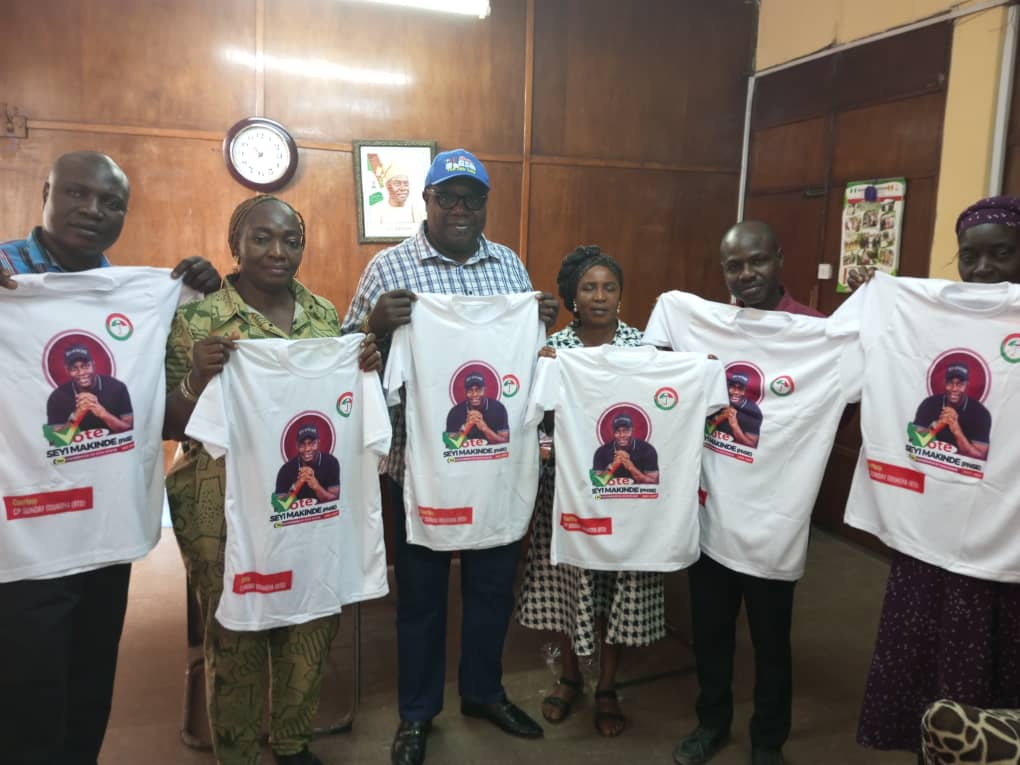 "I can tell you that Oyo state is one of the most fortunate states in Nigeria
"Reason is that God has blessed the state with a good governor with vision.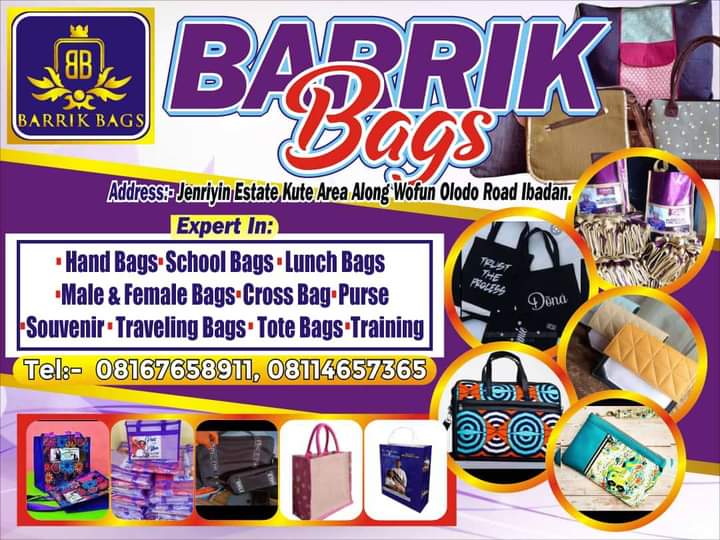 "If you look at his manifestoes, he has touched all promises he made in 2019 with good governance", he said.
Odukoya added that the government of Oyo state led by His Excellency, Engr Dr. Seyi Makinde FNSE, DSc, has scored a hundred percent mark on security with operational vehicles provided for the security agencies in the state, thus engendering sound security architecture
" The security in the state has operational vehicles, Communication gadgets, particularly security free toll known as 615, which citizens can call for an immediate link with the security agencies in the state.
" We have an operational control room, Security Taskforce War room, Chaired by the governor himself", Odukoya added.
Former CP, Odukoya(Rtd) stressed that the good performance of His Excellency, the Executive Governor, Engr Dr. Seyi Makinde FNSC, DSc will enable his re-election in the forthcoming general elections
He emphasized that his gesture towards His Excellency, Engr Dr. Seyi Makinde's re-election will go a long way in microphoning and imaging the need to support and mobilize votes from people of Oyo state for the state executive governor, Engr Dr. Seyi Makinde FNSC, DSc.
" People in the state are wise in choosing the right person, especially voting His Excellency, Engr Dr. Seyi Makinde, FNSC, DSc for a second term owing to his brilliant political delivery
" If not for the sake of true democracy, Gov Seyi Makinde will have been legally permitted for continuity
" Look at where Oyo State was before the election. Let us go through Health, Adeoyo Ring Road and its sister at Yemetu; talk of Agriculture, we have agribusiness, our youths were mobilized on agric training to Nasarawa with huge funds to make them reasonable and responsible for future; Education, look at where we were before with poor percentage scorecard, LAUTECH and the Emmanuel Alayande university of Education, what else do you want? Are teachers, lecturers, and pensioners not receiving their pay?
Can you see that the death of Pensioners in the state has reduced since they have money to keep them; the Transport system in the state has been Transformed; built Oojo and Challenge Terminals have been done while Iwo Road Terminal is under construction with relative peace around the motor parks; light up projects functional across the state.
"His Excellency, Engr Dr. Seyi Makinde FNSC, DSc puts God first and that is why he is making marks, with respect for the rule of law
"His Excellency, Engr Dr. Seyi Makinde, FNSC, DSc ensured peace was maintained when consistently political posters and billboards were destroyed until total justice came to the limelight
"The shirts designed for Seyi/Bayo reelection in the year 2023 is a beginning of my goodwill for the governor, largely in support of reelection as to maintain good governance in the state", Odukoya stressed.
In a remark, the secretary 2023 Crowd Movement for Seyi/Bayo Re-election, Mrs. Oluyemi Olatinwo while receiving the campaign shirts appreciated the state governor for usual women inclusion in governance.
Olatinwo insisted that there will be a hundred percent advantage of the state governor over other opposition candidates in the state, as his second term in office, the state will be more transformed.
Meanwhile, former CP Odukoya(Rtd) called every citizen in the state to be security conscious as the general elections approach, adding that all citizens of Oyo State should not allow themselves to be used for criminality, they should report crimes committed to Law Enforcement Agencies, and let him know where such cases were reported for follow-up.
"I believe the state government has been security alerting yet every citizen needs to reciprocate by saying and reporting any perceived or witnessed security threat in the state. When you see something, say something", he concluded.