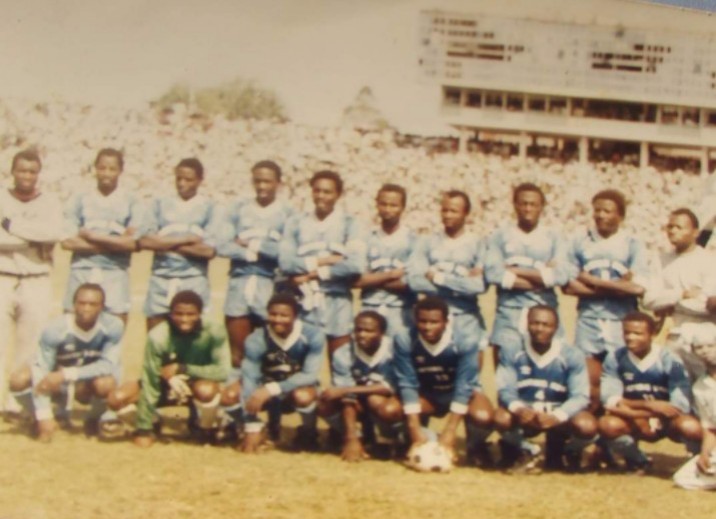 Memory Lane: Liberty Stadium, Saturday 16th May, 1984
On this day, exactly 36 years ago, the soccer elevens of IICC Shooting Stars of Ibadan and Tonnere Kalala FC of Yaounde (Cameroon) emerged from the dressing room of Liberty stadium to battle for 90 minutes.
It was the 2nd round, first leg match of 'African cup for Champions clubs' known then as 'Sekou Toure' cup. It was a match that caused anxiety and panic, simply bcos: (1) the two teams met 8 years earlier in the final of 1976 Winners cup, (2) the two teams were parading some players from their respective national teams.
Cameroon had beaten Nigeria (3-1) in Africa Nations cup final, played in Abidjan, just some weeks before then. Tonnere had in their team National team players like Ebounge, Olleh-Olleh, Kunde. While Shooting had Muda Lawal, Ademola Adeshina, Rashidi Yekini from National team.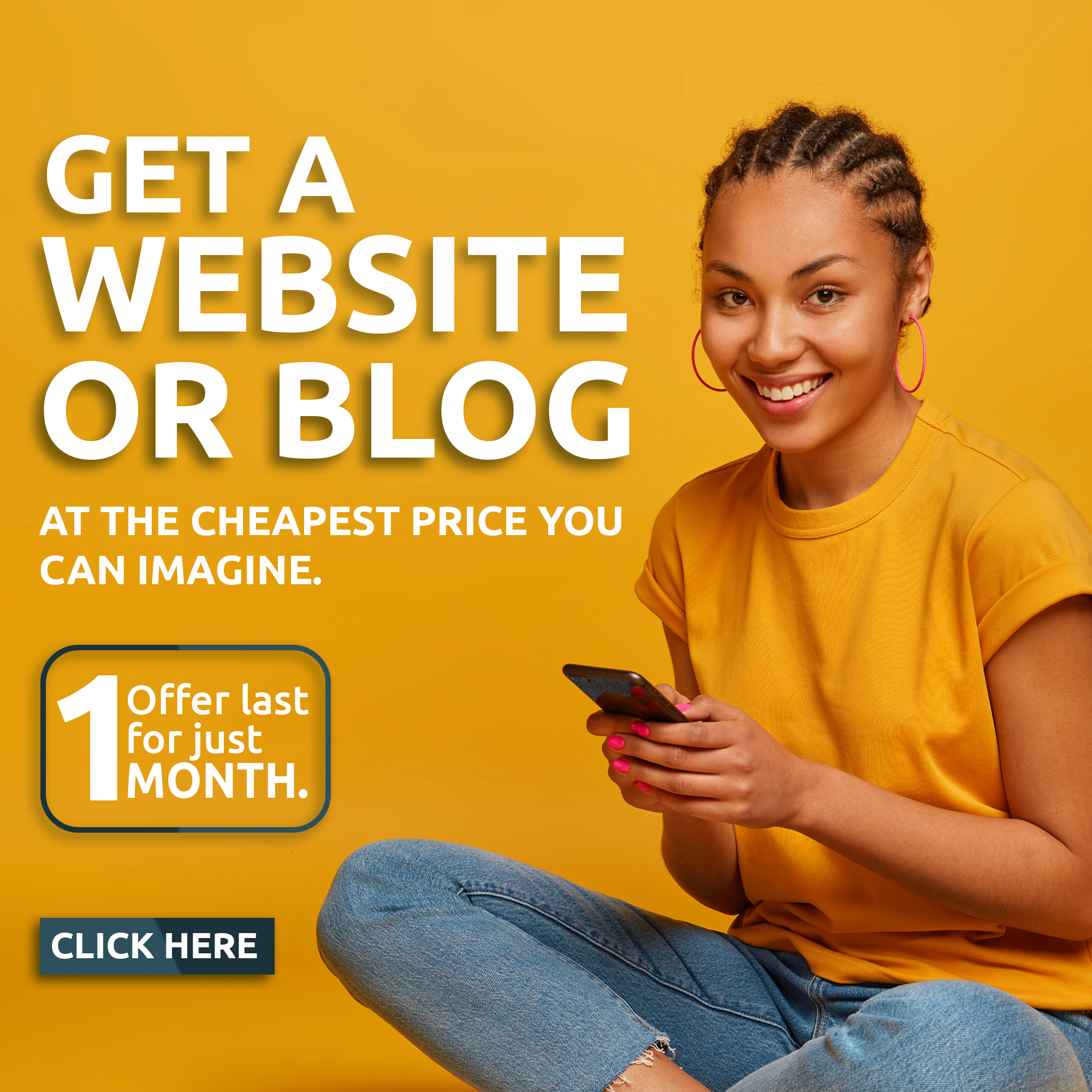 After 90 minutes of intense and entertaining football, goals from; Segun Odegbami, Felix Owolabi, Wakilu Oyenuga and Rashidi Yekini gave IICC a (4-0) victory over Tonnere. That match remains one of the best moments I witnessed at Liberty stadium. IICC saw hell in return leg as Tonnere replied all the 4 goals, but Shooting Stars qualified on penalties.
Shooting Stars' will shine again.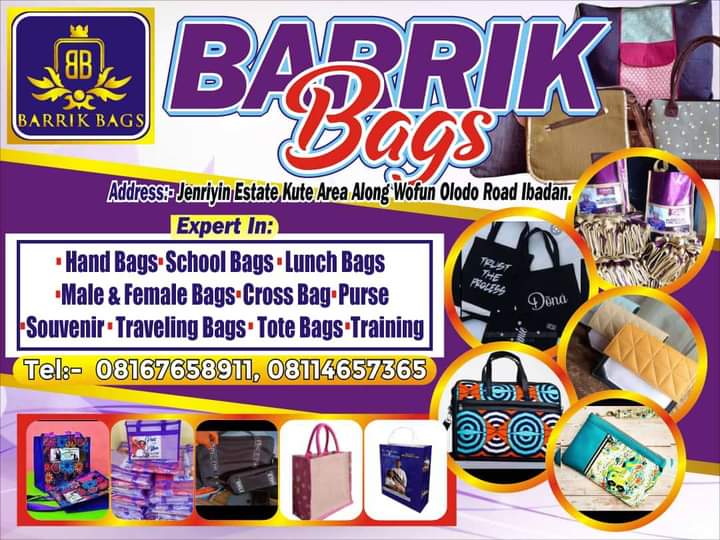 3SC Doctor.