Unknown Men Are After My Son – Olopoeyan Raises Alarm
A chieftain of People's Democratic Party in OYO state, Alhaji Bisi Olopoeyan has said some unknown men believed to be abductors are after Abubakar Adeyemi, who is one of his sons.
Olopoeyan who raised the alarm on Friday evening in Ibadan explained that, he was surprised to hear such kidnapping attempt on his son Abubakar who is an easy going person, added that with the description given by his son about the suspected people, he believed they want to kidnap him and they have been trailing him for long.
" When my Abu called me, he explained how three unknown men with Tinted Honda Accord Car ( Baby Boy ) Ash Color parked at the entrance of his House at Akala Way, Akobo.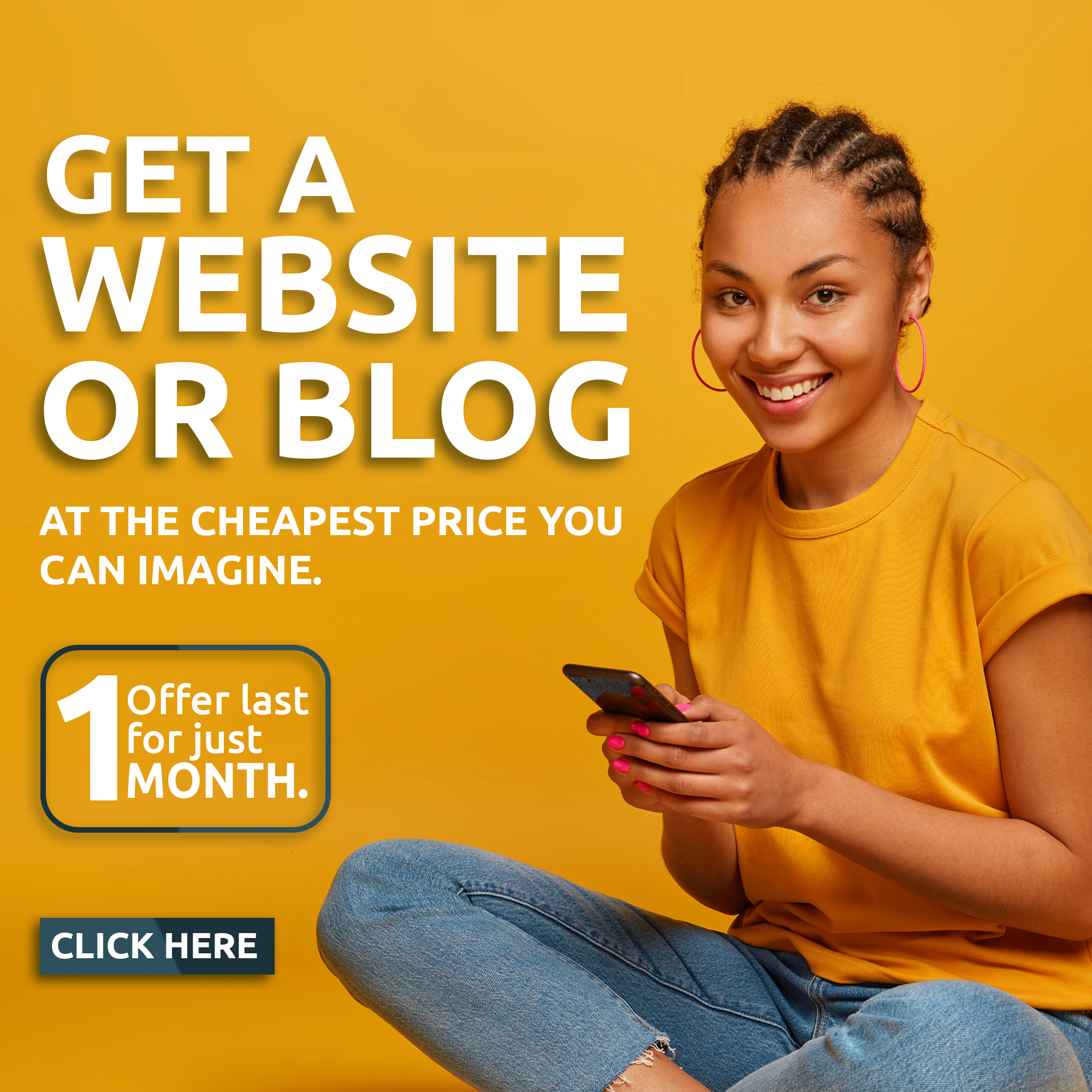 My son said he was driving out of his compound, leaving for his usual morning training when he noticed the strangers parked in front of his house.
Olopoeyan explaining further, he said his son told him that, as he managed to drive past the parked car, it was at the point the driver of the car wind up the car window when they noticed him in his car with certification of his identity.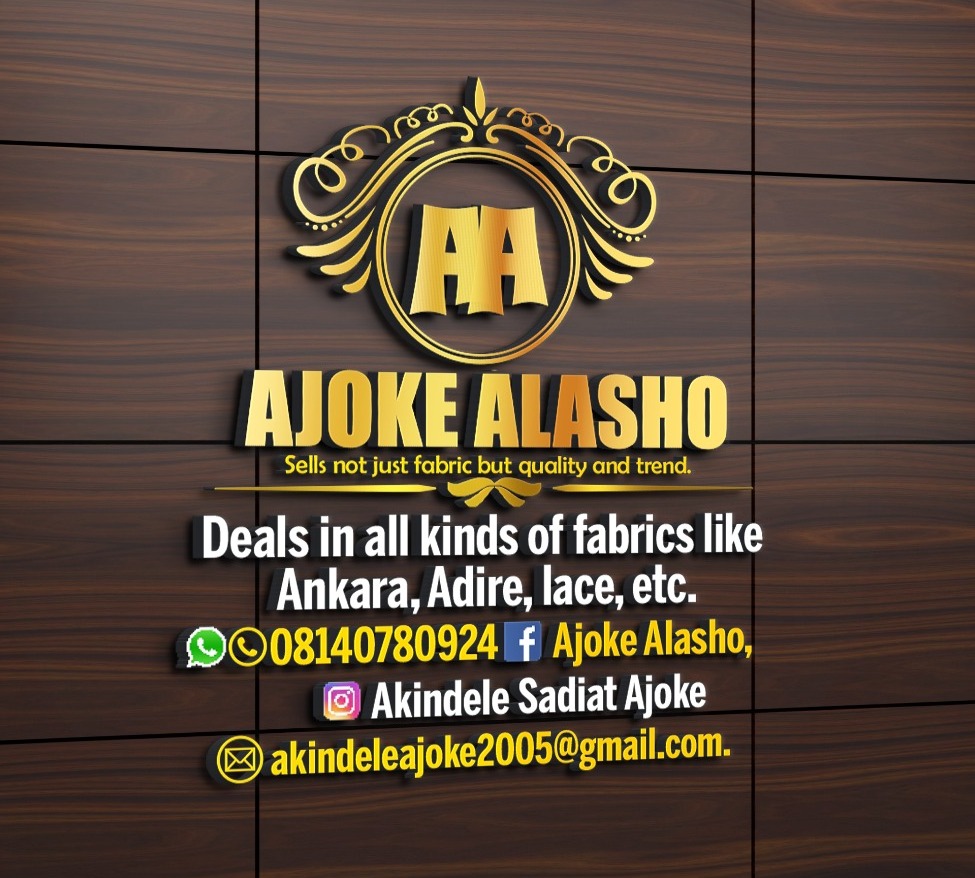 According to him, Abubakar said two people sat on the front seat of the car while the remaining occupant sat at the back seat, he confirmed that the driver of the car wore Orange T-shirt. He told me that he drove to meet the security men at their post at the entrance of his street, close to his house, to report the strangers presence but it was during the process of his explanation while pointing to the unknown men's car, they drove off immediately when they noticed him discussing with security men and pointing to them.
"  It is unfortunate that my son was unable to get correctly the plate number of the car, all he could copied down is DDA 55 KK, a digit got omitted.
" I don't know what they want from my son, I am the one in politics and giving them the headache, not any of my family, it is very necessary for those behind the kidnapping attempt on my son to keep off him and every members of my family before they got bursted". Olopoeyan said.
He hinted that the kidnapping attempt on his son Abubakar Adeyemi has been reported at Akobo Police station while their men already began investigation on the issue.