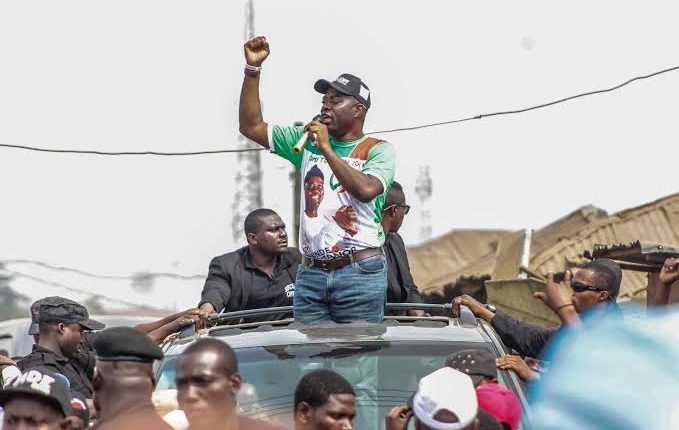 Makinde, "Dividends" Of 2019 Guber Alliance And The Long Wait | Maruf Bello
Mouths have been running. Tails have been wagging. Faces squeezed and frowned till furrows and wrinkles take over the faces. Yet, the paymaster looks askance and unperturbed, busy like Mr Jones in George Orwell's Animal Farm. "Hey, wait! Stop fretting! You'll get compensated soon!" says at last the billionaire paymaster after so much so long murmuring.
For politicians in Oyo State, especially of the remaining annihilated and debilitated small membership of the original pure PDP (People's Democratic Party) extraction who were the remainders of the casualty suffered in the frail undeserved political success of APC (All Progressives Congress) in the eight-year regime of late Senator Isiak Abiola Adeyemi Akanji Ajimobi, precisely the last four years, 2015-2019, they believed with the coming of Oluseyi Abiodun Akangbe Makinde, it would be roller coaster jolly good fellow situation in terms of access to "dividends" of democracy and of the alliance considering the philanthropic posture and carriage of the governor of Oyo State. Why are Oyo State politicians always found in this situation —the situation of partial or absolute denial and relegation after working so hard to put a paymaster in place? Not only the current paymaster has been found in this near heartless disposition, his predecessors also were, at least from the last three regimes in the state. And this situation gives the impression that, even with the current administration, nothing has changed in this regard. Like the language of our people in the streets, it is still "same same"!
On Monday, 2 April, 2012, I published an article in the Nigerian Tribune titled "Oyo ACN, it's time to take stock". Perhaps this is also the time to take a sincere stock for Engr Oluwaseyi Makinde —time to take stock now for Engr Makinde, and not PDP because prior to March 2019 acclaimed landslide victory of the party, PDP, as a party, could not win any election on its own without the alliance formed and agreed upon a week or two to election considering the crisis that engulfed the party birthing the exit of political stalwarts as Senator Rashidi Adewolu Ladoja, Senator Olufemi Solagbade Lanlehin, Barr Sarafadeen Abiodun Alli with a huge number of their retinues dumping PDP for Engr Makinde's role in "hijacking" the party (PDP) from all of them via the conspiracy of the national leadership of the party which these political leaders regarded insulting and they moved and splintered into African Democratic Congress (ADC), Zenith Labour Party (ZLP), Action Democratic Party (ADP) and all the rest. Maybe once a while, we need to remind ourselves of stories like this because it appears Nigerians suffer from short memory these days or deliberate desire to just look away from the truth, even when it stares at them in the face. They carry on like a shameless prostitute daring nemesis and consequences —even if it will destroy the entire humanity, they care less. More importantly, our drivers holding the leadership wheel these days are usually lost while on motion after assuming office. Pity!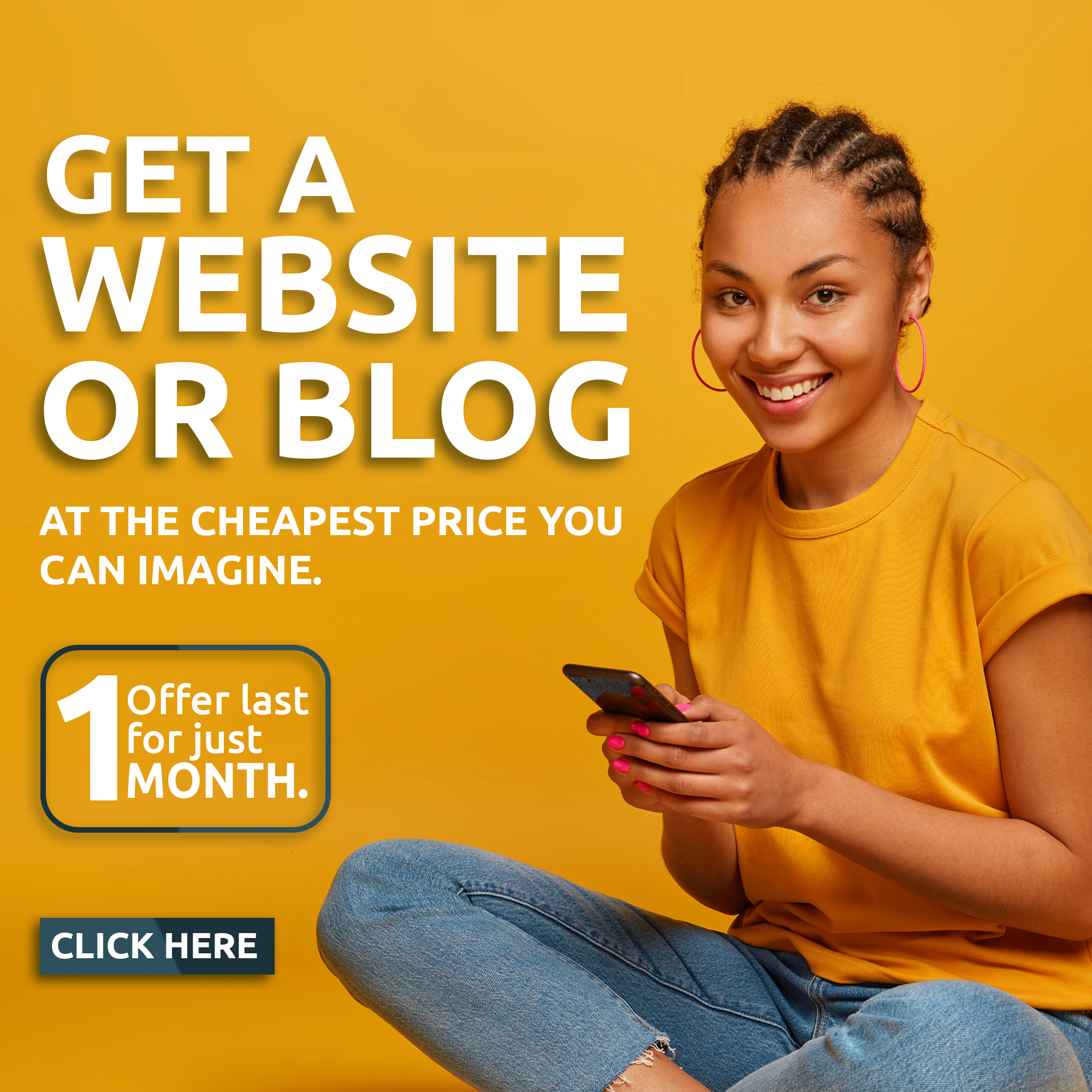 A week or two to election, all the juggernauts in other political divides, except APC and a few others, realized they would not be able to send the "First Emperor" away if they had to hold tight to their individual political parties. So, they swallowed their anger, ego and pride to queue behind the almost dead or moribund, abandoned and orphaned Makinde's PDP, all in the name of saving Oyo State from oppressive governance, an unholy satanic alliance from the first day. Has oppressive politics or governance gone to the pit now in Oyo State? I wonder why the best candidate should always be chosen on the consideration of how much thousands, millions and billions one could lavishly waste without a wink? Welcome to our new mode and world of selecting a merciful "good leader"! Maybe this method of leadership selection will not be applicable in 2023 by our political stakeholders, decision makers, leaders and elder statesmen, only time will tell.
Without mincing words, the Oyo 2019 alliance was satanic in the sense that the destinies of a lot of vibrant individuals who would have made it in fair electoral contest were destroyed or better still postponed, particularly in the hands of the leaders who did not critically look at the implications of foisting a one-party arrangement or system of government and house of assembly on the people of Oyo State. What they thought about was how to take away Oyo Government away from APC, late Senator Ajimobi and his selfish unreasonable wicked allies, who behaved as if they would remain in power till eternity, just as it is happening now under Governor Makinde. What's in securing a governorship when all other things and people are suffering? Where is the sense in this? A lot of casualties were recorded because of the 2019 coalition, and still being recorded.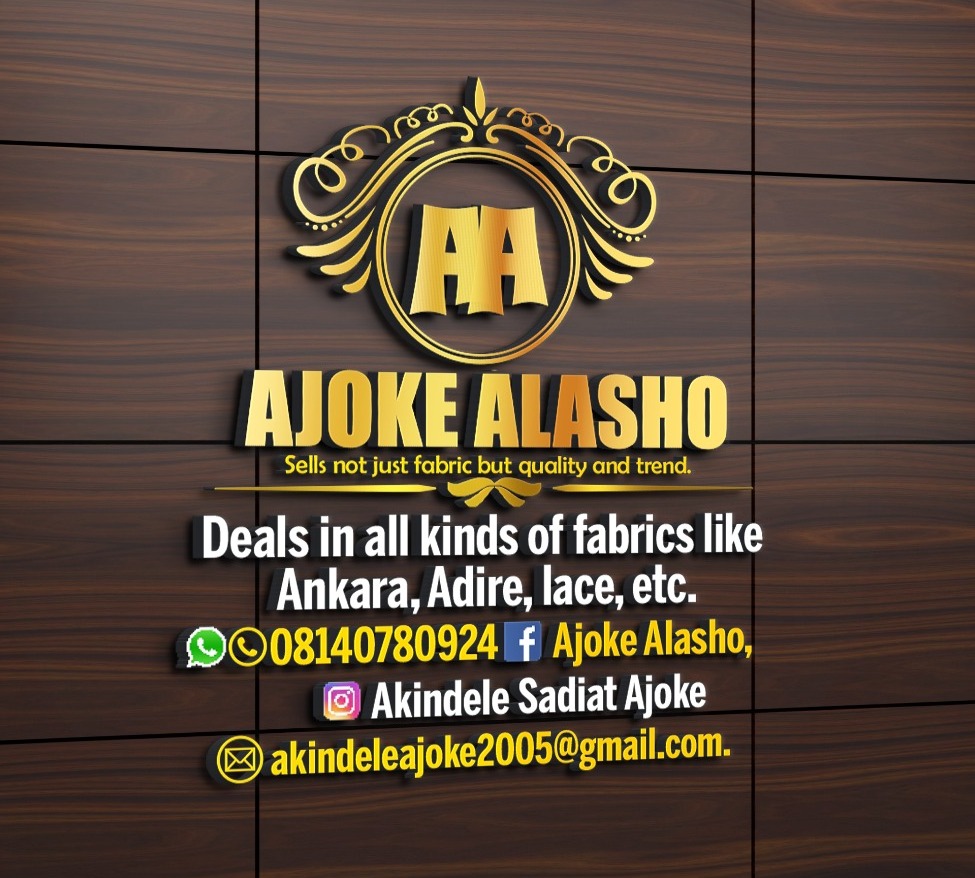 The victory of Engr Seyi Makinde and that of ACN's Ajimobi is not totally different from each other —the two came to be on a serious political conjecture and conspiracy, Ote. Ote brought in Senator Ajimobi; Ote brought in Engr Makinde. Just as it was quoted in "Oyo ACN, it's time to take stock", the last victory of Engr Makinde was also owo olowo, ese elese. It wasn't a victory a single individual or political party should lay claim to; it has to be a government of humility personified, not the insincere fake type we see all around now. Soon these governors are sworn in, they forget who they truly are; they start behaving like emperors, dictators and totalitarians, surrounding themselves with people who know little or nothing about good governance or the people they want to govern. When is Oyo State changing this trend —narrative? When are we going to stop forming unholy senseless coalitions and alliances fraught with bori inu mi o r'okan mi? When are we going to allow fair electoral contests where individuals will emerge on their personal worth and merit? When are we going to let any party with simple majority produce our next governor? When are we stopping the winners-take-all malady? When are we stopping attaching other elective offices candidates' chances to the personalities of their presidential or governorship candidates? When are we starting the political exercise where every candidate will carry his or her own cross? This effort of trying to win landslides has not always been accompanied with good tales afterwards —it has always been the tale of denial, oppression, suppression, exorcism, frustration and despair. It's always ended pennywise pound foolish! There is nothing bad in alliance and forming a coalition but it becomes sour when deep seated deceit takes the centre stage. Haven't we thought of the opportunity of getting a better sincere governance in the name of impeachment if we have a plethora of brilliant intelligent guys from different political parties in our Houses of Assembly?
It is time to take stock because all owo olowo ese elese that ensured the victory of the 2019 governorship in Oyo are still largely relegated and shortchanged as we use man-know-man approach to put "technocrats" and children of political leaders and kings in political offices as we had it then in the first regime of Senator Isiak Abiola Ajimobi. Notable among those who benefitted in such arrangement then were Alhaji Yekini Adeojo, Kabiyesi Oyewumi Ajagungbade of Ogbomoso, Iku Baba Yeye Alaafin of Oyo, Oba Lamidi Atanda Adeyemi and our late Olubadan of Ibadan land, Baba Odulana Odugade. Even an enemy's one vote in an election victory should be recognized, appreciated and compensated.
I have read a lot of reports about the coalition that brought in the GSM governorship. These reports from all major newspapers claim that it was only ADC, ZLP, SDP and PDP itself that made or went into the coalition. This is not true! A lot of permutations, alignments, political shifts and movements happened in the last two weeks to the March 2019 governorship election in the state. In fact, a lot of people, politicians and candidates of other political parties were conscripted into the deal unofficially and were made sacrificial lambs in the alliance leading to that victory claimed by PDP and Engr Makinde. This is the more reason the first course anybody going into a public office must undertake is Humility & Sober Reflection in Leadership & Public Office. Without this, he will soon behave like a Second Emperor and emperors usually end the way of their predecessors.
Apart from ADC, ZLP, SDP and PDP in the forefront of the March 2019 Alliance and as the frontline negotiators, there are other blocs which were not properly captured in the negotiation, albeit one of them played a vital role in convincing the juggernauts across the state and political parties to agree to queue behind Engr Seyi Makinde.
Prince Tunji Abdulrahamon Oreoluwakitan Adeoye formed a cluster of another coalition, an appendage of the main coalition we can conveniently call it. Prince Adeoye, in his good heart and innocence, led other "small political parties" as allegedly addressed by Alhaji Bayo Lawal, the present Commissioner for Local Government & Chieftaincy Matters under the present administration of Engr Makinde, and coalesced them into another coalition and crisscrossed the state despite his ill health just to win souls for the Engr Seyi Makinde governorship. Prince Adeoye's 2019 governorship effort in Oyo State was successful. It is on record that Prince Adeoye was the one who first met and convinced Senator Ladoja, Chief Michael Koleoso, Dr Saka Balogun, Otunba Adebayo Alao-Akala and others on why they should work for the Makinde governorship. This octogenarian with his ardent followers as Dr Raymond Adegboyega, Alhaji Sulaimon Gbolagade Oyedeji, Dr Ige Omowamiwa and a whole lot of other foot soldiers across the five major zones of Oyo State worked tirelessly to ensure victory for Engr Seyi Makinde believing he is a completely kind gentleman.
Among other political parties that submitted themselves to Prince Tunji Adeoye were/are Rev Mrs Adenike Victor Tade's AAP, Dele Oladele's NRM, APM, and a host of others. What have all these people got from the Engr Makinde led government till today? Nothing! Of course, Engr Makinde cannot claim that he did not know that Prince Tunji Adeoye had and still has a retinue of followers as Engr Makinde observed whenever he and his aides visited the Apata residence of the veteran journalist during the 2019 campaigns. In fact, it was on record and in the media the day Prince Adeoye and his followers publicly declared for Engr Makinde governorship in 2019. This is one of the reasons I am sometime unhappy with the reportage of events in Nigeria. Media covered and reported the formal declaration. Then, why is no media mentioning this group in their reports again?
I hope Engr Makinde will not let Prince Adeoye have the same experience that late Dr Abdulrauf Adetoyese Olurotimi Mabaje had in the hands of Senator Ajimobi all in the name of bias, prejudice, political bitterness and pettiness. Bias, prejudice, bitterness and pettiness take no public officer anywhere but a dungeon of eternal oblivion!
Well, it was reported on social media that Governor Makinde had recently visited Prince Adeoye while on his way to inspect the ongoing completion of the Akala-Apata-New Garage expressway, first of its kind since Governor Makinde won the election in March 2019. The Adeoye team can only be optimistic that the visit was sincere. Governor Makinde had also visited Alhaji Rasheed Olabisi Olopoeyan during a festival early this year after so much murmuring that he (Makinde) had abandoned Alh Olopoeyan. Months after the visit, nothing has happened, only to hear a close member of the cabinet of Governor Makinde referring to Olopoeyan and others as chicken politicians. Since after this derogatory statement was made, His Excellency, Engr Seyi Makinde, has not made any statement as the leader of PDP in Oyo State. Does that translate that silence is consent?
Funny enough, very many PDP members, including their excos at various wards in the state are not finding it easy under this administration unless you belong to Omi-Tuntun. This reminds one of the days of SENACO (Senator Ajimobi Campaign Organisation) and its thoughtless promoters and supporters, including PhD holders and professors, who feathered their nest selfishly thinking they were protecting their future. They thought they were wise, but they were indeed foolish! Where is SENACO today? Where are the promoters today? Some of them lost out in the struggle; they contested election in 2019 and they lost. Now their political future is very bleak because they have darkened their own path by themselves. He that kills with a sword will die by a sword!
Governor Seyi Makinde activated putting landmine in his own political path as soon as he was sworn-in and started bringing in "technocrats" from Mozambique, Eritrea, Congo, US, Shell Petroleum, etc, relegating our local contents who are the genuine technocrats that the people need. What have these people with Harvard and Oxford University certificates and credentials from across the globe know about our people? What have they offered the people of Oyo State till date? I'm yet to see any sterling performance of these eminent personalities, maybe our governor is shielding them away from the public to appreciate what they have contributed to move Oyo forward. To our governors in the recent time and shortly after the regime of Chief Kolapo Olawuyi Ishola of the first SDP (1990-1993), Alhaji Lam Onaolapo Adesina of AD (1999-2003), Senator Ladoja of PDP (2003-2007), Otunba Christopher Adebayo Alao-Akala of PDP (2007-2011), one is a technocrat unless he has schooled overseas, worked in Shells and displayed so many credentials. But it is the votes of those "local" technocrats that usually bring them to power. Why are we always hypocritical? Why do we always like searching for the living among the dead? (Kabana Republic, p. 147) Double standard is everywhere! Governor Makinde should realize that that is not a guarantee for good governance. How well can these foreign technocrats, who do not know their political wards and districts, relate with the people they do not know? I wonder why a person that has no relationship with a particular political ward will be made a commissioner. Is it healthy and sane to run a government brought in by political parties and grassroots politicians with a lot of private individuals? A Makinde government has come and it will go and become a history one day. Let's all be careful. It is hoped that Governor Makinde and the PDP reconciliatory committee led by Dr Saka Balogun would take the right action to right the wrongs and will not go the way of the late Ajimobi-ACN 2012 reconciliation committee whose recommendations, at last, were sent into a waste bin.
*Maruf Bello, based in Ibadan, is a journalist, book editor, publisher and public commentator.*