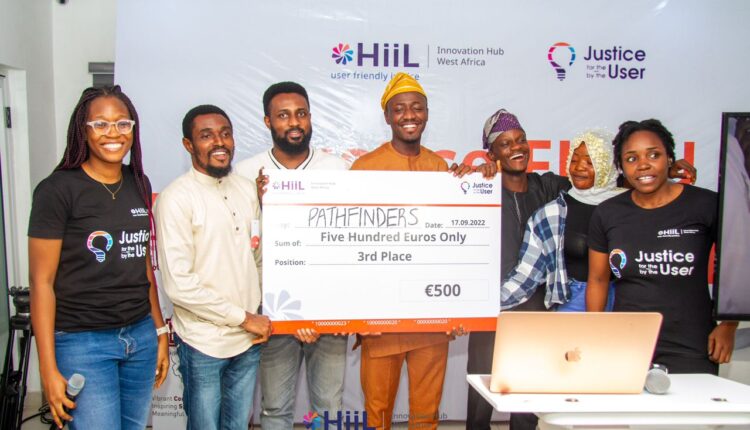 LAUTECH Students Emerge 2nd Runner-up At Hague Institute Of Innovative Law Hackathon, Get €500
Saturday 17th September 2022 was full of victory and astonishment for Team Pathfinder as they emerge to the THIRD POSITION at the just concluded 2022 HiiL Justice FUBU Hackathon held at the Impact Hub, Ikoyi Lagos.
Team Pathfinder comprises of Emmanuel Ayanwole; a 500L student of Mechanical Engineering in LAUTECH, Taoheed Oyewo; a 500L student of Mechanical Engineering in LAUTECH, Taofikat Wakeel; a 300L student of Food Science & Engineering in LAUTECH and Michael Eneji; a graduate of Political Science from the University of Calabar.
The one week Hackathon program became a success for Team Pathfinder after their application for the program was reconsidered after it was first rejected.
It was a week full of numerous activities which ranges from team bonding, collaboration, idea forming , design thinking process, screening session, prototyping and pitching.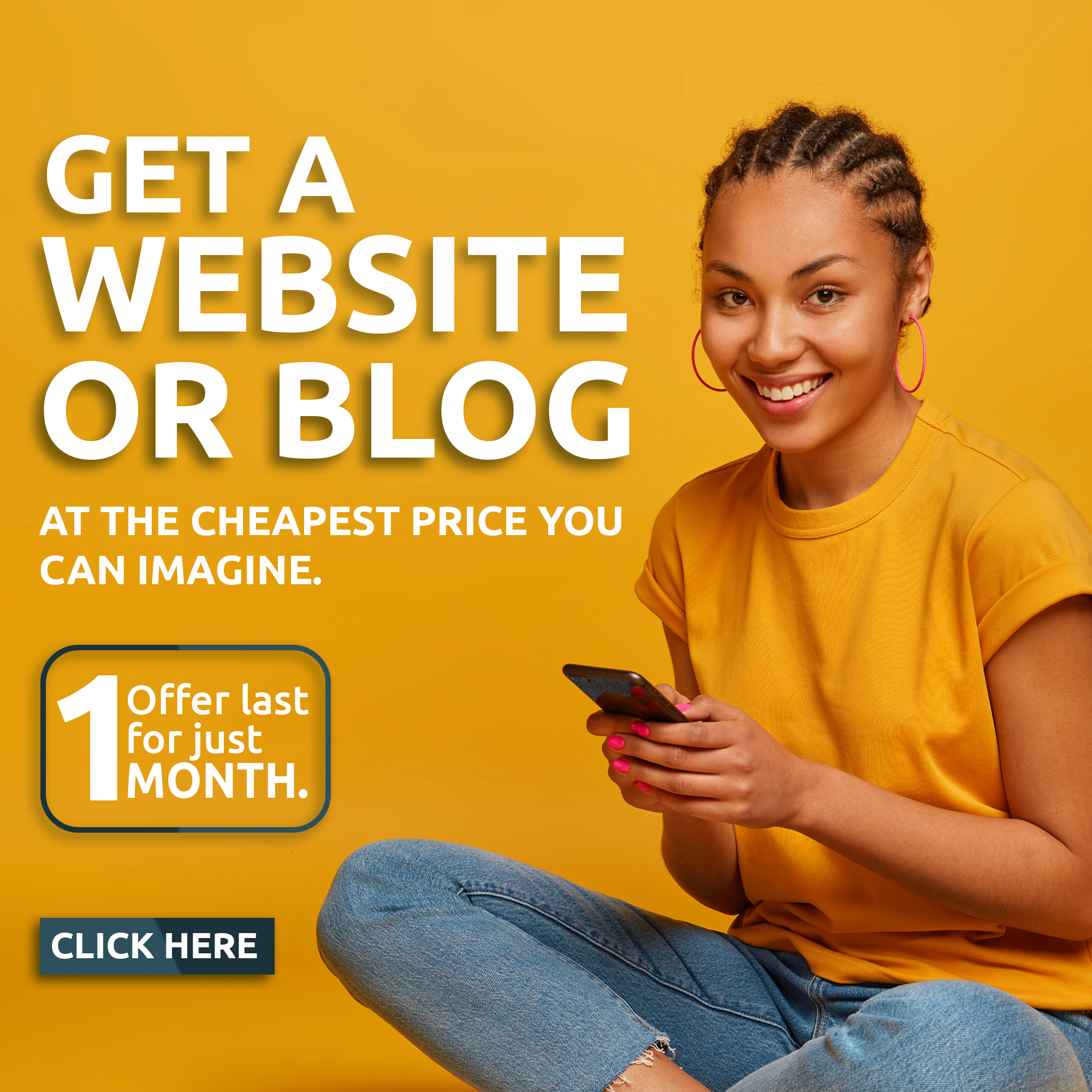 Team Pathfinder idea was focused on the design and launching of a Mobile application called D'MARKIT which operates as a digital market place for SMEs and Retailers with the feature of an Escrow service in reducing fraud related to online shopping in the e-commerce sector.
To partner with the team, send a mail to pathfinderorganization105@gmail.com
HiiL is Hague Institute for Innovative Law. A private organization that is devoted to making justice accessible to the public with the use of technology as a standpoint.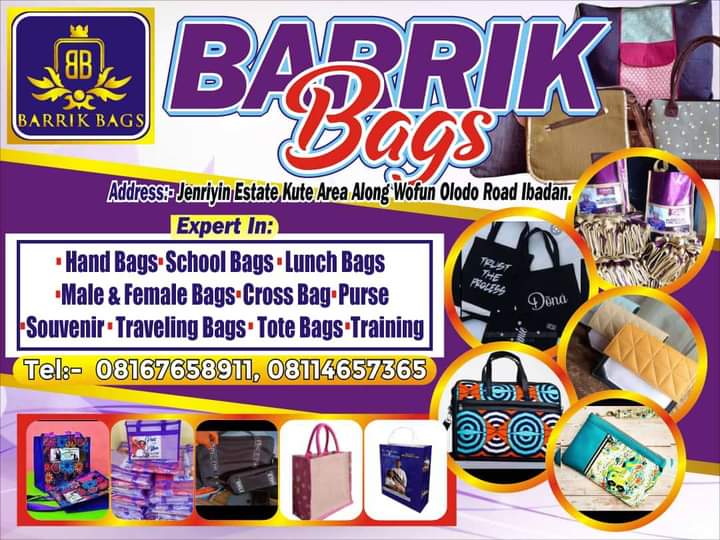 With this victory, our team has secured automatic admission into the next cohort of Hiils Incubation Programme called Justice Entrepreneurship School happening in the first half of next year. In the JES, my team will be learning how to run a justice-focused startup, including basics of testing and analytics and specifically in-depth MVP, Customer discovery, with a focus on Mom Test methodology, among others.