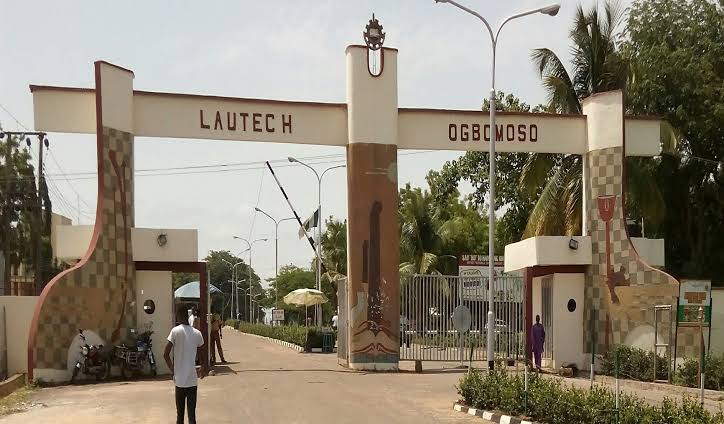 LAUTECH Alumni Organises Lecture To Address Economy Through University Education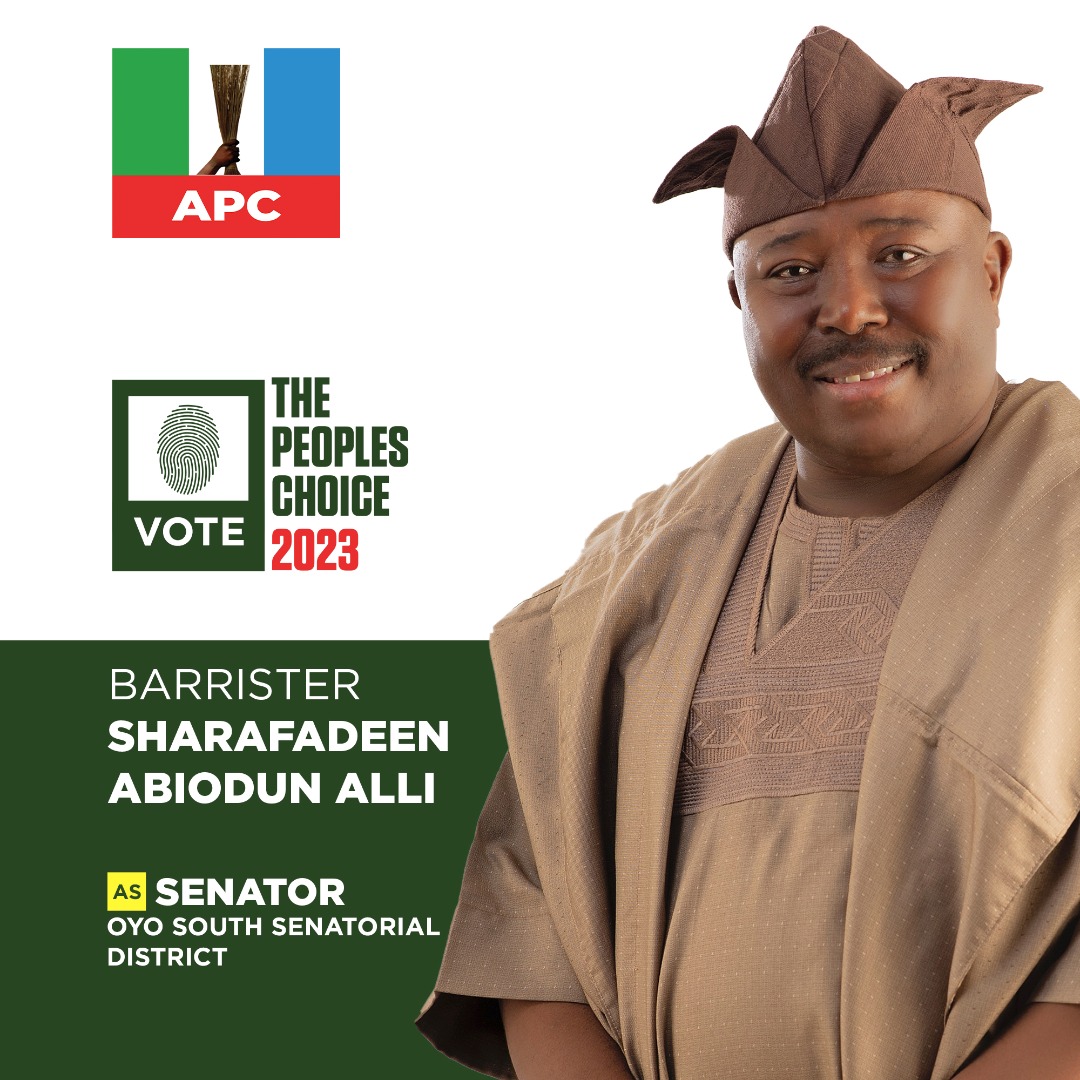 Former Nigerian player, Felix Owolabi has charged Oyo state government to make use of the availability of talented kids in various sports in the state.
Ex player, who joined the football enthusiasts in Ibadan to watch the match between Oyo state Talent Identification Team and Tripple 44 Academy FC at Bora Stadium Apata, showered praises on the Oyo young lads under the coaching of Bestowed Grace Academy.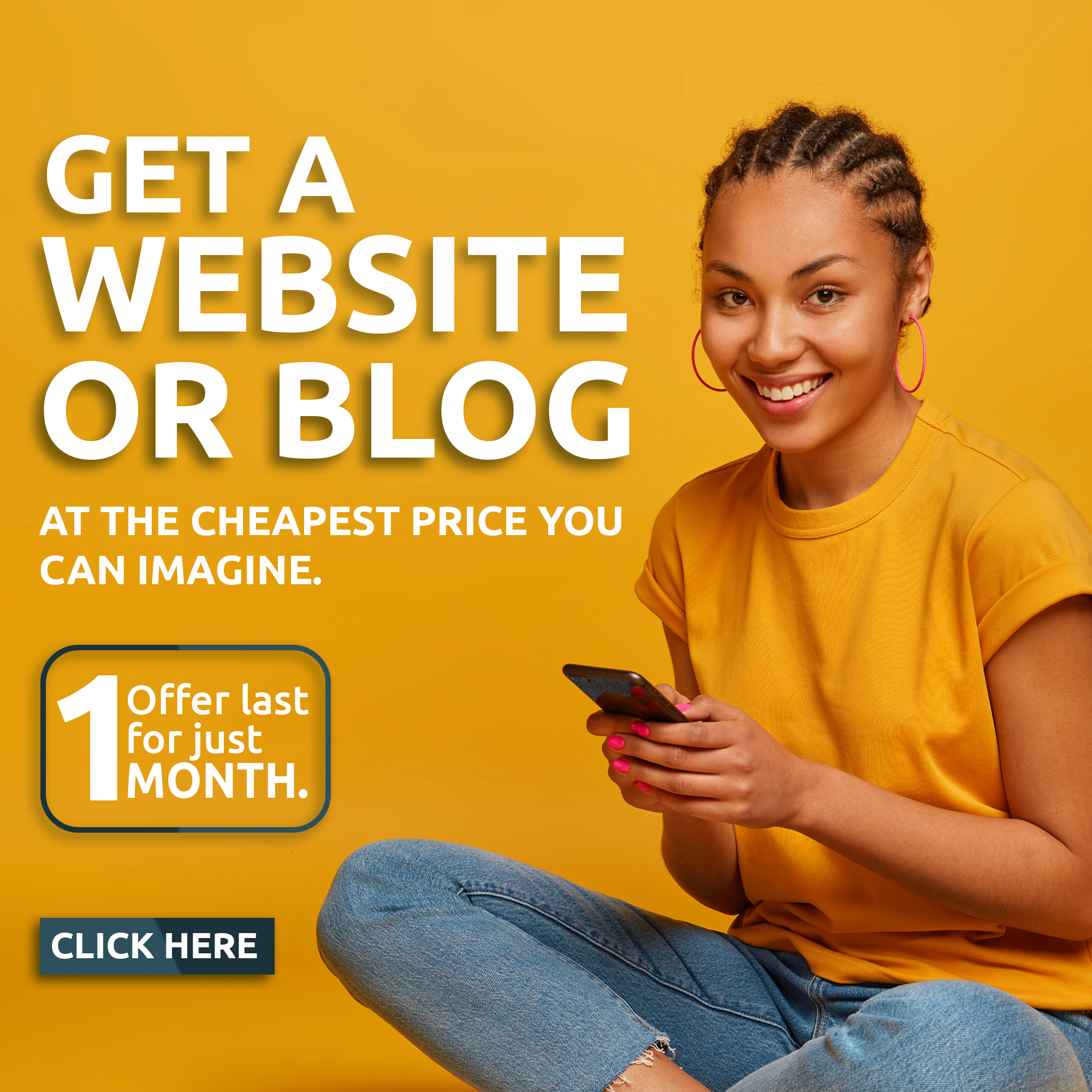 Oyo state Talent Identification boys are the 20 players selected from over 2000 kids during a football and coaching clinic held in Ibadan by Coach Bird Josh and Jones Mitchell, Westbriomwish Albion of England.
The scintillating match which ended two goals to one against Oyo Talent ID was described as superb and astonishing match by Felix Owolabi.
" The kids are promising players, they plays wonderful football with good skills, kudus to Oyo state government and Bestowed Academy to have discovered this kids, I learnt they are going for trial in next few weeks in England. With what they displayed today, am optimistic most of them will passed the trial with West Bromwich Albion of England, I just prayed the state government gave the needed support for this kids, their talents must not wasted.
" Governor Makinde has shown a great start in sports, he is doing wonderfully well, it is very necessary to make use of the availability of talented kids in various sports in the state," Ex. Eagle star stated.
In his remarks, The CEO of Bestowed Grace Football Academy, Mr. Ridwan Kolawole has lauded the efforts of Oyo State Governor, Engineer Seyi Makinde over the development of Sports in the state, said the governor is on course to redeemed the lost glory of sports in Oyo state.
While speaking with journalists after the friendly match, Mr. Ridwan thanked governor Makinde for the massive supports giving to Bestowed Grace Academy since January when co-sponsored Oyo Talents Identification clinic. He implored the state government not to relent as the selected 20 kids are looking onto government for moral and financial supports so as to accomplished the Westbromich Albion trials slated for December.
" In January, our academy in partner with the state government hosted two scout coaches from Westbromich Albion, England, out of over 2000 that came for the trial, only 20 were selected and invited to oversees, for further trial, but due to pandemic, the invitation was rescheduled for December this year, now the kids are in Camp, Training day and night but finance for the travelling expenses might gave us a setback if government didn't come to our rescue.
" We had sent a finance request letter to the governor through commissioner for Youth and Sports, Seun Fakorede, we are still expecting a favourable feedback, we believe in governor Makinde, he is a man of said and done , he has being doing and we hope he will finalise everything for us in earnest.
LAUTECH Alumni Organises Lecture To Address Economy Through University Education
The Global Alumni Association of Ladoke Akintola University of Technology, Ogbomoso has announced that this year's edition of her annual lecture would hold on the 12th November, 2020. The lecture which is 14th in the series would be held over Zoom.
The topic of discourse for this year's edition of the lecture has been premised on the need to productively explore the availability of university education to address the present state of the nation's economy amidst pandemic and other challenges.
To this end, scholars shall be discussing on the topic: "Creating a Responsive Economy in Handling Global Challenges through Qualitative University Education in the Post Pandemic Era."
According to the alumni president and host, Hon. Solomon Onilede, the Governor of Oyo State, Engr. Abiodun Oluseyi Makinde would be the Guest Speaker of the event, while Governor Adegboyega Oyetola of Osun State would be the Special Guest of Honour.
Other dignitaries that would be attending the lecture via Zoom include the Vice Chancellor of LAUTECH, Prof. Michael Ologunde, Chairman LAUTECH Alumni Board of Trustees, Babajide Bewaji, among others.
Recall that the annual lecture has been a tradition with the Alumni Association and every edition has recorded varying degrees of successes, as both human and capital developments have been facilitated through the event.
Signed
Professor Samson O. Ojoawo
Chairman, Planning Committee
Adeyemi Damilare
Secretary,
Planning Committee