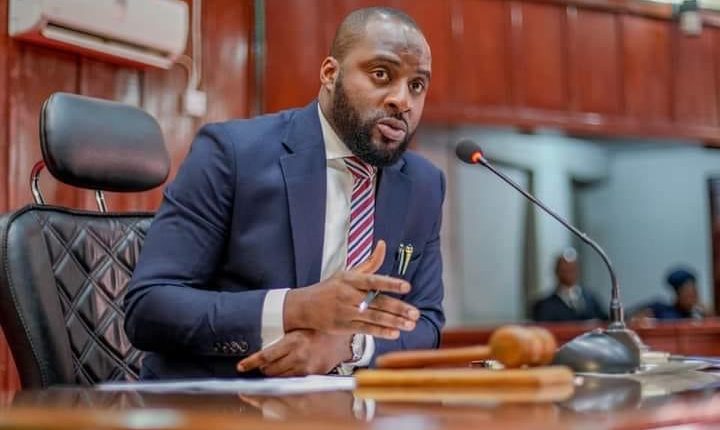 NBTE Accreditation: Oyo Speaker Congratulates Adeseun Ogundoyin Polytechnic, Eruwa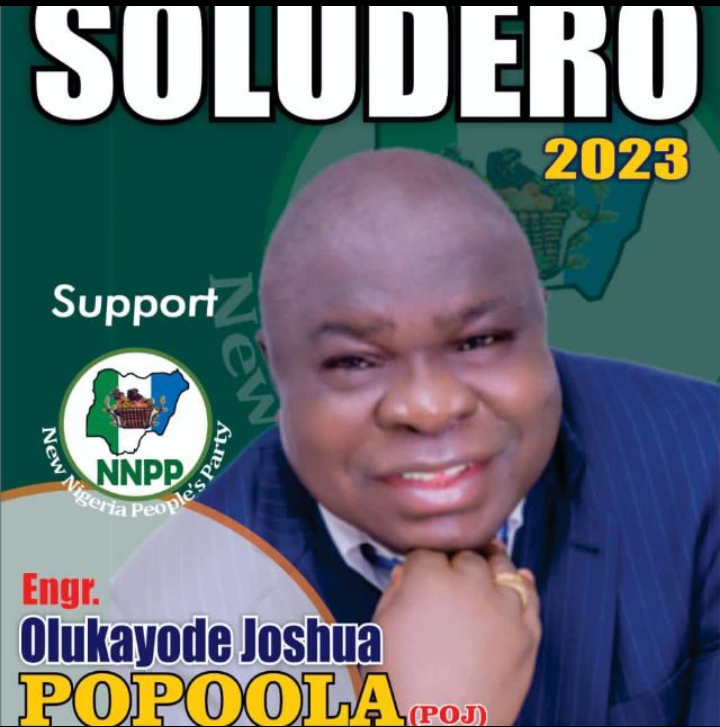 The Speaker Oyo State House of Assembly Hon Adebo Ogundoyin has congratulated Adeseun Ogundoyin Polytechnic, Eruwa over twenty-three new courses just accredited and approved for the Institution.
The Speaker in a statement said it was heartwarming that the National Board for Technical Education, NBTE has granted approval for twenty-three new courses for the Polytechnic.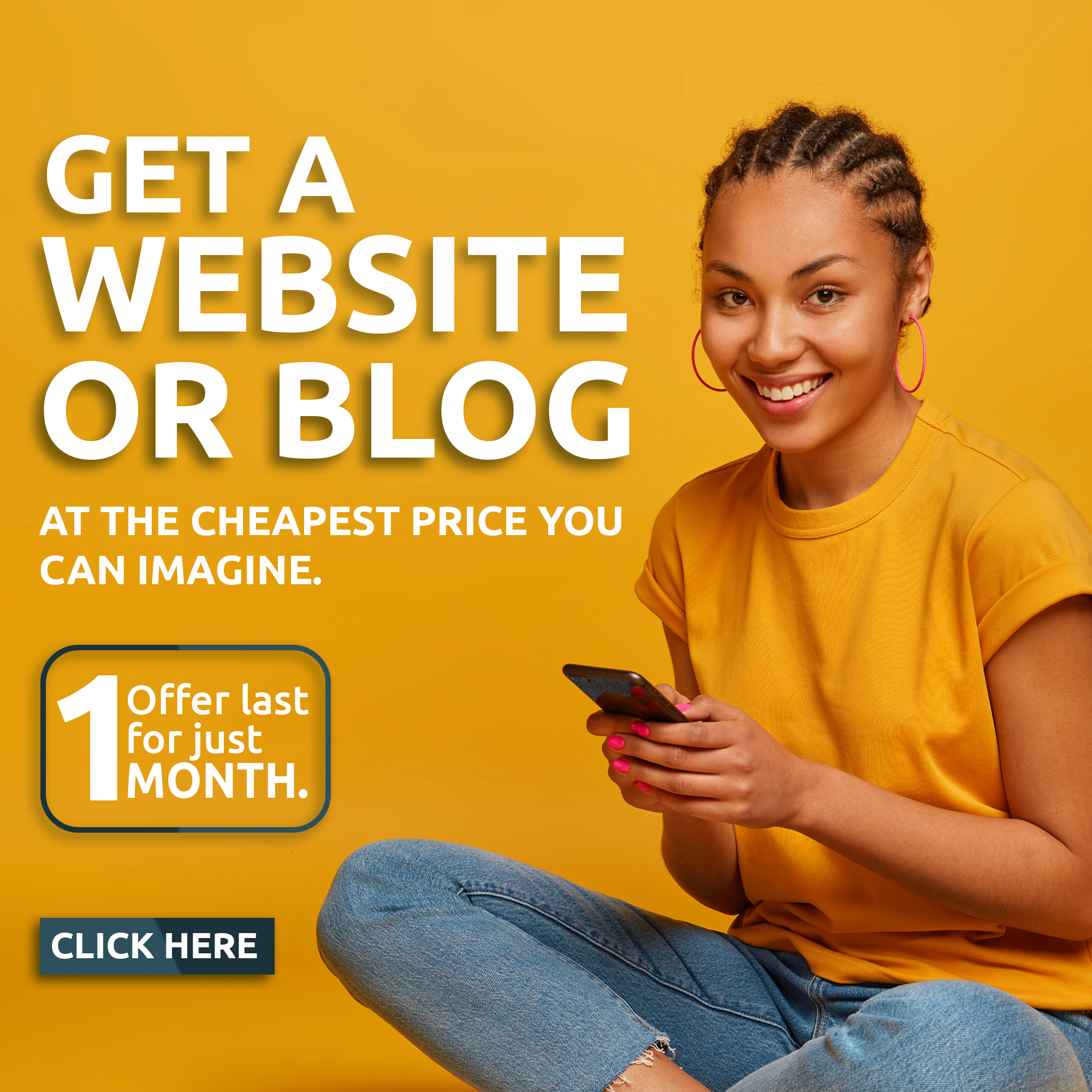 The approval was contained in the report of the accreditation exercise carried out by the NBTE officials to Adeseun Ogundoyin Polytechnic between the 29th November and 2nd December, 2020.
The breakdown of the approval shows that, eleven new courses are approved for Higher National Diploma programs while twelve new ones are approved for the Ordinary National Diploma programs.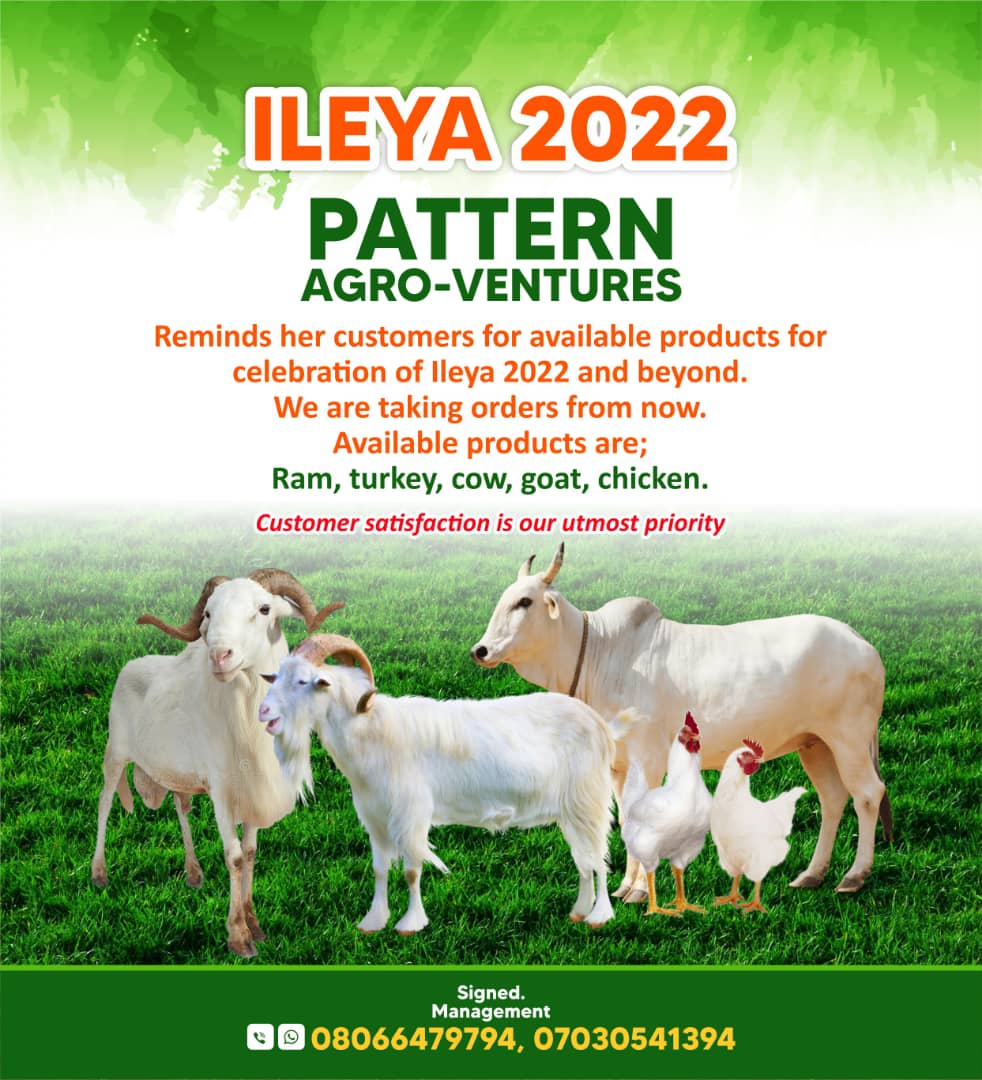 The Speaker urged the Institution to see the accreditation as a challenge for it to maintain academic excellence at all times.
" The accreditation of the twenty-three new courses by the NBTE is a good omen for Adeseun Ogundoyin Polytechnic Eruwa. This commendable feat was surely not unconnected with the support received from Governor Seyi Makinde who is so passionate about the growth and development of education at all levels. I want to charge the management and staff of the Polytechnic not to relent until the Institution becomes one of the best in the country. It is a thing of joy that this is happening in this administration and a further attestation to the resolve of our Government to take education to a higher pedestal. " The Speaker said
He said the Polytechnic must not compromise standard education and training to enable its Students to compete favourably with their colleagues from other Institutions.
Hon Ogundoyin charged the management of Adeseun Ogundoyin Polytechnic, Eruwa to strive to make the Institution one of the best in Polytechnic education in the country.
He assured that the State Government will continue to give adequate support to the Polytechnic especially in the areas of up-to-date facilities and training and retraining of its staff for optimum performance.