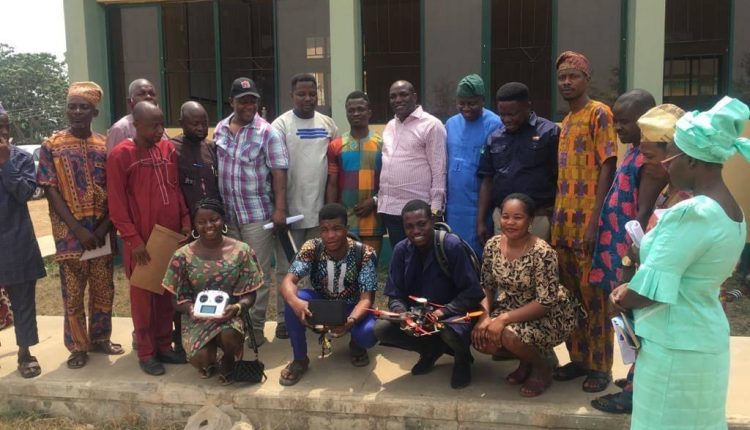 Adeseun Ogundoyin Poly Lunches Surveillance Drones
Adisa Oketayo
With the state of insecurity in the country and the Ibarapa region of Oyo State, the authorities of Adeseun Ogundoyin Polytechnic Eruwa have completed arrangements for the use of drone for constant security surveillance of the institution campus and its environs.
According to Mr Peter Adejumo, the Acting Rector of Adeseun Ogundoyin Polytechnic Eruwa Oyo State the newly launched drone by the Engineering Students of Faculty of Engineering in conjunction with Artificial Intelligence Community ,AIC will be deployed to carry out security monitoring of the activities of institution populace in order to ensure safety of lives and property.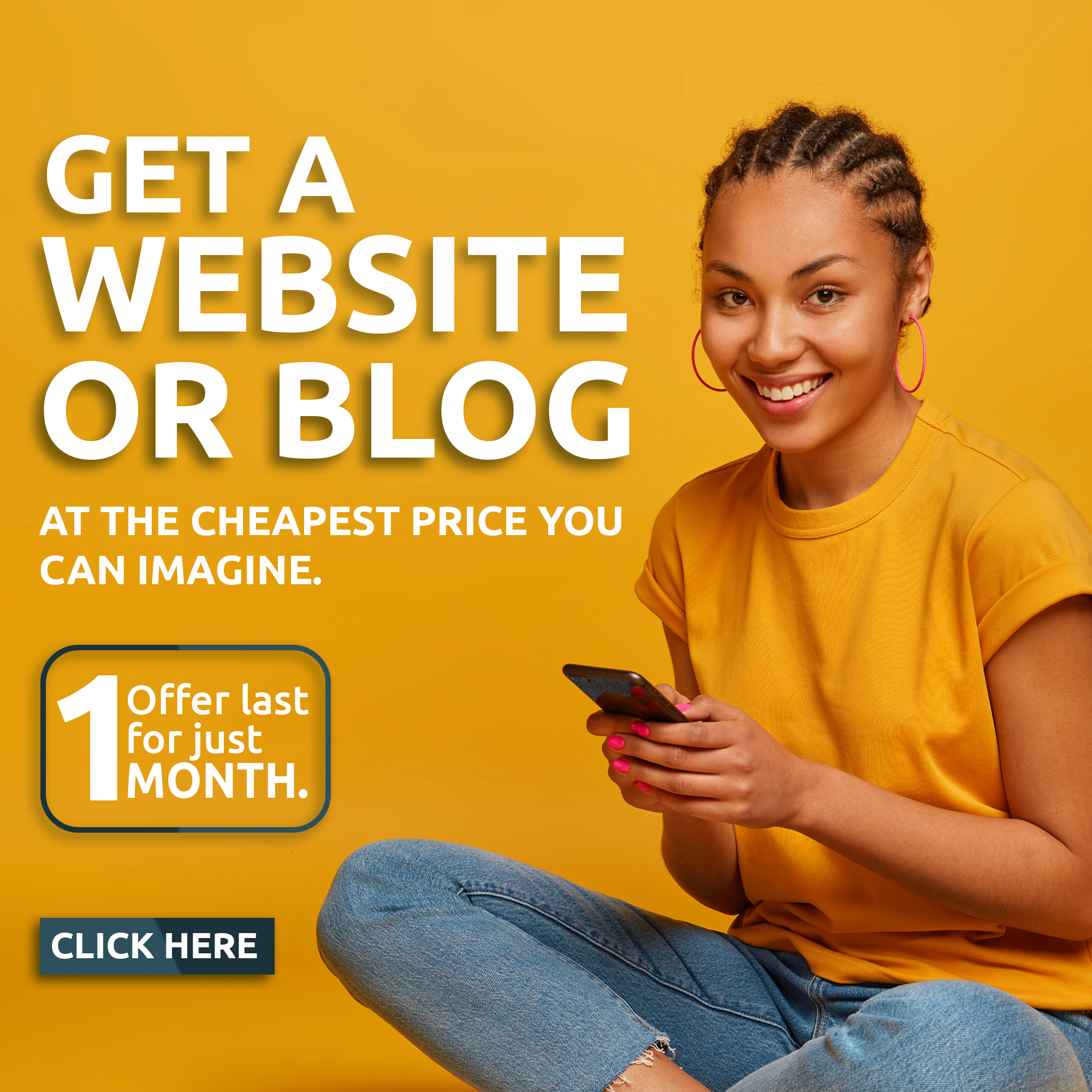 Mr, Adejumo while fielding questions from the press this afternoon said all criminal activities within and around the institution premises by cult groups, hoodlums and men of the underworld will be monitored and captured, and proactive measures will be taken immediately to arrest such criminal elements.

According to Mr Adejumo, the drone is a latest innovation of the institution Engineering Students. The students in the Faculty of Engineering in team with the institution ICT club, known as Artificial Intelligence Community, assembled and launched the technological gadget.
It would be recalled that the drone was officially launched on Friday,26 th February,2021 in a mini ceremony presided by the Governing Council Chairman, Professor Samuel Ogunwale Ogundiran .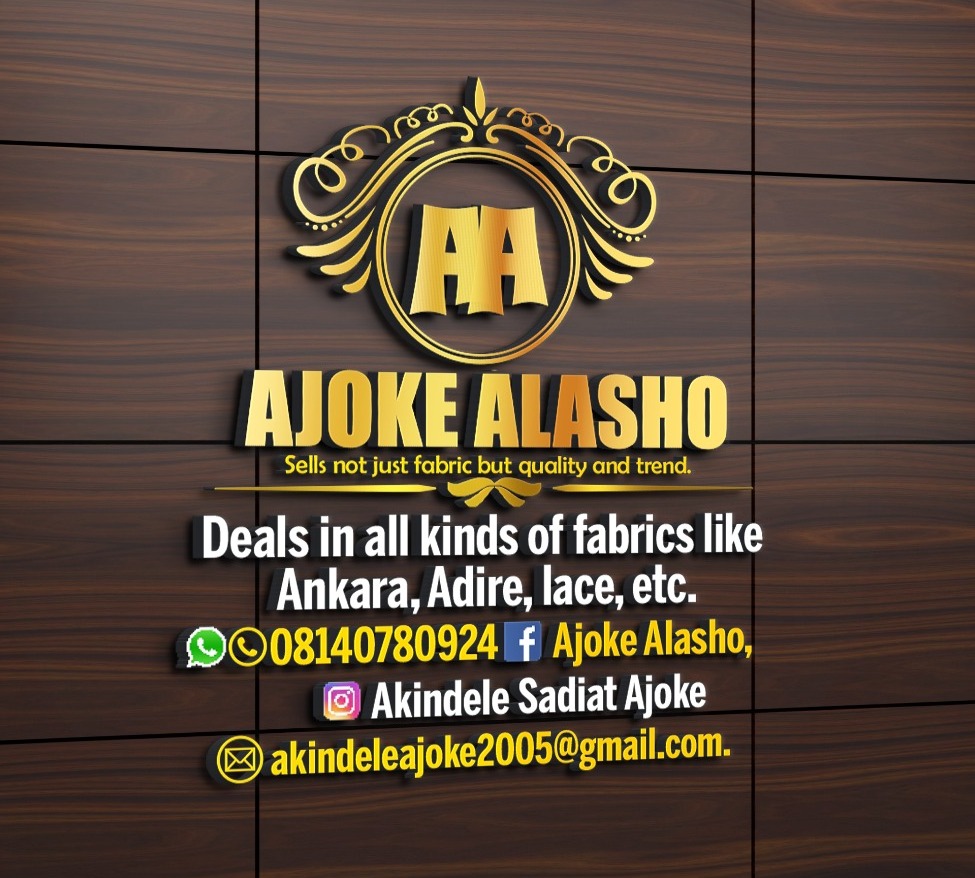 According to the Head Engineer of the institution Artificial Intelligence Community,who is also the Director of the institution Directorate of Digital Technology Services, Engr T.G Fawole, the drone was designed for security and commercial purposes,as it would be used majorly for modern surveying systems and security surveillance of the institution community.