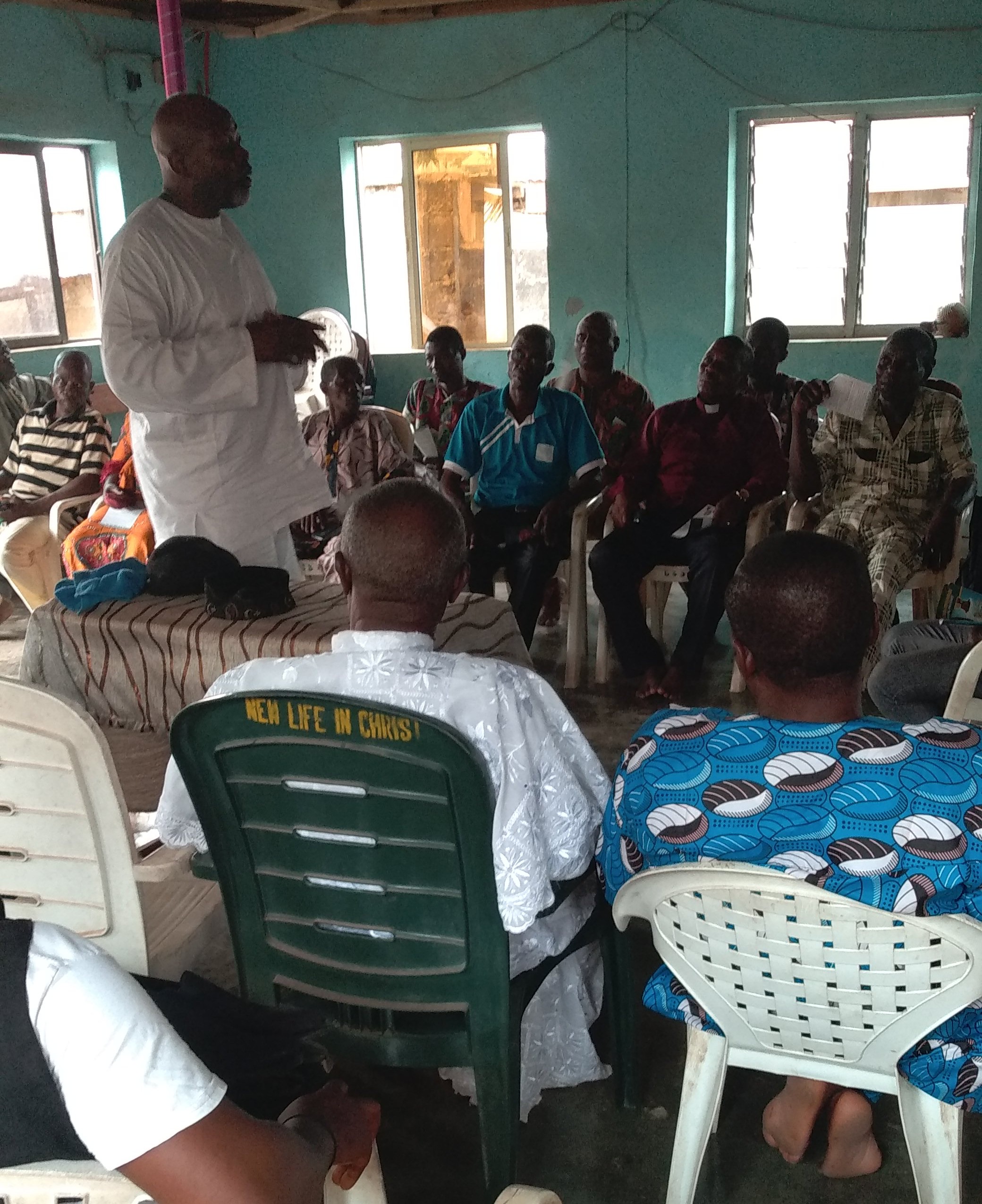 Lagelu CAN Endorse Bisi Ilaka For Senate
The Christian Association of Nigeria, Lagelu Chapter has endorsed Chief Bisi Ilaka of People Democratic Party as their candidate for Oyo Central Senatorial District. The endorsement was made during an election campaign visit to the leaders of the Christian association at Akobo area of Lagelu Local Government, Ibadan, Oyo State on January 24th 2019.
Welcoming the " Oyo Central Hope " and his Ilaka Lokan Team, the chairman of the association, Prophet D.F Akande thumped up for Ilaka political street credibility, bold to speaks on Lagelu CAN readiness to associate their religious believe with a God fearing Muslim politician such as Chief Bisi Ilaka.
Speaking further Wooli Akande Said, it is the general believe that all politicians are of same lies identity and if the House of God continues to sees them as elements of lies, the administrative system will continues to be litters with ill natured politicians. He then speaks on how people sees and give comments about Bisi Ilaka the PDP candidate for Oyo Central. The Christian's leader Said, he and other Churches leaders in Lagelu Local Government picked out Ilaka to vote for, as he is a politician with a symbol of determination. " People says truths is in him".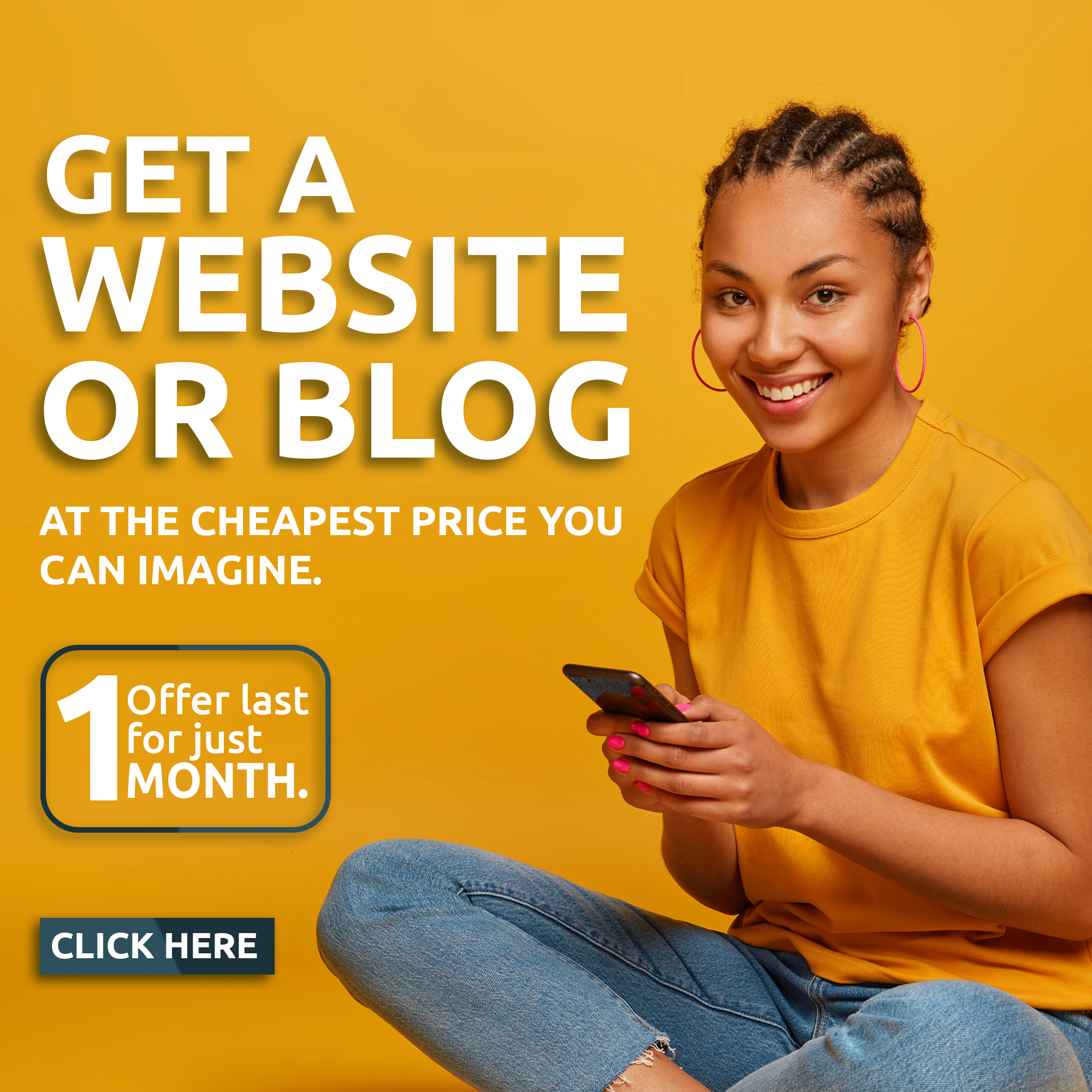 " We had welcomed many politicians with fake promises but anytime people speaks about Bisi Ilaka, we never heard that, he is one of images of lies, they said he always kept to promises and now we are going with him, with prayers we believe he will still wear the face of humanity that people knows him for after winning the election.
In his reaction, Chief Bisi Ilaka thanks the leaders of Lagelu CAN, he appreciates their decision to entrust him with all the Christian's votes in Lagelu Local government and promise to always be a reliable and responsible dignity that he his known for.
Requesting for equal dividends of democracy if voted, Lagelu CAN leaders requests for governmental recognitions, empowerment for members and mobility tool.
Responding, Chief Bisi Ilaka Campaign Director General, Alhaji Bola Akinyemi assures the faithful Lagelu Christian that, Ilaka Senatorial administration will possess a human face, said he ( Ilaka ) as senator will be a representative of listening ear and a promise keeper.
The senatorial candidate and his Ilaka Lokan team was welcome by many Lagelu Local Government's CAN leaders which includes : Reverend Ogundokun the Lagelu CAN Vice Chairman, Rev. Francis Ilubayo, Vice Secretary, Pastor Akintola Zonal Chairman, Pastor Rev. Akindele, Zonal Chairman, Zone D Chairman Pastor Adewuyi and many pastors of God.
In a related news, more than 20 communities in Eni Osaa, the country home of late politician N.O Idowu had confirmed their readiness to vote Chief Bisi Ilaka as Oyo Central Senator comes February 16th.
Mr Alonge Agbeloba speaking at Eni Osaa on behalf of the sitting communities leaders, he said the joint decision to vote PDP and Ilaka is not monetarily motivated or compelled but weighing political parties achievement in their areas, PDP performance exceeded. " we had tested many politicians, all failed, it only PDP handiwork we can point as our own democracy dividends since 1999, so for this election, we are giving our votes to untested Ilaka and trusted PDP" Mr Agbeloba explained.
He further stated that, with the communities votes Chief Bisi Ilaka will emerged and after the election, the communities, that made up of Eni Osaa town are looking forward to seeing developmental projects such as tarred roads, improved electricity, facilities to improve their farming and many more.
In his assurance message, Chief Bisi Ilaka assures the people of the communities a government of equal participation and equitable distribution of democracy entitlements. Ilaka said, he will create an office in each of 3 major towns of his constituency. " Ibadan Oyo and Ogbomoso people will have different time to dialogue with me as senator, it is from there we going to rob minds on our immediate needs, am assuring you, you are going to have a senator of your dream this time" Ilaka assured.
Communities that constituted Eni-Osaa includes: Aba – Epo, Amoomu, Obebe, Alada, Ofodo, Balogun, Sule, Olubusin, Oyagaga, Dalemo and others.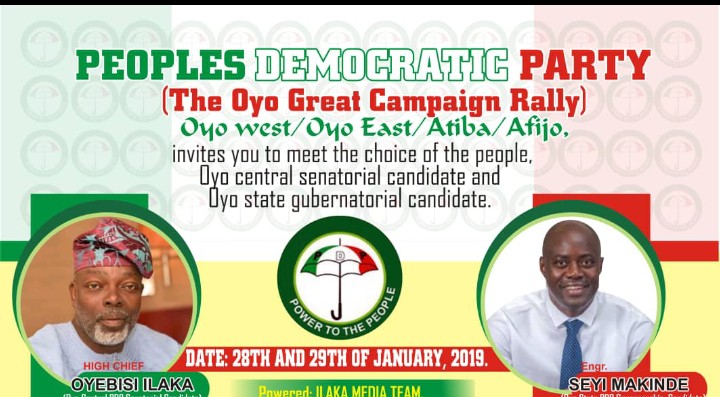 ...For the latest news update, Subscribe to our Whatsapp Channel
(Click Here)
and join our Telegram Update Group
(Click Here)